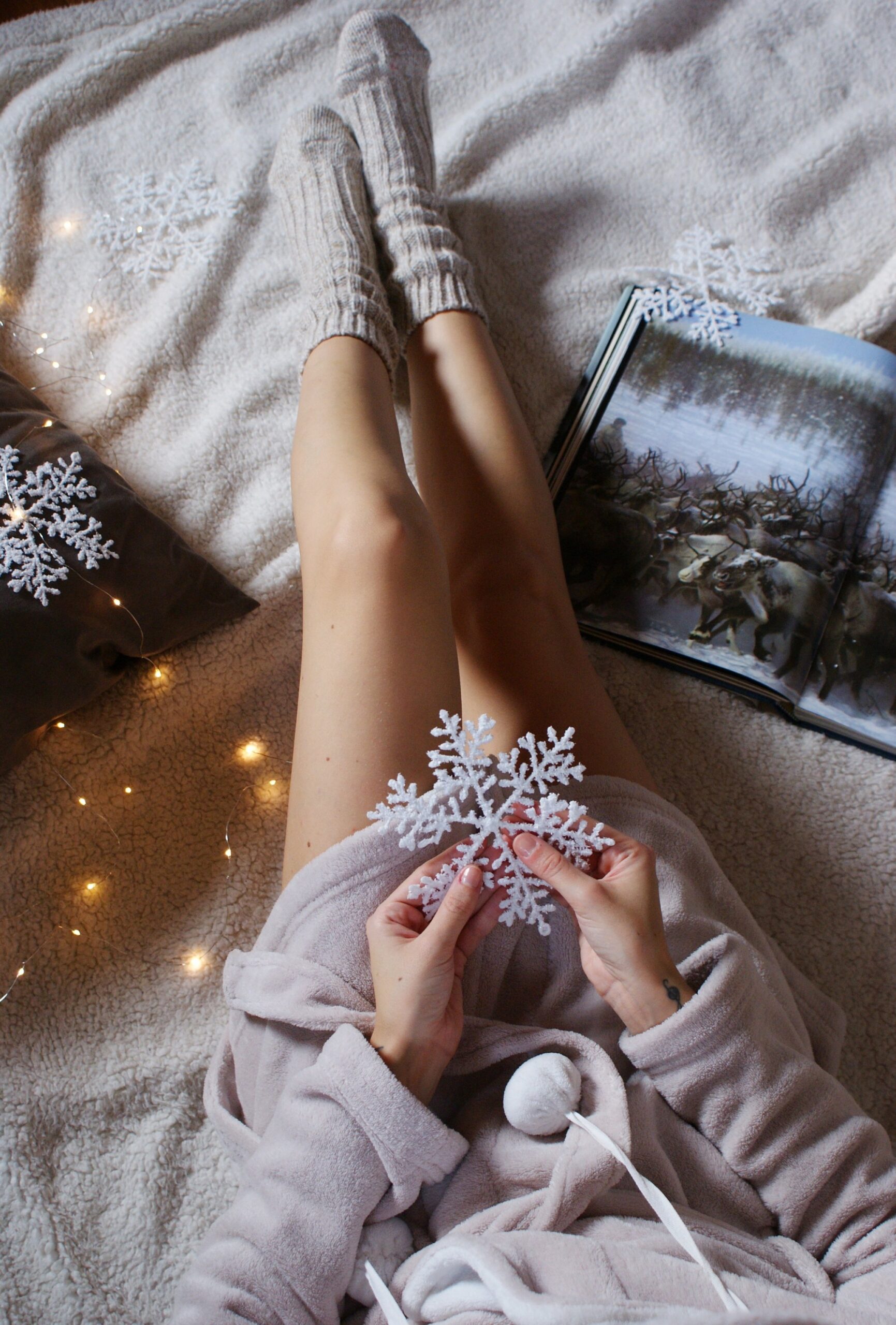 I don't know about you, but the snowy landscapes of Russia have always been in my wanderlust dreams.
I remember when I was child I loved Anastasia movie (okay, I still do) and I was fashinated by all the places the story took place in. And, which better season than Winter to visit them? Maybe right just after Christmas…
//
Non so voi, ma i paesaggi innevati della Russia sono sempre stati un sogno per me.
Sarà che da bambina adoravo il film Anastasia (okay, pure adesso) ed ero affascinata dai bellissimi paesaggi in cui la storia si svolgeva, fatto sta che vorrei visitarli un giorno e, ovviamente, d'Inverno. Ecco, magari giusto dopo Natale…
I don't know when I'll be able to make this dream trip come true, but I'm already looking for tips and ideas so that everything will come easier when it will be the moment. Saint Petersburg, Moscow and the Trans-Siberian railway are on the wishlist, but there are also other adventures to be experienced whilst spending time in the capital before heading off on the spectacular railway trip. I'm already in the Winter mood and you?
//
Non so quando mai potrò realizzare questo sogno, ma io sto già cercando consigli e idee così tutto sarà più semplice, quando sarà il momento. San Pietroburgo, Mosca e la Trans-Siberiana sono sulla lista, ma ci sono anche altre meraviglie che si possono scoprire mentre ci si trova nella capitale in attesa di partire per lo spettacolare viaggio in treno. Io sono già nel mood invernale e voi?
***
The Russian Golden Ring // L'Anello d'Oro della Russia
This is a group of cities in the north-east of Moscow rich in historycal, cultural and artistic interests and some are just a couple of hours by train from the capital. In order to make the most of the time spent in this region blessed by natural beauty, it would be wise to search for articles about this popular part of Russia. That's because the area is actually full of things to see and discover, like the Transfiguration Monastery, the Cathedral of Saint Demetrius, the Trinity Lavra of St Sergius, the Museum of Wooden Architecture and Peasant Life, the Music and Time Museum. And they're just a few! // Questo gruppo di città situate a nord est di Mosca sono ricche di storia, cultura e arte e alcune sono a sole due ore di treno dalla capitale, immerse in una natura mozzafiato. Per spendere al meglio il tempo in questa nota regione della Russia, sarebbe opportuno documentarsi leggendo vari articoli al riguardo. Questo perché l'area è davvero ricca di luoghi da vedere e scoprire, come il Monastero della Trasfigurazione, la Cattedrale di San Demetrio, il Monastero della Trinità di San Sergio, il Museo di storia a Suzdal, il Museo del tempo e della musica. E ne ho citati solo alcuni!
Trans-Siberian railway // Ferrovia Transiberiana
Days and days on a train surrounded by snow and the wildest nature, feeling like a novel character (or the Polar Express child!). Who's with me? The Trans-Siberian trip is always fashinating and not for everyone and, to plan it the right way, you will need to spend some time to book everything. There are different tour options depending on the destination, the period (Winter tour for me thanks!), the accomodations and so on. Of course you won't spend the whole time on the train, but will be able to visit a lot of cities and do traditional activities along the way. I can already see myself on a sledge in the Winter forest of Ekaterinburg! // Giorni e giorni su un treno, circondati da neve e natura selvaggia, sentendosi come il personaggio di un romanzo (o il bambino di Polar Express!). Chi è con me? La Transiberiana è sempre affascinante e non per tutti e per questo bisogna pianificare il viaggio nel minimo dettaglio. Ci sono diversi tipi di tour in base a destinazione, periodo (io voglio quello Invernale!), gli alberghi e così via. Ovviamente non passerete tutto il tempo sul treno, ma potrete visitare città e scoprire attività tradizionali lungo la strada. Io mi vedo già su una slitta nella foresta invernale di Ekaterinburg!
Moscow & Saint Petersburg // Mosca & San Pietroburgo
A proper trip to Russia must include these two cities and the things to visit are so many! If I wrote them all this post would be endless, so I suggest to read accurate articles and guides to get inspiration from. Again, planning is key, especially if you decide to do the whole tour (Golden Ring, the two cities and the railway), so that you can totally enjoy your stay once there! // Un viaggio in Russia non può non includere queste due città e le cose da visitare sono tantissime! Se mi mettessi a scriverle tutte questo post diventerebbe lunghissimo, quindi vi consiglio di leggere articoli e guide che contengano le informazioni più utili. Ancora una volta, programmare tutto in anticipo è la scelta migliore, specialmente se farete l'intero giro (Anello d'Oro, le due città, la Transiberiana) così da potervi godere totalmente il vostro soggiorno una volta arrivate!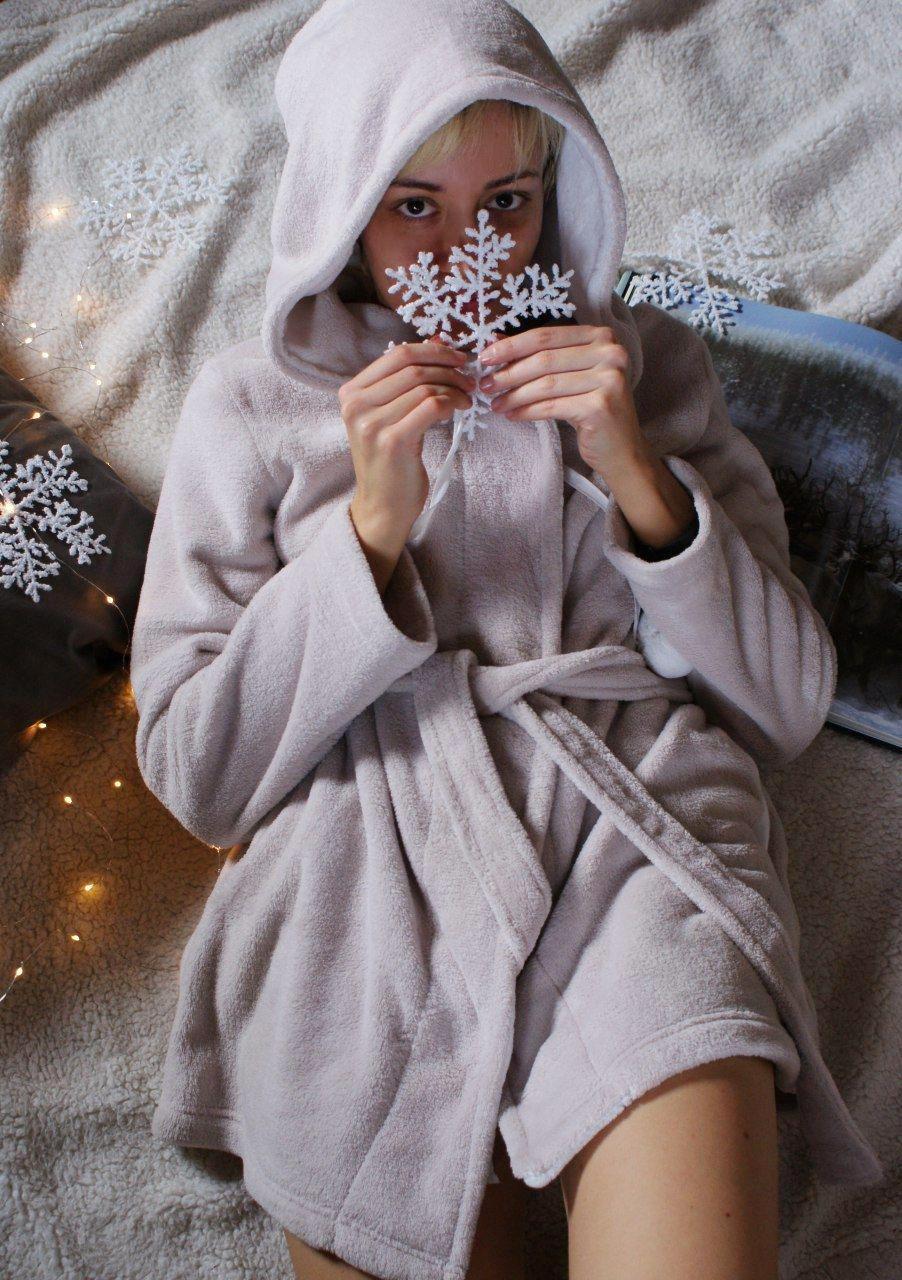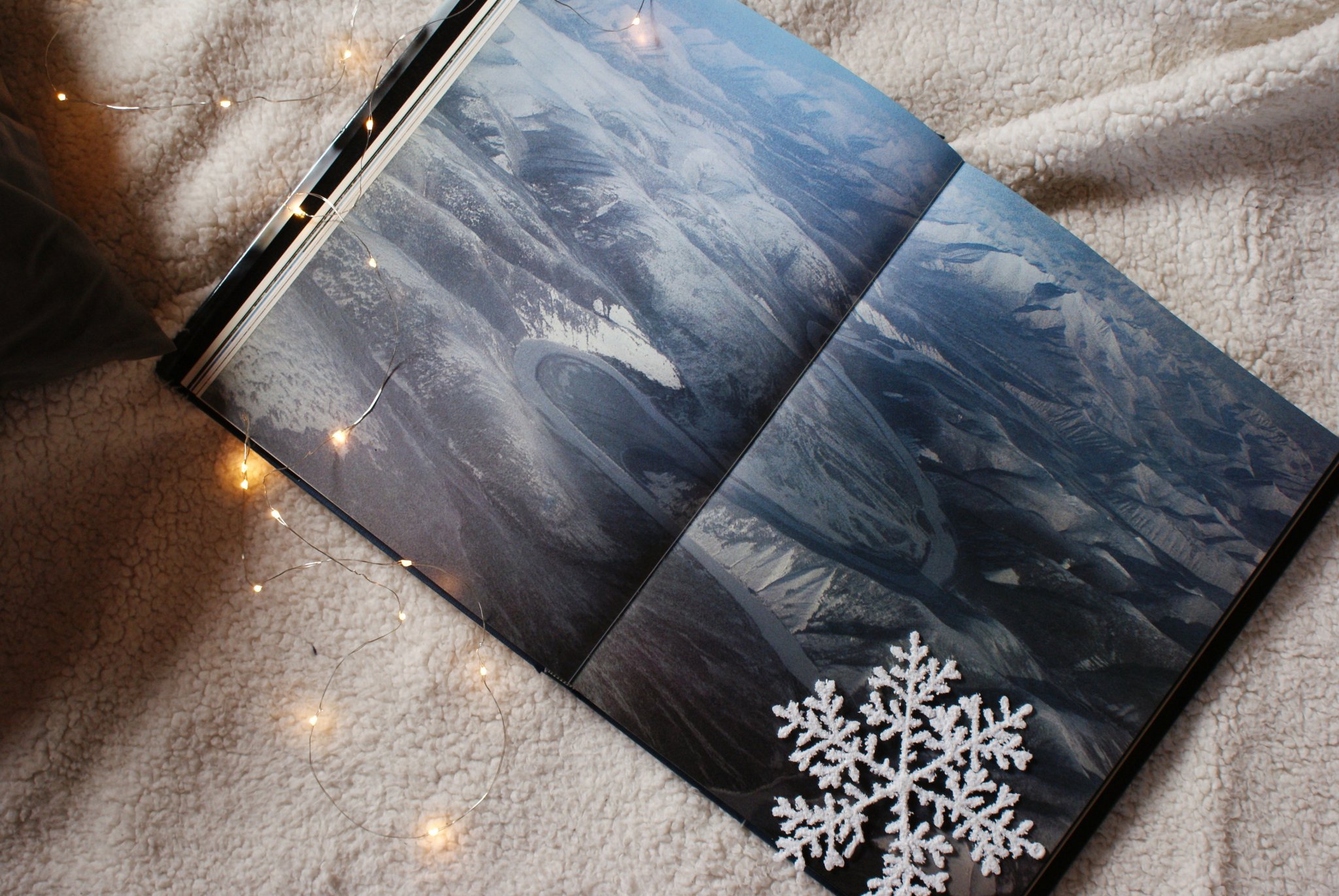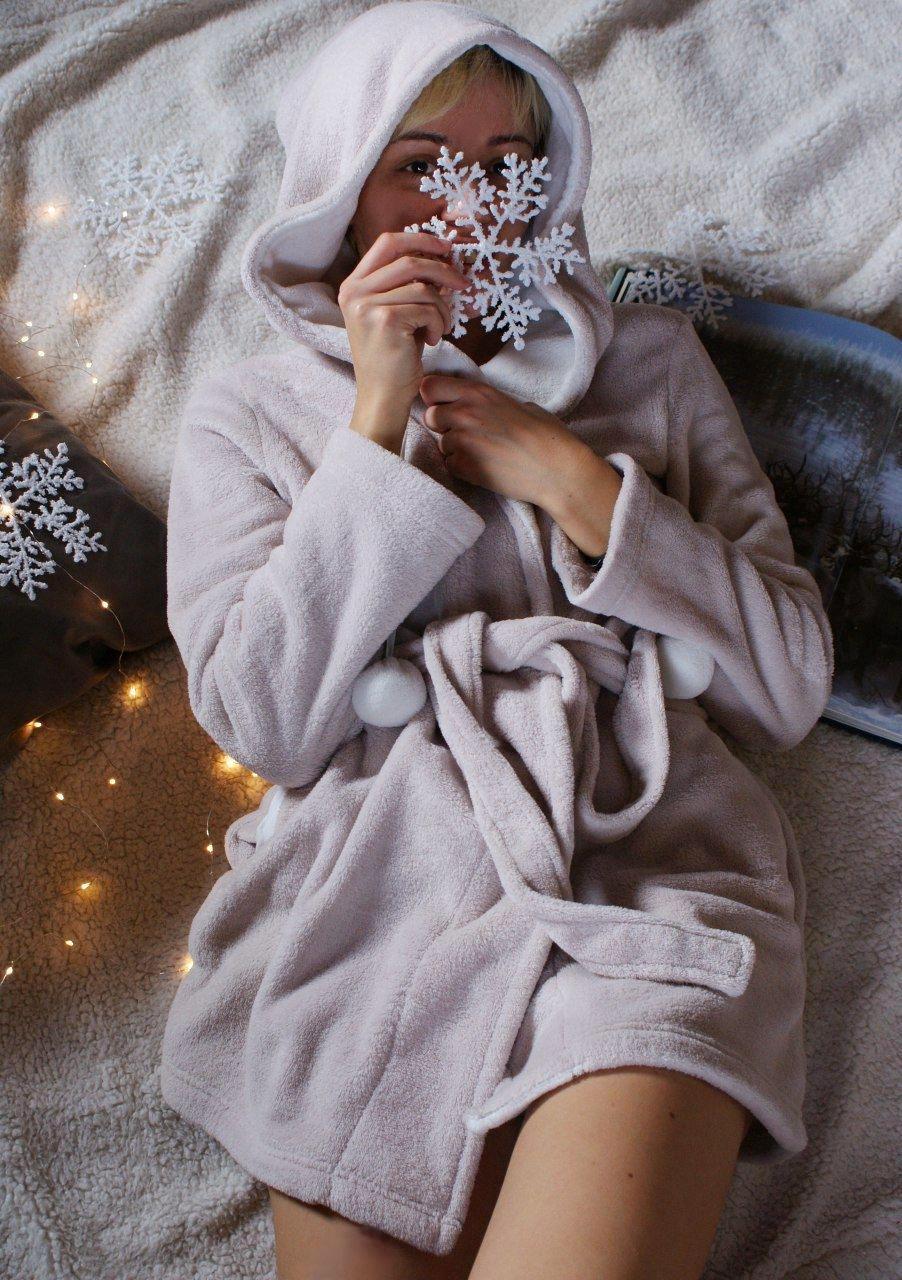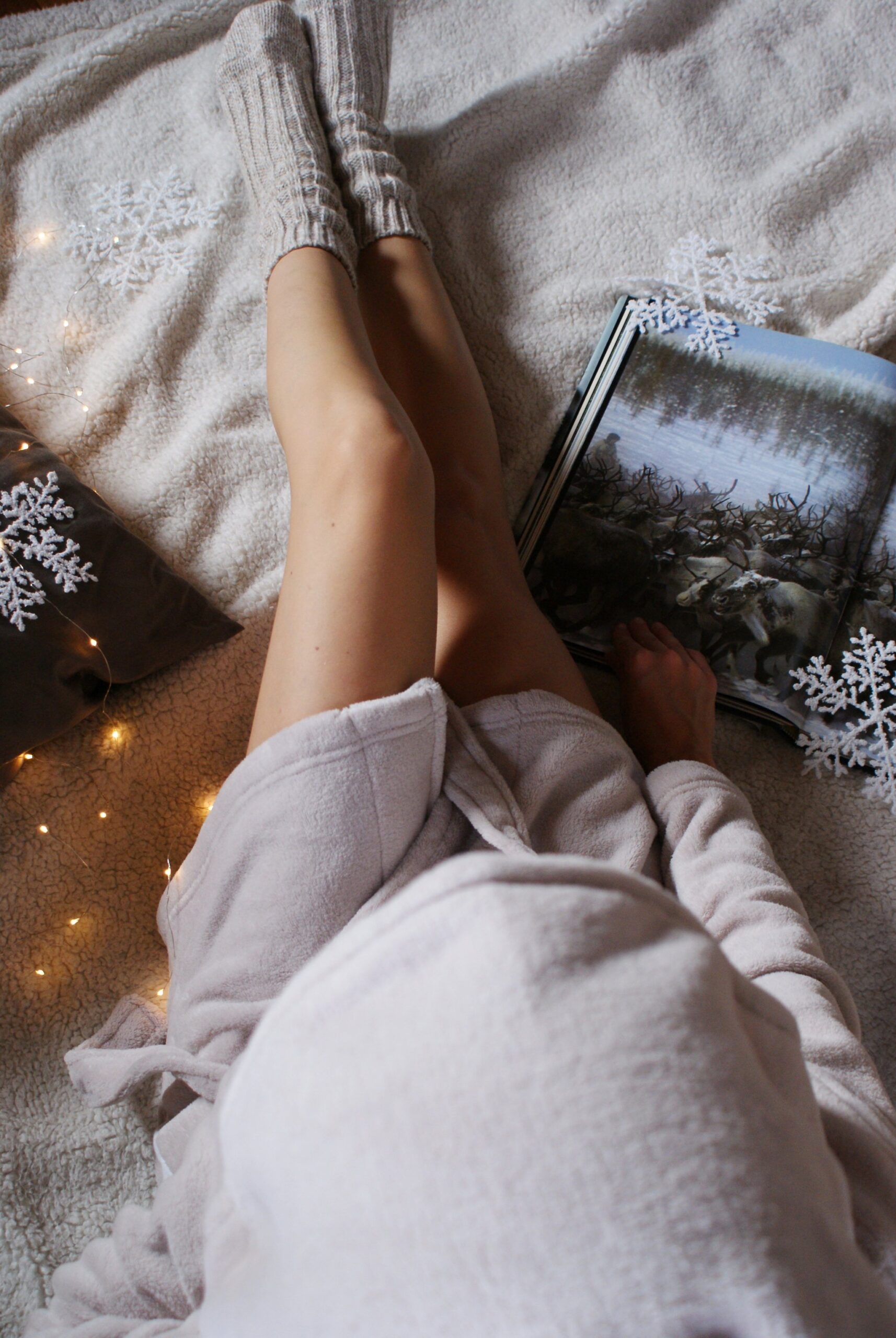 There are certainly lots of fantastic sights to see in all of the areas I've mentioned, so roll up your sleeves and do some online research, the time spent planning will be totally worth it! As you can see I'm totally in the Winter mood and you? Do you have a Winter dream trip? Let me know and happy Monday! // Ci sono così tante cose da vedere in Russia che l'unica cosa da fare è arrotolarsi le maniche e spendere tanto tempo facendo ricerche online e pianificando. Alla fine, però, ne sarà valsa la pena! Come potete vedere io sono già nel mood Inverno e voi? Avete un viaggio invernale da sogno? Fatemi sapere e buon Lunedì!
P.S. This beautiful book is "Siberia" by Fred Mayer. // P.S. Il libro è "Siberia" di Fred Mayer.
Did you like the post? Pin it on Pinterest!