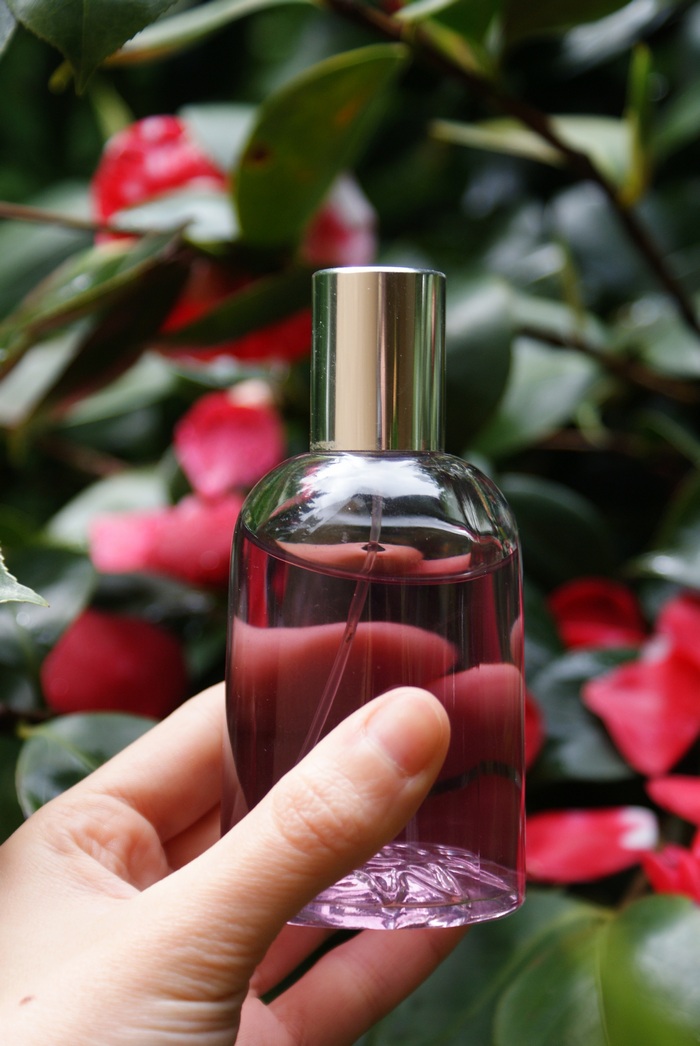 Every woman has her own beauty secrets to preserve with devotion. Today I want to share with you one of mine.
Some are handed down from grandmas, others are new discoveries. I like to test products and raw ingredients and when I find the one that can make a difference, it suddently become part of my beauty routine.
//
Ogni donna ha i suoi segreti di bellezza, da custodire con devozione. Oggi voglio svelarvi uno dei miei.
Alcuni vengono tramandati dalle nonne, altri sono nuove scoperte. Io mi diverto a testare prodotti e materie prime e, quando trovo ciò che può fare la differenza, lo faccio diventare parte fissa della mia beauty routine.
I've already shared some personal beauty tricks and tips I usually follow (read this or this post), but today I want to talk about a prodigious flower: the camelia. Its properties are well known in some cultures (for example, Japanese), but less in others. Ready to make a booster for your beauty moments?
//
Ho già condiviso alcuni trucchi di bellezza che solitamente seguo (leggete qui e qui), ma oggi vi parlo di un fiore prodigioso: la camelia. Le sue proprietà sono ben conosciute in alcune culture (ad esempio, quella Giapponese), ma meno in altre. Pronte a creare un prodotto super per la vostra beauty routine?
***
You need // Vi occorre:
fresh camelia petals // petali freschi di camelia
water + pot // acqua + pentolino
strainer // colino
vaporizer bottle // vaporizzatore
How to // Come procedere:
Fill the pot with water and let it on burner until it boils, then turn it off. Add the petals and let them in infusion for 30 minutes. Using a strainer, pour the camelia water into the bottle and let it cool down. // Riempite il pentolino d'acqua e mettetelo sul fuoco finché non bolle, poi spegnete il fuoco. Aggiungete i petali e lasciate in infusione per 30 minuti. Usando un colino, versate l'acqua di camelia nel vaporizzatore e lasciate raffreddare.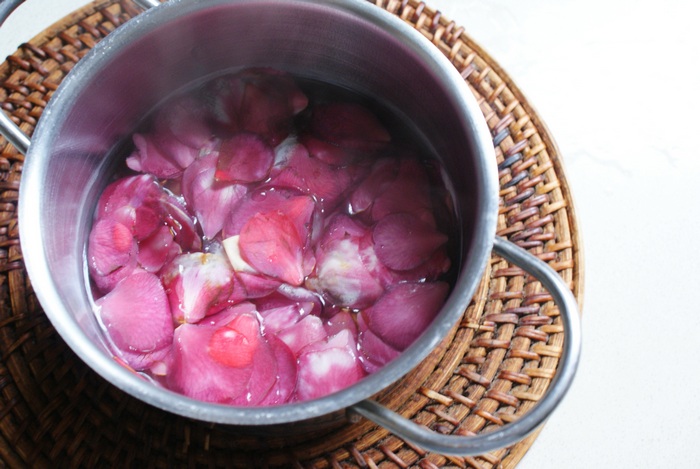 Voilà! You can vaporize it onto your skin (face and neck) or your hair anytime you need it! It will make your skin brighter and smooth and your hair soft and scented. Although its light purple color, it doesn't leave trace (or at least, it didn't with me!). Remember to keep in fridge and use within 7 days! // Voilà! Potete vaporizzarla sulla vostra pelle (viso e collo) e capelli ogni volta che ne sentite il bisogno! Renderà la pelle luminosa e liscia ed i capelli soffici e profumati. Anche se è di un viola chiaro, non lascia tracce (o almeno, con me non l'ha fatto!). Ricordate di tenerla in frigo ed usarla massimo per 7 giorni!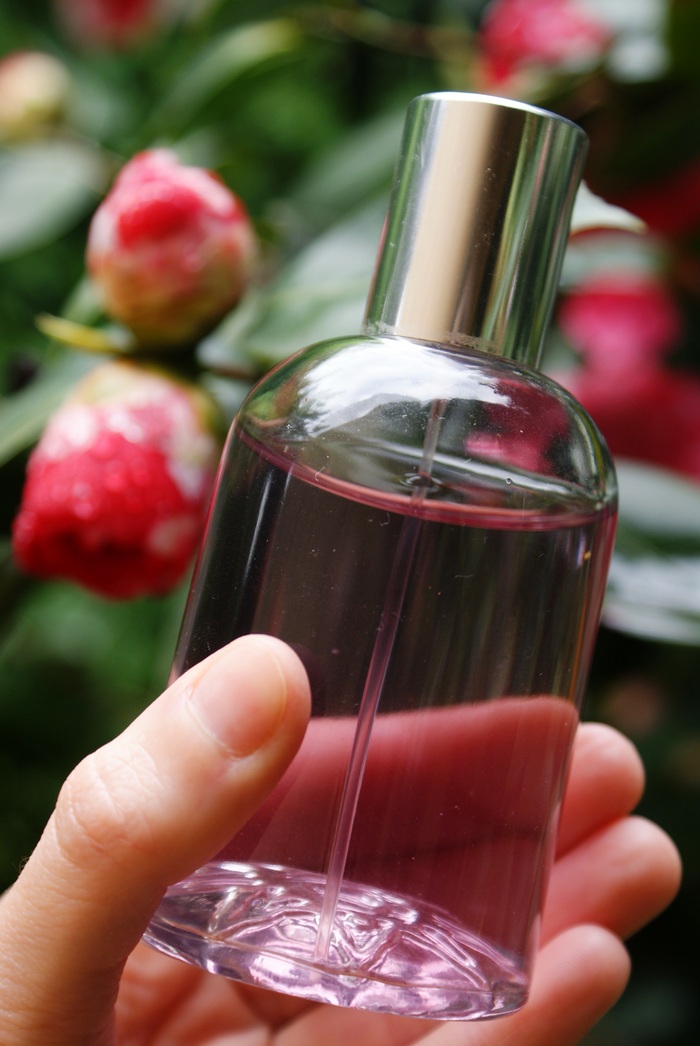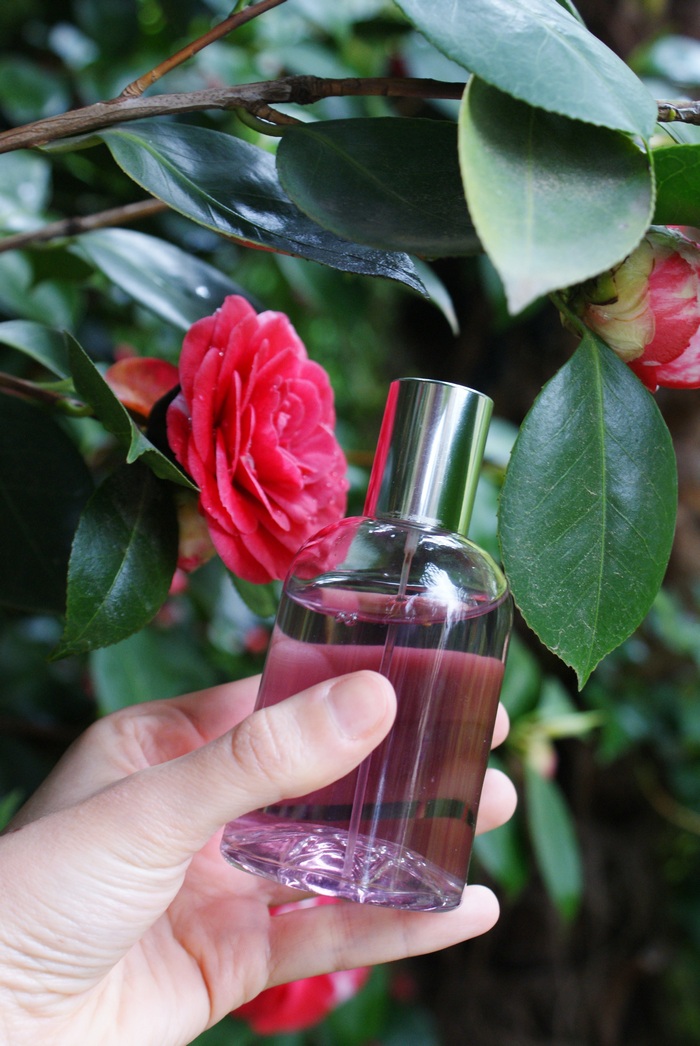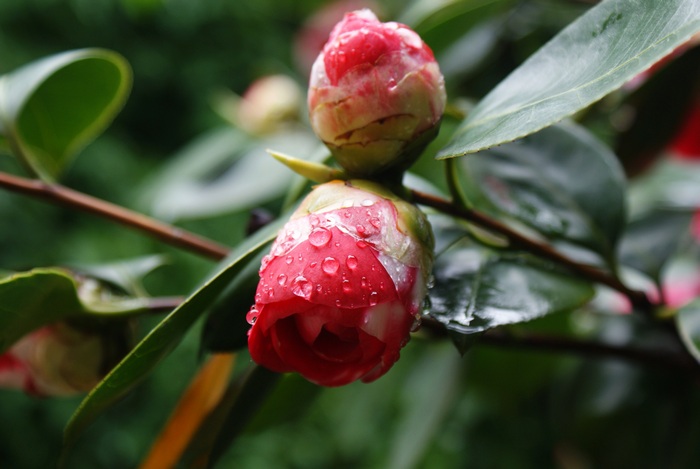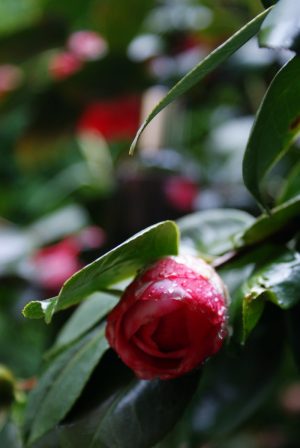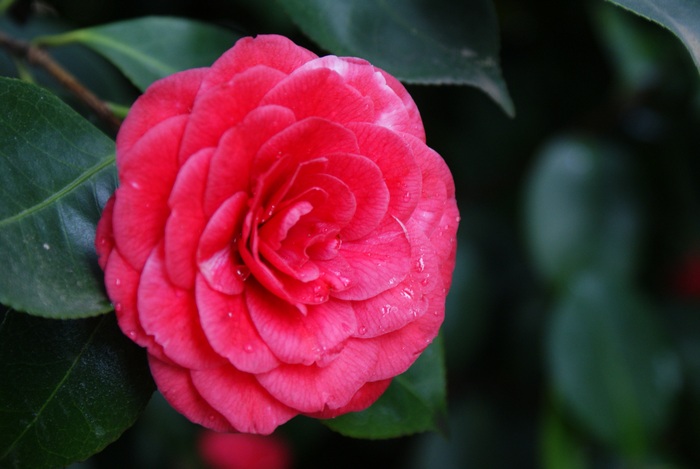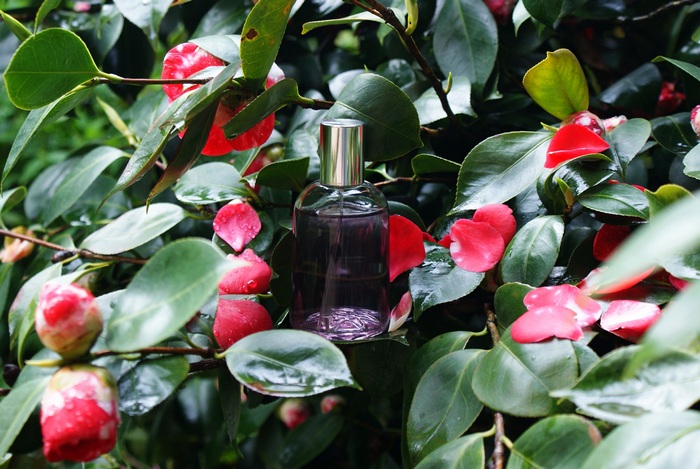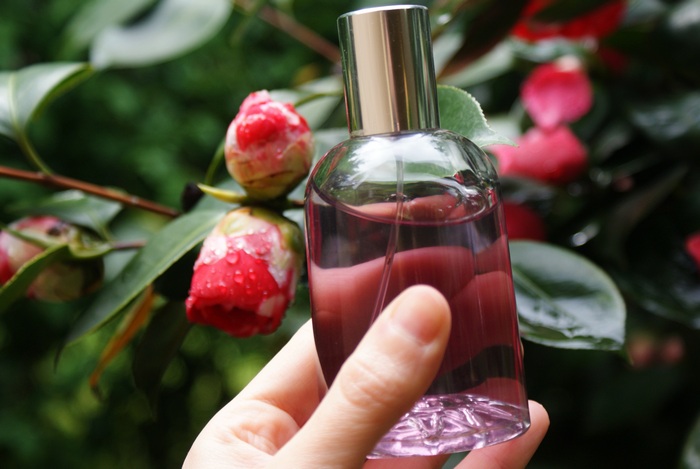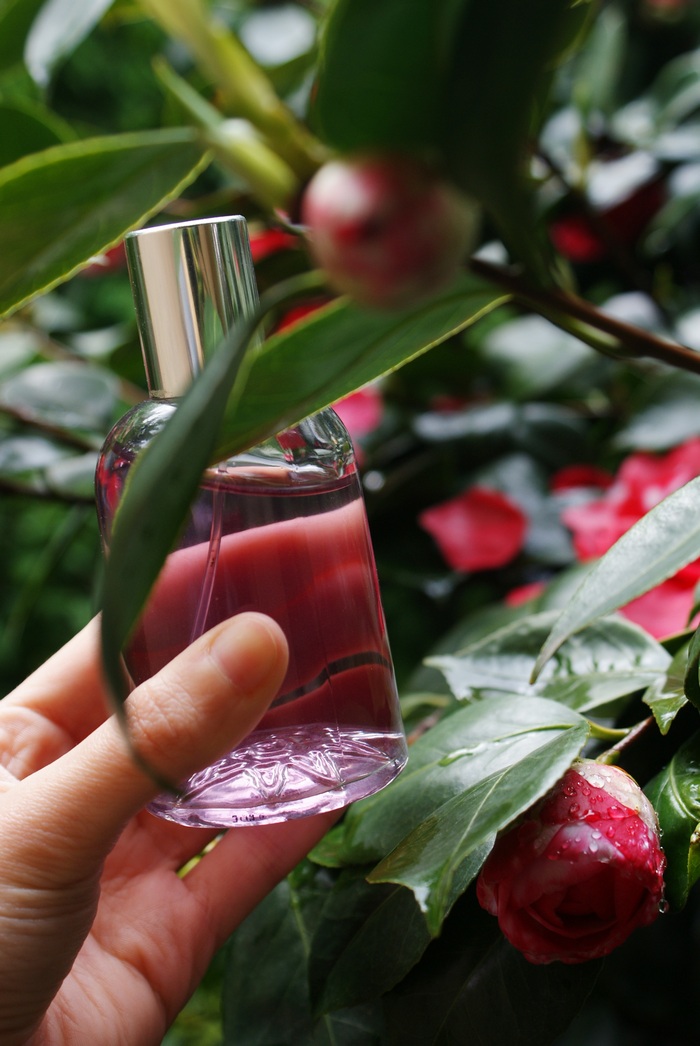 Did you like this post? Pin it on Pinterest! Piaciuto il post? Condividetelo su Pinterest!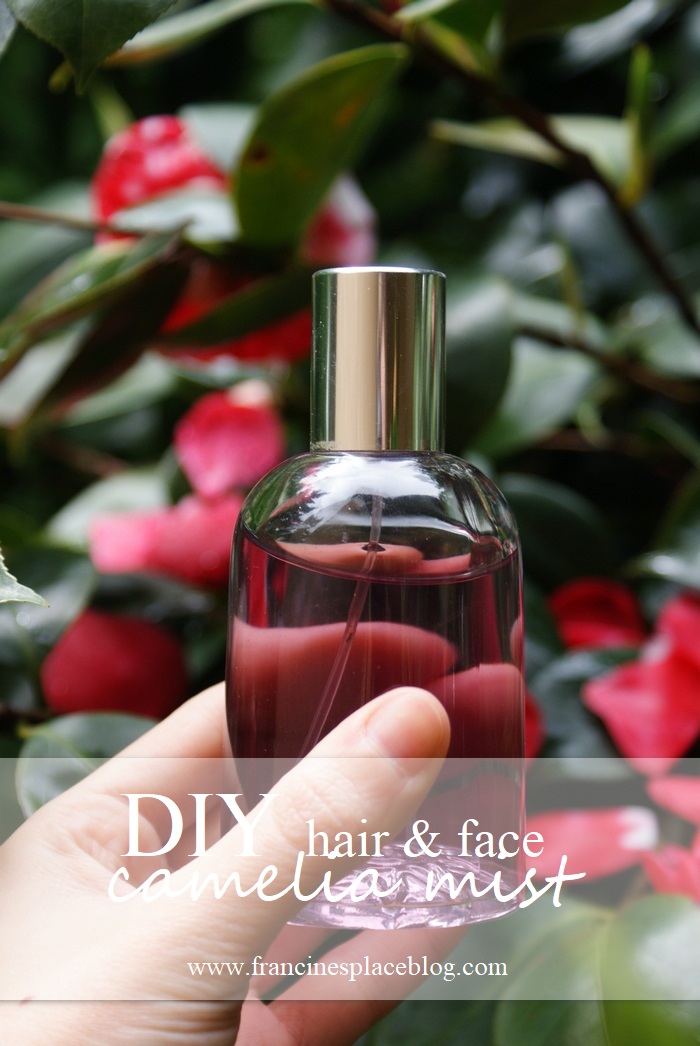 Happy new week ladies! // Buon inizio di settimana, ragazze!