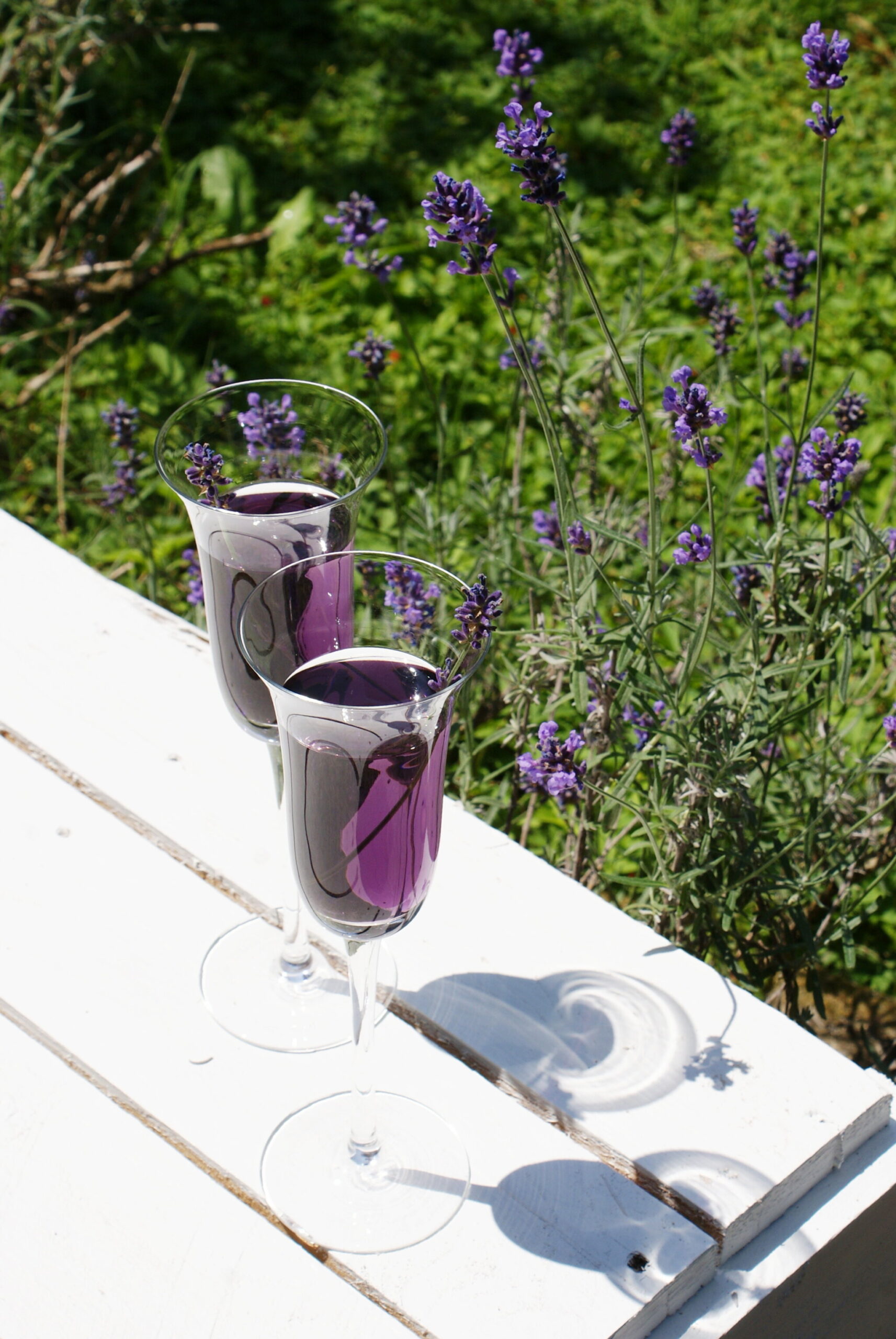 Who can say no to a glass of prosecco?
Summer: the best season for outdoor parties and chill moments. With a glass of sparkling wine in one hand and a book or food in the other. Perrrrfect!
//
Chi riesce a dire di no a un bicchiere di prosecco?
Estate: la stagione delle feste all'aperto e di momenti di relax. Con un bicchiere di bollicine in una mano e un libro o del cibo nell'altra. Perfezione!
Whether you're on holiday or planning a staycation, this prosecco and lavender cocktail will make you enjoy your time off. So easy to make and so delish, why say no?
//
Sia che siate in vacanza o che stiate organizzando un'Estate in città, questo prosecco alla lavanda vi farà godere i vostri momenti liberi al 100%. Facilissimo da fare e buonissimo, perché dire no?
***
Time // Tempo:
2 minutes // 2 minuti
Difficulty // Difficoltà:
Very very easy // facilissima
Ingredients // Ingredienti:
prosecco wine (cold) // prosecco (freddo)
lavender syrup (mine bought during our trip to France) // sciroppo alla lavanda (questo l'abbiamo preso durante il viaggio in Francia)
ice (optional) // ghiaccio (opzionale)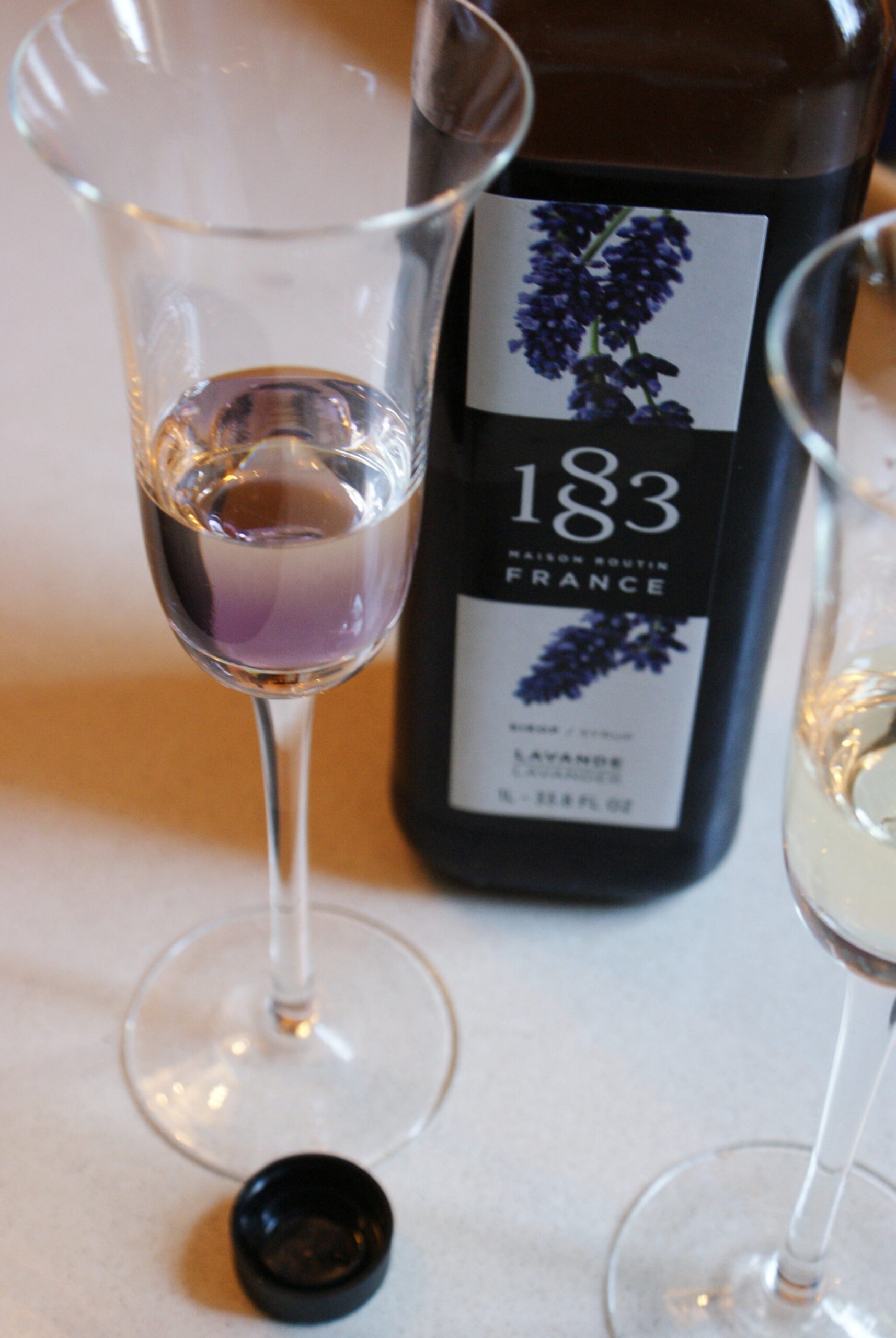 How to // Come procedere:
Just pour in flutes 2/3 of prosecco and 1/3 of lavender juice and gently blend. Add ice cubes for if you want to and lavender sprigs to decorate. // Versate nei flute 2/3 di prosecco e 1/3 di sciroppo di lavanda e mescolate gentilmente. Aggiungete dei cubetti di ghiaccio a piacere e dei rametti di lavanda per decorare.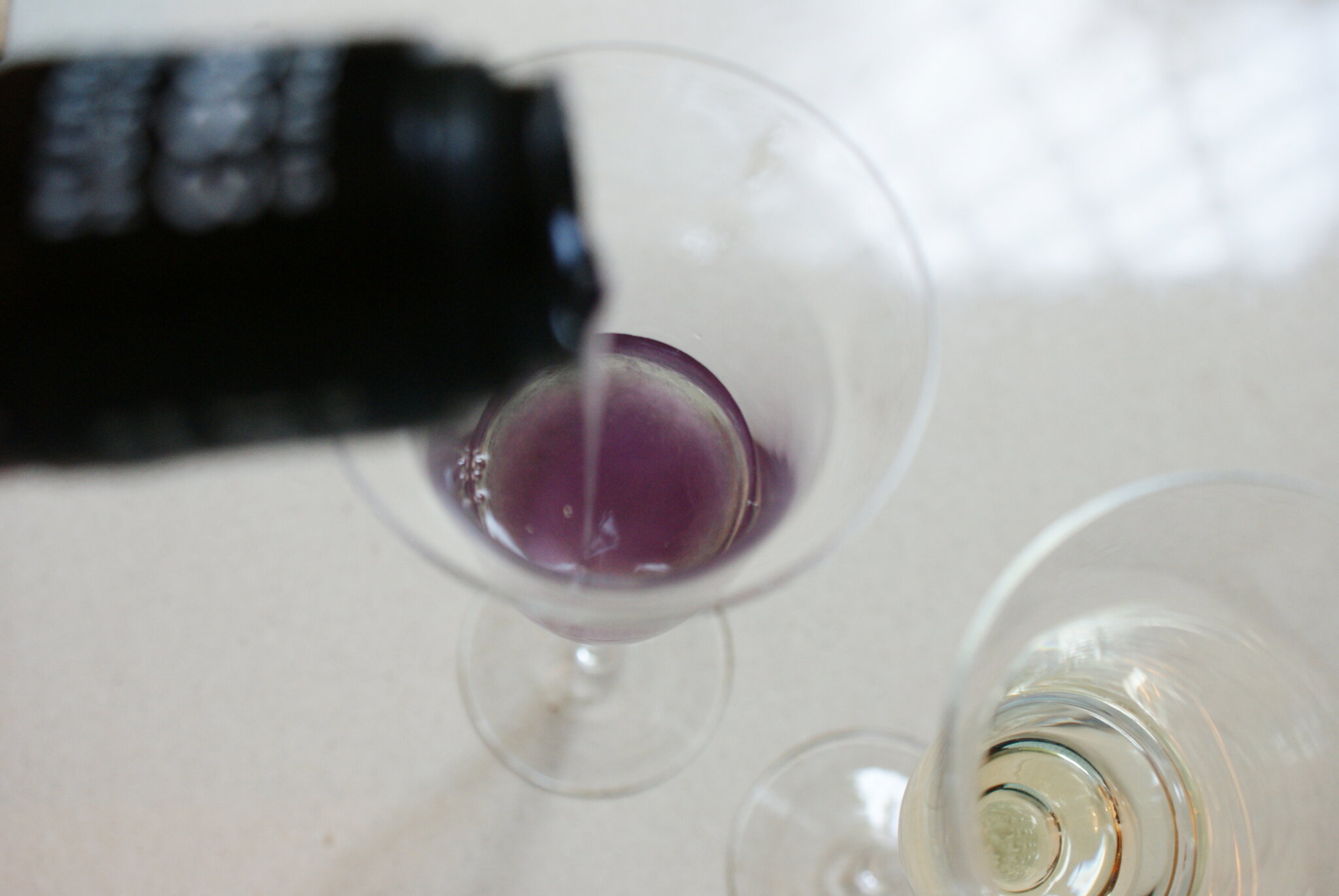 Voilà!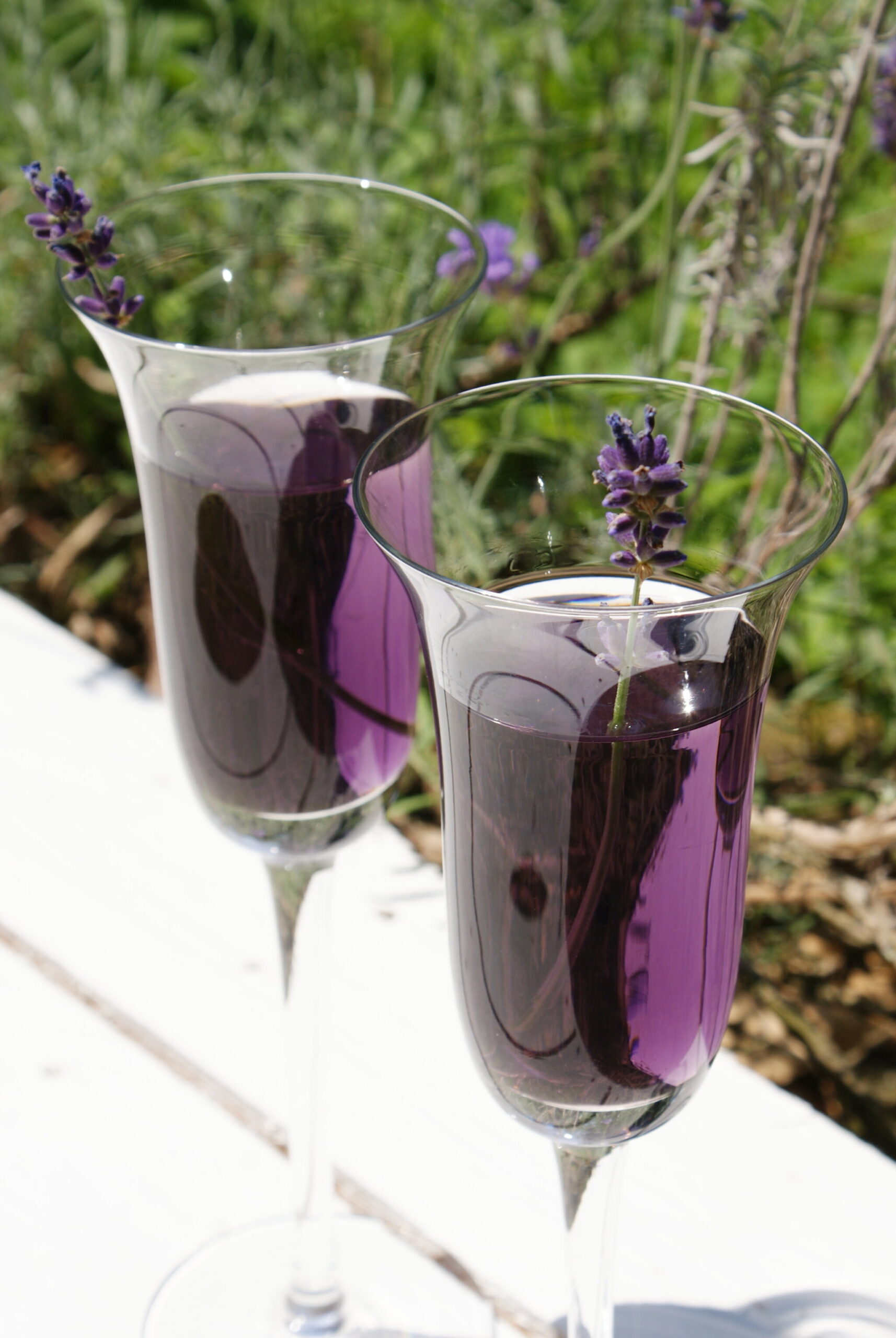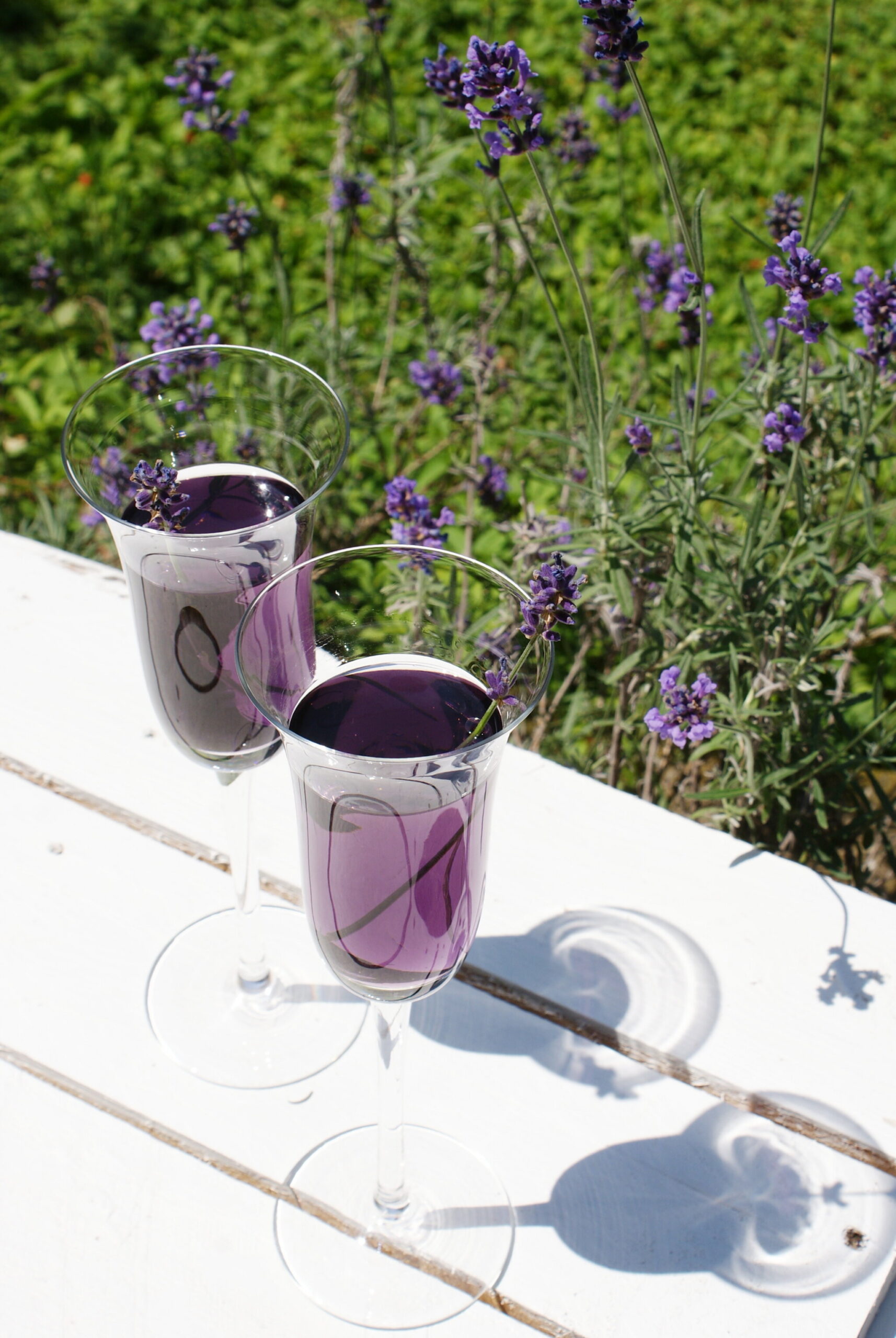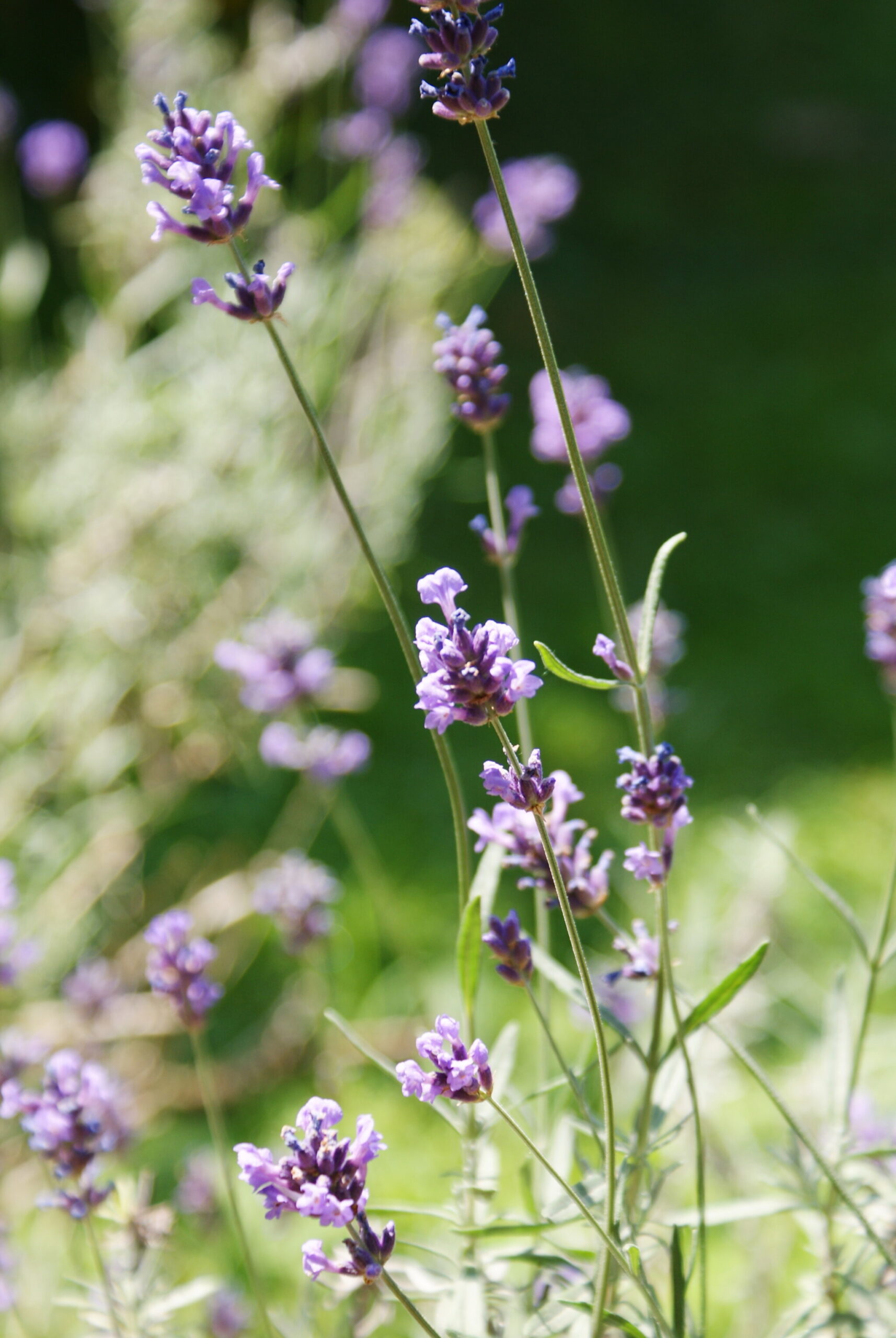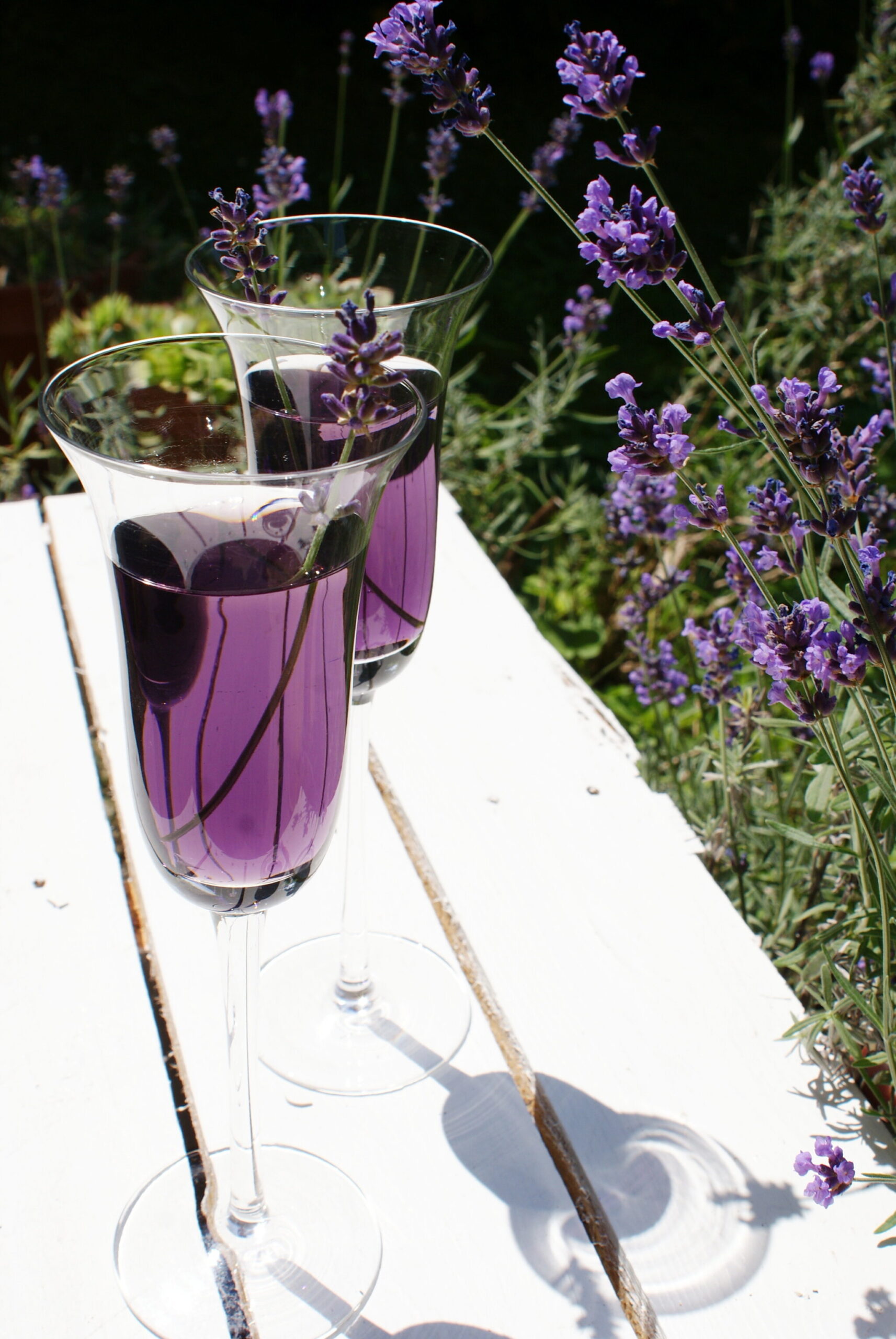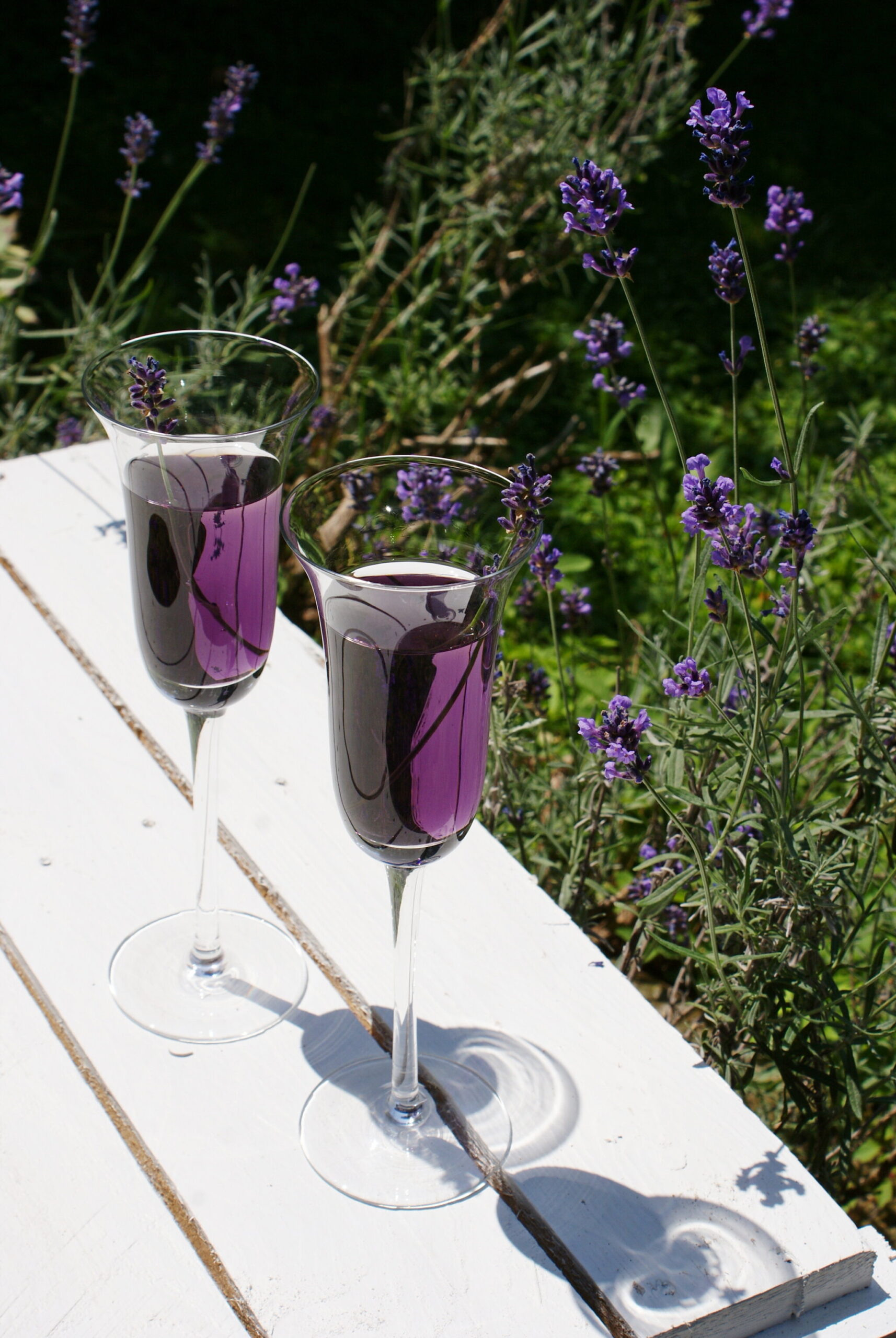 Since Summer is the season of parties, this lavender drink comes just in time, for a dinner with friends or…a wedding! Delicate and fresh, it's the perfect cocktail to impress your guests! Aaand, talking about weddings, if you're invited to one (or more! ha!), go see AW Bridal® USA and Bird Grey. Every time is the same: what the hell am I going to wear? Well, here you will find a huge choice of beautiful dresses and accessories to look gorgeous and feel comfortable! An example? The AW Wedding Umbrellas, to fight the sun and stay cool during the whole party! Looking for a feedback? You can read AW bridal reviews or find good quality Amazon Dresses: in any case, you'll find what you are looking for, for your special days! You can see my choices below 🙂 And happy first day of Summer! // Dato che l'Estate è anche la stagione delle feste, questo drink alla lavanda arriva giusto in tempo, per una cena tra amici o…un matrimonio! Delicato e fresco, è il cocktail ideale per colpire i vostri ospiti! E, parlando di matrimoni, se siete state invitate ad uno (o più! ah!), andate a vedere AW Bridal® USA e Bird Grey. Ogni volta lo stesso problema: che cacchio mi metto?! Bene, qui troverete tantissime idee, sia per gli abiti che gli accessori, persino ombrellini da sole, perfetti per i caldi giorni d'Estate. Insomma, sarà impossibile non trovare quello che state cercando per le vostre occasioni speciali! Buon weekend e felice primo giorno di Estate!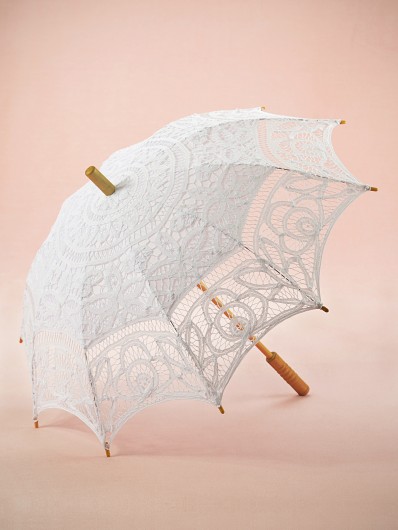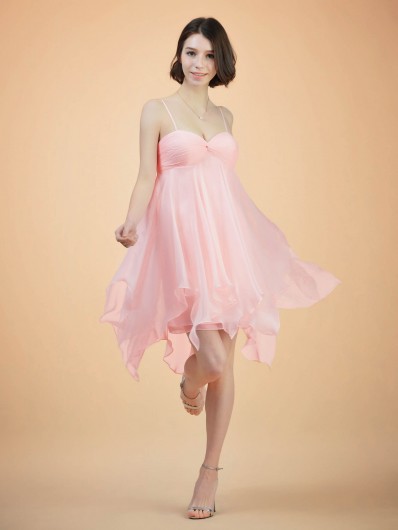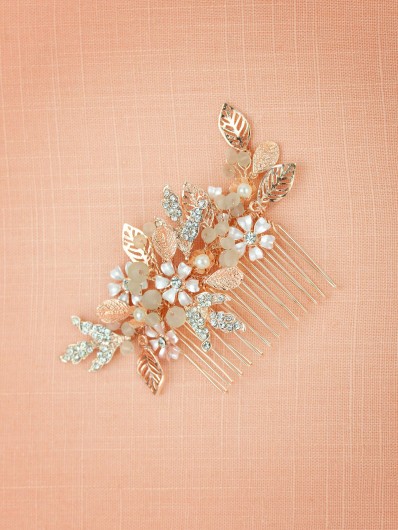 Did you like this post? Pin it on Pinterest! // Piaciuto il post? Condividetelo su Pinterest!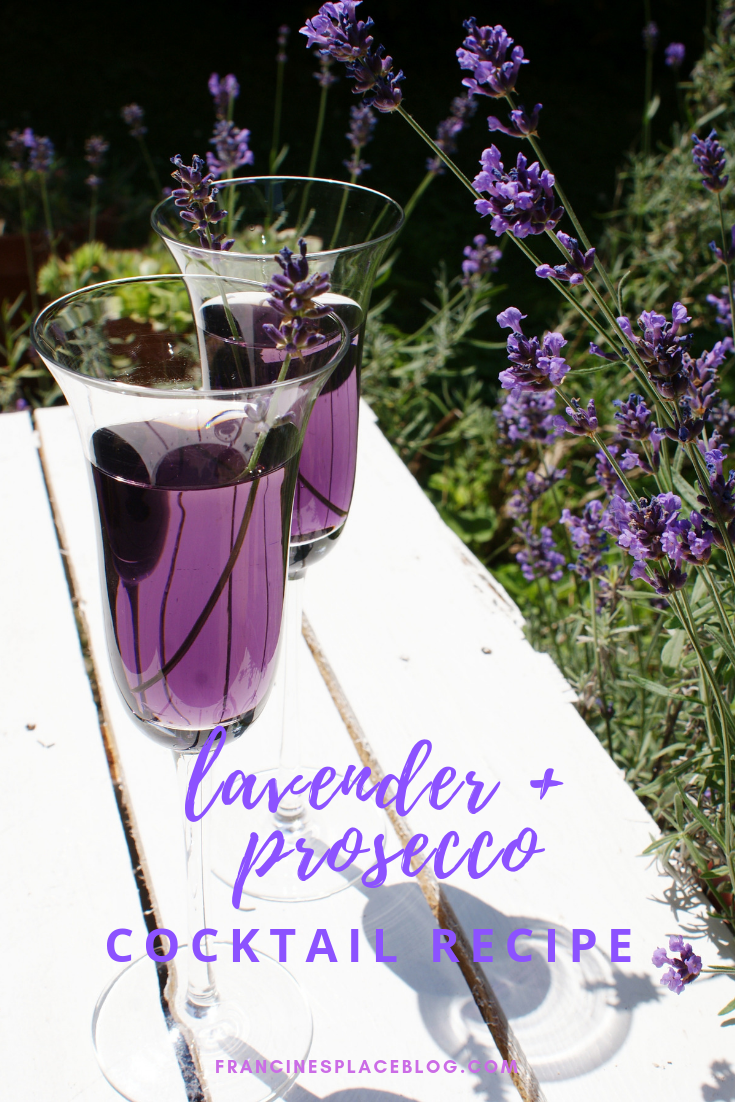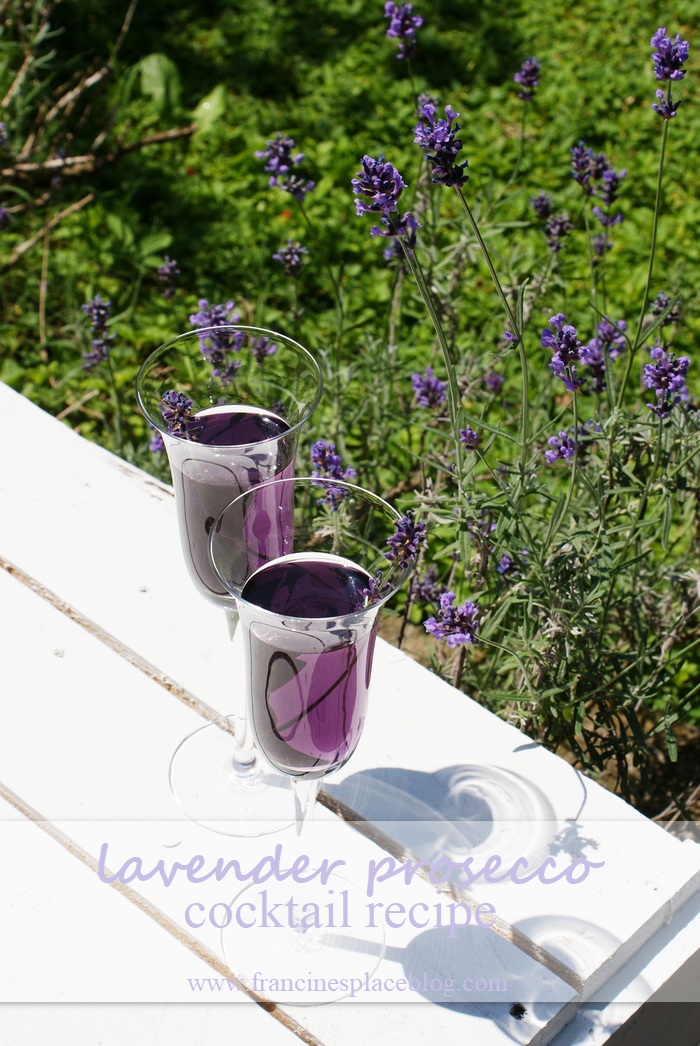 This post is in collaboration with AW Bridal. Opinions are my own.
Questo post è in collaborazione con AW Bridal, ma esso rispecchia la mia opinione in modo trasparente. Non sono stata in alcun modo pagata o ricompensata per parlare bene dei prodotti / servizi.