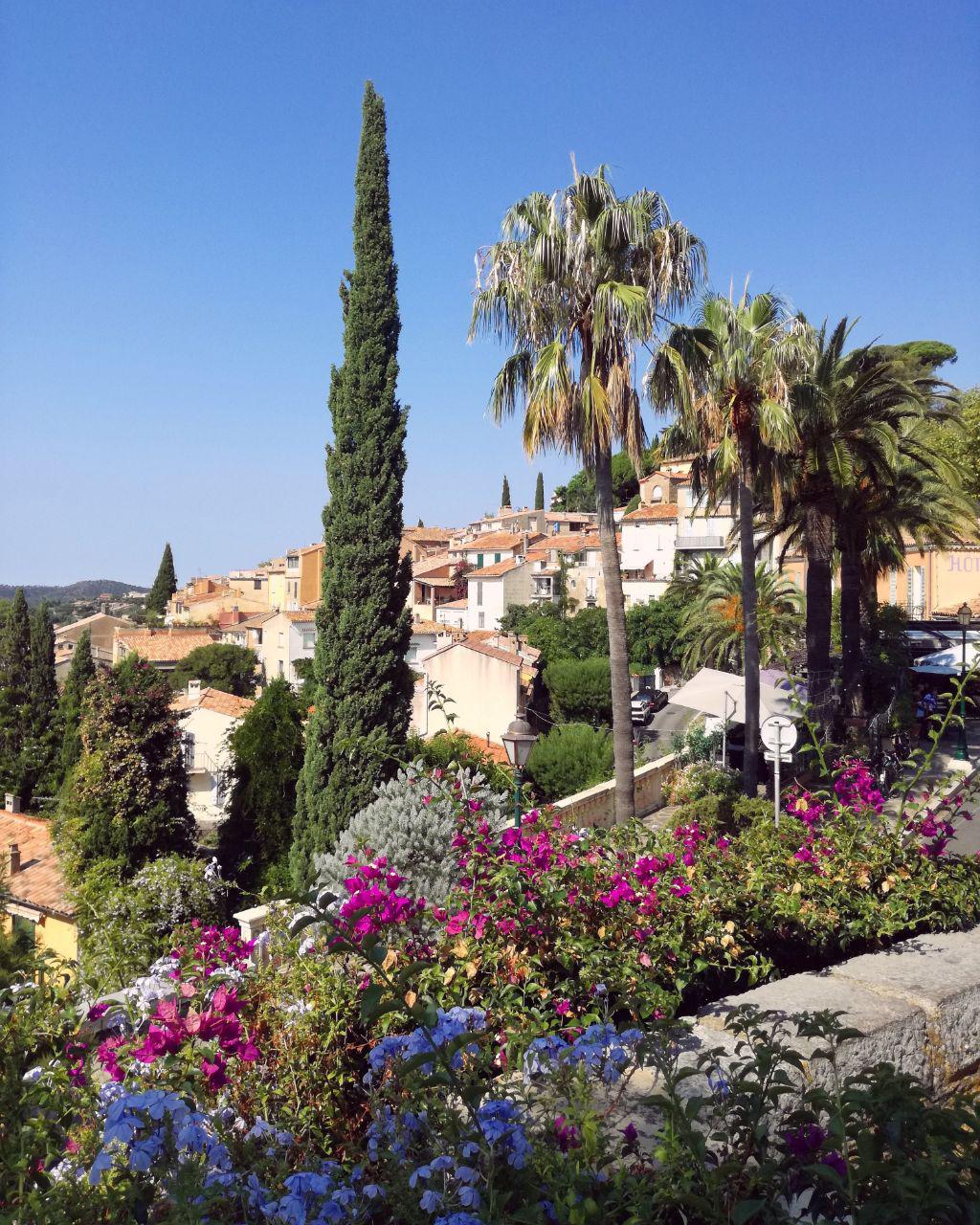 Hello beauties! I'm back from my French holiday and can't wait to share it with you! Are you ready?
The last week has been amazing: relax, sea, sun, food and beautiful places. From the French Riviera to the inner Provence, everything has been perfect.
I left the 18th of August for Toulon to reach my parents and my brother who were already there. We stayed 6 days in Bormes les Mimosas (on the coast) and the last 3 days in Reillanne (Provence), with lots of excursions around. Here you find my personal guide to these beautiful places, hope you enjoy! Pssst! You can also watch the Vlog I made for my YouTube channel!
***
Bormes les Mimosas (Côte d'Azur)
A lovely small town between the sea and the forest curated in every detail. Old houses covered in flowers, cute restaurants and shops, I loved every corner! Perfect if you're looking for a quite stay, relaxing moments and heart-eyes spots. For any further information, visit the official website.
Sleep
We stayed at the B&B Le Pin d'Alep. A beautiful villa in the green with a garden, a pool, simple but cute rooms and baguette and croissants for beakfast (yummm!). The owner, Gerard, is super kind and we really enjoyed our stay there.
Eat
Have a rosé for aperitif at La Cueva (the location is amazing), try the chevre chaud salad and the carpaccio at La Pastourelle, eat the tartare thai and the lemon creme brule at Terrasse des Catalanes and for good Italian plates go to Trattoria Siciliana Chez Sylvia (with fresh cannoli!) or L'Osteria for a delicious pizza.
See & Do
Have a walk to the castle fot the view, go shopping for lovely artisanal pieces (straw bags are everywhere!), buy fresh baguettes and sweets at the local boulangeries and enjoy the calm of the place!
Beaches
The sea is 20km from the town, but it's super easy to reach. We visited different beaches, like the plage de l'estagnol (there is a parking fee that is 10€ per day for each car) with various coves to discover (with as many paths) and plage de Jean Blanc with the perfect blue water (near Lavandou).
Excursions
Go see Ile de Gaou (Le Brusc), an island you reach by walk and with beautiful wild beaches (go early in the morning to find parking). Visit the lovely Sanary-sur-Mer, with its amazing sunsets on the pier, the delcious restaurants (we ate at the Ptite Fabrik and the gazpacho and the tartare with avocado and quinoa were delish!) and the evening booths for unique shopping. Go to Hyères, a bigger town with a beautiful centre, for an aperitif on the old quad and an evening walk, or go to La Favière, full of restaurants and pubs, for a funny night in the crowd. Cannes and Saint Tropez are other, more famous, destinations for a day trip, but I suggest you to avoid them, the traffic is crazy and prices are too.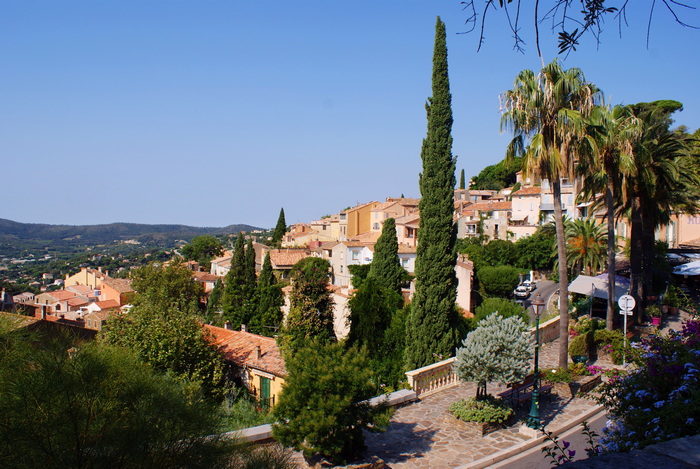 Hello, Bormes!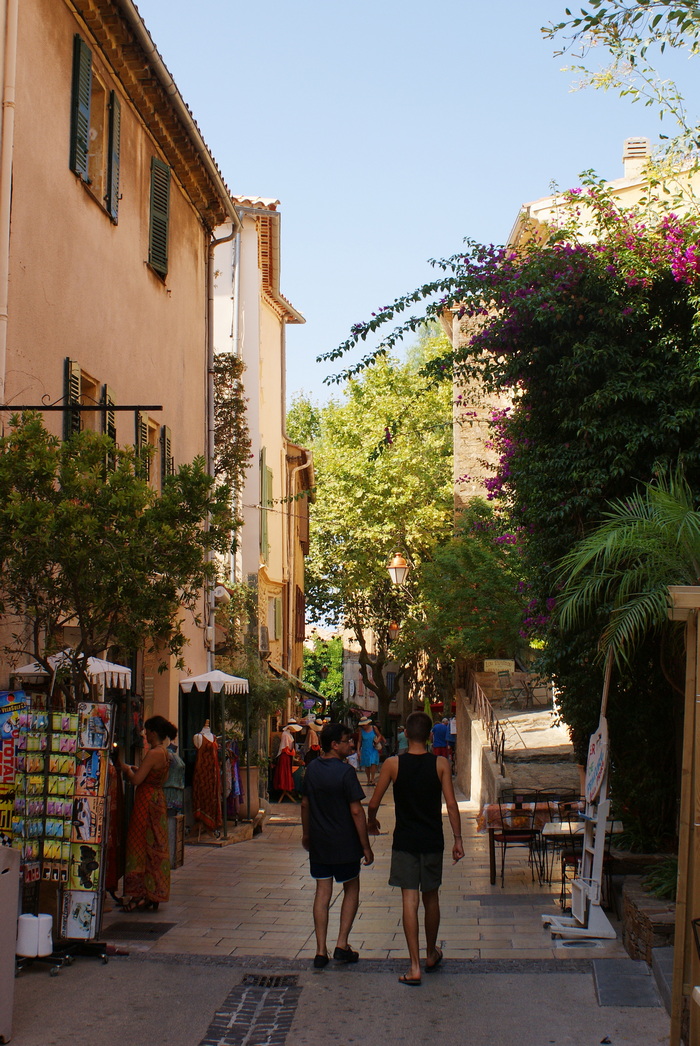 La Cueva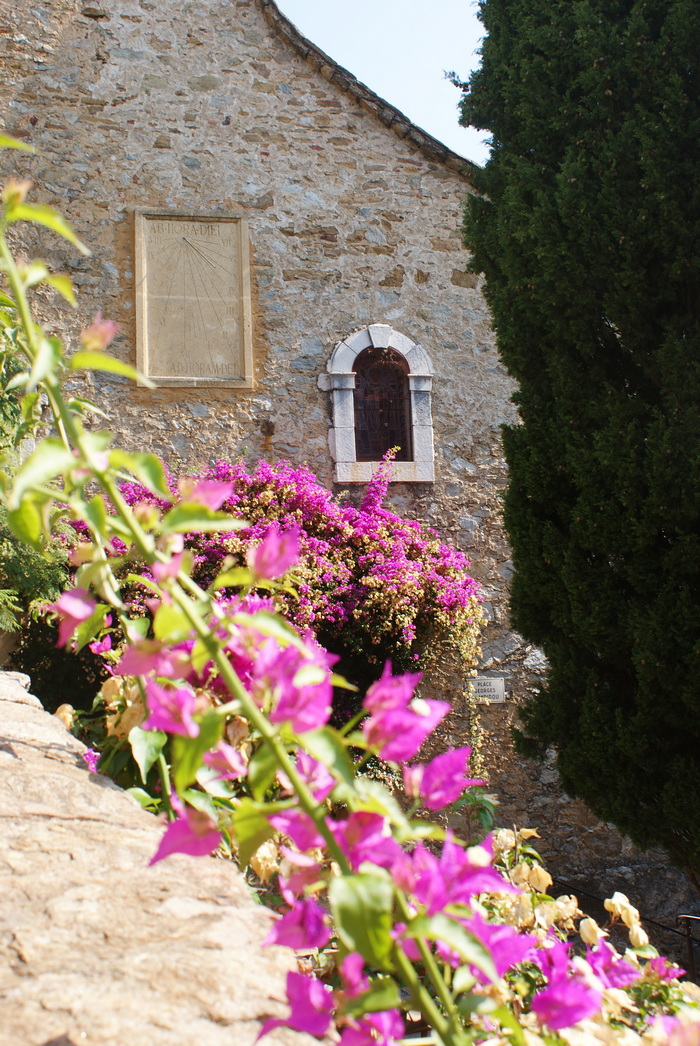 Plage de l'estagnol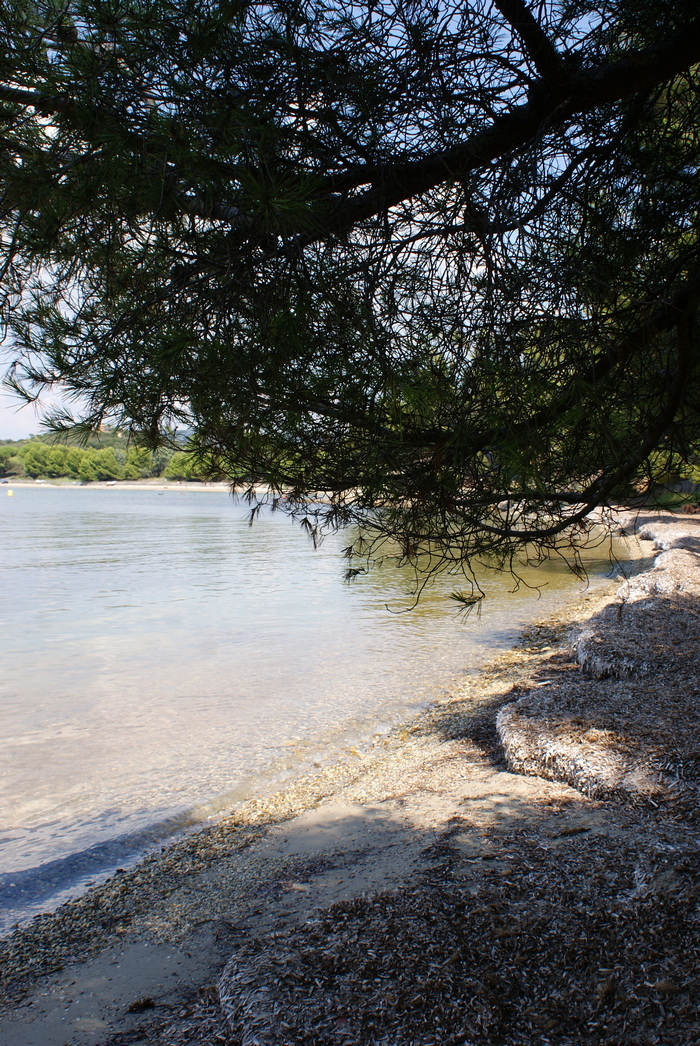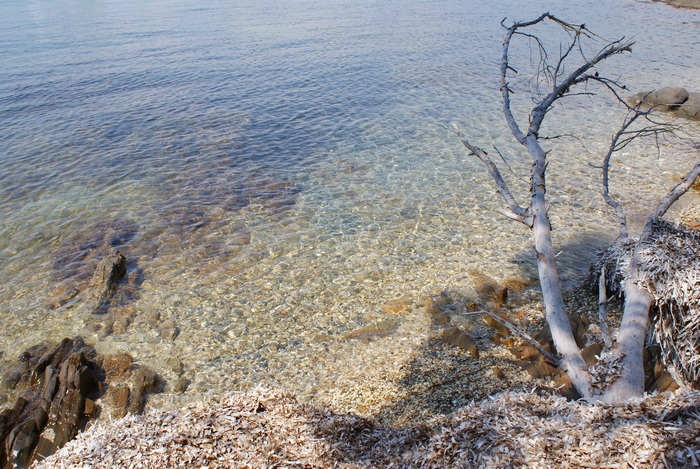 This water <3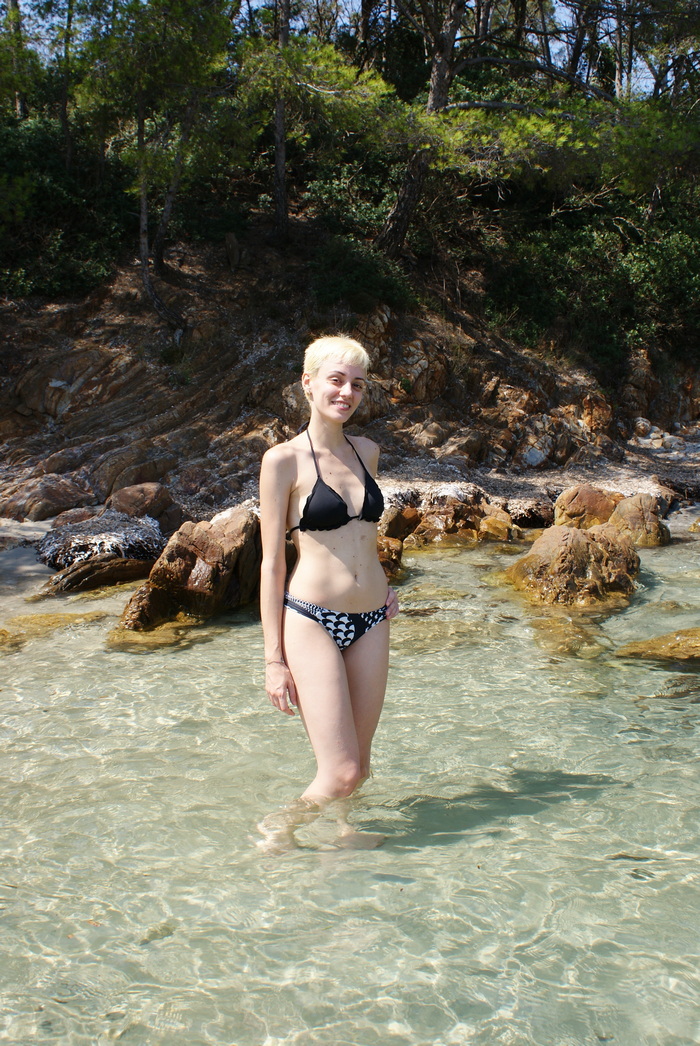 Still needed to work on my tan!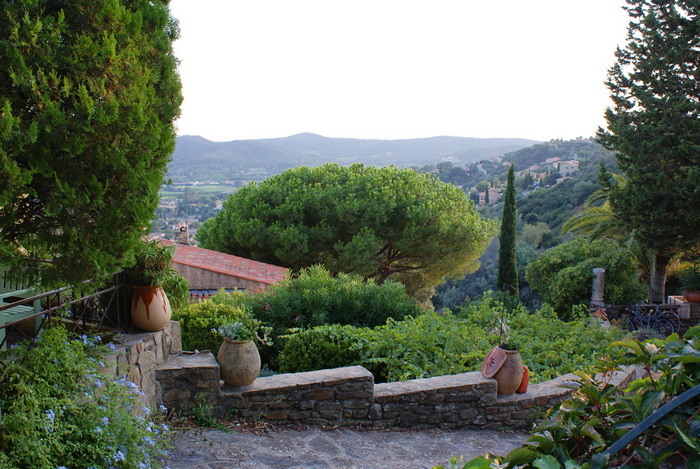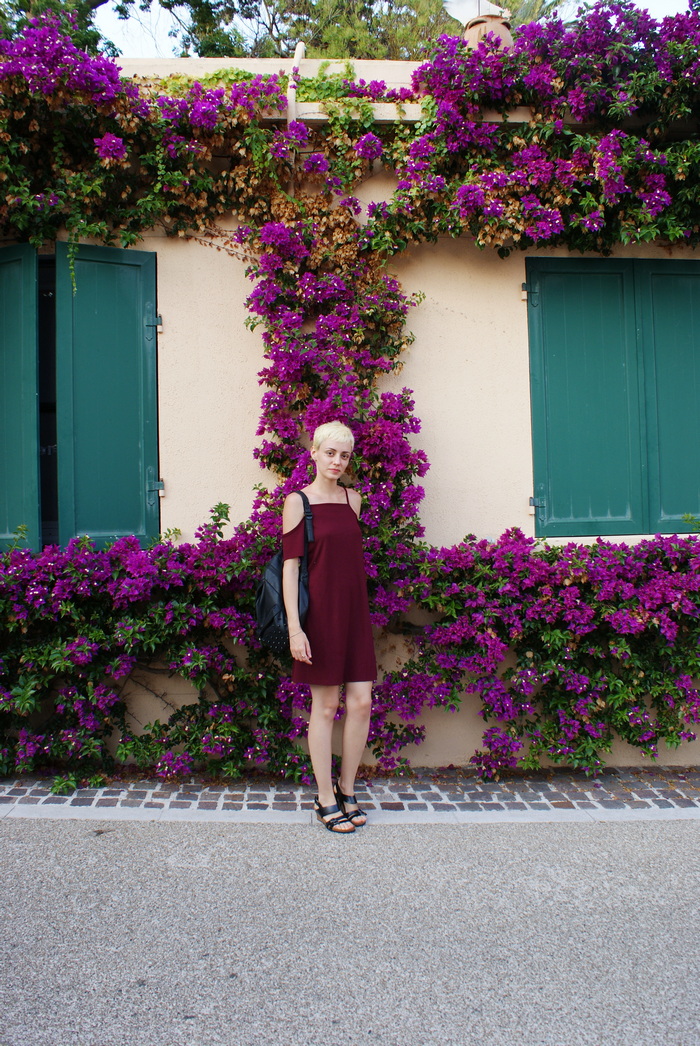 Bouganvillea dream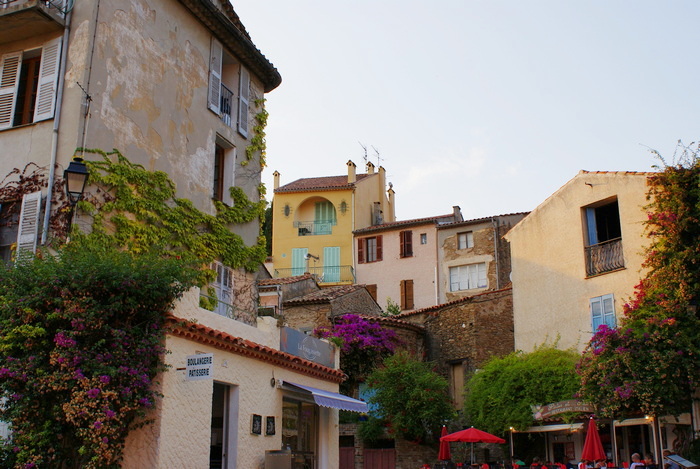 Heart eyes all day
Sanary-sur-Mer
Hyeres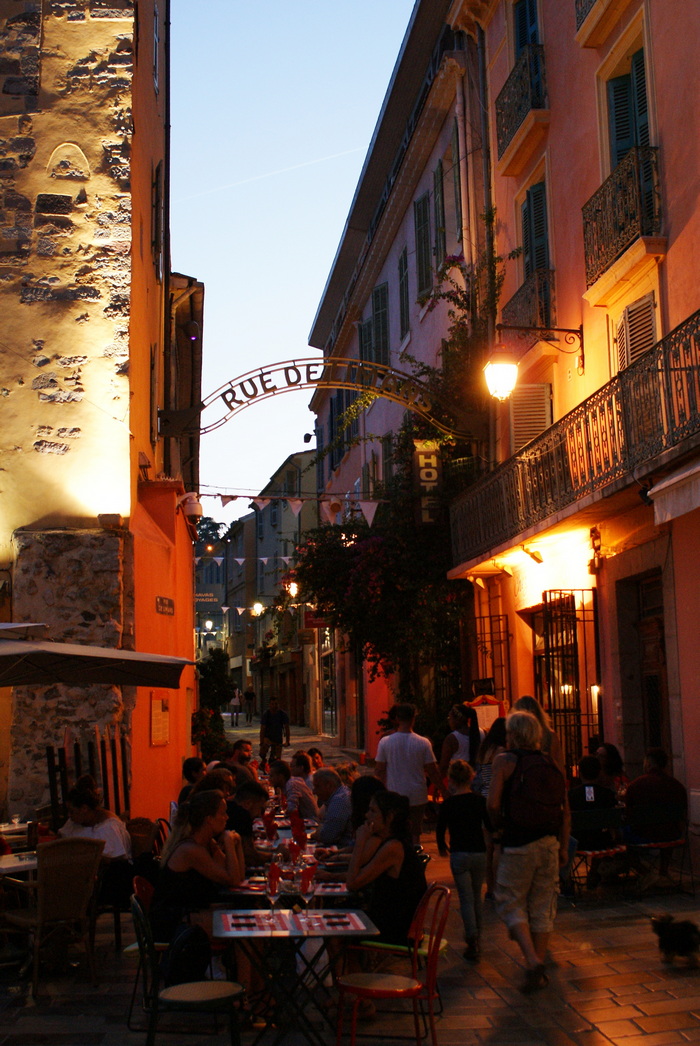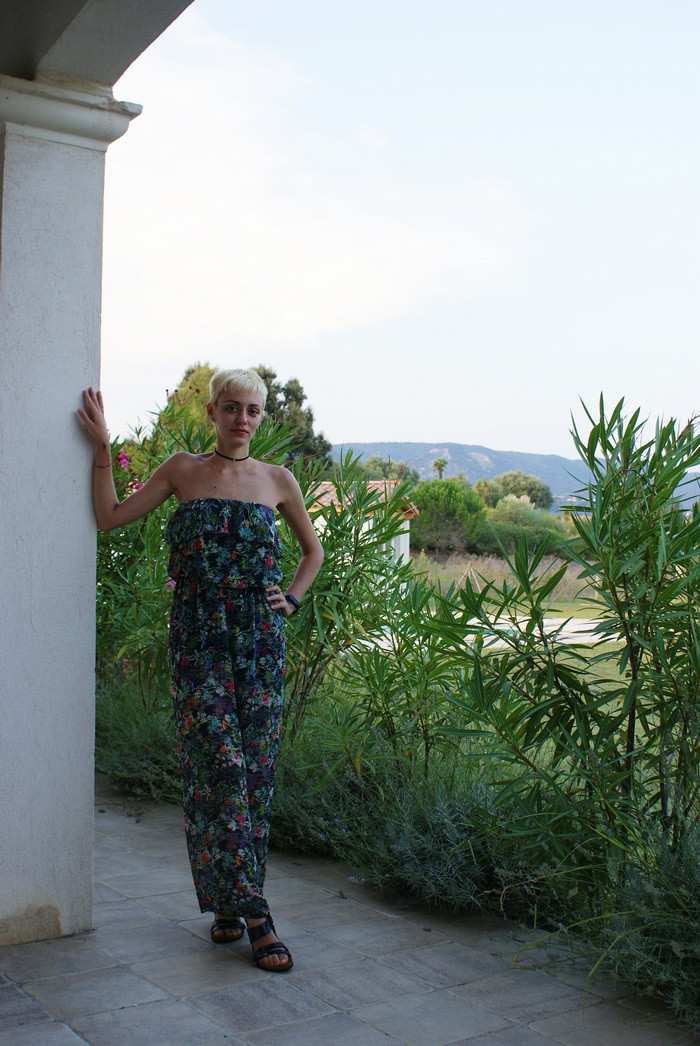 At Le Pin d'Alep
Drinking at La Cueva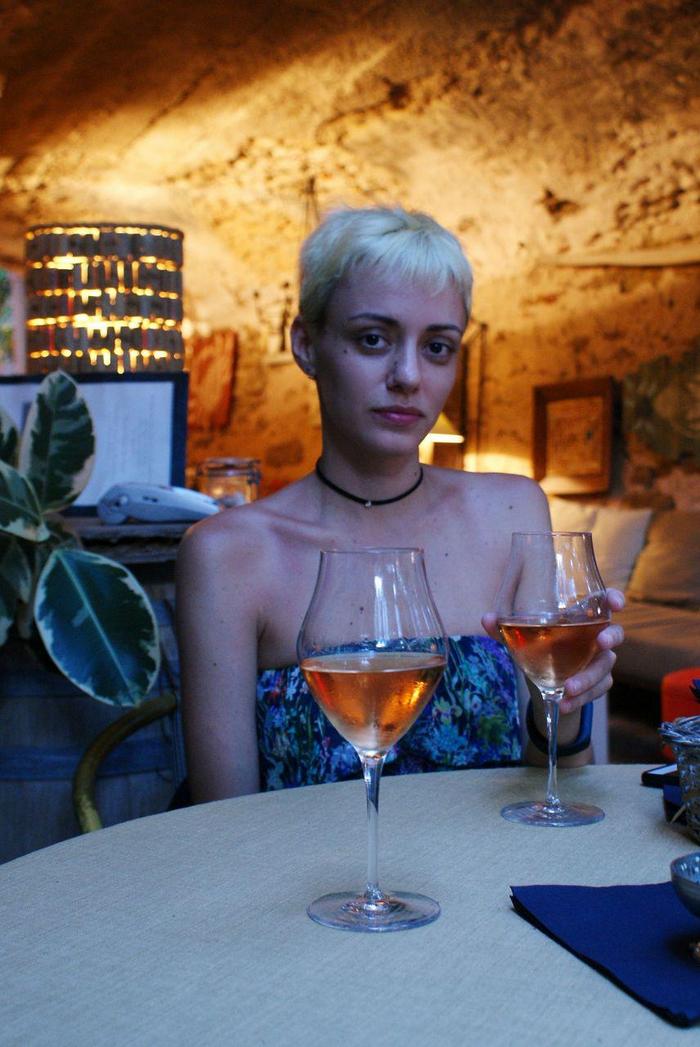 Plage de Jean Blanc
Chevre chaud at La Pastourelle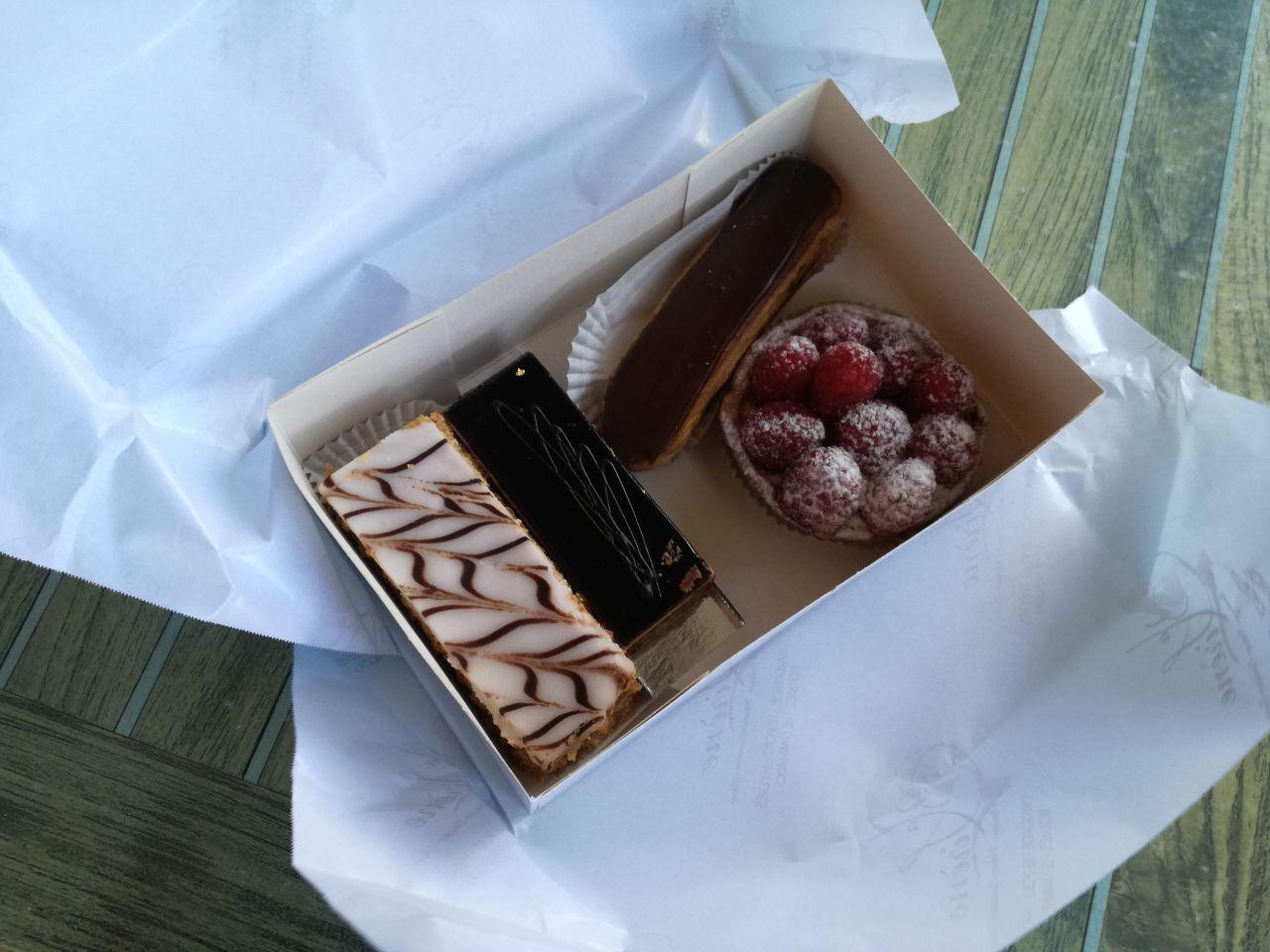 Sweets time!
Au revoir, Bormes!
Reillanne (Provence)
We would spend the last days in Valensole, but since the lavender fields had been already cut, we opted for a smaller town and we arrived in Reillanne with no reservation and no idea of how it was. And we were positively surprised! This small town is a real gem in the hills of Provence. The old houses, the alleys, the atmosphere are amazing! Visit the official website for further information, they helped us to find a room and gave us all the best advices for our stay.
Sleep
We stayed in two traditional houses (me and my brother in one, my parents in the other) and they were simply too cute. This was our apartment and this was my parents' one (where we had amazing breakfasts all together on the beautiful terrace). Both were in the centre of Reillanne with a beautiful view.
Eat
We ate at the Bar Restaurant de la Place (cheesburger and entrecote were delish!) and, for the last night, we went to the Domaine de Pradaous, to try their organic gourmet cuisine. Not the cheapest dinner neither the biggest plates (differently from the rest of the holiday), but surely a delicious experience!
See & Do
Reillanne is in the nature, so you can have lots of walk in the green or visit the nearby towns. Don't forget the traditional market on Sunday for the most provencal shopping! Cheese, honey, straw accessories and, of course, lavender soaps!
Excursions
If you've already been to Valensole (that is only few kilometers far), you should definitely visit Le Colorado Provencal: an amazing walk (you can choose between 2 hours or 45 minutes route) in the ochre quarries. It is almost surreal: red ground and red walls for an unforgettable day! Remember to wear comfy clothes and shoes, the routes are easy but there are stones and sand, so be prepared!
Oh hi, Reillanne!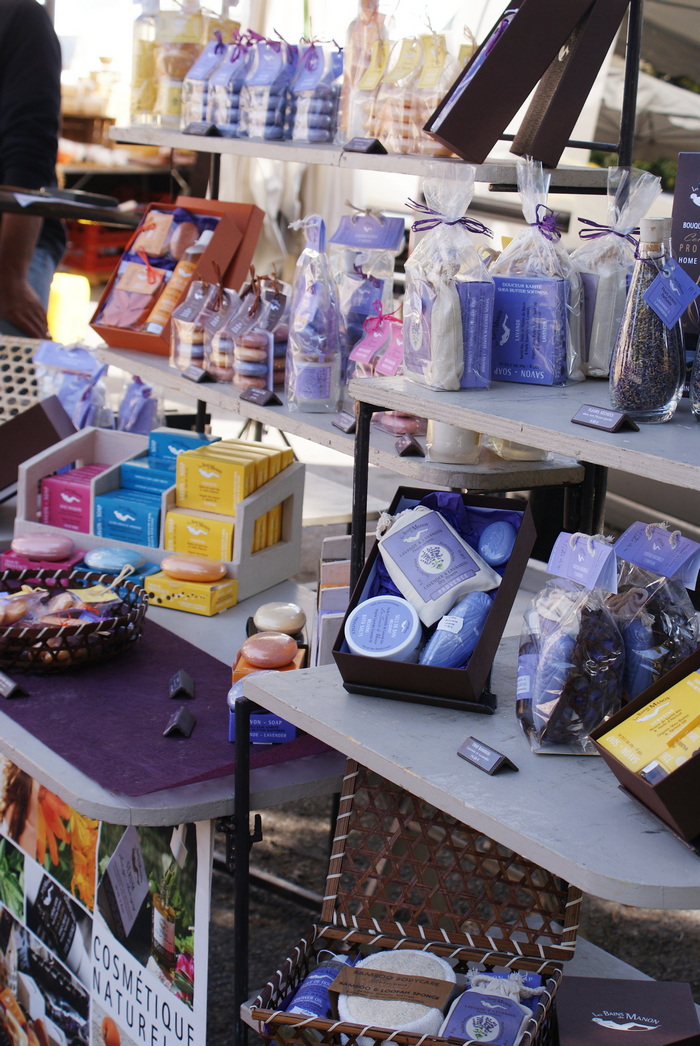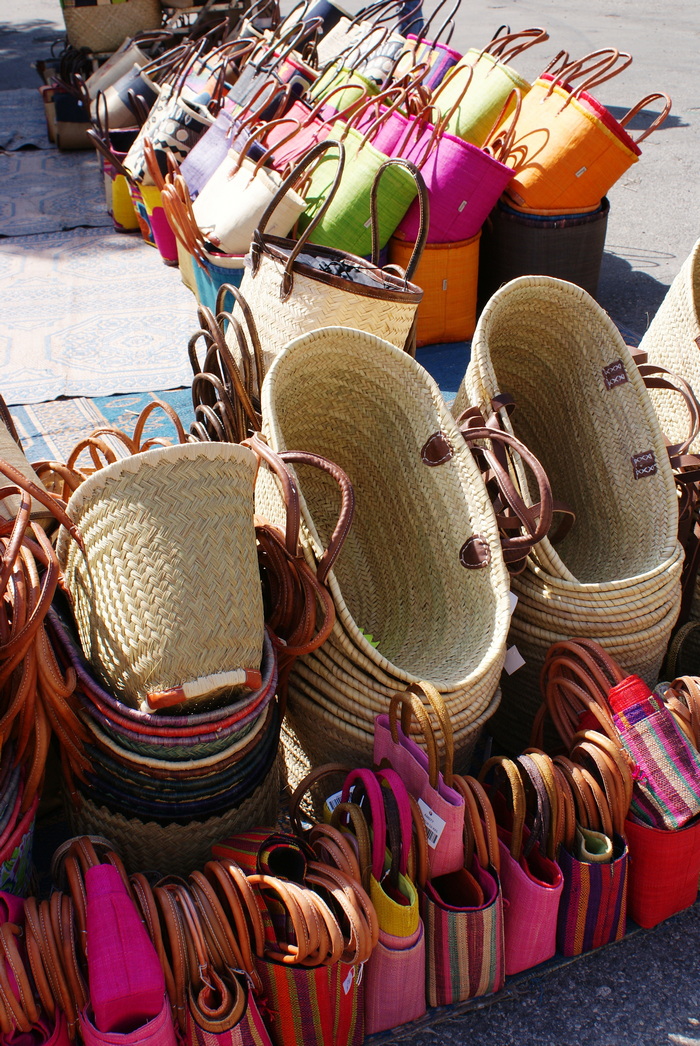 Straw bags heaven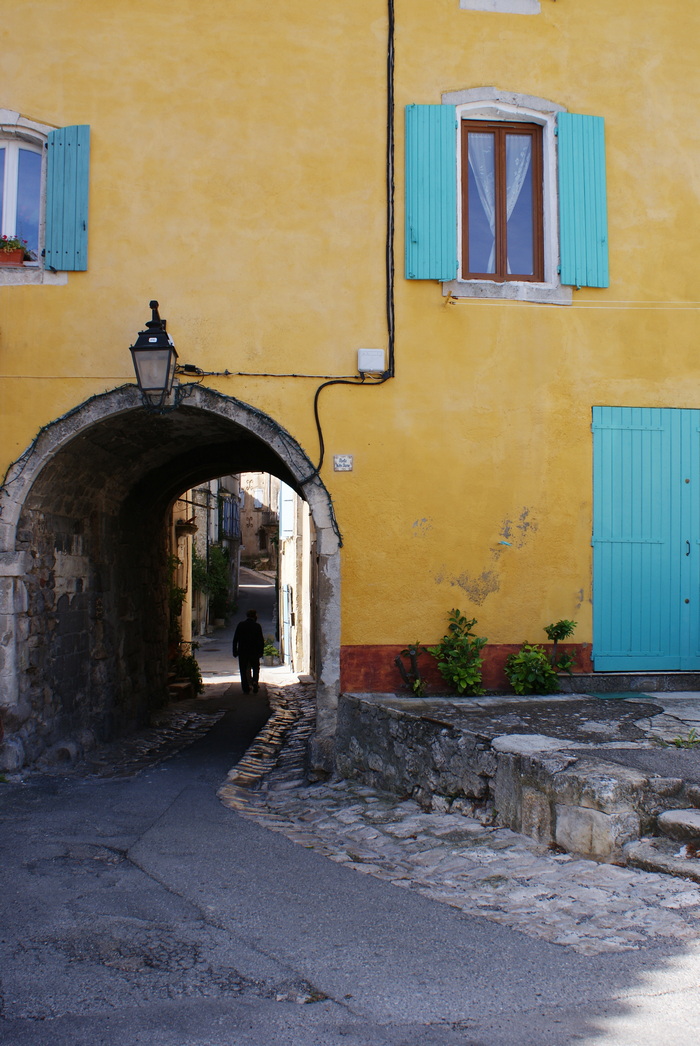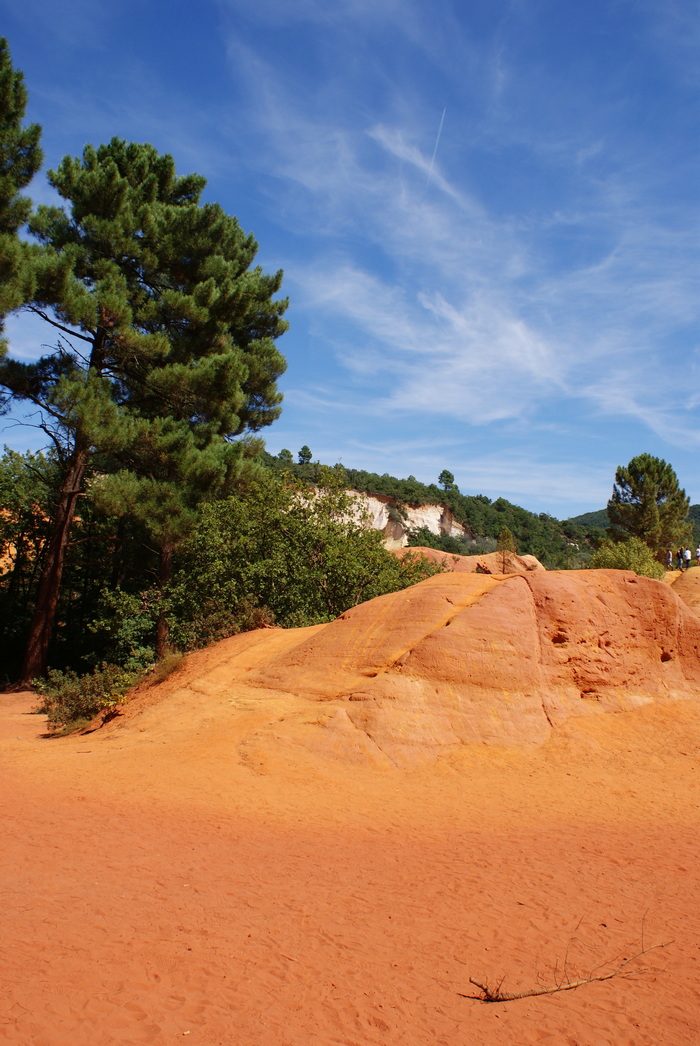 Colorado Provencal
Last chevre chaud of the holiday :((
Well, I hope you enjoyed this guide! And if you want to see more…here's the Vlog I made for my YouTube channel!