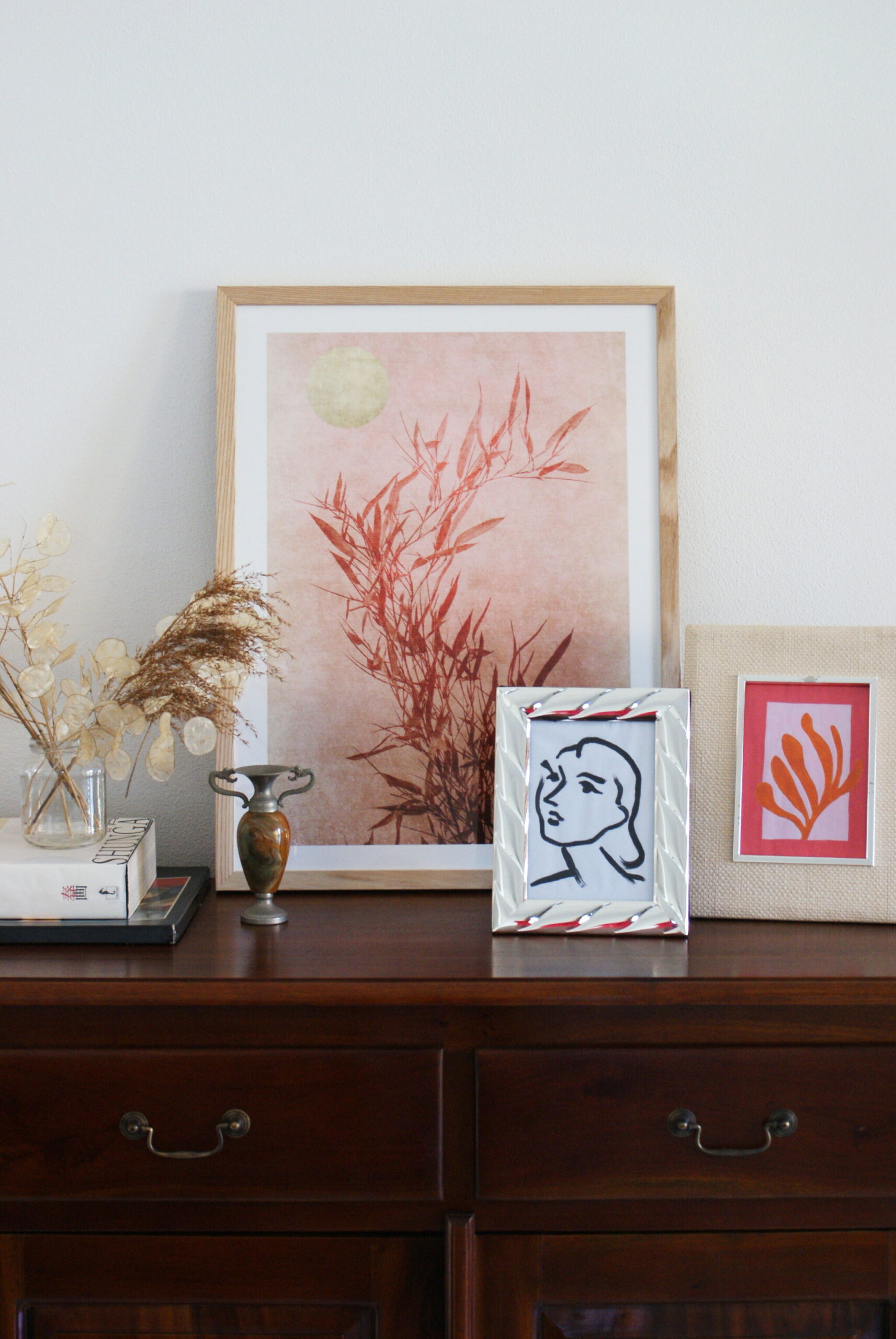 Looking for an easy tutorial to DIY minimalist paintings inspired by Henri Matisse art? You're in the right place!
Painting can be a relaxing and calming activity to at home, discover how to replicate Henri Matisse floral and portrait art in few minutes and even if you are a complete beginner!
After discovering how to be a more creative person with this little guide, we can say with no doubt that art is one of those things that can keep us sane during these crazy times. This is why I decided to share with you this simple tutorial on how to DIY minimalist paintings which are inspired by Henri Matisse art: I love Henri Matisse art and this is why I opted for a floral subjet and a woman portrait. Keep on reading to discover how to make yours!
***
You need:
paper
acrylics colors
brushes
pencil
frames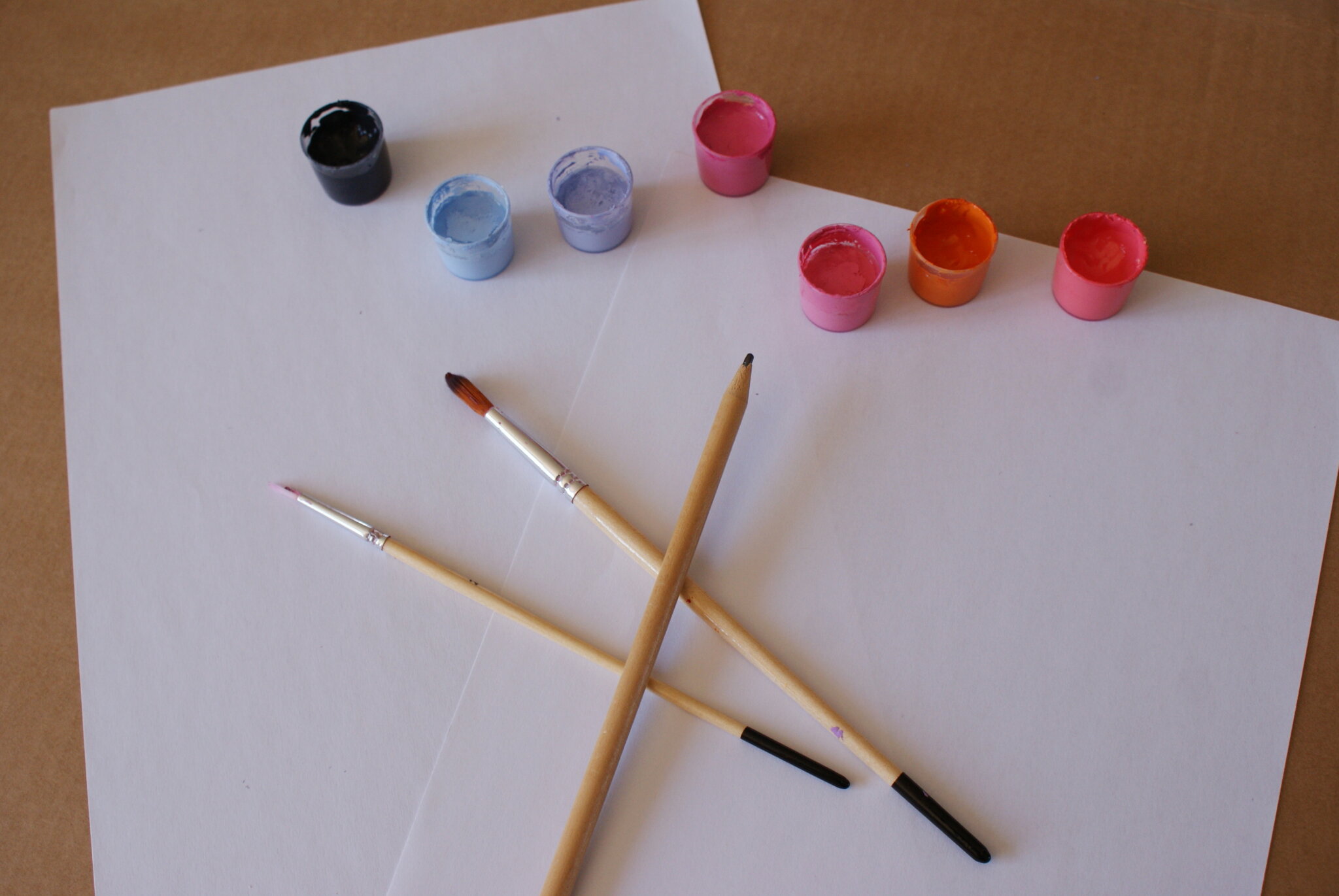 How to:
1)
Find the inspiration first: I used Pinterest (as I always do) and searched for some Henri Matisse art, then opted for these two subjects I liked. Then start drawing free hand the main lines, not too afraid of making mistakes, cause they are just a guide for the painting process. You can also print the image you choose and try to draw the main lines overlaying the print and a paper leaf onto the window (just like when we were kids haha). In extremis… 😀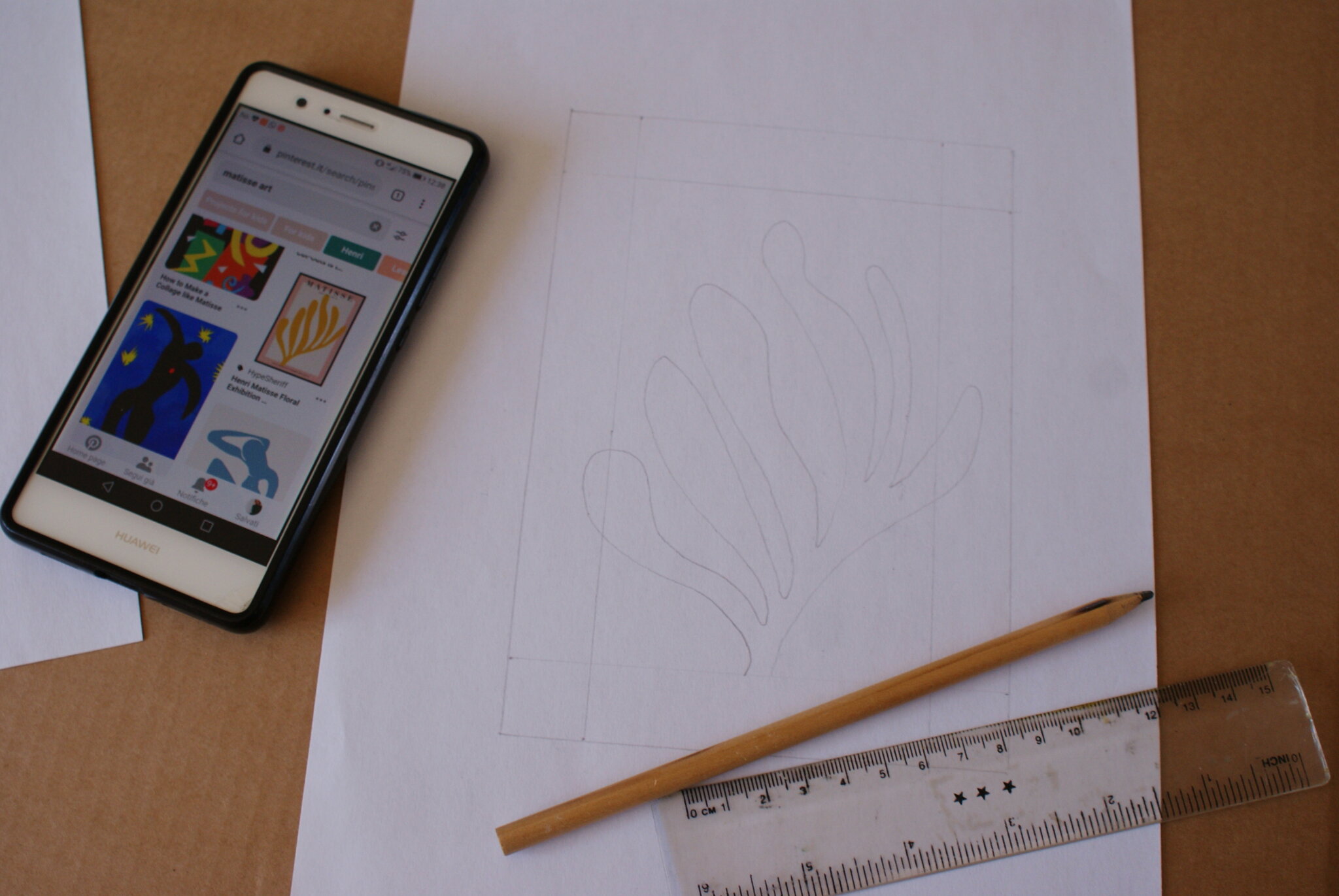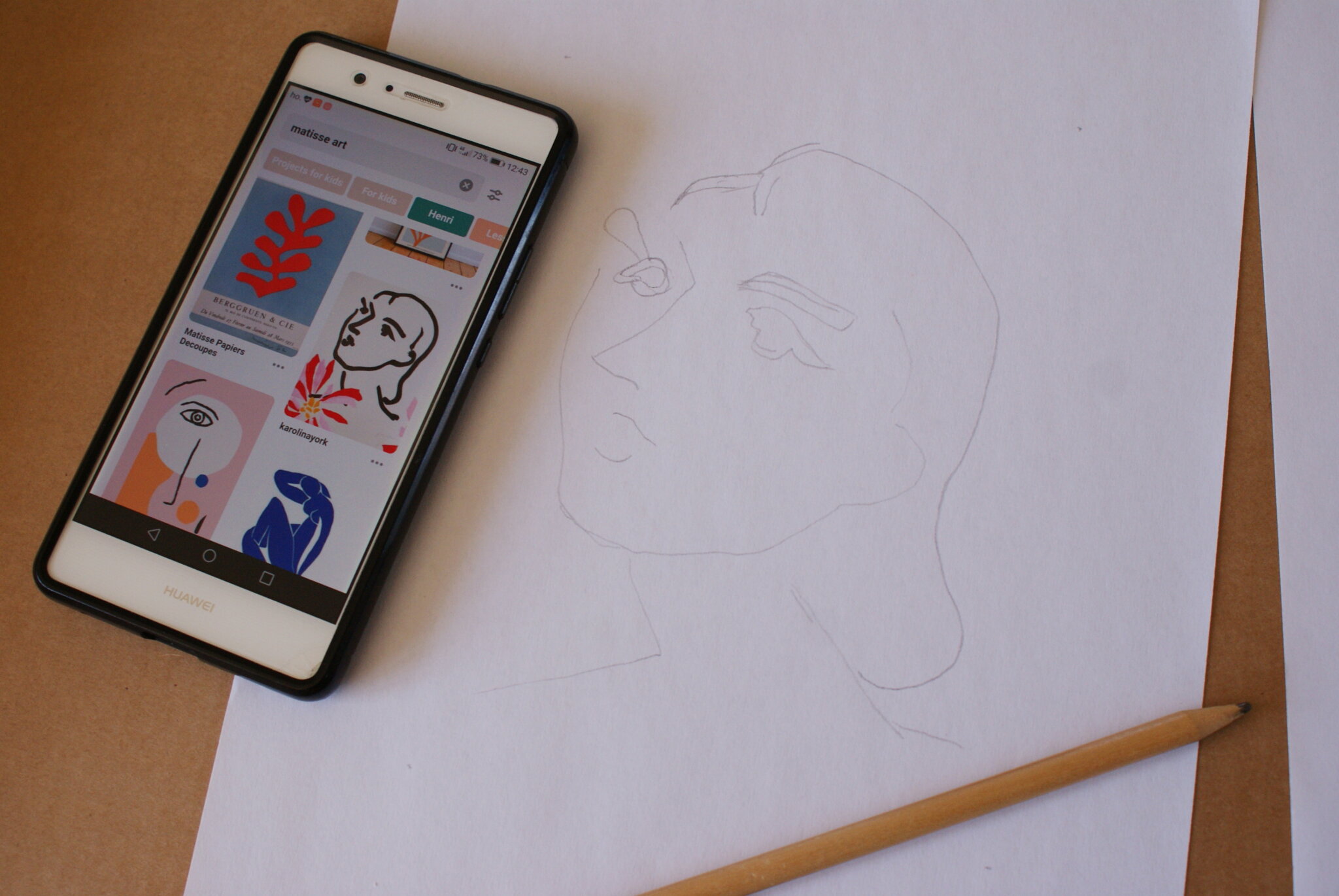 2)
Time to paint! Choose the brush size that fits most the subject and start painting just by following the lines you have previously drawn. Dip the brush into the color, remove the eccess as you do with your nailpolish and try to paint with firm yet delicate movements of your wrist. Again, don't be too scared of doing mistakes, you are doing art, just have fun!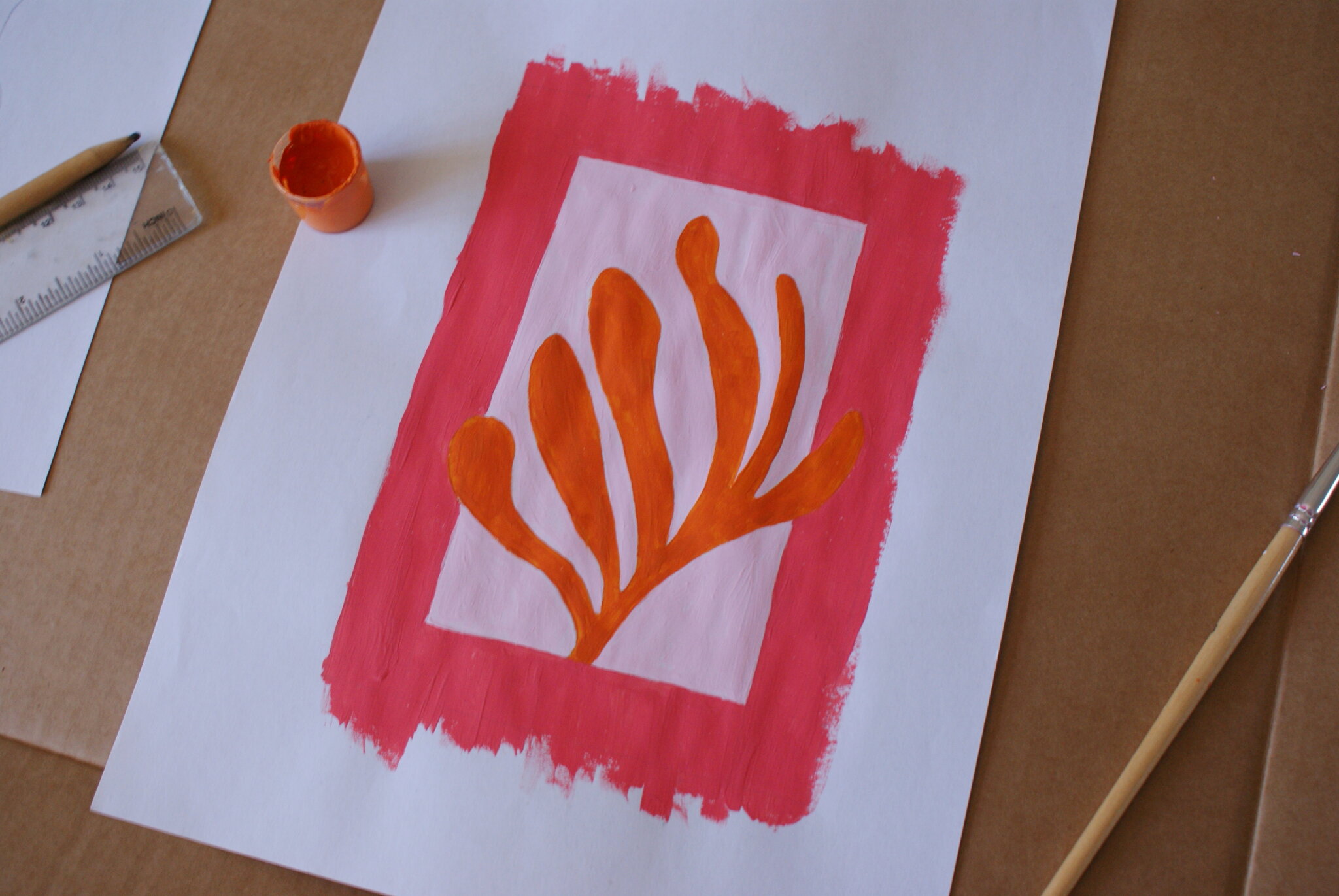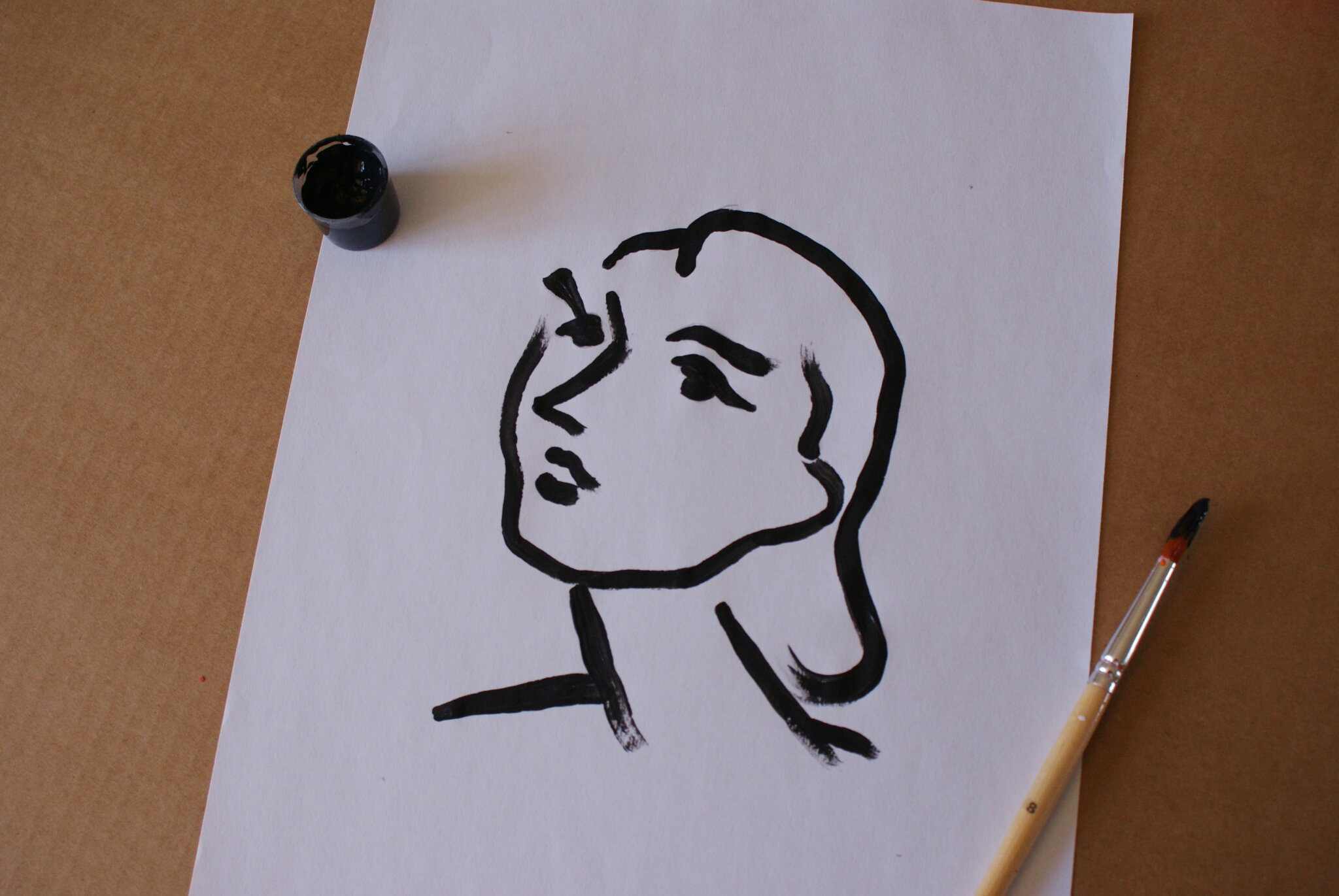 3)
Once done, let the paintings dry and then add the frames.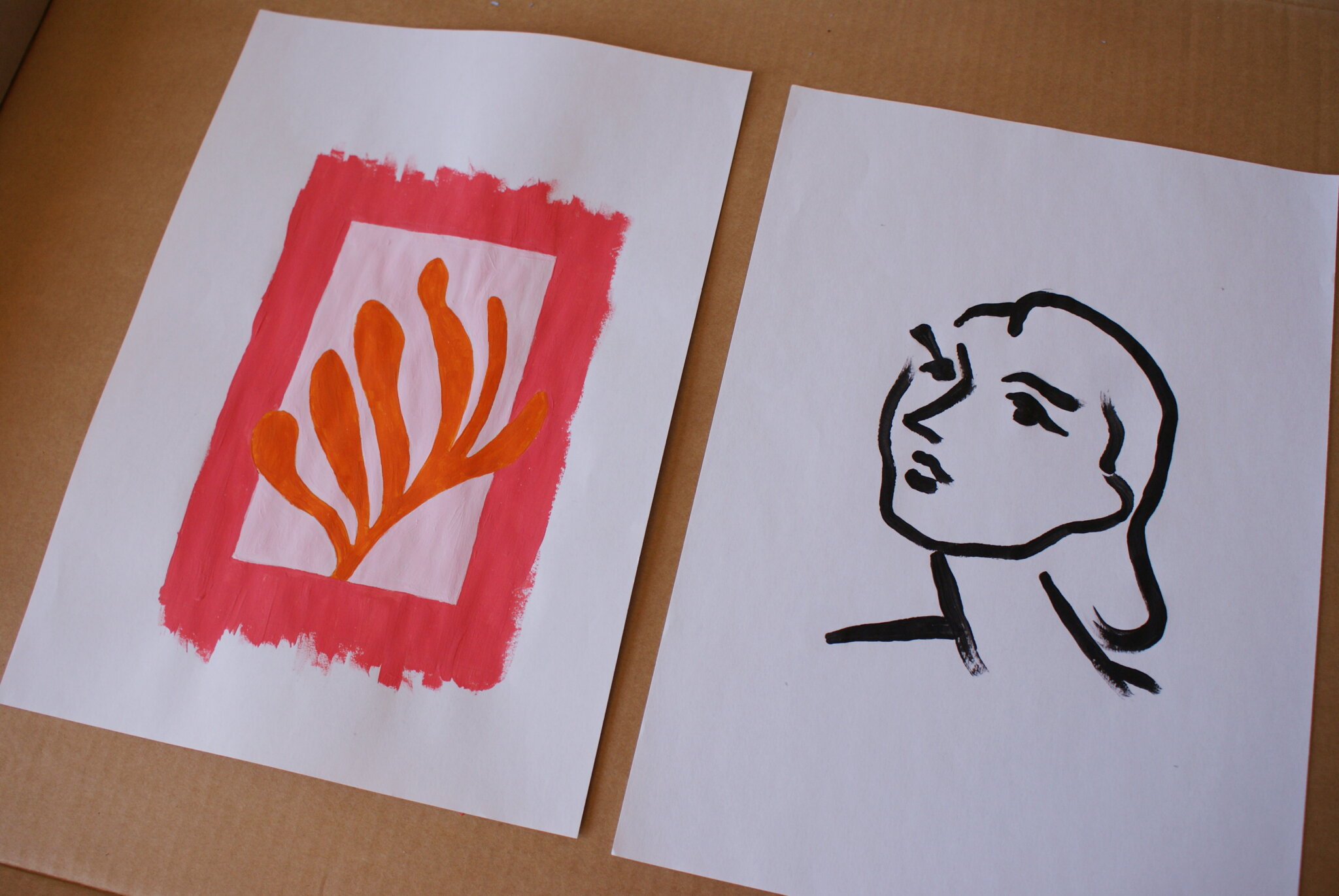 Voilà! I really love the final result, I feel so proud of my new art corner! I went for natural palette and vibes and I also added this beautiful piece from Photowall. This amazing website has a great choice of art, from posters, to wall murals and canvas prints. I went for a framed print with natural frame and I couldn't be happier! I find that it perfectly fits my new paintings and I'm so in love now with this corner of my new house. And, you lovely readers, I have a surprise for you! Use the code "francinesplace2021" for a 25% discount, you can use it as much as you want for a month! What are you waiting for?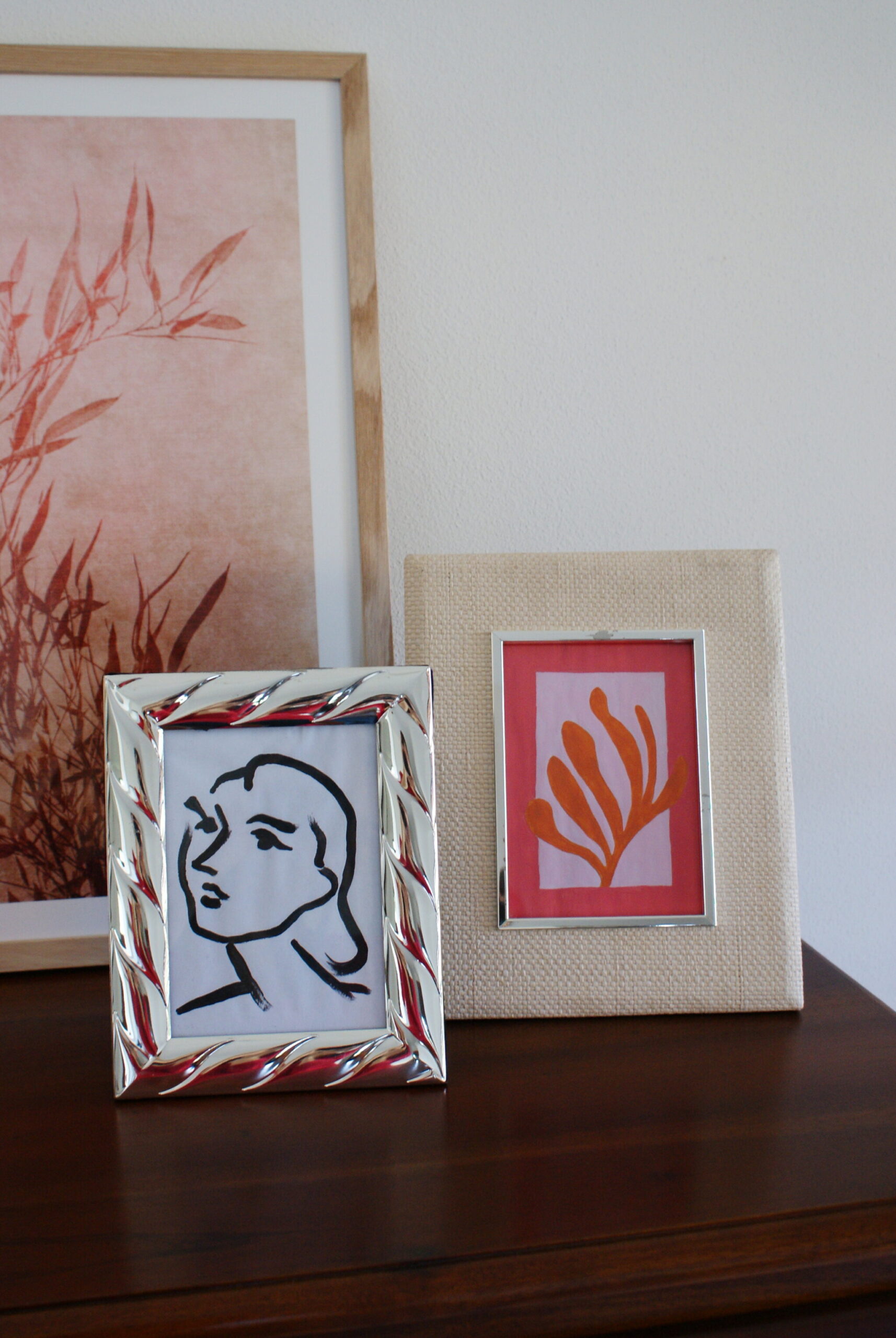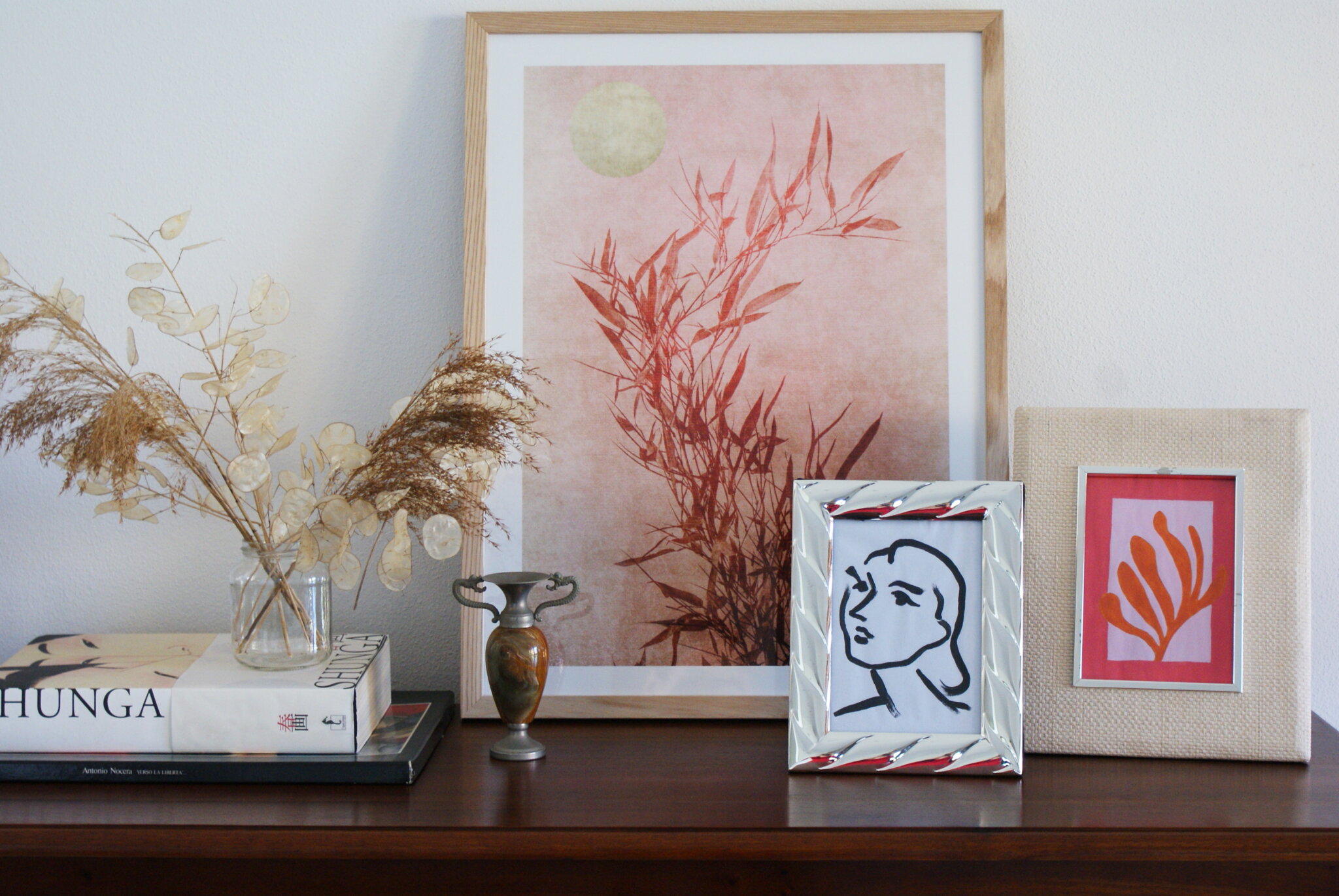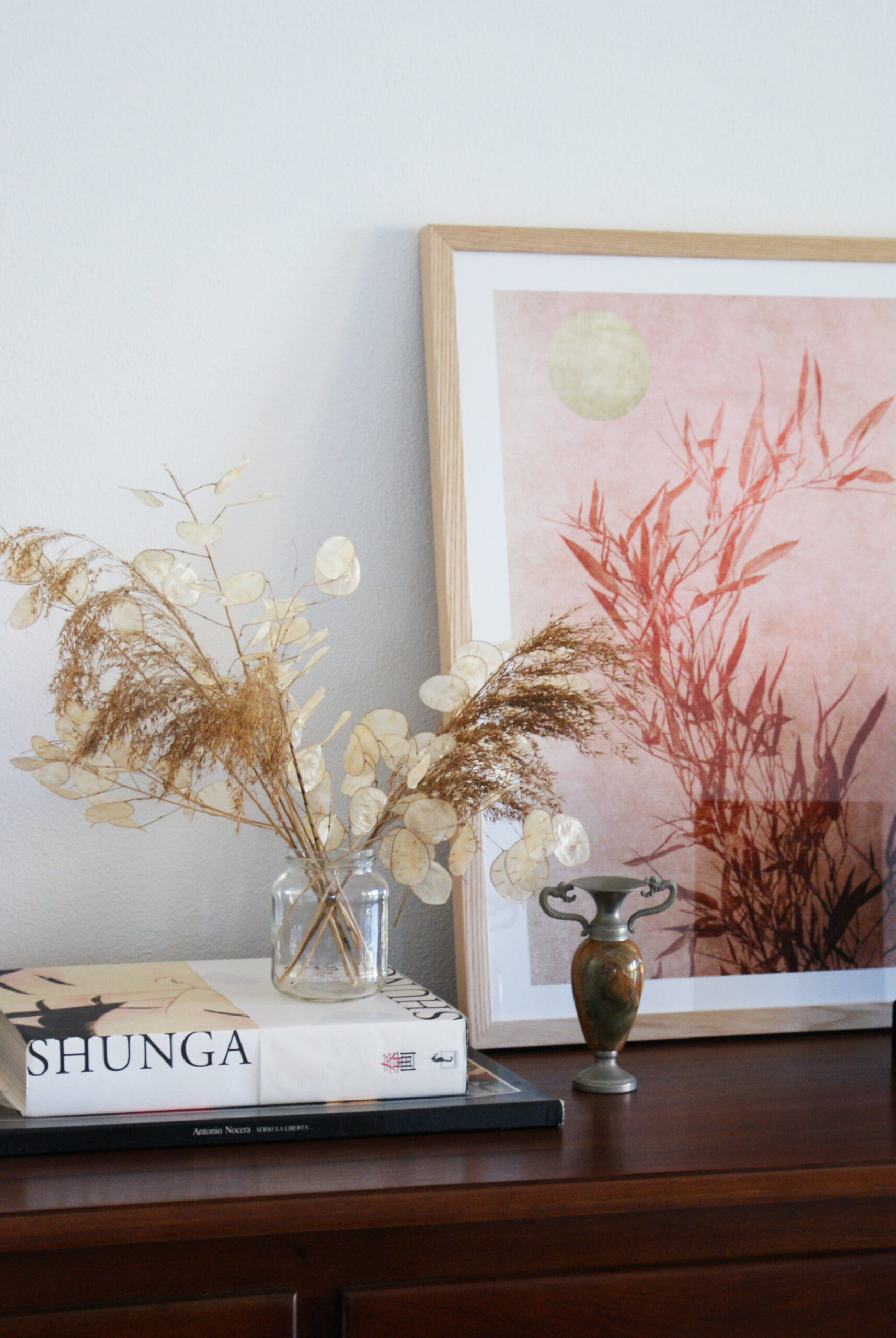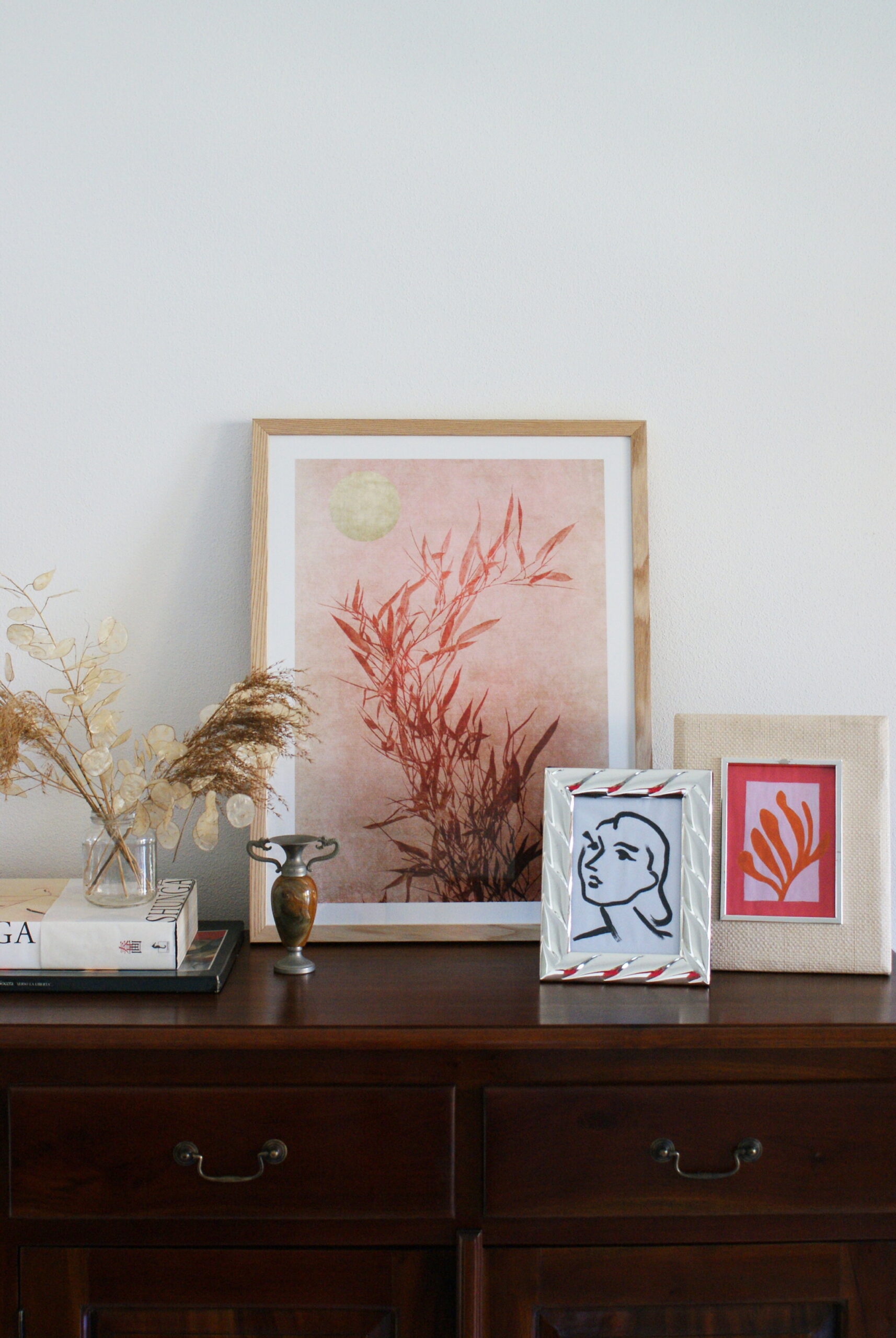 I hope you found this tutorial for DIY minimalist paintings inspired by Henri Matisse art fun and helpful! Let me see your artworks, tag me (@francinesplaceblog) on Instagram in your pics or stories!
Did you like the post? Pin it on Pinterest!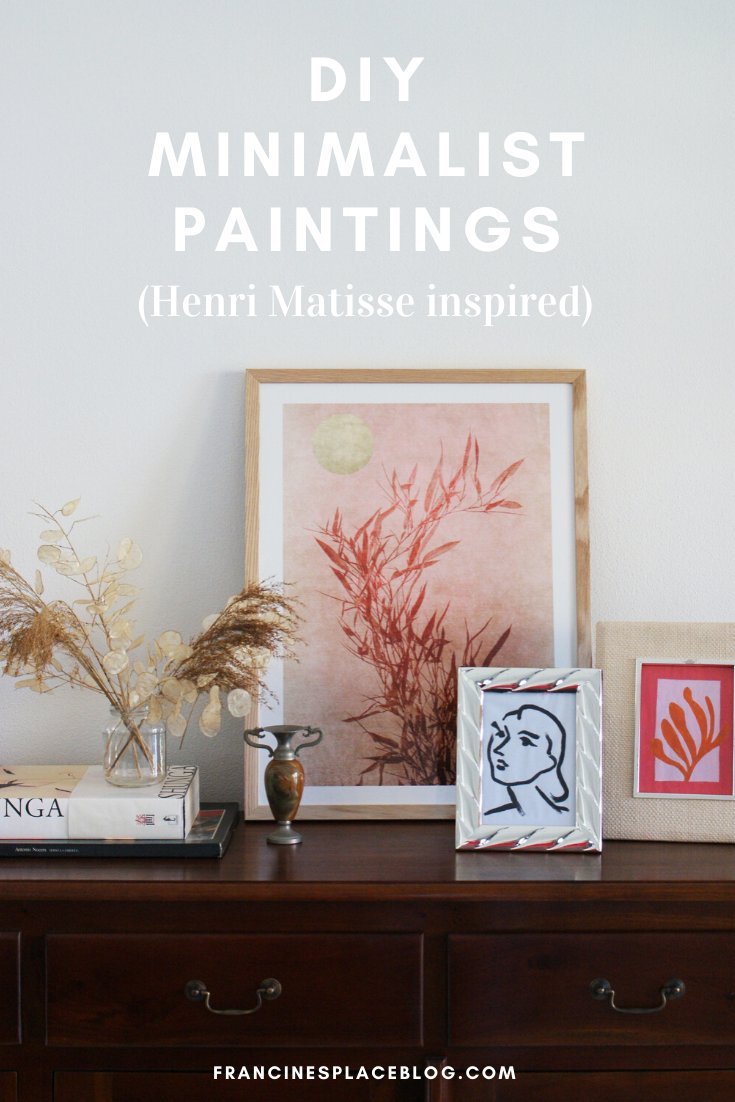 This post is in collaboration with Photowall. Opinions are my own, I was not paid to talk about the products.