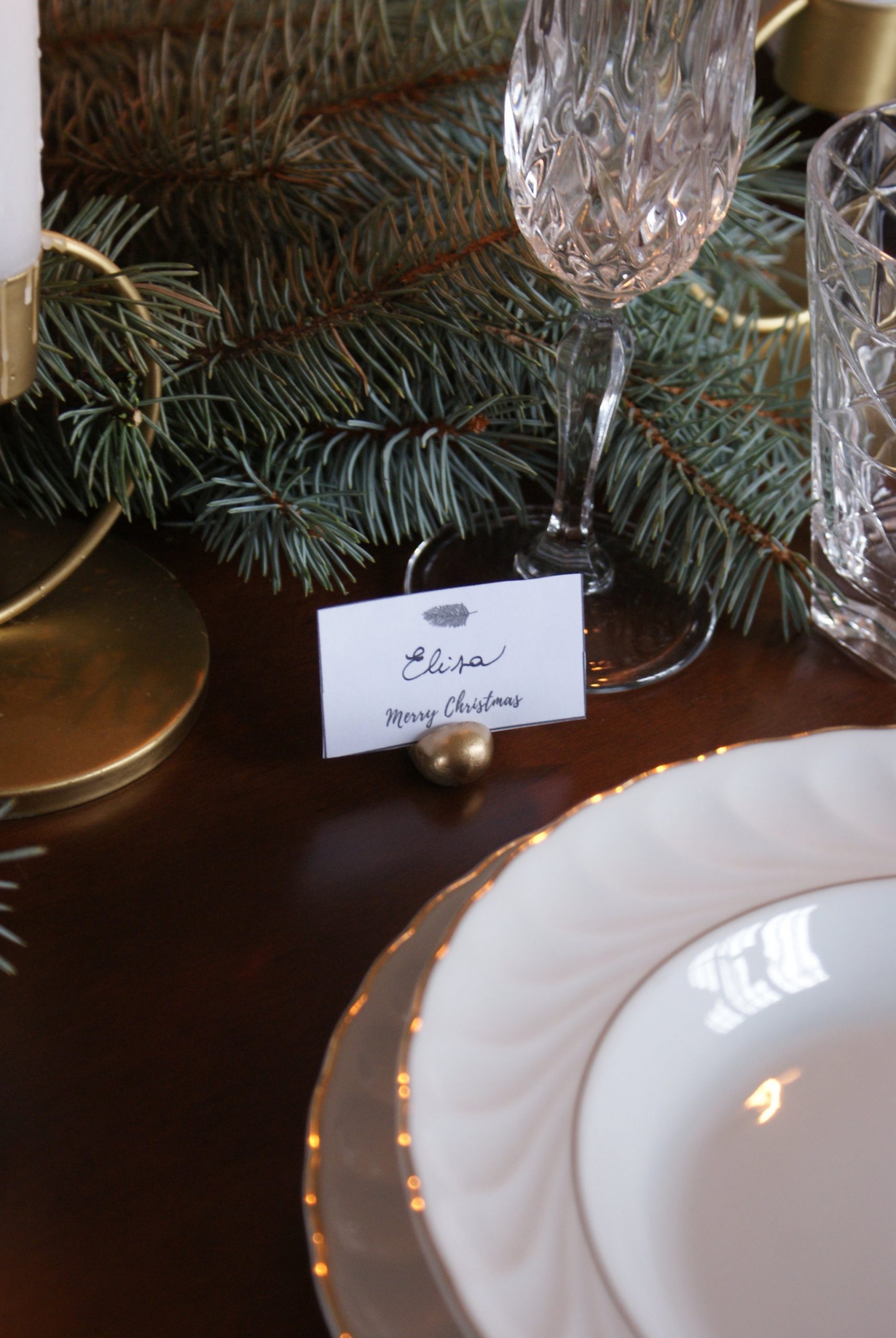 Looking for easy and quick decoration ideas for the Christmas table? Discover how to make these DIY place card holders with air dry clay and download the free printable cards!
If you're looking for beautiful and last minute decoration crafts and ideas to decorate the table for Christmas, I think you're gonna love these DIY air dry place card holders that you can make in minutes.
And for minutes, I mean maybe five minutes. Yes, cause these DIY place card holders will take you literally minutes to make but will be so cute on your Christmas table. So easy and super quick to make, you'll just need some air dry clay and paint which means that they're also super affordable if you're looking for decoration ideas on a budget. I've also made free printable place cards for you that you can download for free, keep on reading for the tutorial and the download!
***
You need:
air dry clay
paint
ruler or knife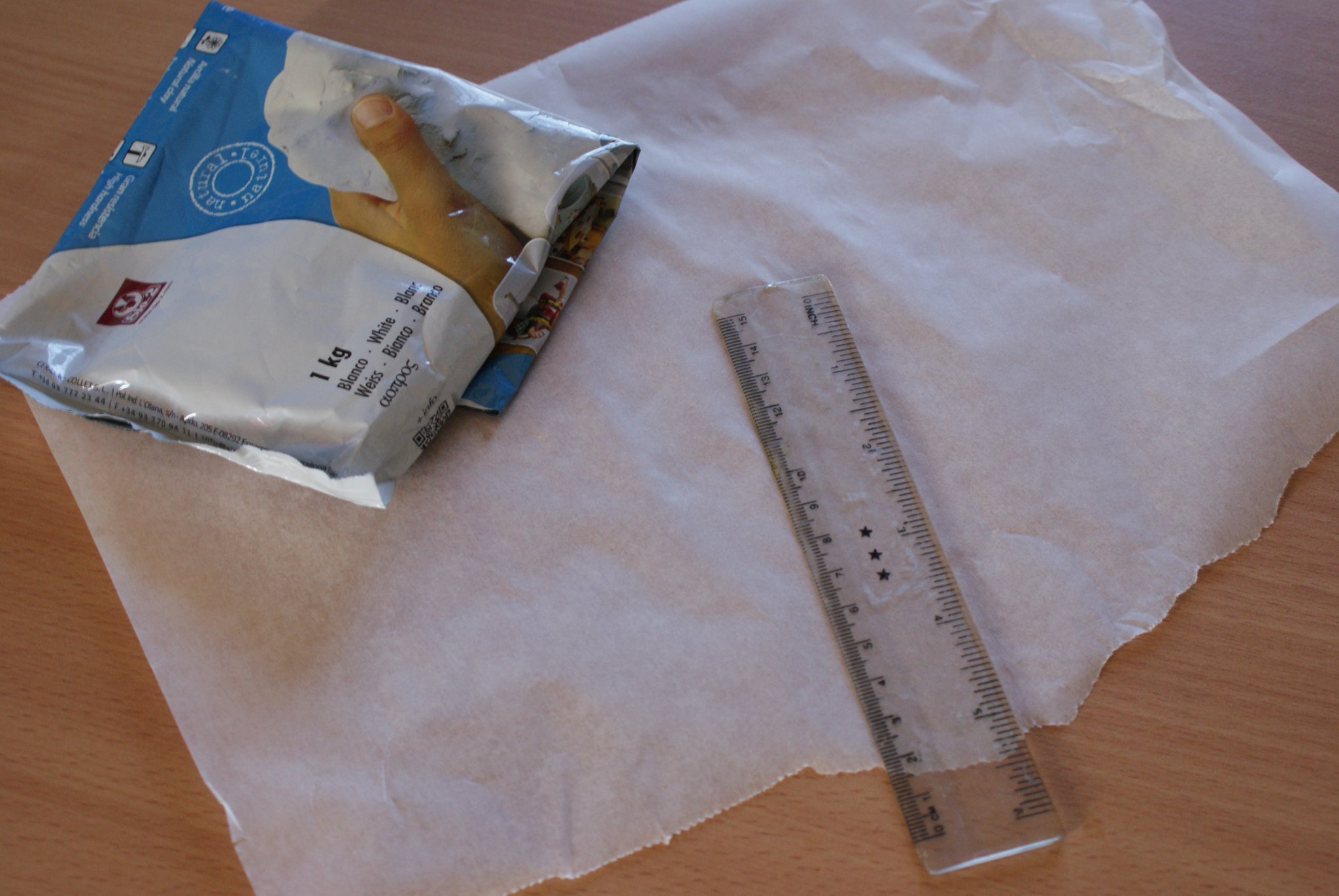 How to:
1)
Cut little pieces of clay then make little balls working them with damp hands (this will prevent clay crackings). Make the amount of place holders you need and place them on some parchment paper or a plastic placemat.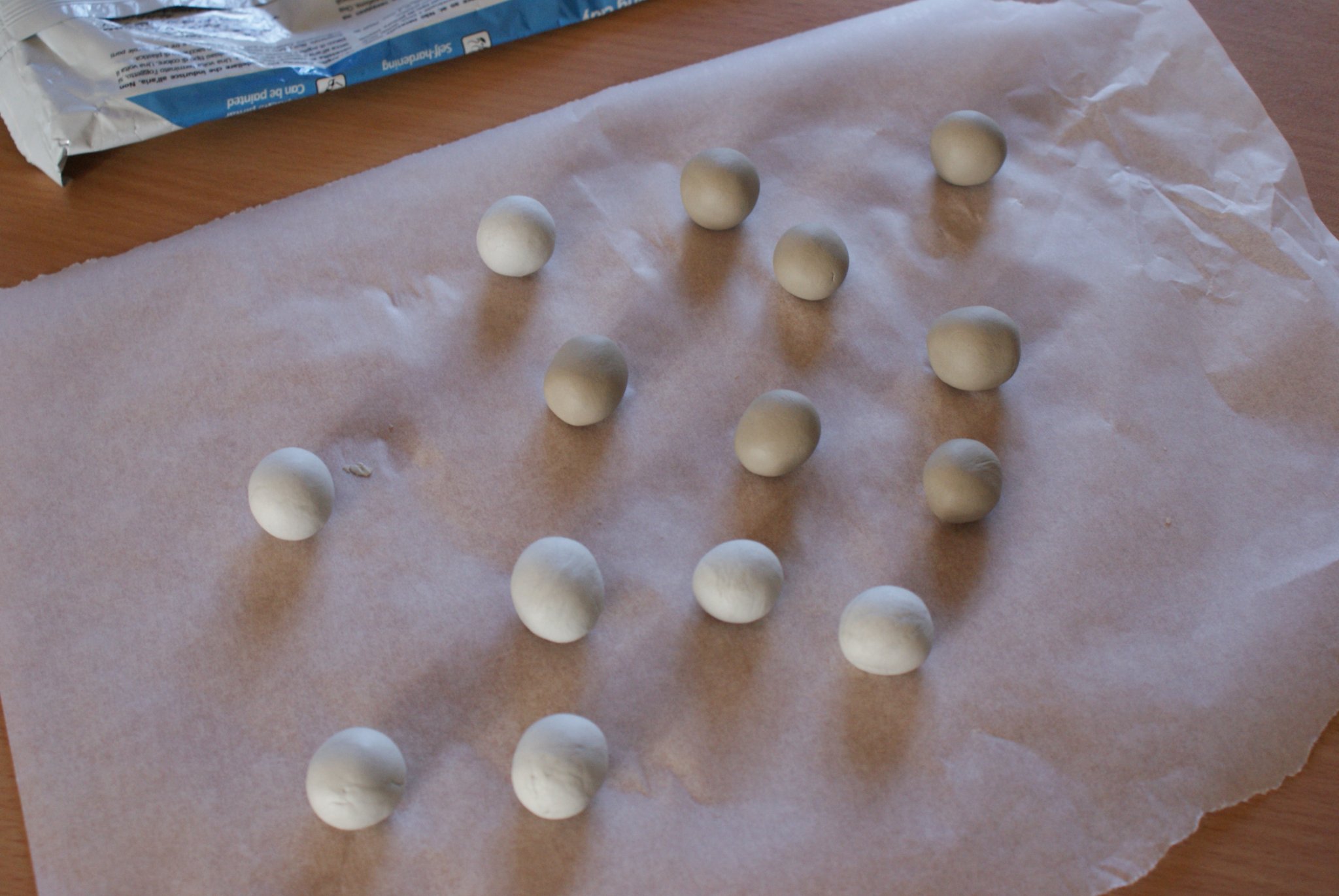 2)
With a thin ruler or a smooth edged knife gently make a cut onto the top of the balls (but be careful not to cut the balls in half!) then let them dry.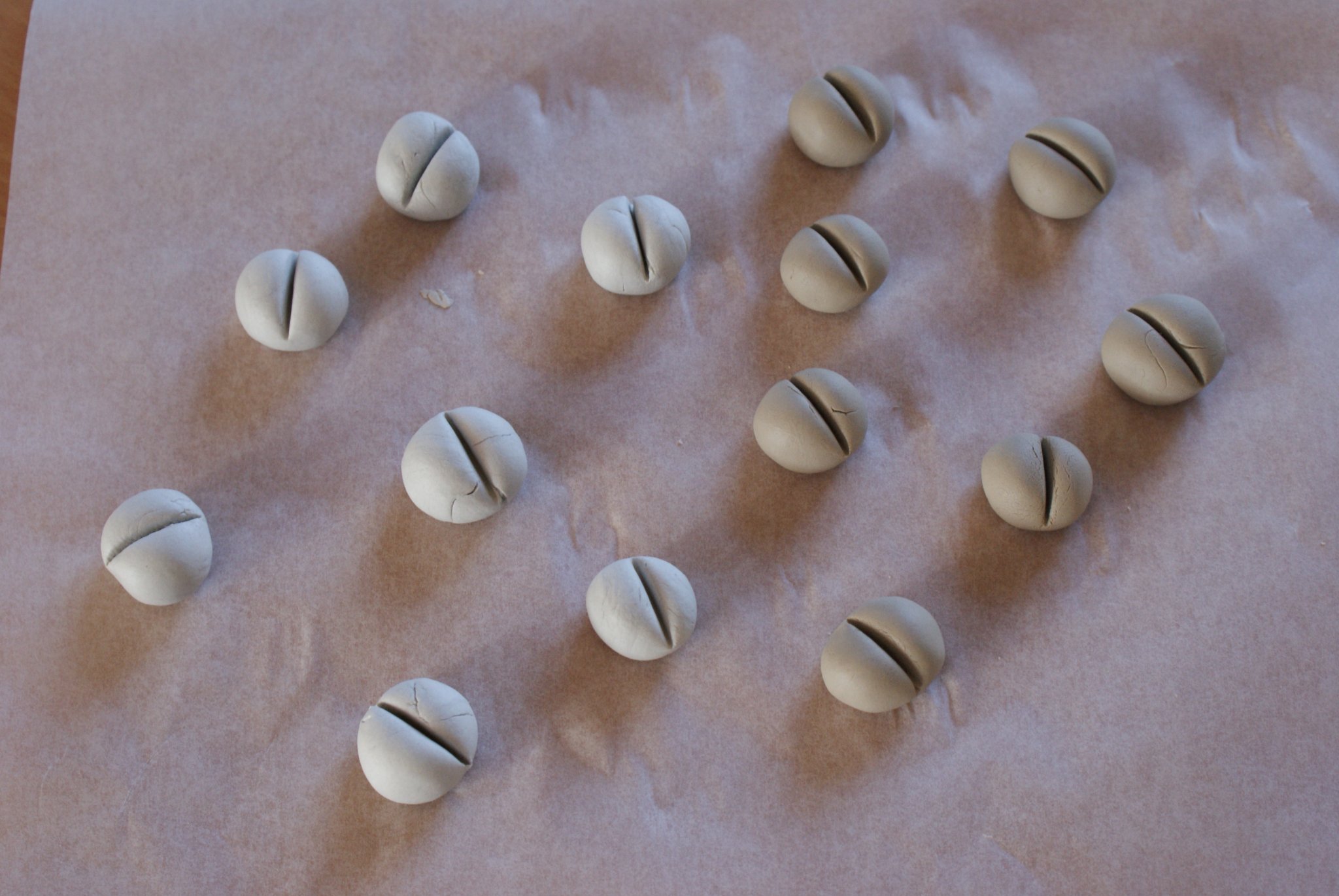 3)
Now paint your place card holders as you prefer and let them dry again.
Voilà!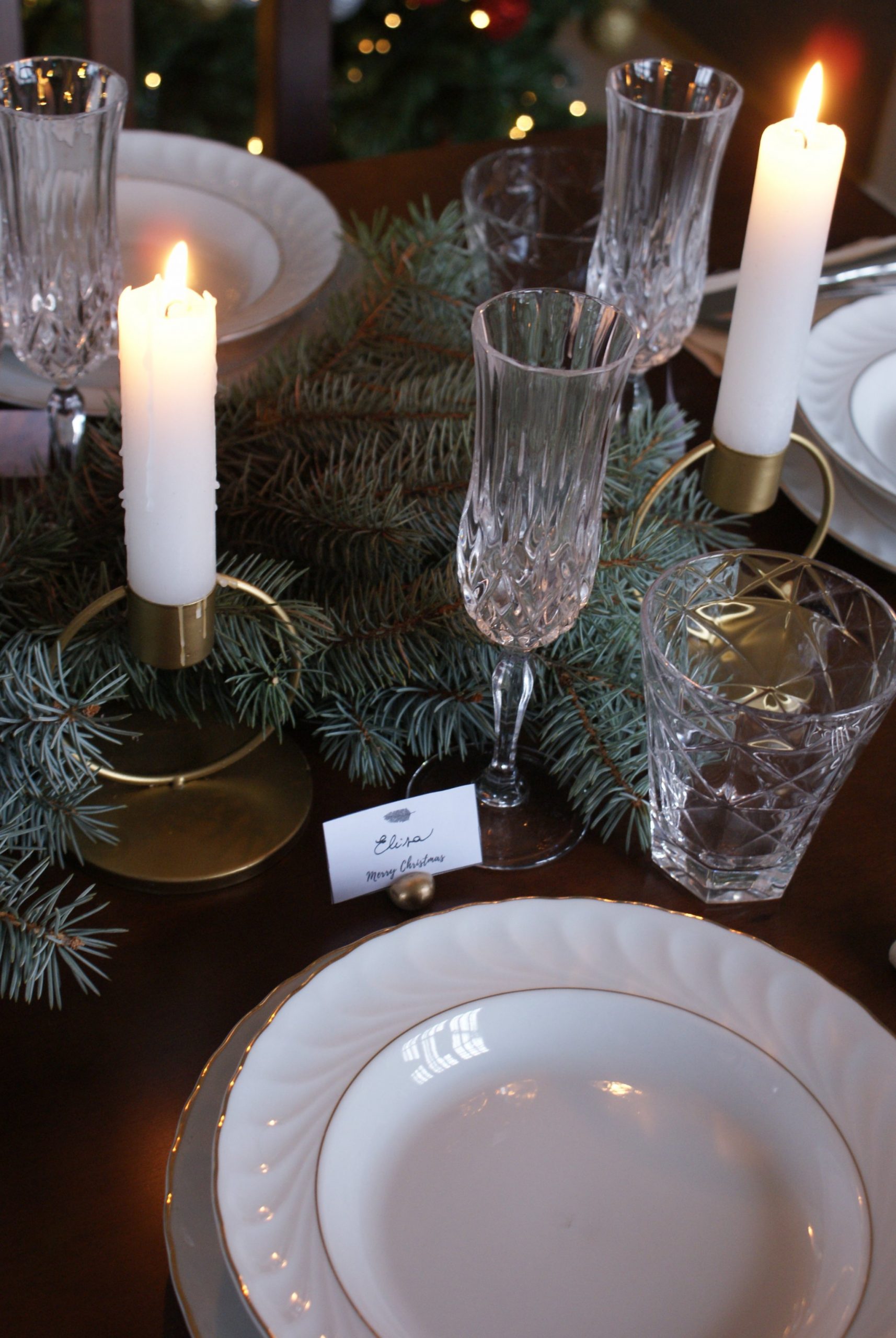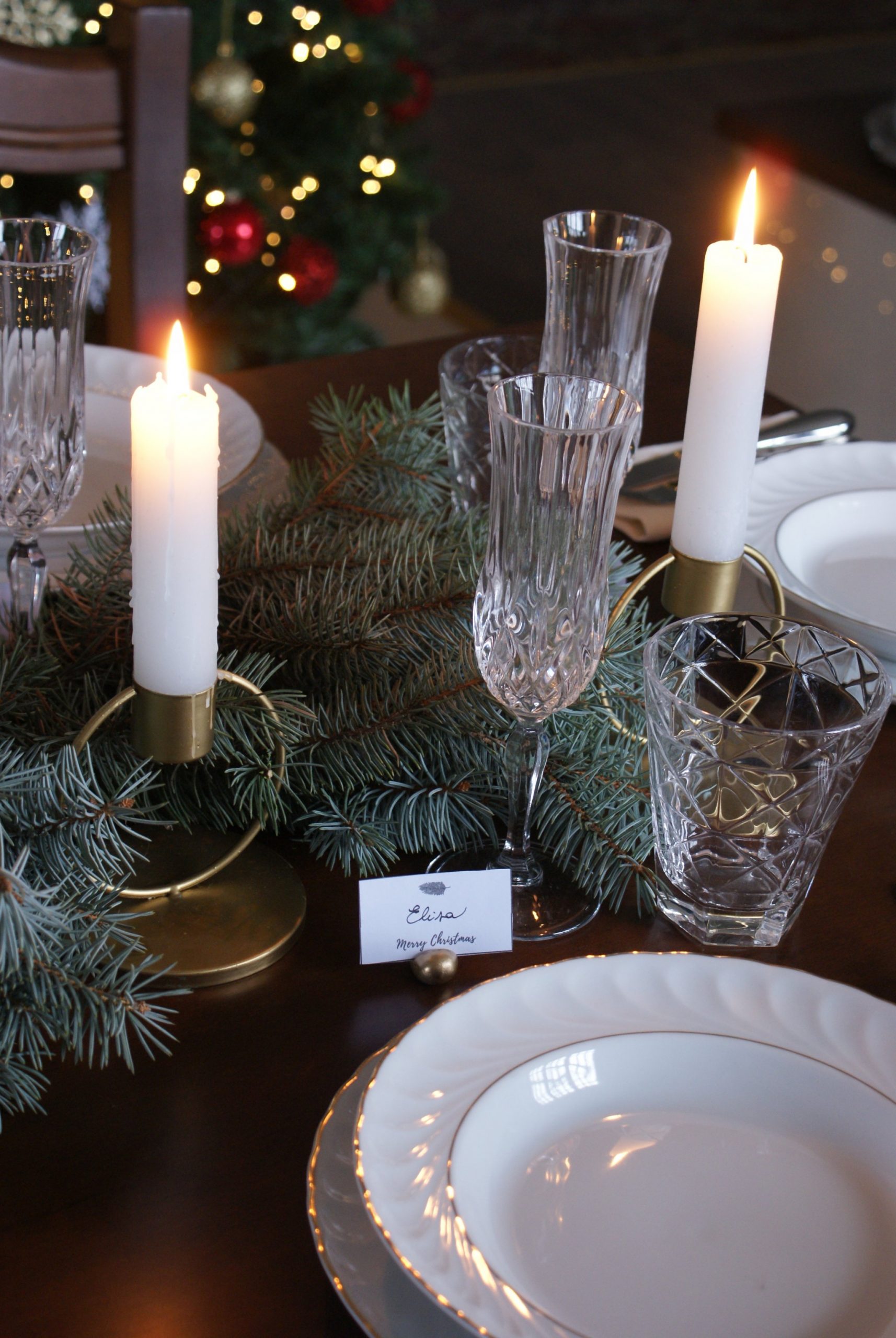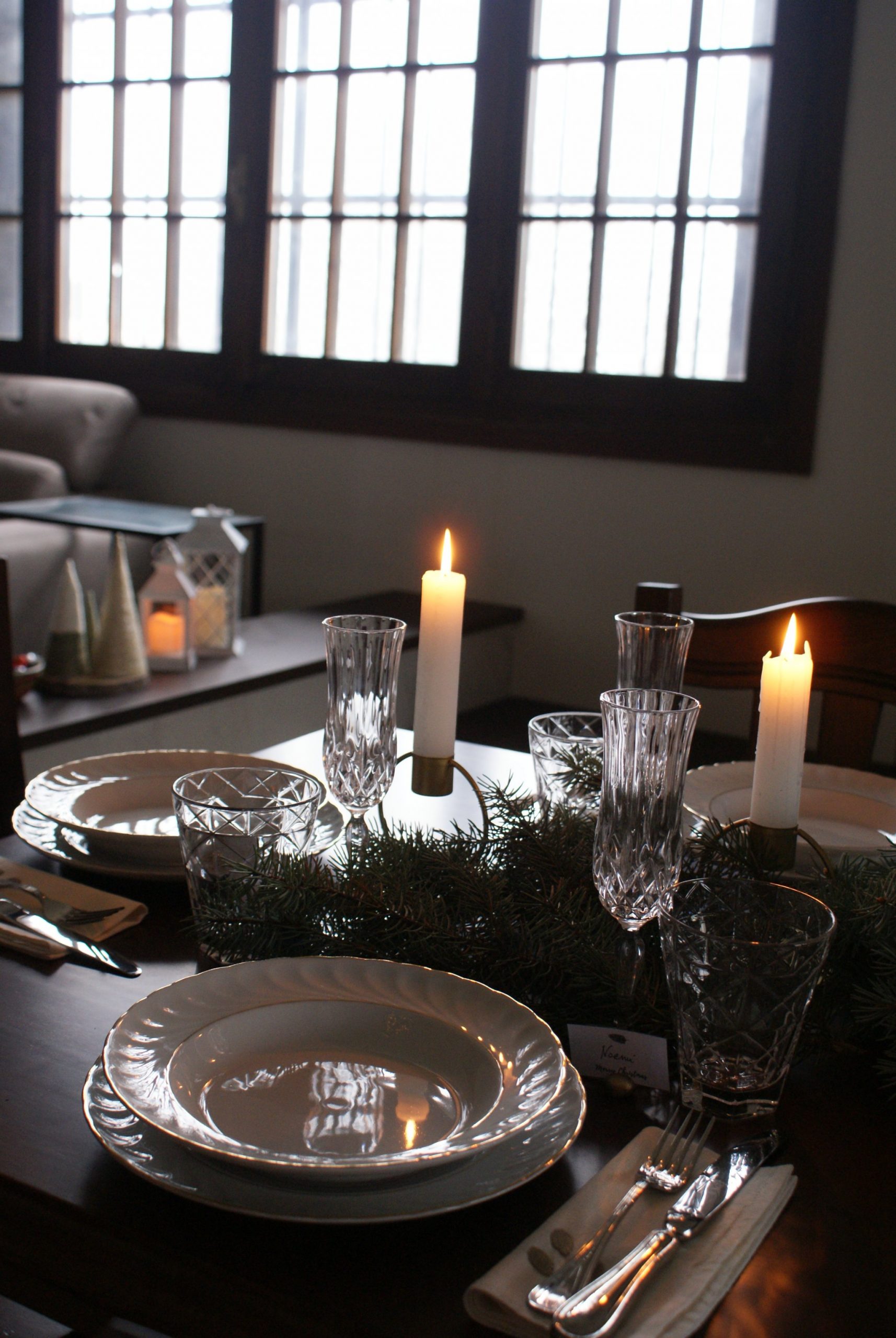 I hope you found these DIY place card holders the cute and useful idea to decorate your Christmas table, now you can download the free printable place cards I made for you! Just print them and add names and you're done! Click the link below and have fun:
<<<Download here the free printable place cards for the Christmas table>>>
Did you like the post? Pin it on Pinterest!