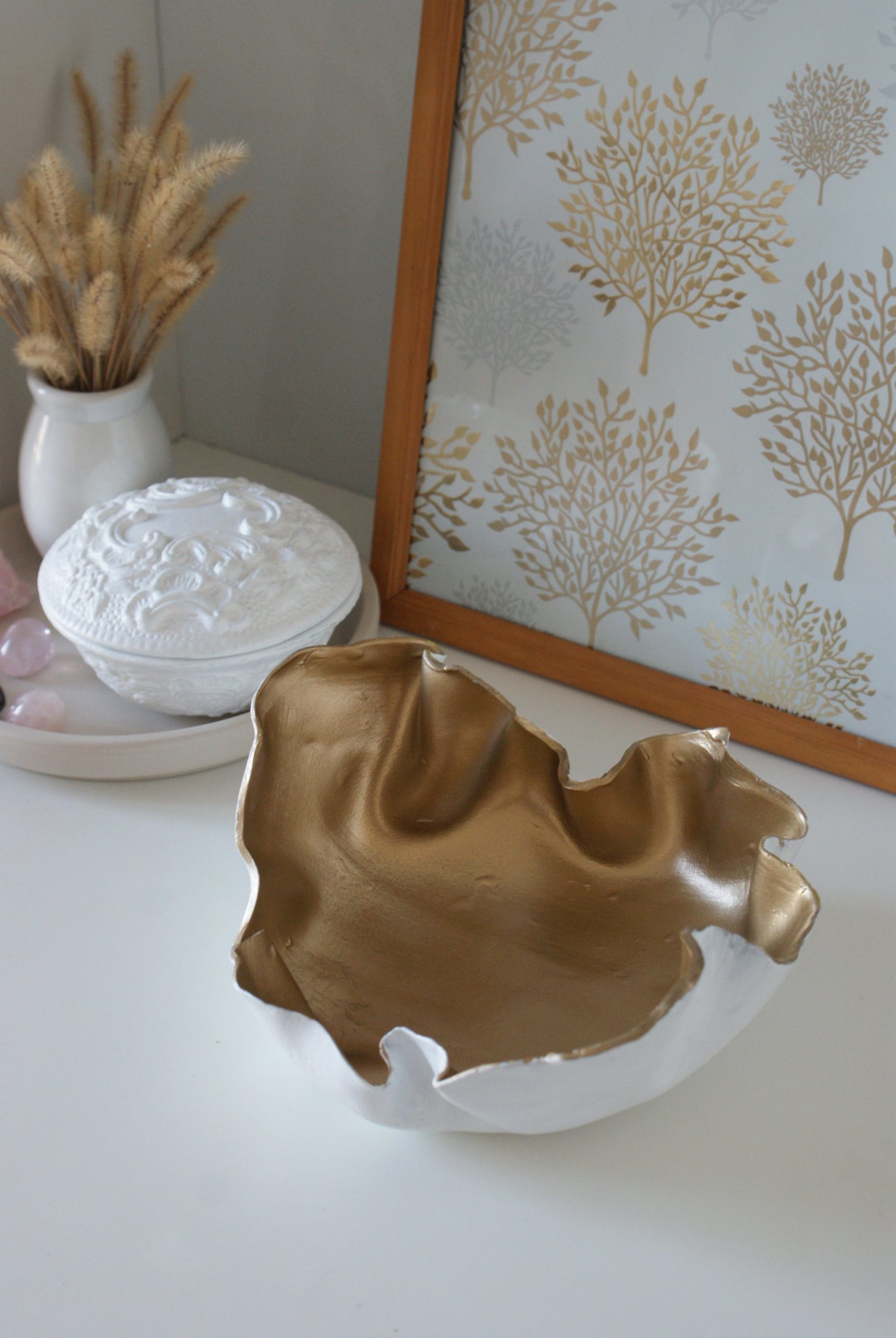 Discover how to make a DIY air dry clay gold and white painted bowl following this easy and quick tutorial.
If you like aesthetic and sophisticated decorations for your home, you're gonna love this DIY air dry clay bowl cause it's so simple to make and you'll just need a few items and minutes to create yours.
I've been using air dry clay a lot in the last weeks, creating a lot of DIYs you're gonna see soon and this DIY air dry clay gold and white painted bowl is one of my favourites. First, it's super easy to make (literally you don't need crafty skills almost at all), second, the final result is so good that it just looks an expensive bowl bought in a shop (and trust me, for way less $$$ since you'll just need some clay and paint). Plus, the gold and white paint makes it look so perfect together with all the other Christmas decorations I have around so it will definitely be a great piece on my and your Christmas and festive table! I think that it could also be a great handmade gift idea, if you have enough time to make it, perfect in a livingroom or entryway as decorative bowl or in a bedroom to organize beautiful sustainable jewelry or keep a scented candle. Keep on reading for the full tutorial.
***
You need:
air dry clay (about 300-400 g)
plastic placemat
rolling pin
a bowl as sample
cellophane
paint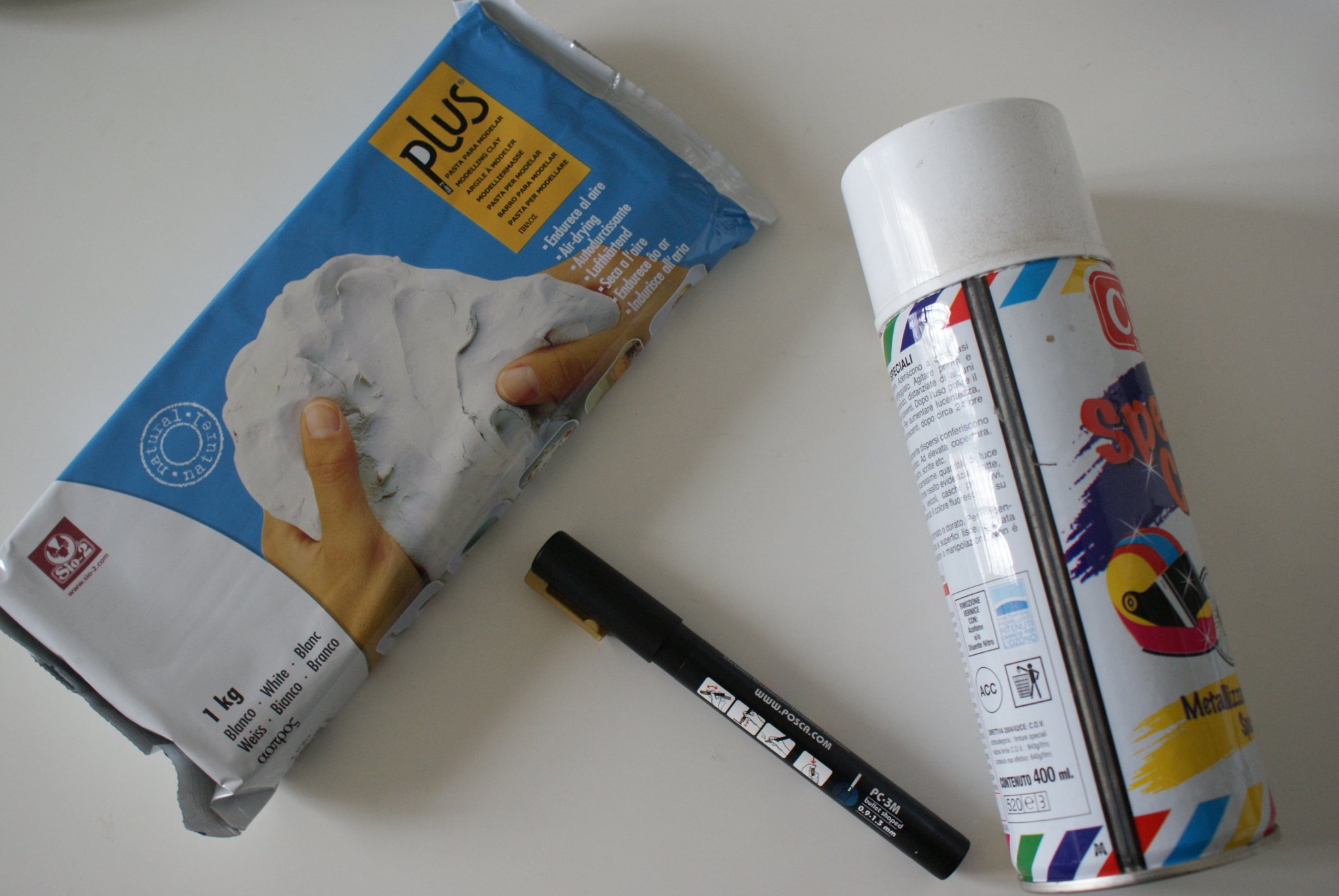 How to:
1)
First, place the air dry clay on the placemat and work it with the rolling pin to get a flat rounded shape (3-4 mm high). You can cut the clay to give it the shape you prefer.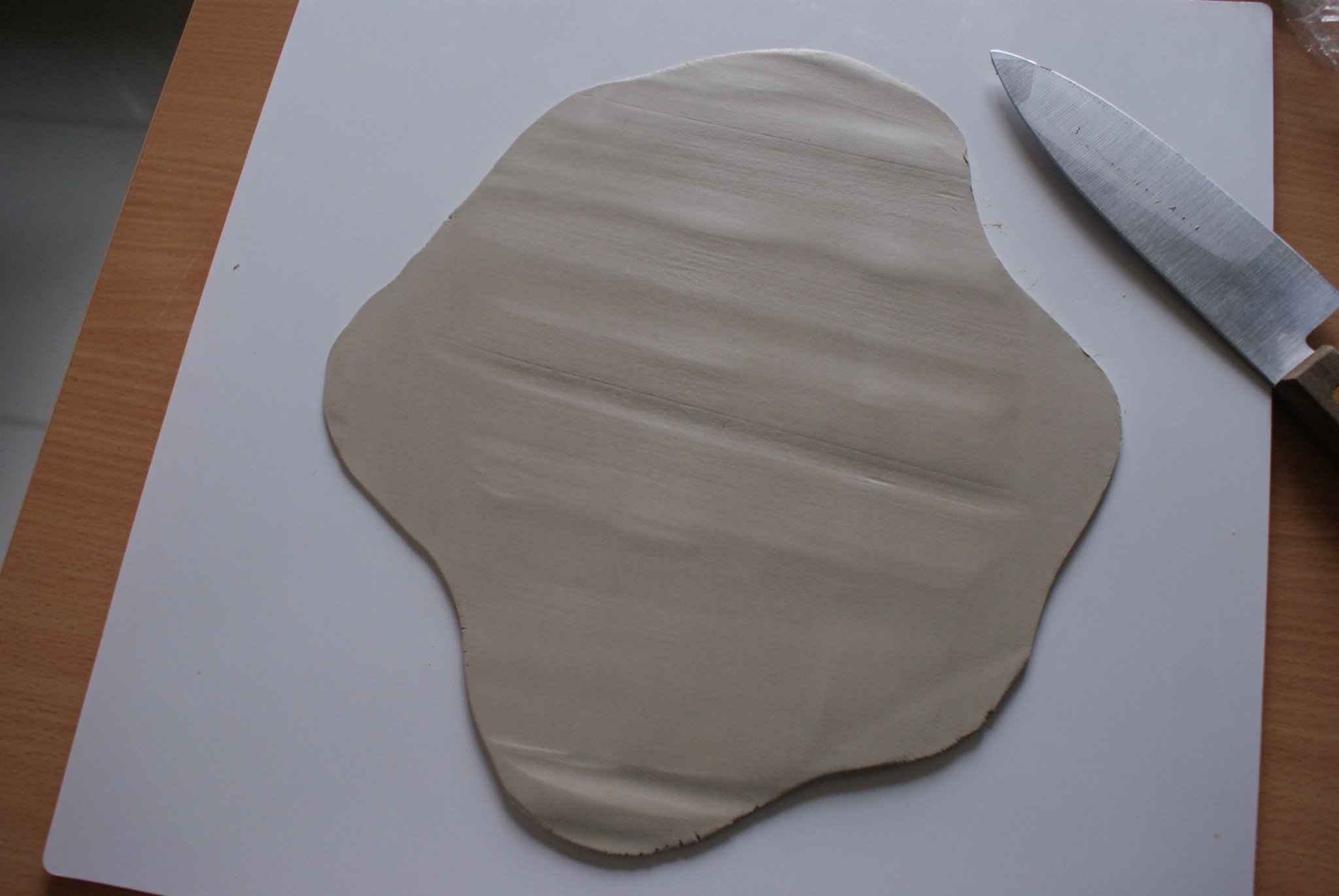 2)
Now cover the inside of a bowl with cellophane and gently place the clay into it. The clay will create folds but that's what we want to.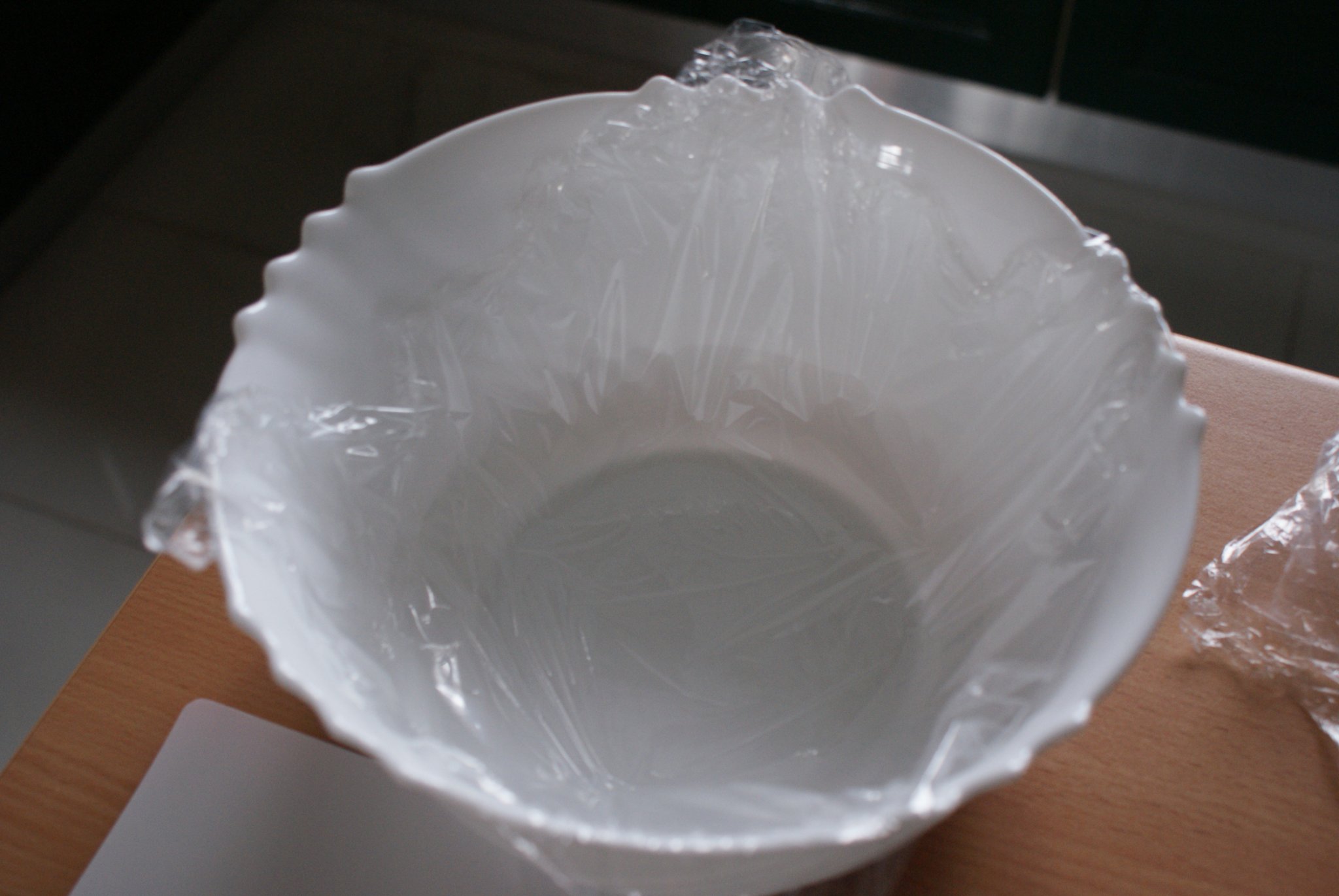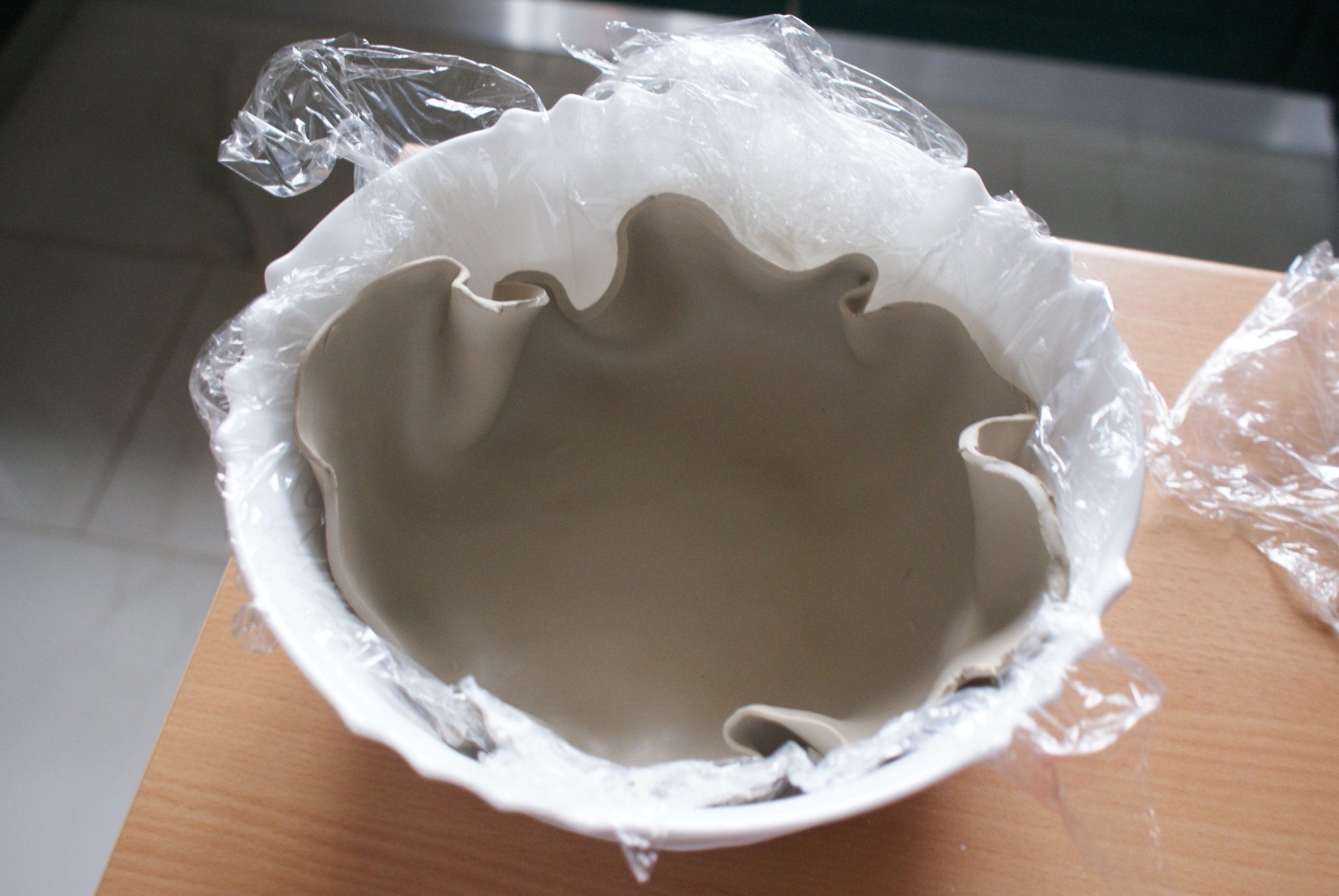 3)
Let it dry completely and eventually remove imperfections with sand paper (optional), then paint the inside with golden spray paint and, once dry, the outside with white paint.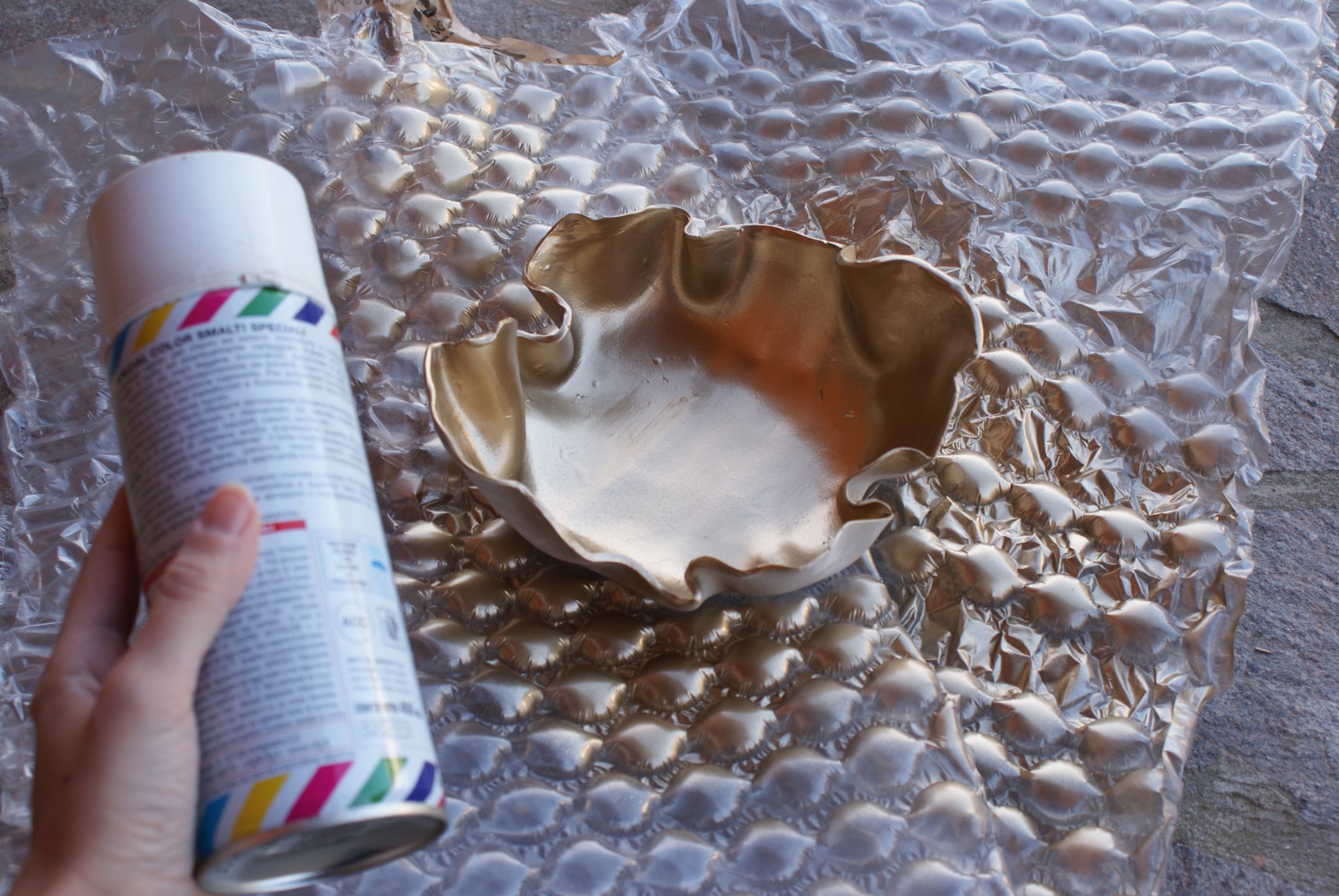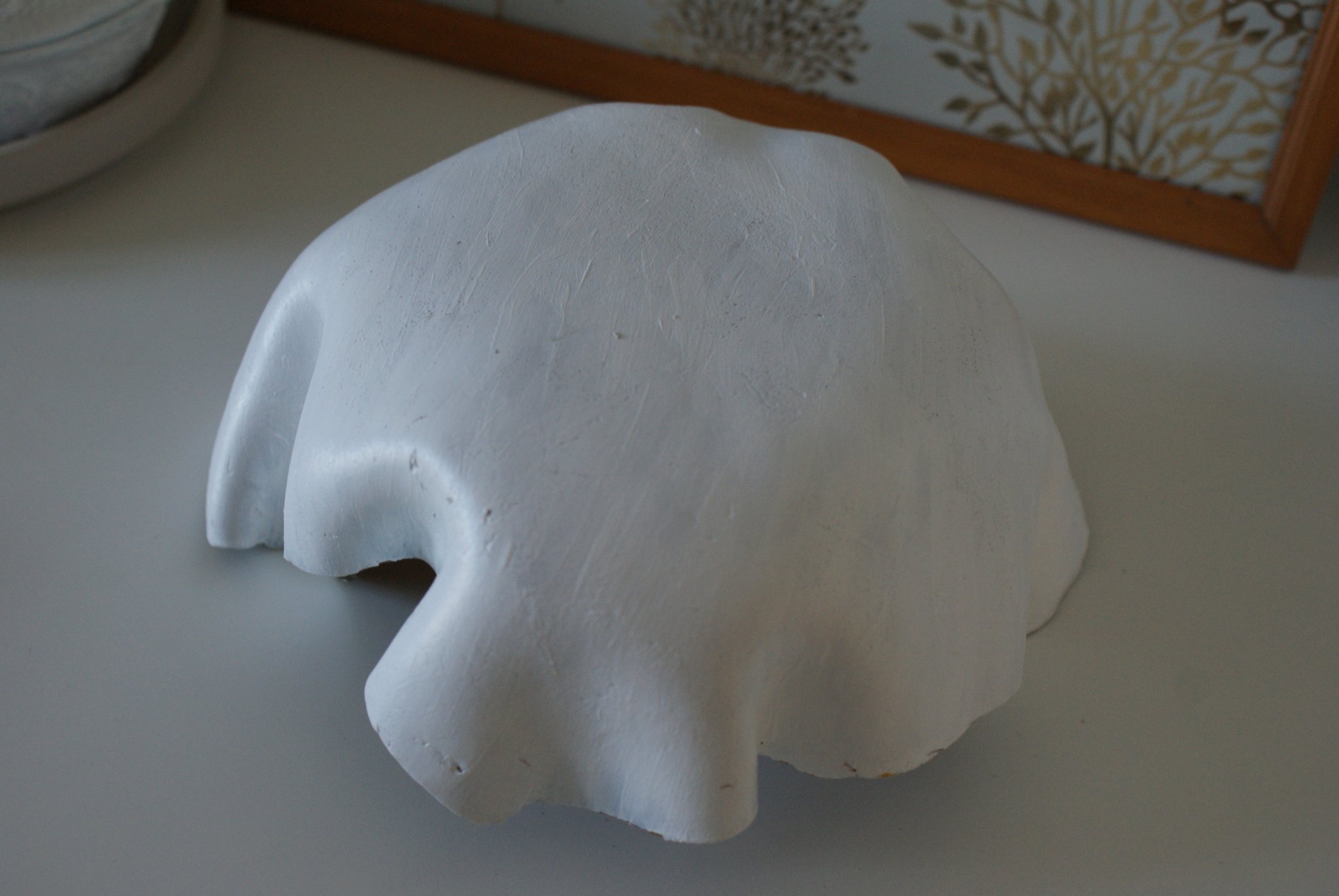 Voilà! The final bowl looks so beautiful even if it's so easy and cheap to make! As I said, I matched it with the other Christmas decorations I had placed around the livingroom, I like how festive it looks thanks to the gold touch. I hope that you liked this DIY air dry clay gold and white painted bowl as much as I do and that you found this tutorial simple and useful.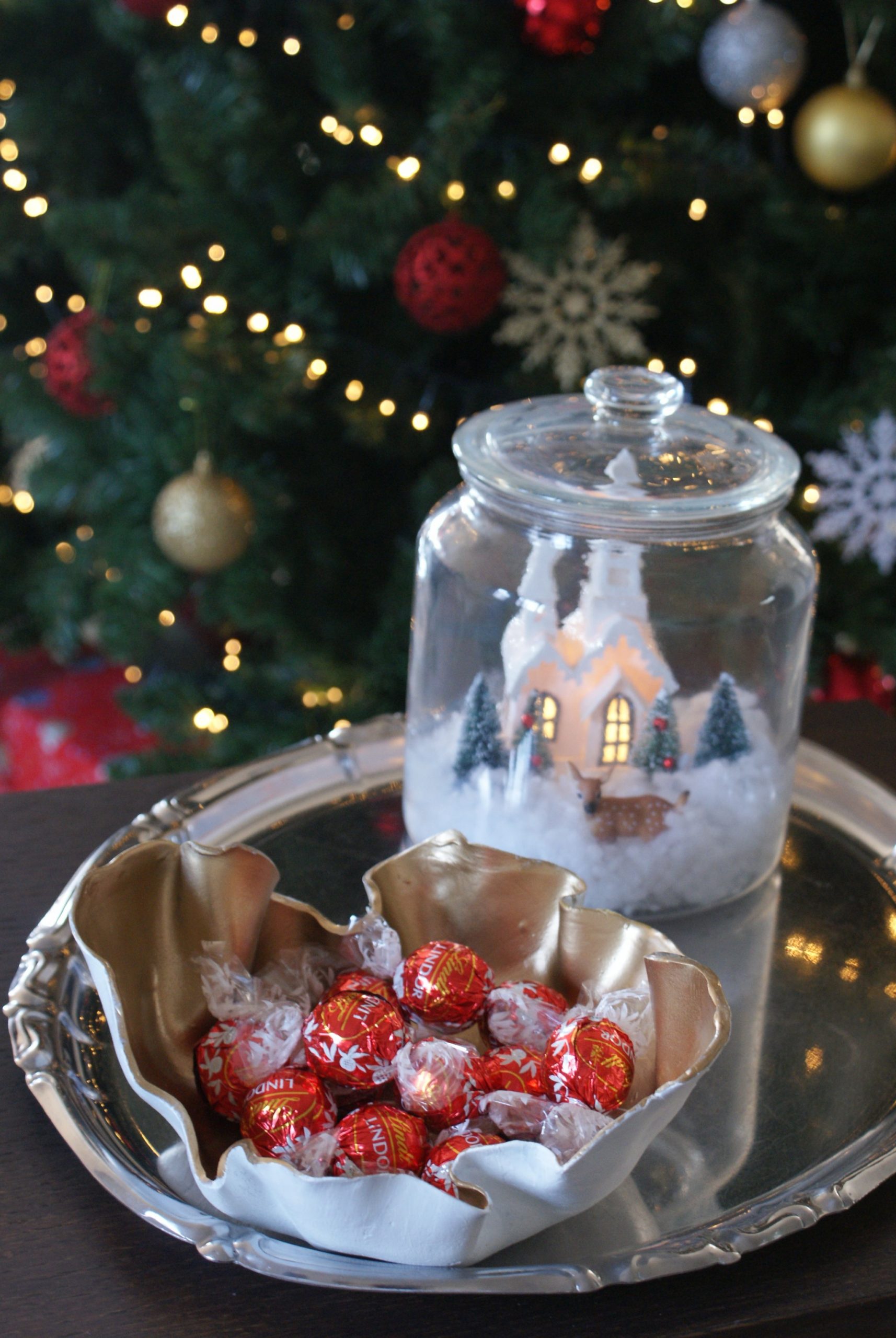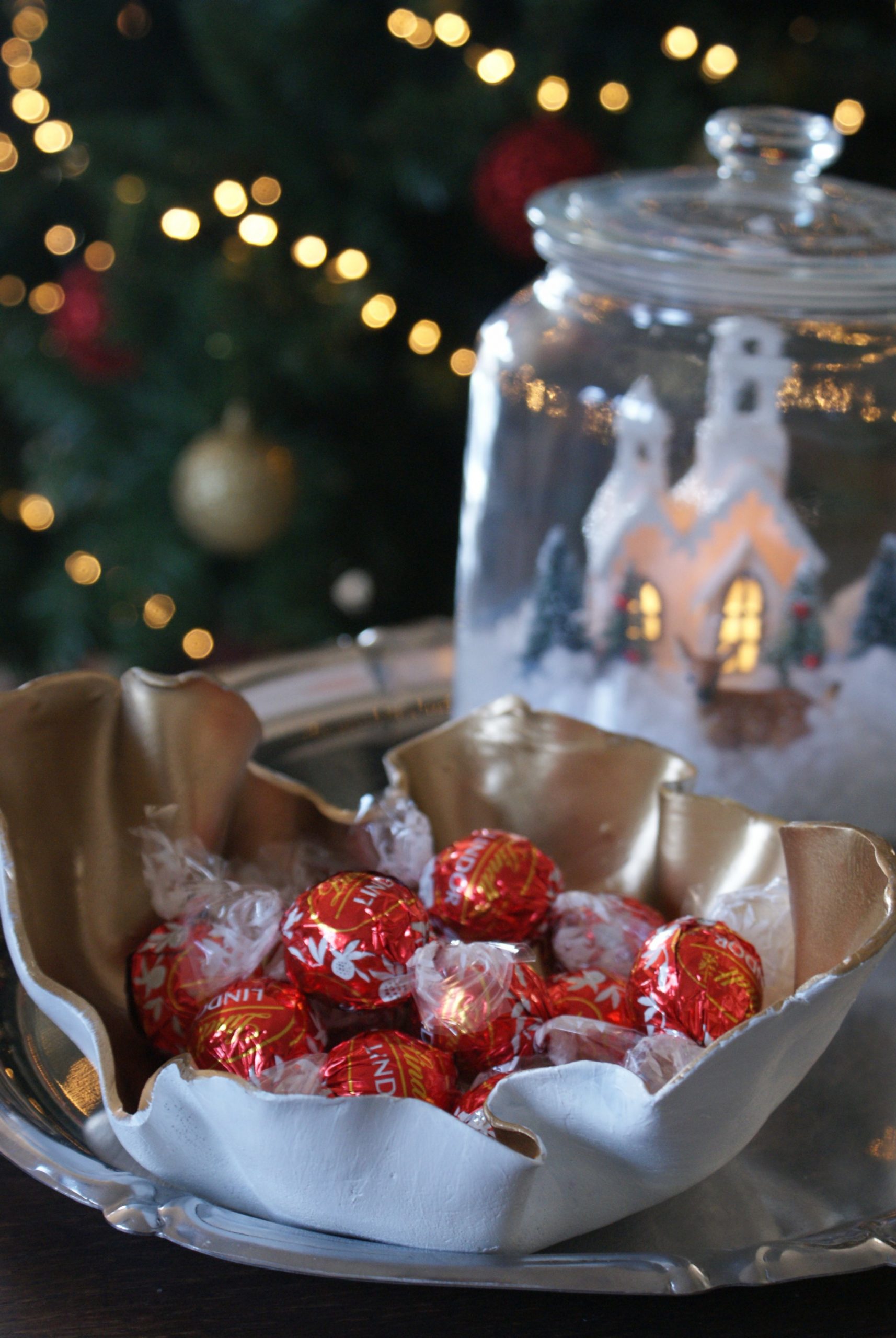 If you liked the post pin it on Pinterest.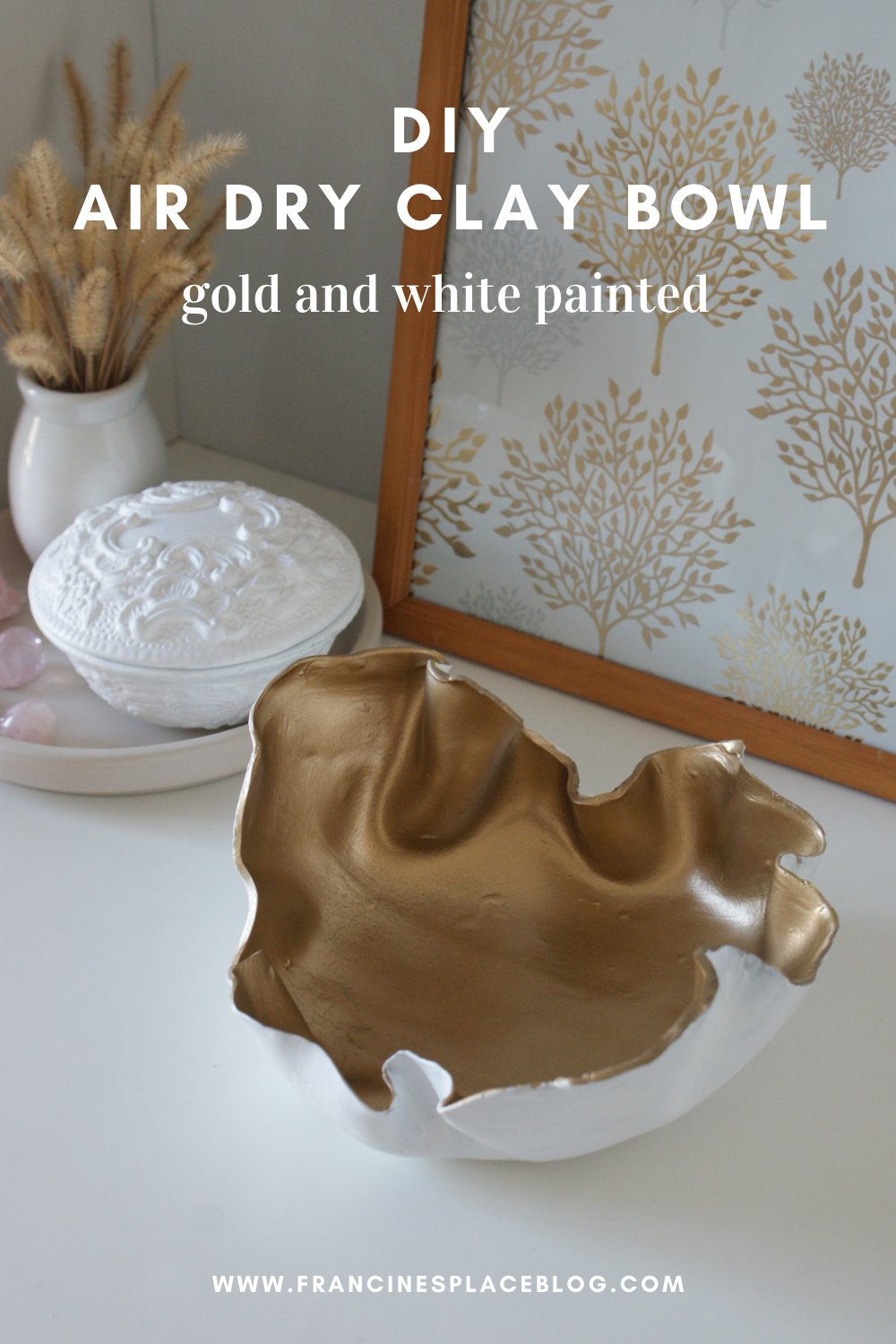 This post is in collaboration with Responsival. Opinions are my own, I was not paid to talk about the products.