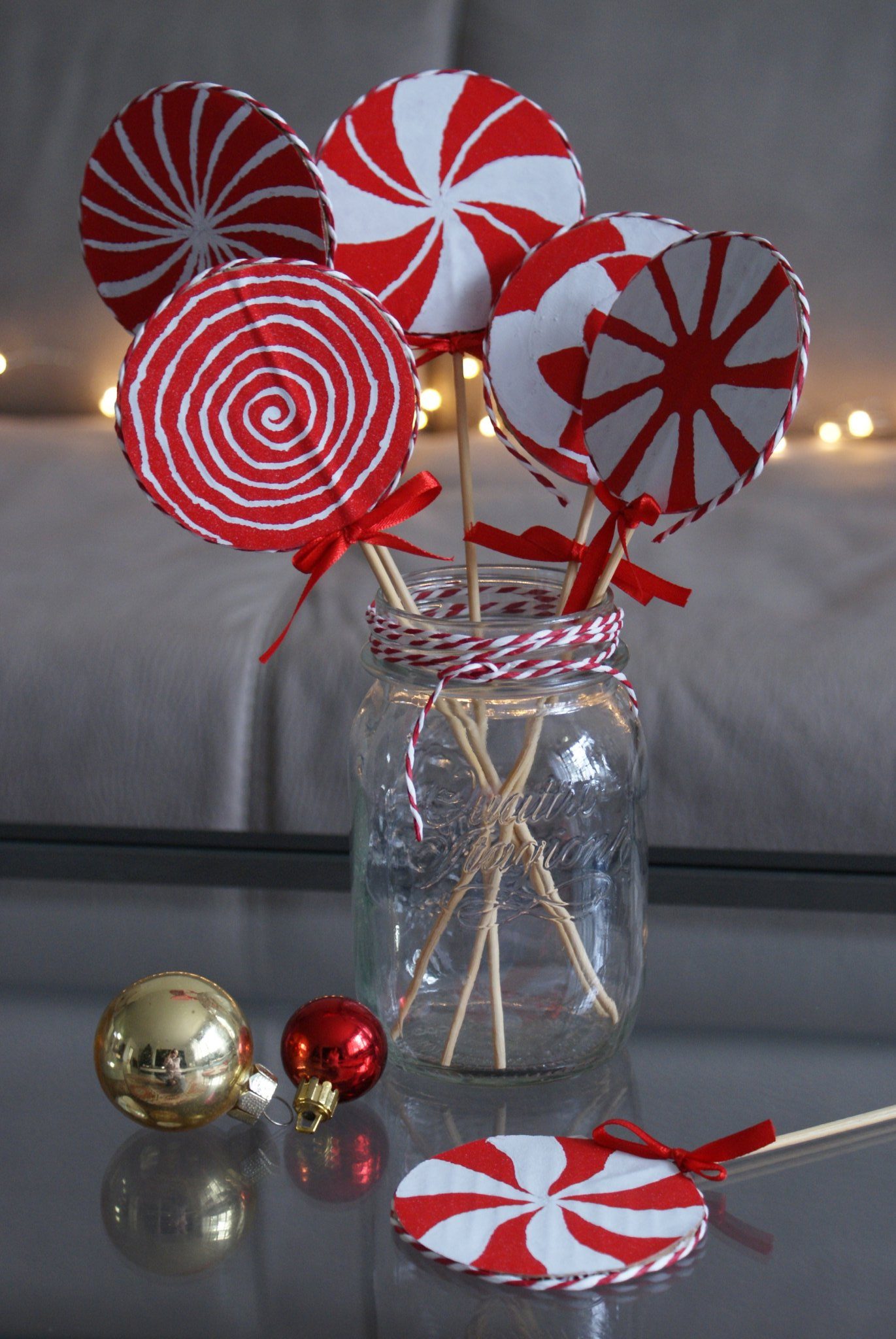 Looking for an easy Christmas decoration idea? Make these DIY Christmas cardboard lollipops to decorate your house!
These DIY Christmas cardboard lollipops are the perfect last minute decoration idea for your home, especially if you want a super cute result with the minimum effort.
Easy and quick DIYs are the best, especially when it comes to decorate your house for Christmas instead of spenging $$$ on decorations (aaand you can use the saved money for some gifts or fashion shopping that is always a win win!). Plus, the fact that you make them yourself brings so much more atmosphere and magic, imho. Crafting something is just the perfect way to wait for Christmas and make your home look cozier. So, keep reading to discover how to make these DIY Christmas cardboard lollipops, these are definitely one of the best decoration ideas since you'll need just a few items and minutes to make them but the final result is simply so lovely!
***
You need:
cardboard
red paper
white gel pen or white-out
scissors
glue
ribbons
cocktail sticks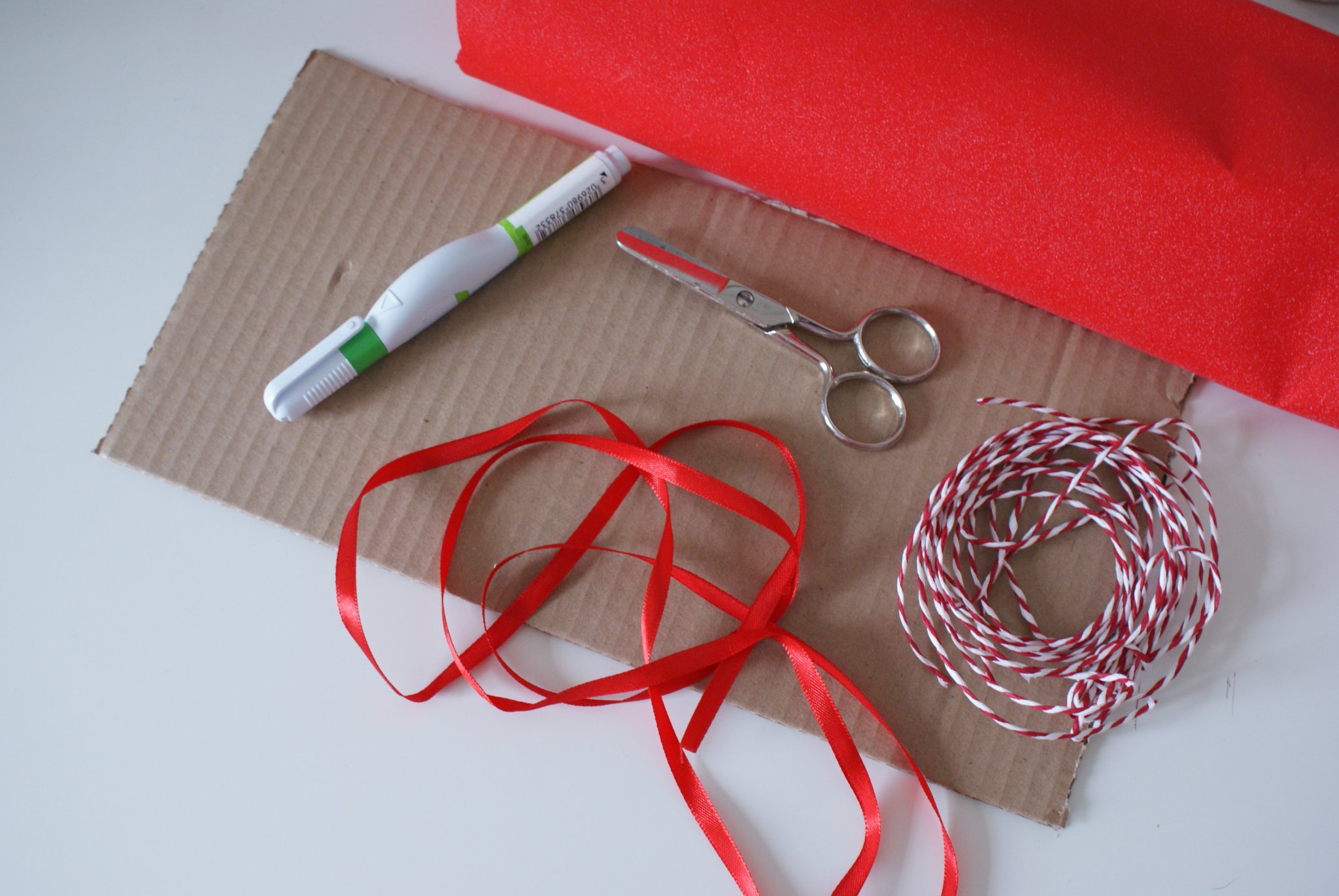 How to:
1)
Use a sample (for example, a glass) to draw and cut some circles out of the cardboard and two circles of red paper for each cardboard piece.
2)
Glue the red circles onto the cardboard, one for each side.
3)
Now the fun part! Decorate the lollipops with the white gel pen (I used white-out and worked fine). You can find some design references on Pinterest as I did.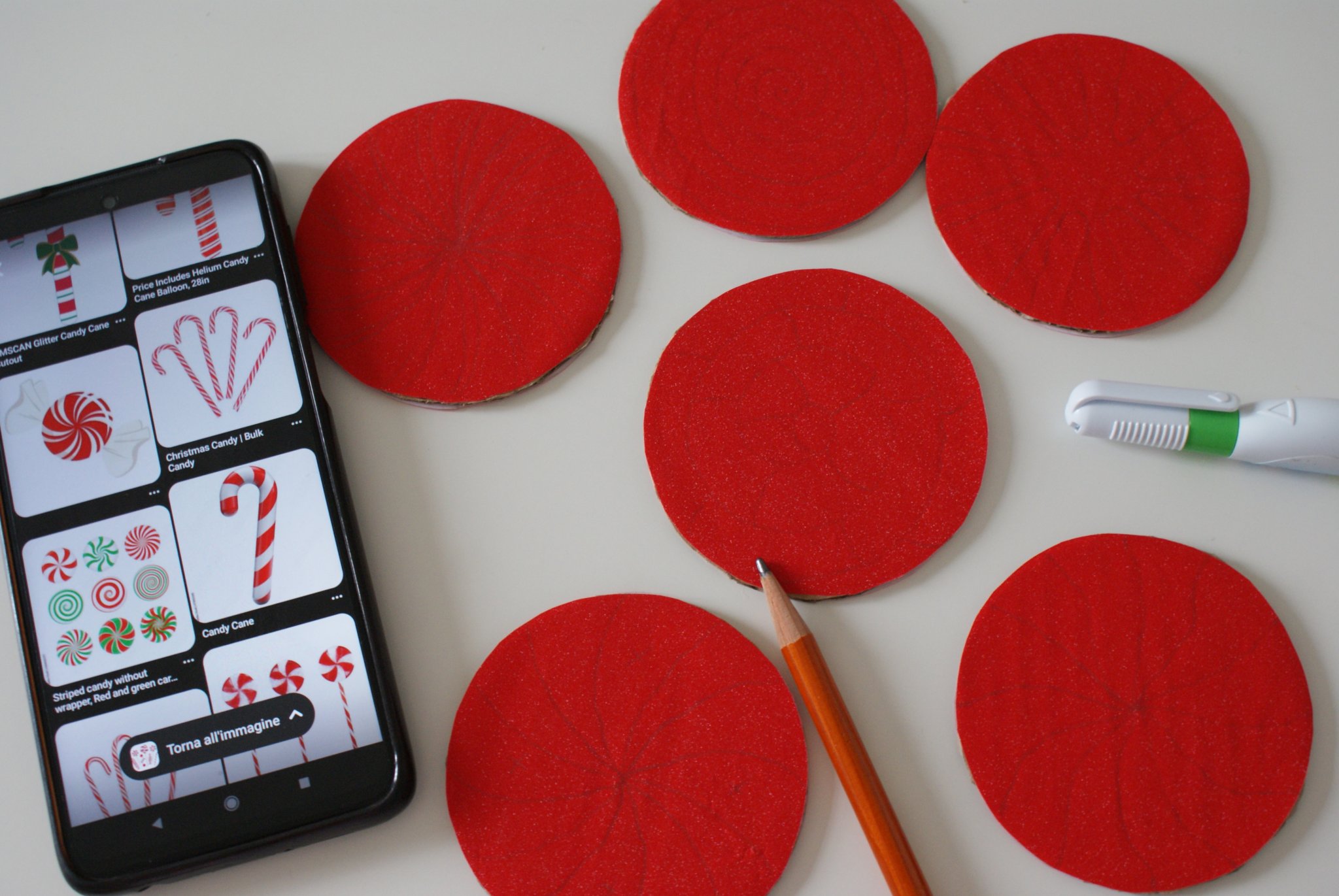 4)
Insert the sticks into the cardboard being careful not to break the covers.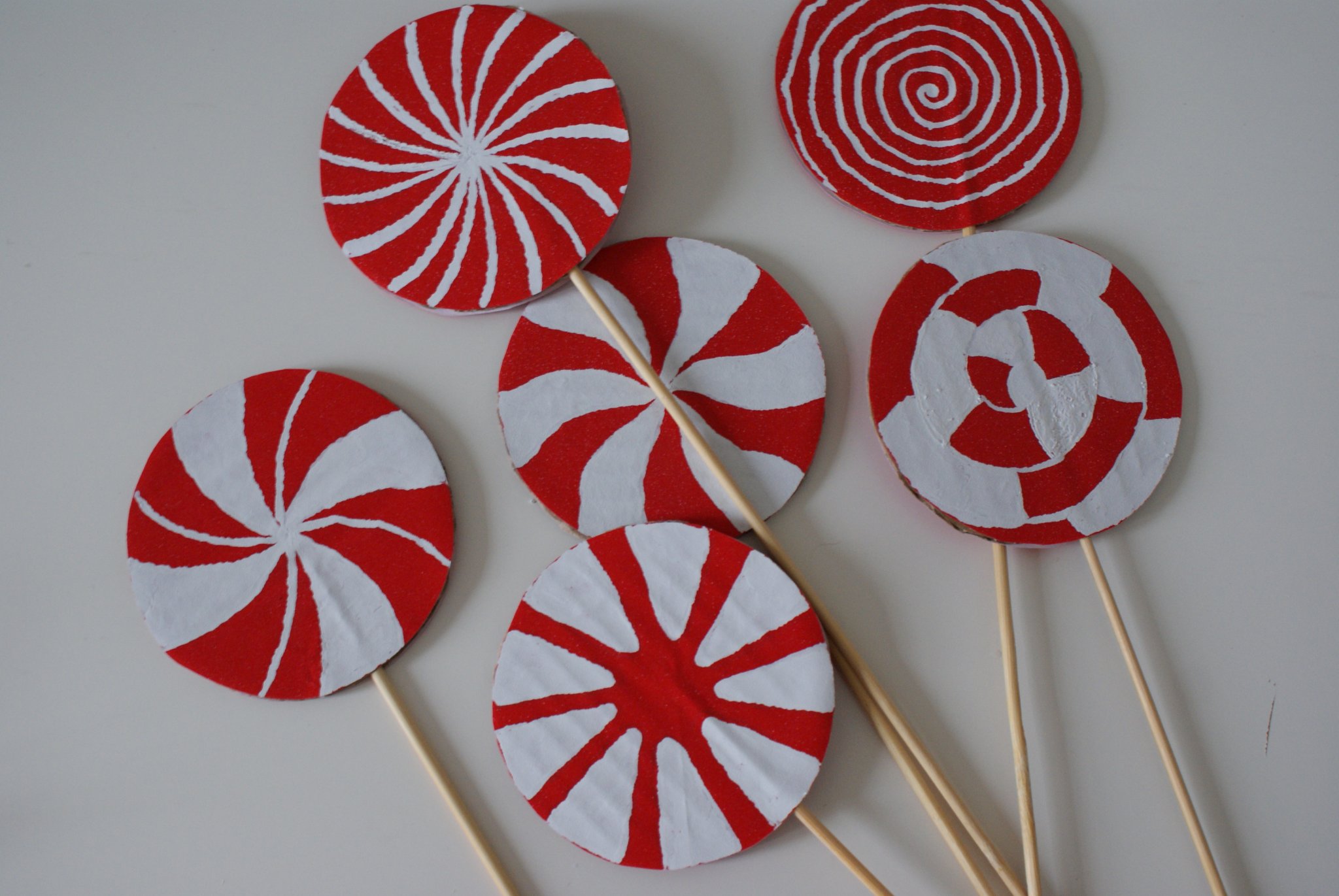 5)
Now glue a ribbon along the cardboard edge, starting from one side of the stick and ending on the other.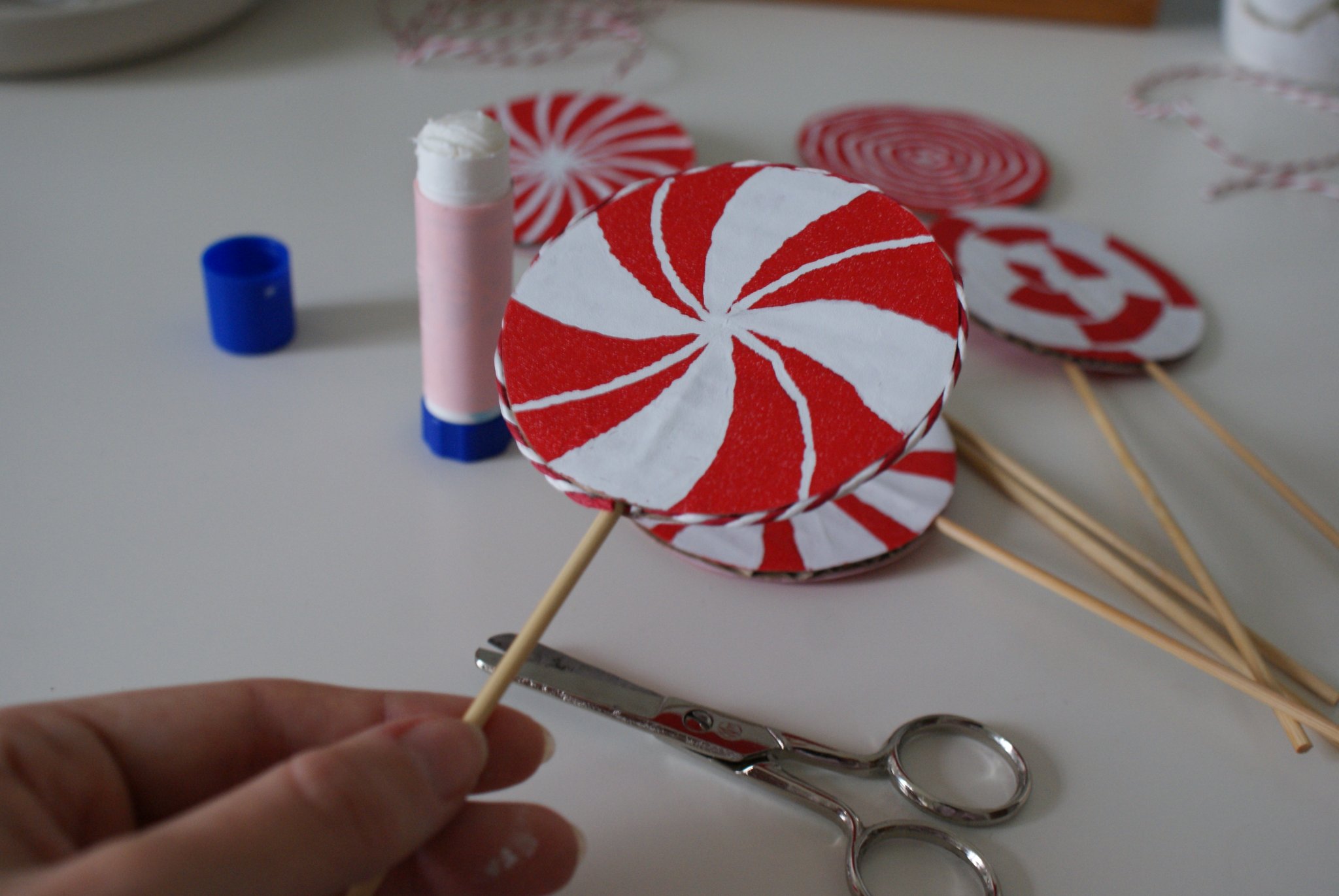 6)
Add a little bow and you're done!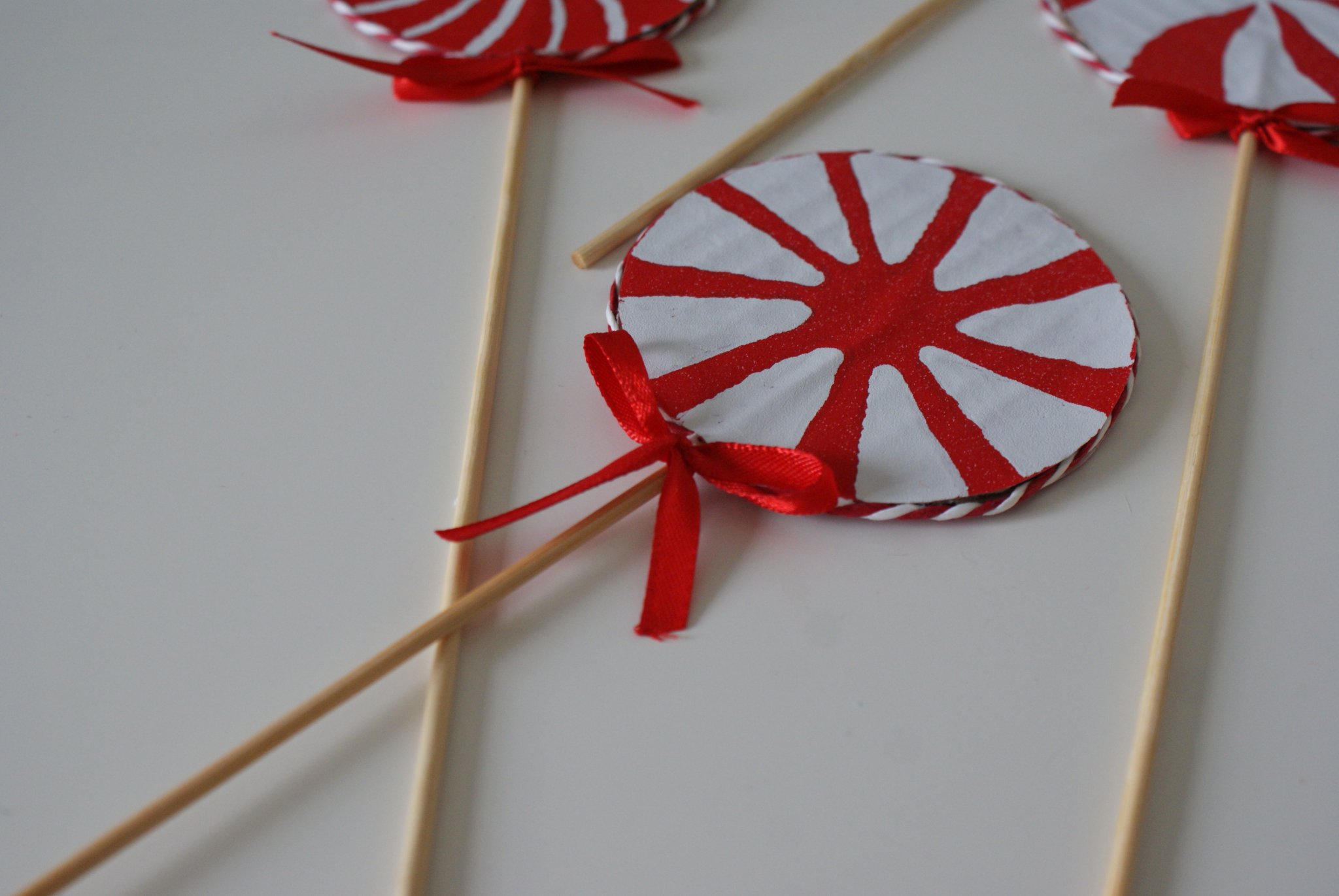 Aren't they so cute? You can display them in a jar or a vase, these DIY Christmas cardboard lollipops are so easy to make but definitely super cute!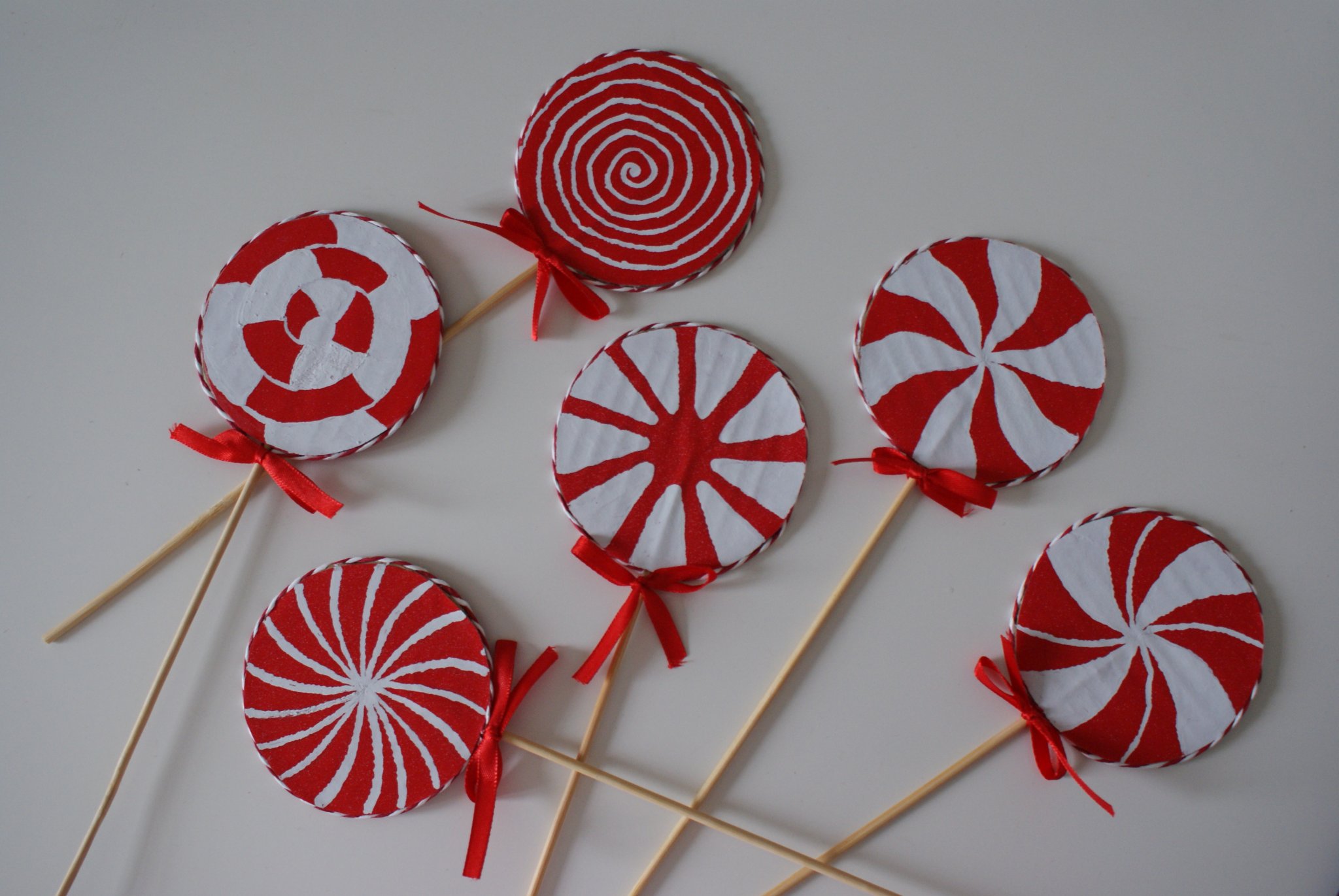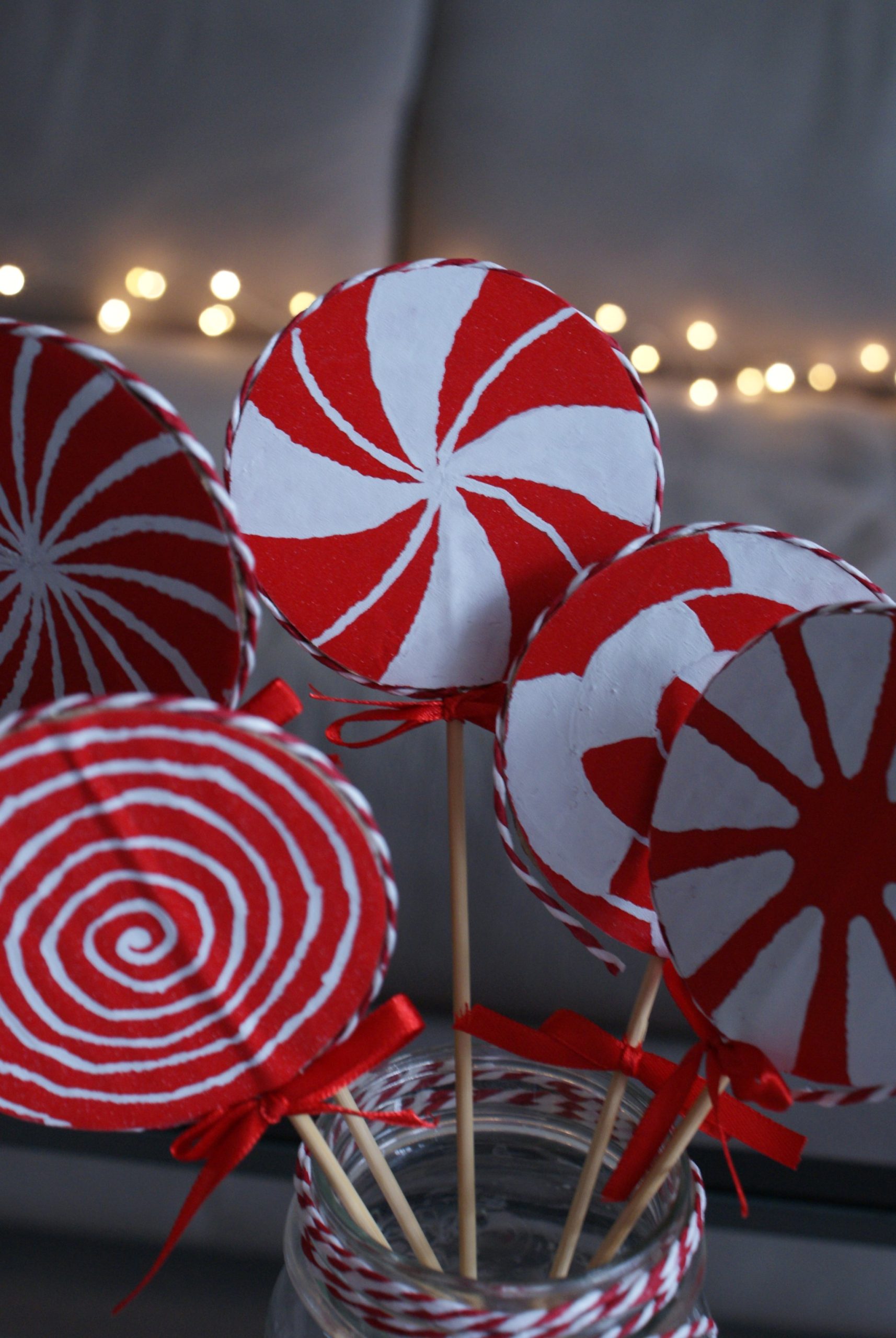 Hope you liked this tutorial, pin it on Pinterest!