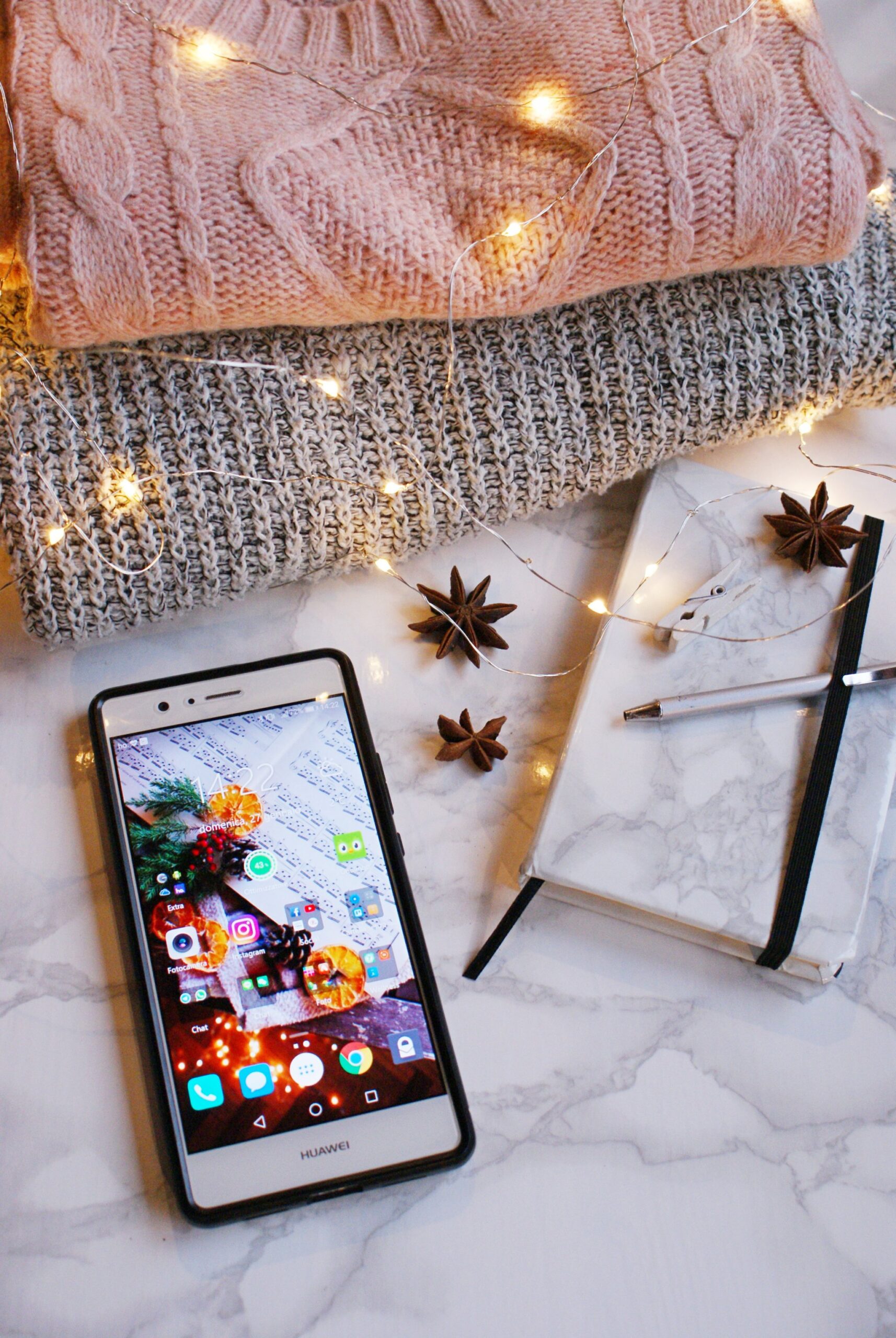 In case you don't know them yet, here are my favourite apps I am keeping with me through the 2019!
The right apps can actually change your day if they can help you to plan, check and improve your things. I don't like useless apps so here you'll find the ones I've been using lately and that I will use for the whole year.
//
Nel caso in cui non le conosciate, ecco le mie app preferite che porterò con me per tutto il 2019!
Le giuste app possono davvero cambiarti la giornata, se possono aiutarti a pianificare, monitorare e migliorare le tue cose. Io personalmente non amo le app inutili quindi qui troverete quelle che sto usando da un po' e che continuerò ad usare durante l'intero anno.
The last year I've posted three apps to use during the 2018 (and that I am still using, since they are amazing!), now it's time for an update. Keep reading to know the apps you're going to love this year!
//
L'anno scorso ho postato tre app da avere nel 2018 (e che sto ancora usando dato che sono favolose!), ora è il tempo per un update. Pronte a scoprire quali app amerete quest'anno?
***
DUOLINGO: NEW YEAR NEW LANGUAGE!
I've been wanting to learn Japanese for ages but I've always postponed it because of time and money (classes are so expensive and I have no schools close to my house). This until I've discovered Duolingo, a totally free website/app where you can learn a new language in a funny and easy way. If English is your mother language the choice of languages to learn is huge, otherwise a bit limited (this is why I am learning Japanese in English), but that's still good for a totally free app. You just need to sign up and you can already start practicing your skills with a lot of lessons divided by levels! After only two weeks I already can read hiragana and know a few words in Japanese. Couldn't be happier! // Ho sempre voluto imparare il Giapponese ma ho dovuto rimandare la cosa per mesi e mesi per motivi di tempo e denaro (i corsi sono davvero costosi e non ho scuole vicino a me). Poi ho scoperto Duolingo, un'app completamente gratuita che vi permette di imparare una nuova lingua in un modo facile e divertente. L'unica pecca è che se si sceglie l'Italiano come lingua madre la scelta di lingue da imparare è scarsa (ecco perché sto facendo il corso di Giapponese in Inglese), ma dopotutto essendo un'app gratis va più che bene. Dovete semplicemente registrarvi e potete iniziare da subito ad imparare con lezioni divise per difficoltà! Dopo due sole settimane so già leggere hiragana e alcune parole. Insomma, non potrei essere più contenta!
Amazon needs no introduction and so the service offered called Prime Video. But let me say one thing, I "discovered" it only few months ago, cause I used to only watch Netflix series before. Now it's my first choice for a movie night, since it's full of movies, "old" and new. About the series, Netflix is still at the top in terms of choice, but Prime Video is growing and growing and is making a lot of new original series, like The Grand Tour that I personally LOVE. So, there's no a reason why you shouldn't give it a try! // Amazon non ha bisogno di presentazioni e nemmeno il suo servizio chiamato Prime Video. Però fatemi dire una cosa, io fino a qualche mese fa lo snobbavo allegramente, guardando solo Netflix. Invece, ora, è la mia prima scelta per una serata film, dato che ne offre moltissimi, vecchi e nuovi. Per quanto riguarda le serie, invece, Netflix è ancora al primo posto in termini di scelta, ma Prime Video sta crescendo sempre più e sta offrendo sempre più serie originali, come The Grand Tour, che io AMO. Insomma, non c'è un solo motivo per cui non dovreste dargli una possibilità!
No matter if you want to lose, gain or maintain your weight, this app is what you were looking for! Despite all those apps that suggest you what to eat and when (and that transform a diet into a nightmare), My Fitness Pal is like the voice of your reason that doesn't interfere in what you eat, just reminds you what you've already eaten. Yes, this app is an amazing archive of food and beverages (try and see, I was like OMG when I saw that it had every single brand/product), you'll just need to choose one or directly scan the bar code, to see all the calories, vitamins etc that that product has. You set a calories goal (depending on the weight you want to reach/maintain) and everytime you eat something you "tell it" to the app. It sounds time wasting, but it's not, it only takes few seconds to report a meal. It will help you to check how much you've already eaten and, for example, if you eat a lot at lunch, you already know how many calories you have for dinner. This means eating everything you want but monitoring the total amout of calories you've set! And if it's not enough, the app also gives you calories back if you burn them with any activity, since the app can be connected to about 50 fitness apps like bands, scales and so on. Amazing, right? // Non importa se volete perdere, prendere o mantenere il peso, quest'app è tutto ciò che volevate! A differenza delle altre app che vi dicono cosa mangiare e quando (e che trasformano la dieta in un incubo), My Fitness Pal è come la voce della vostra coscienza che non interferisce in ciò che mangiate, ma vi suggerisce ciò che avete già mangiato. Già, l'app è un archivio immenso di prodotti (io non ci credevo la prima volta, ha davvero qualunque cosa), voi dovete solo selezionarne uno o scannerizzare il codice a barre per sapere quante calorie, vitamine ecc il prodotto ha. Voi scegliete un obiettivo di calorie (in base a ciò che volete ottenere) e ogni volta che mangiate qualcosa lo "dite" all'app. Sembra una perdita di tempo, ma in realtà porta via solo pochi secondi. Sarete così in grado di monitorare ciò che mangiate e se, ad esempio, vi abbuffate a pranzo, sapete già quante calorie avrete per cena. Insomma, potete magiare tutto quello che volete semplicemente monitorando le calorie! Se poi non vi basta, sappiate che l'app vi dà indietro delle calorie se le bruciate con una qualunque attività, dato che è compatibile con circa 50 altre app di fitness, come bracciali, bilance e via dicendo. Meravigliosa, non trovate?
I've tried a lot of photo retouch apps for mobile phone, but in the end I've realized that Snapseed is simply the perfect one. It has everything you need to bring your photo to the next level, it has no adv, no tricky one month trial, no bugs and so on. Easy, free, complete. A classic that never dies! // Ho provato tante app di fotoritocco per cellulare, ma alla fine ho capito che Snapseed le batte tutte, perché semplicemente perfetta. Ha tutto ciò che occorre per rendere una foto meravigliosa, non ha pubblicità, non ha finti mesi di prova, non ha strani bug e via dicendo. Facile, gratuita, completa. Un classico che non muore mai!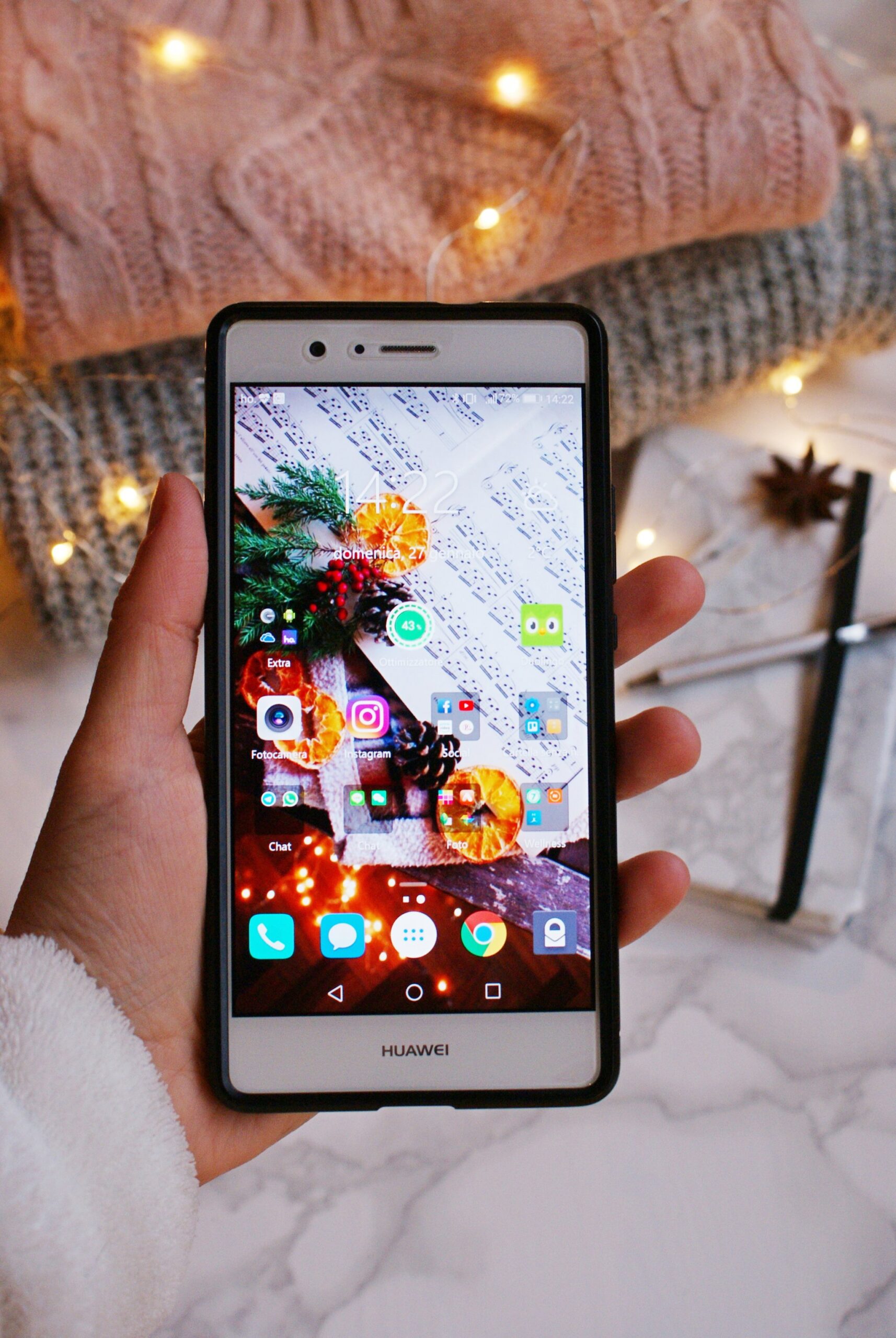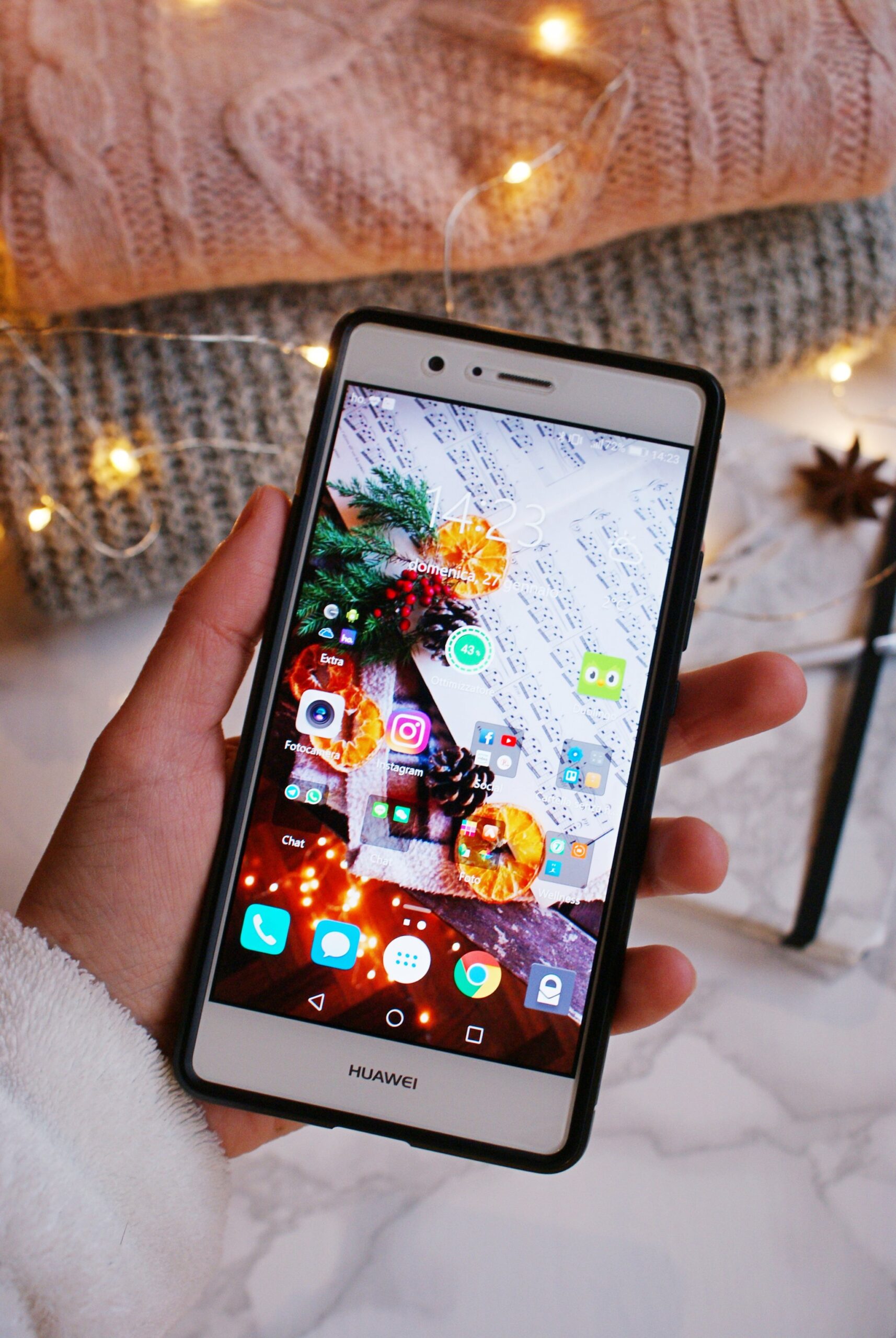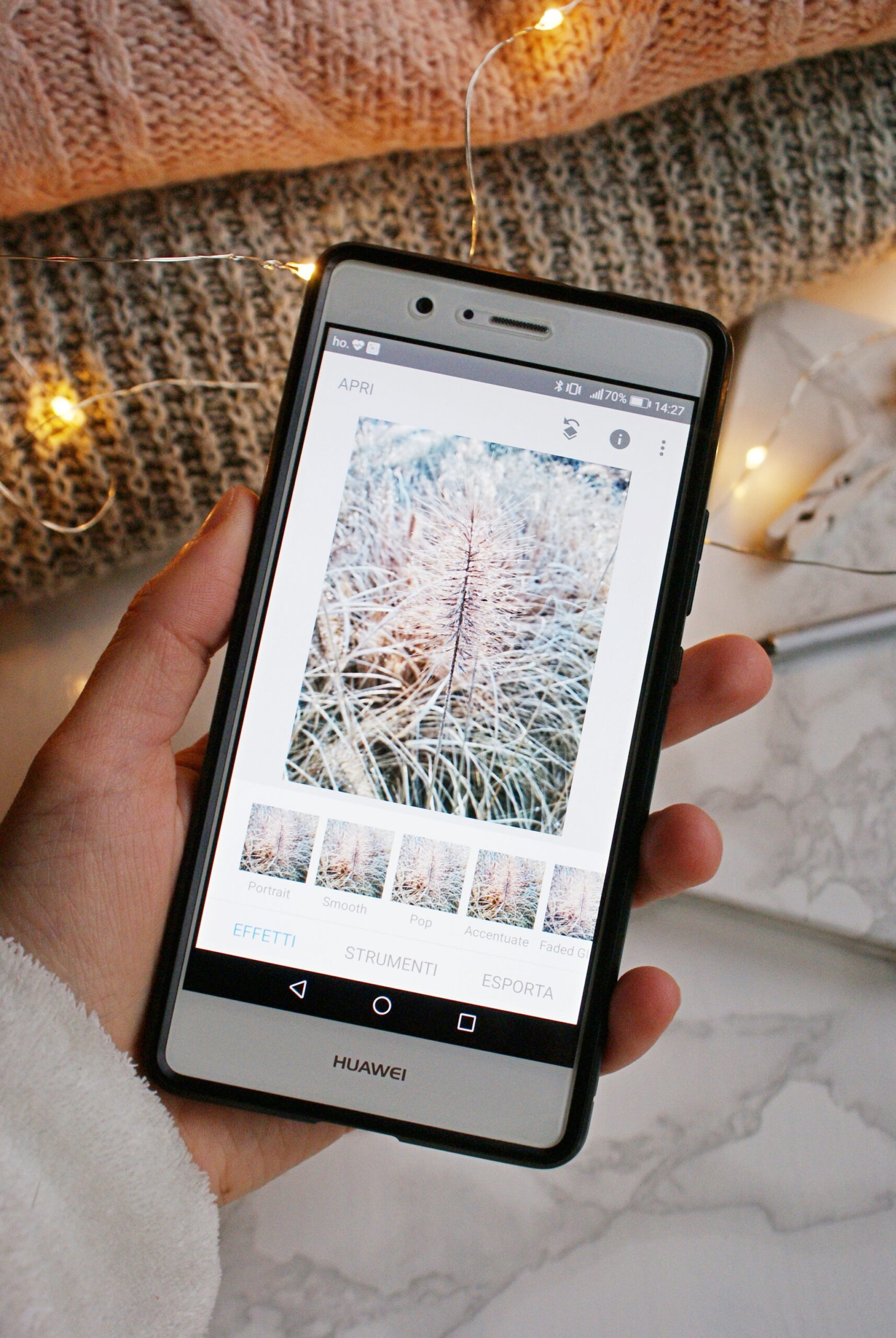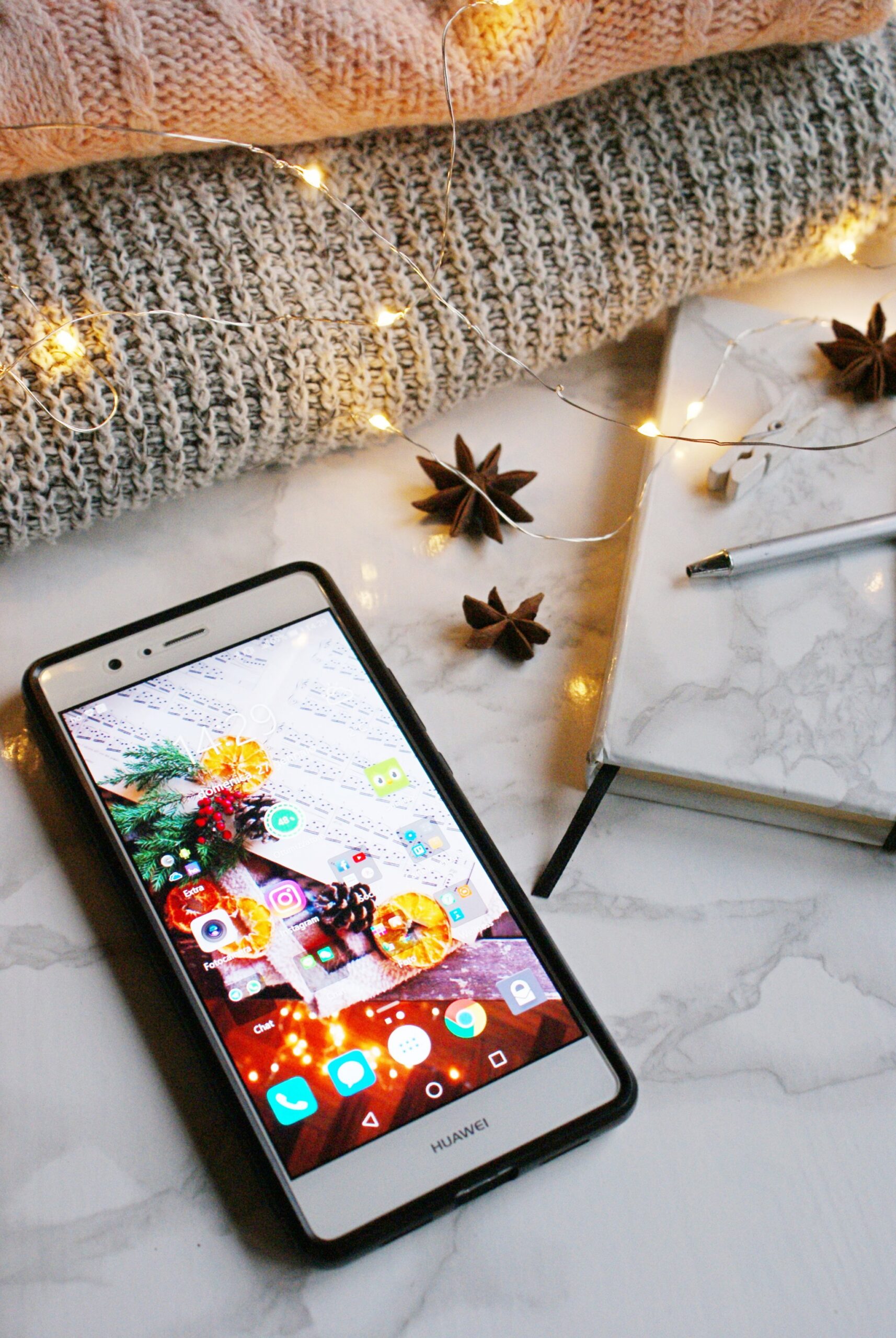 Well, I want to know now if this post was helpful! Let me know your thoughts and if you have any other app you recommend! // Bene, ora voglio sapere se questo post vi è stato utile! Fatemi sapere cosa ne pensate e se avete altre app da consigliare!
Did you like this post? Pin it on Pinterest! // Piaciuto il post? Condividetelo su Pinterest!