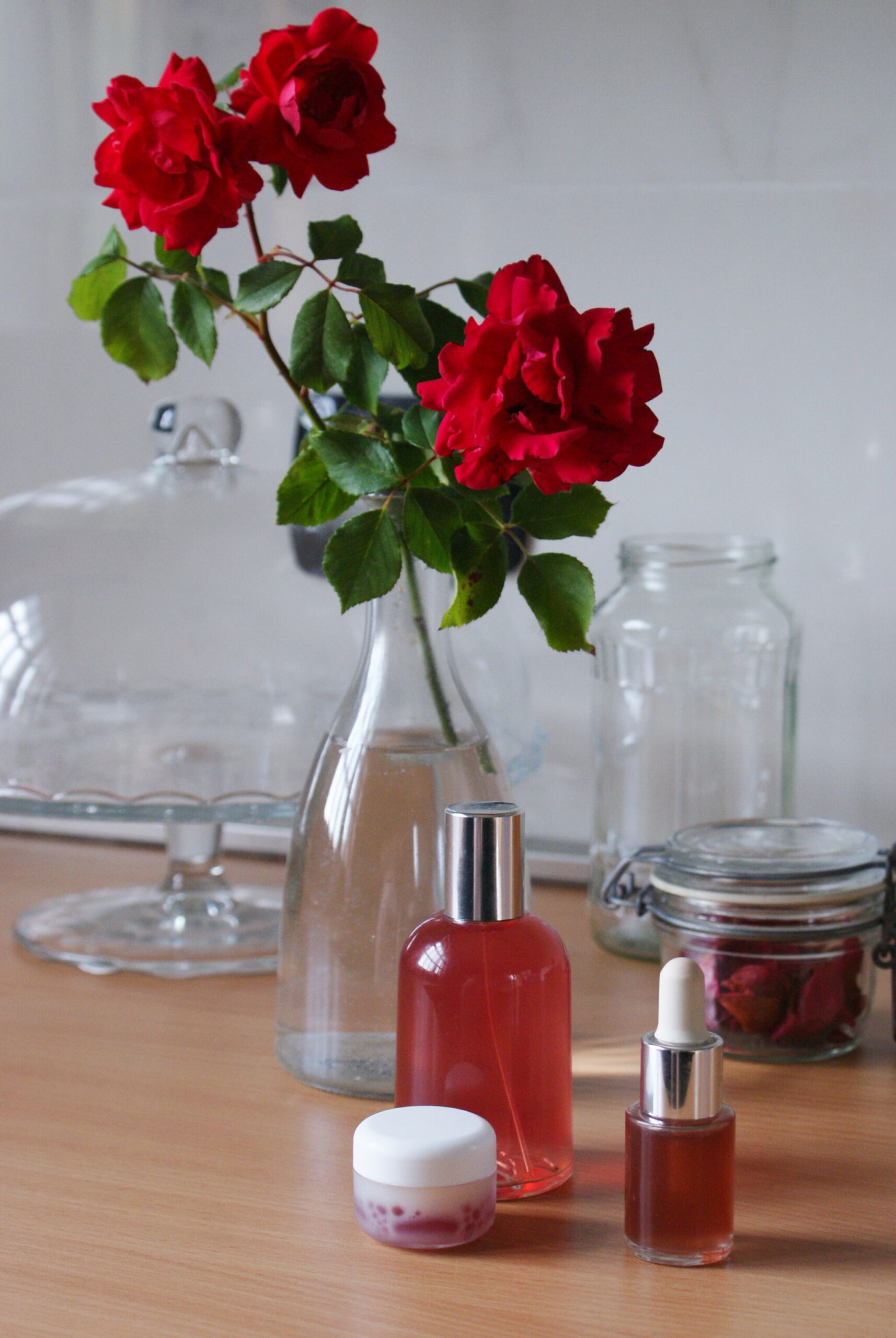 Ready to discover how to make 3 DIY rose skincare products with these easy recipes to try at home?
I filmed a video before Summer to share a tutorial on how to make beauty and skincare products at home from roses. Keep on reading for the recipe!
I hope your Summer was great! I needed a break after the lockdown and spent beautiful days in my country (I told you I was going to do staycation this year!) and now I am ready to start again. September is always so challenging and in case you need some help, you can download my free printable September to-do list. Anyway, this video was filmed before Summer and I prepared 3 DIY rose skincare products at home. Here you find the ingredients and the whole process, but you can also enjoy the video attached below. Don't forget to subscribe to my YouTube channel for more videos!
***
To make at home these 3 DIY rose skincare products, you'll only need fresh roses and a few tools. It will take you just few minutes to make each products. Ready to start?
DIY rose water:
1/2 cup of fresh ad washed rose petals
150 ml (5 oz) distilled water
bottle
Heat the water in a pot and before it boils add the petals. Let it boil for 5 minutes then let it cool down and set for about 30 minutes. Then filter the water and pour it into the bottle. You can use it as a refreshing water for skin or as a tonic. Keep in fridge for about 10 days or add one spoon of alcohol to make it last longer.
DIY rose face serum:
1/2 cup of fresh and washed rose petals
1 spoon distilled water
mortar
cloth
serum ampoule
Put some petals into the mortar and start pressing them, gently but firmly. Add one spoon of distilled water and the remaining petals and keep crushing until you get a colored fluid mixed with crushed petals. Now filter it with a cloth and pour the rose serum into the ampoule (keep some apart for later!). The softly colored fluid will give your skin a fresh and healthy look. Just pamper a few drops onto your face in the morning and before going to sleep. Keep in fridge for about 10 days or add preservative to make it last longer.
DIY rose lip balm:
1 spoon karite butter
1 spoon of DIY rose serum (see previous point)
lip balm container
Heat and melt the karite butter in a pot then let it cool down. Once cooled, pour it into the container, add the rose serum and mix. Put in freezer for about 30 minutes to set. Use it with clean fingers to give your lips a super soft feeling. Keep ion fridge for about 10 days or add preservatives to make it last longer.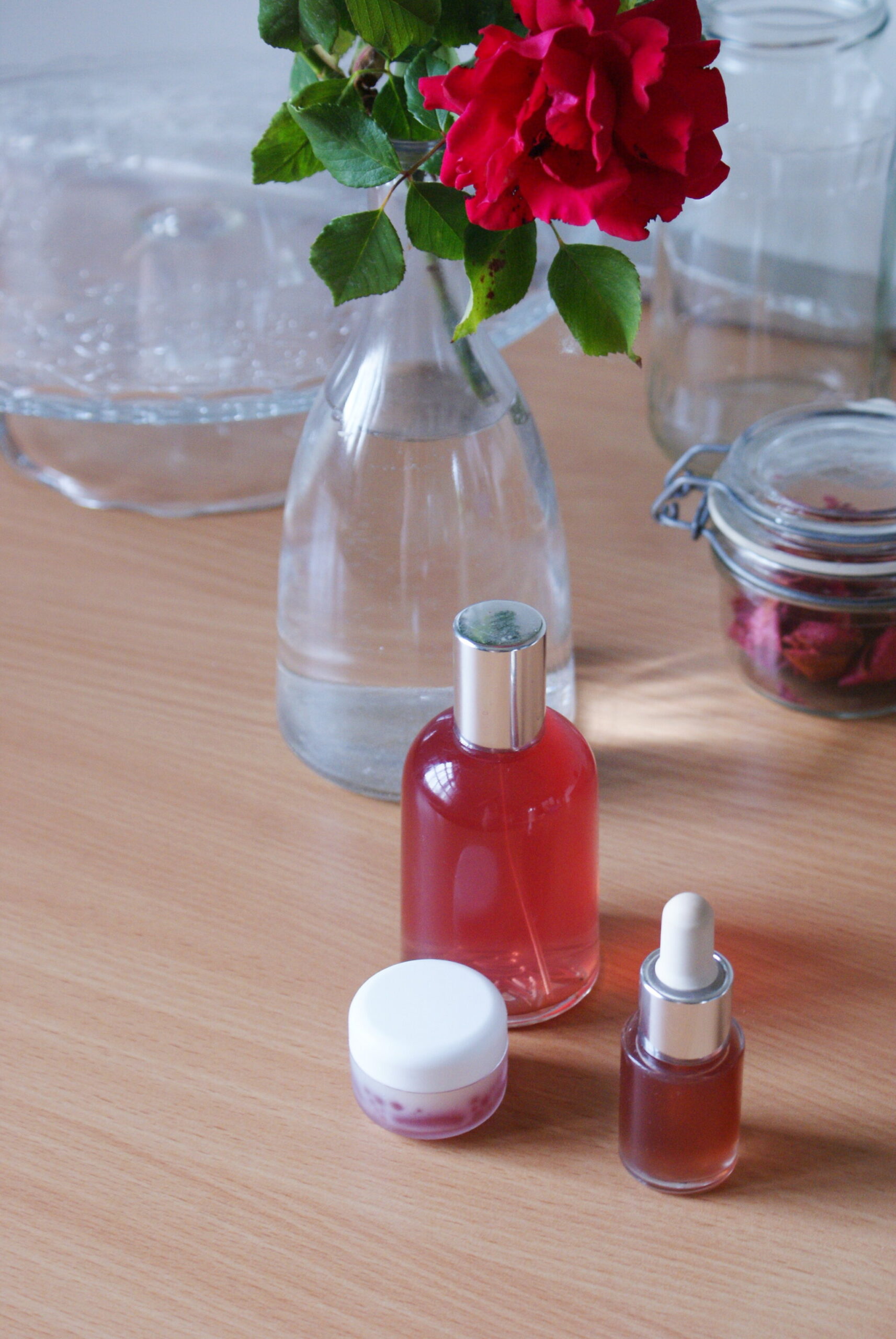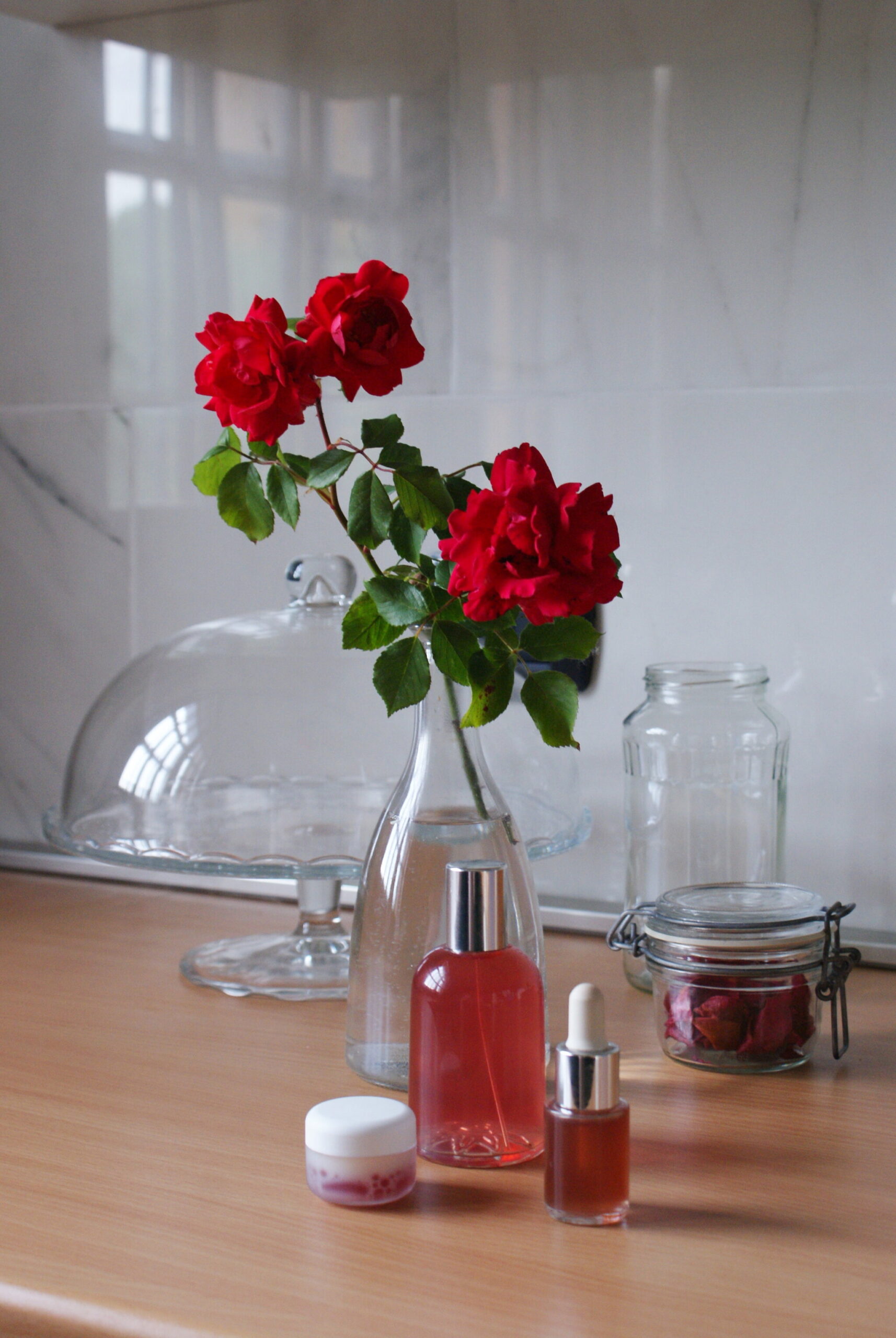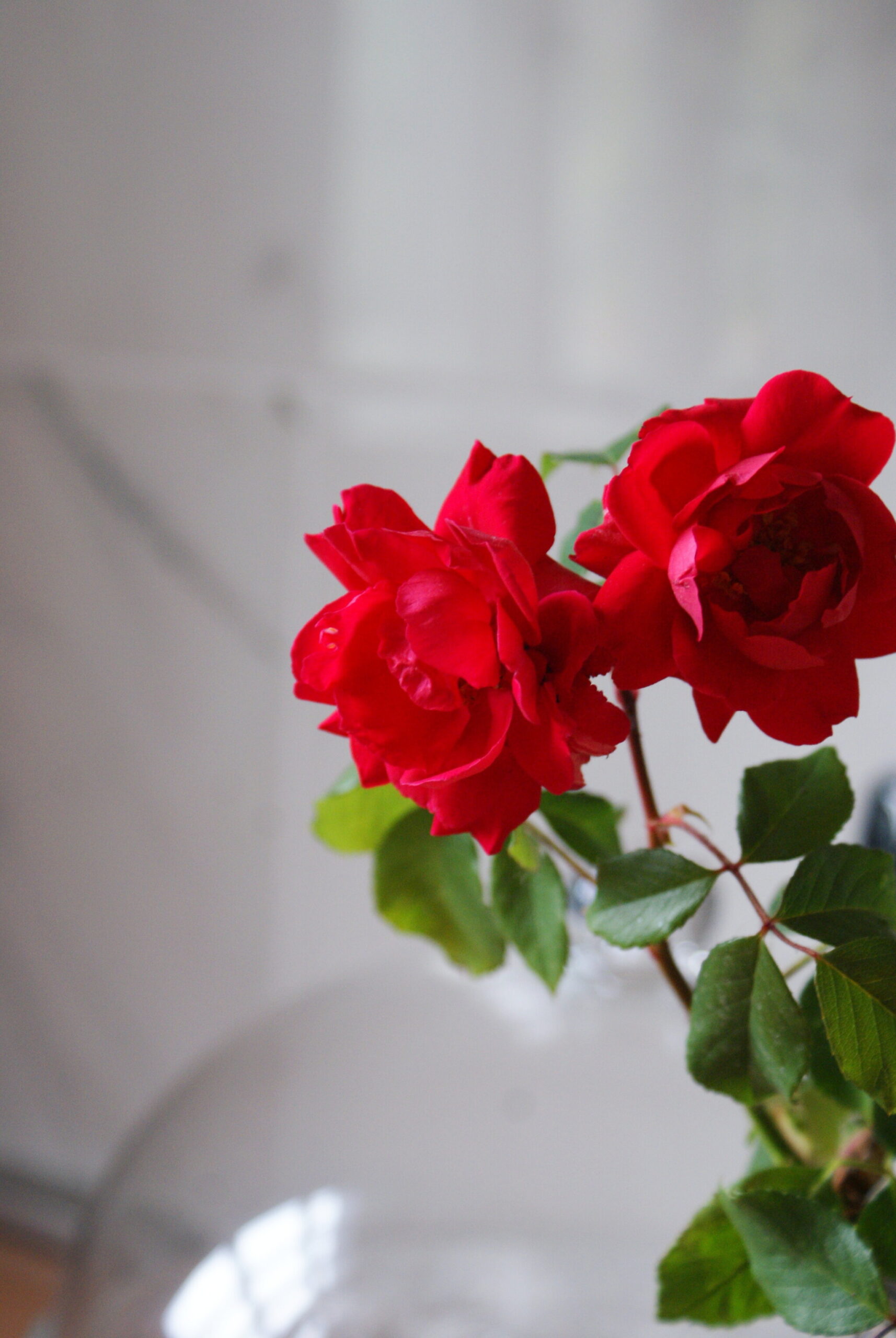 Voilà! It was easy, wasn't it? After Summer, our skin needs an extra care. I already talked about transition from Summer to Fall skincare routine, so this year I decided to add a little help for an extra face cleansing and treatment. I discovered Anlan and their amazing face and body accessories. I was looking for something that could help me with a deep facial cleansing and I opted for their ultrasonic skin scrubber. It includes ultrasonic cleaning which is effective to remove dead skin, reduce acne and generally is perfect as a whole facial treatment in one. It's really easy to use: you just need to prepare your skin with steam (or after the shower) to open your pores then you switch it on and pass the spatula onto your skin, with gentle movements, as you are doing a massage. The product comes with instructions to know more about the treatment but you can also find tutorials on their website. Win win! I have been using it for about two weeks now and I already see an improvement: my skin looks smoother and cleaner. That's definitely the help I was looking for! A little gift for you: use the code "Elisa" to save 20% when purchasing this skin scrubber!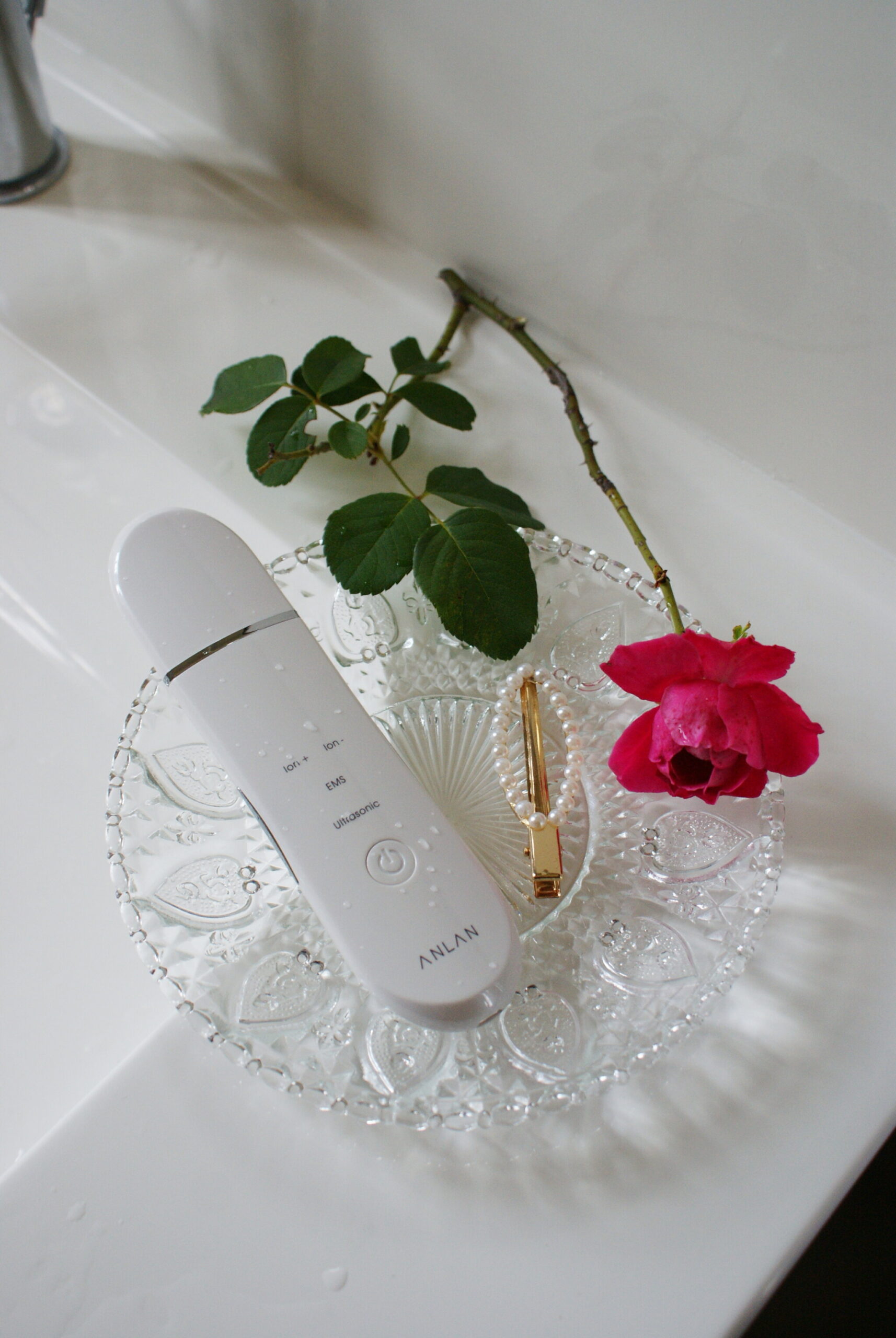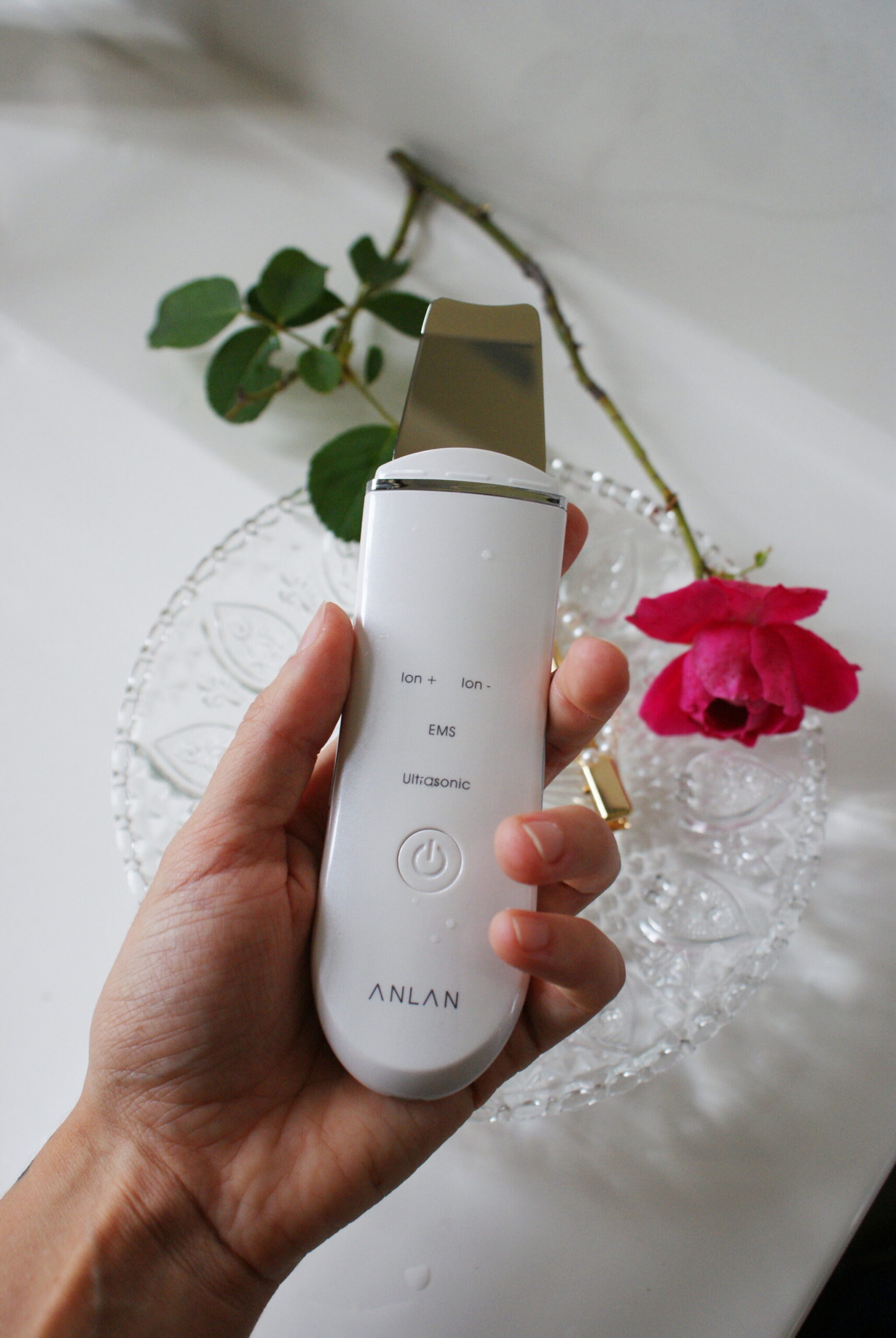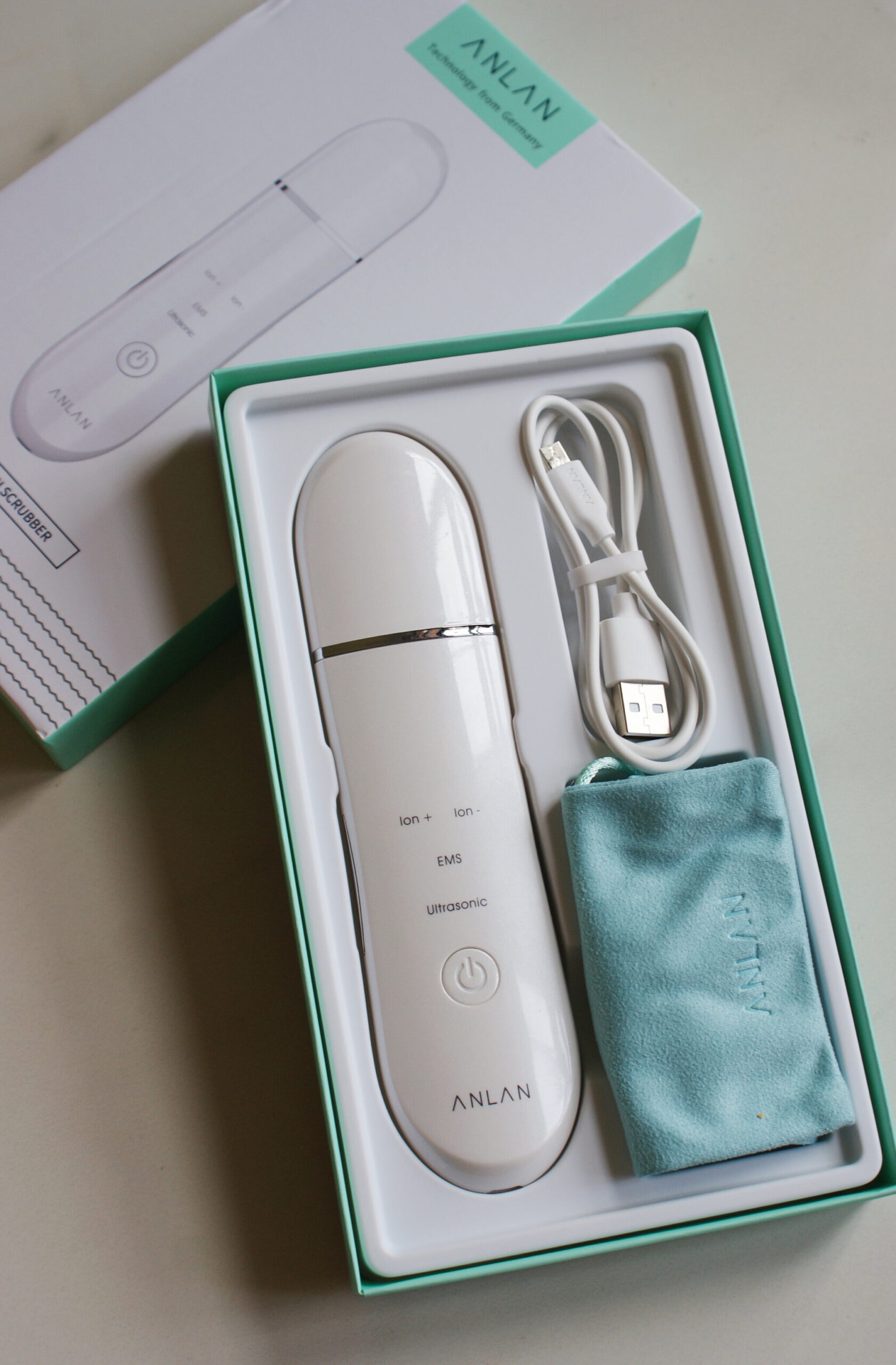 Did you like the post? Pin it on Pinterest!
This post is in collaboration with Anlan. Opinions are my own, I was not paid to talk about the products.