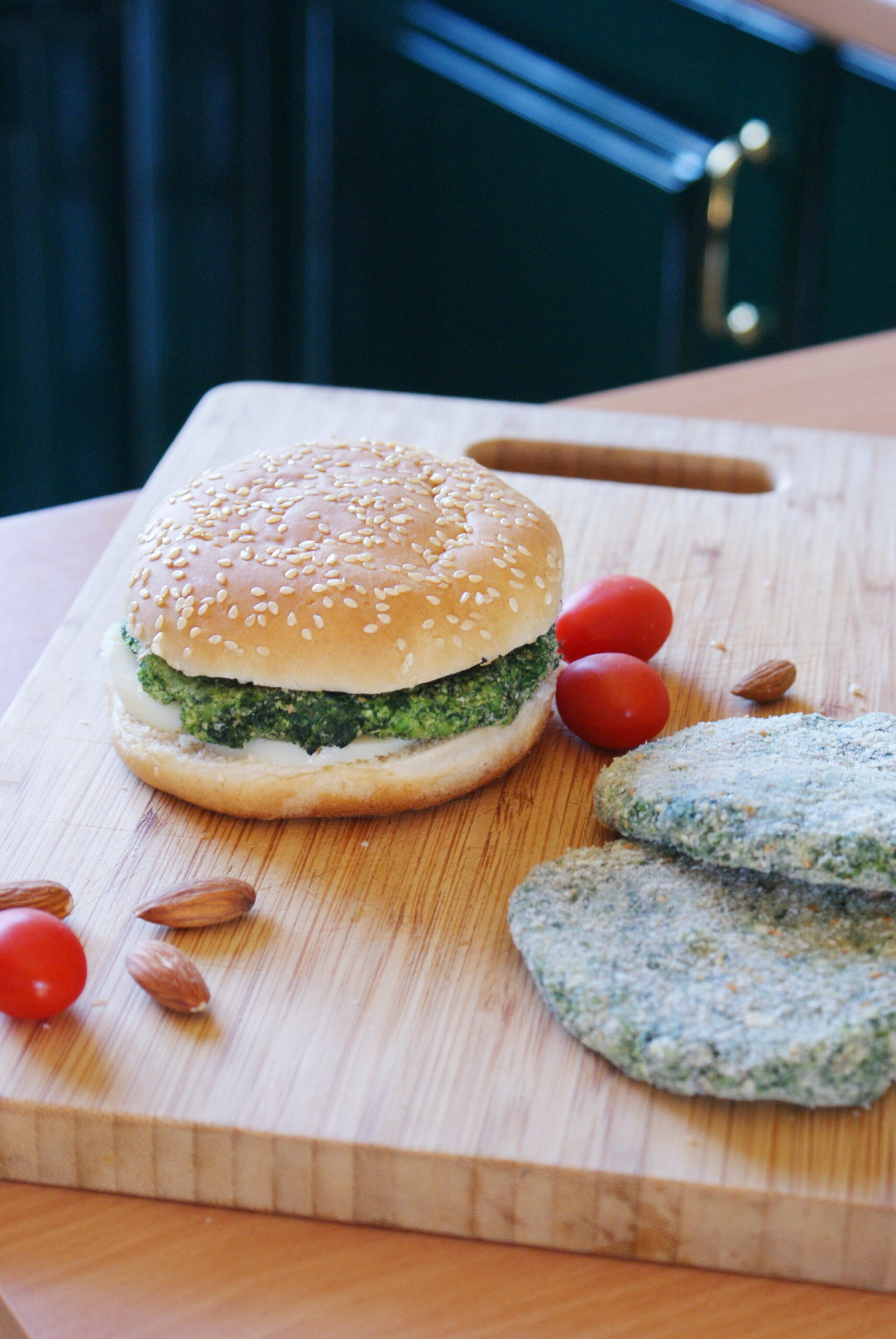 Looking for easy and healthy quick Summer recipes? Read how to make these 5 minute homemade spinach and tofu green burgers following this simple vegan recipe!
Quick and easy recipes are the best for Summer: with the hot weather the last thing we want is to spend hours in the kitchen! These homemade spinach and tofu green burgers are the perfect meal recipe idea: vegan, healthy and super light!
//
Siete alla ricerca di ricette facili, veloci e sane per l'Estate? Scoprite come fare questi burger verdi con spinaci e tofu in soli 5 minuti, seguendo questa semplice ricetta vegan!
D'Estate, col caldo che fa, l'ultima cosa che vogliamo è passare le ore ai fornelli! Questi burger vegetali agli spinaci e tofu sono l'idea di pasto estivo ideale: vegani, sani e leggeri e soprattutto velocissimi da preparare!
I make these green burgers anytime I can since they're so easy and quick but also so delicious. I make 5-6 at a time and then freeze them to have them ready to cook when I don't want to spend so much time cooking. Ready to know how to make spinach and tofu green burgers with this vegan recipe?
//
Io preparo questi burger ogni volta che posso, perché sono facili, veloci ma anche deliziosi. Ne faccio 5-6 alla volta, poi li congelo per averli pronti da cuocere quando non ho voglia di passare le ore a cucinare. Scopriamo come fare dei burger verdi di spinaci e tofu con questa ricetta vegan!
***
Time // Tempo:
5 minutes prep + 2 cook // 5 minuti di preparazione + 2 di cottura
Difficulty // Difficoltà:
very easy // molto facile
Ingredients // Ingredienti:
for 5-6 medium burgers // per 5-6 burger medi
150 g (5,2 oz) of boiled spinaches // 150 di spinaci bolliti
125 g (4,4 oz) of minced tofu // 125 g di tofu tagliato a pezzetti
4-5 spoons of bread crumbs // 4-5 cucchiai di pangrattato
1 spoon of EVO oil // 1 cucchiaio di olio EVO
salt // sale
1 spoon of parmesan (for non vegan option) // 1 cucchiaio di parmigiano (versione non vegan)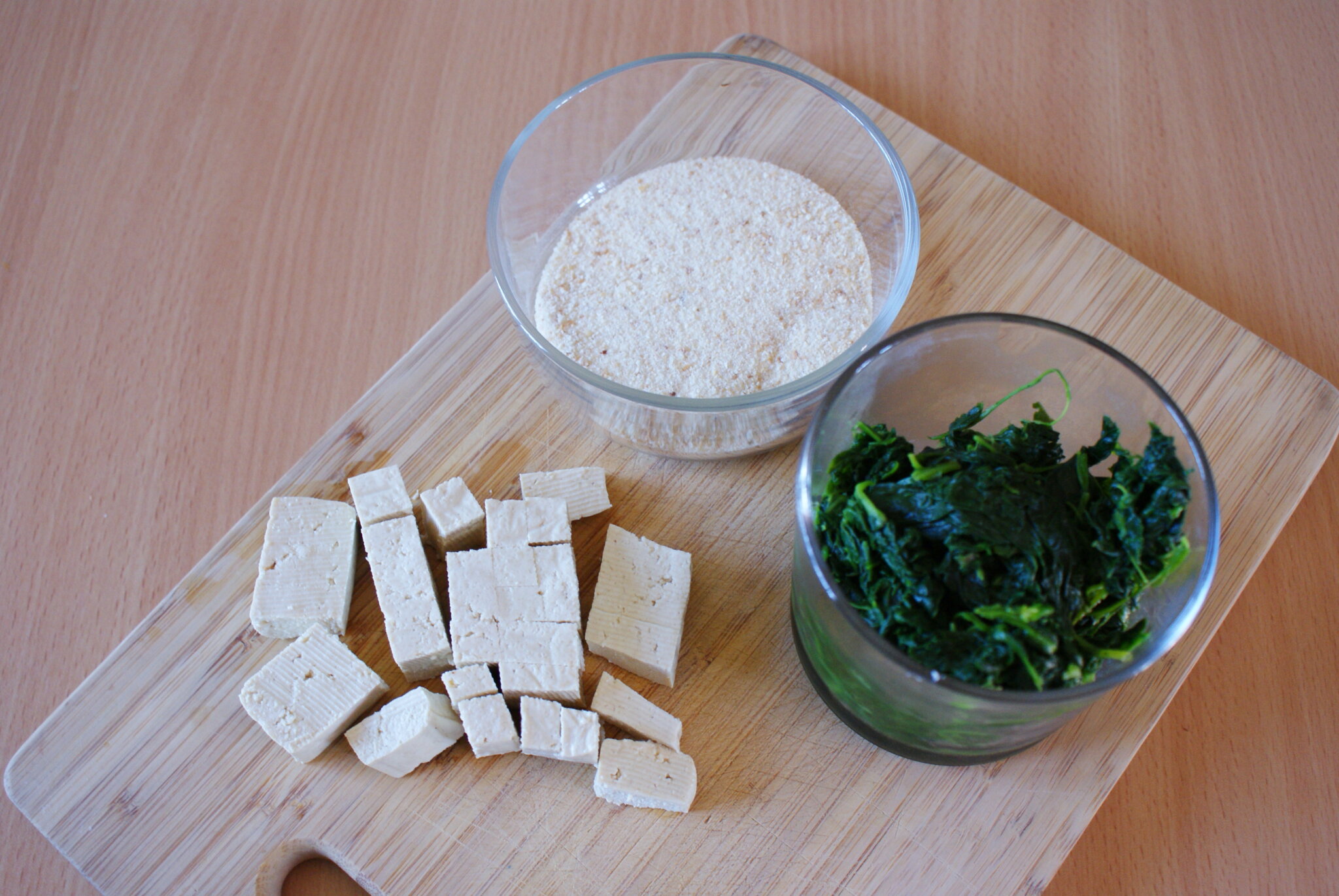 How to // Come procedere:
1)
Blend all the ingredients together to get a mix then pour it onto a cutting board or a dish.
//
Frullate tutti gli ingredienti insieme per ottenere un composto, poi versatelo su un tagliere o un piatto.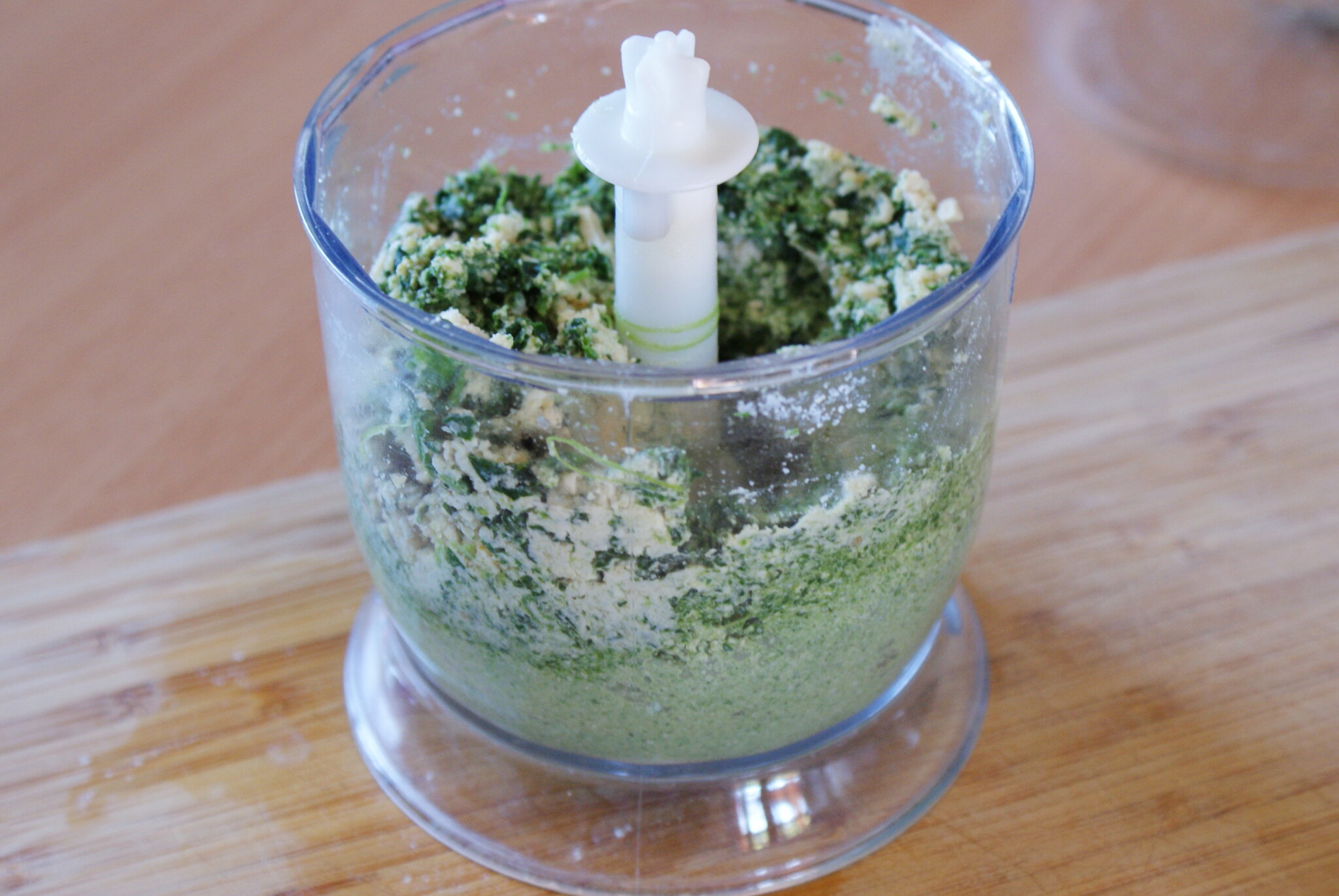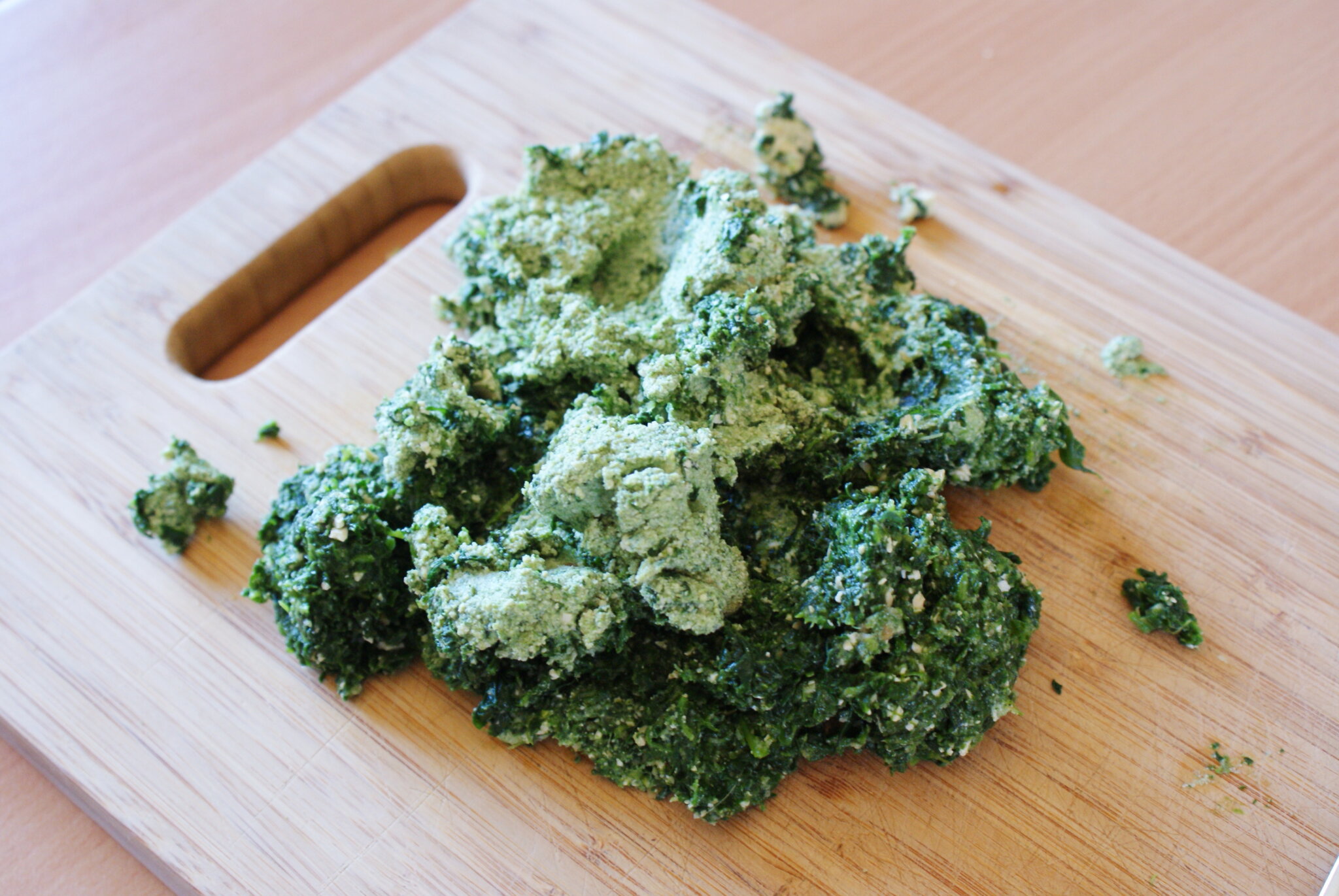 2)
On a side of the cutting board, pour some extra bread crumb, then take some burger mix and make a ball rolling it on the bread crumb for breading it.
//
Su un lato del tagliere versare del pangrattato, prendete una porzione di composto e create una pallina, impanandola nel pangrattato.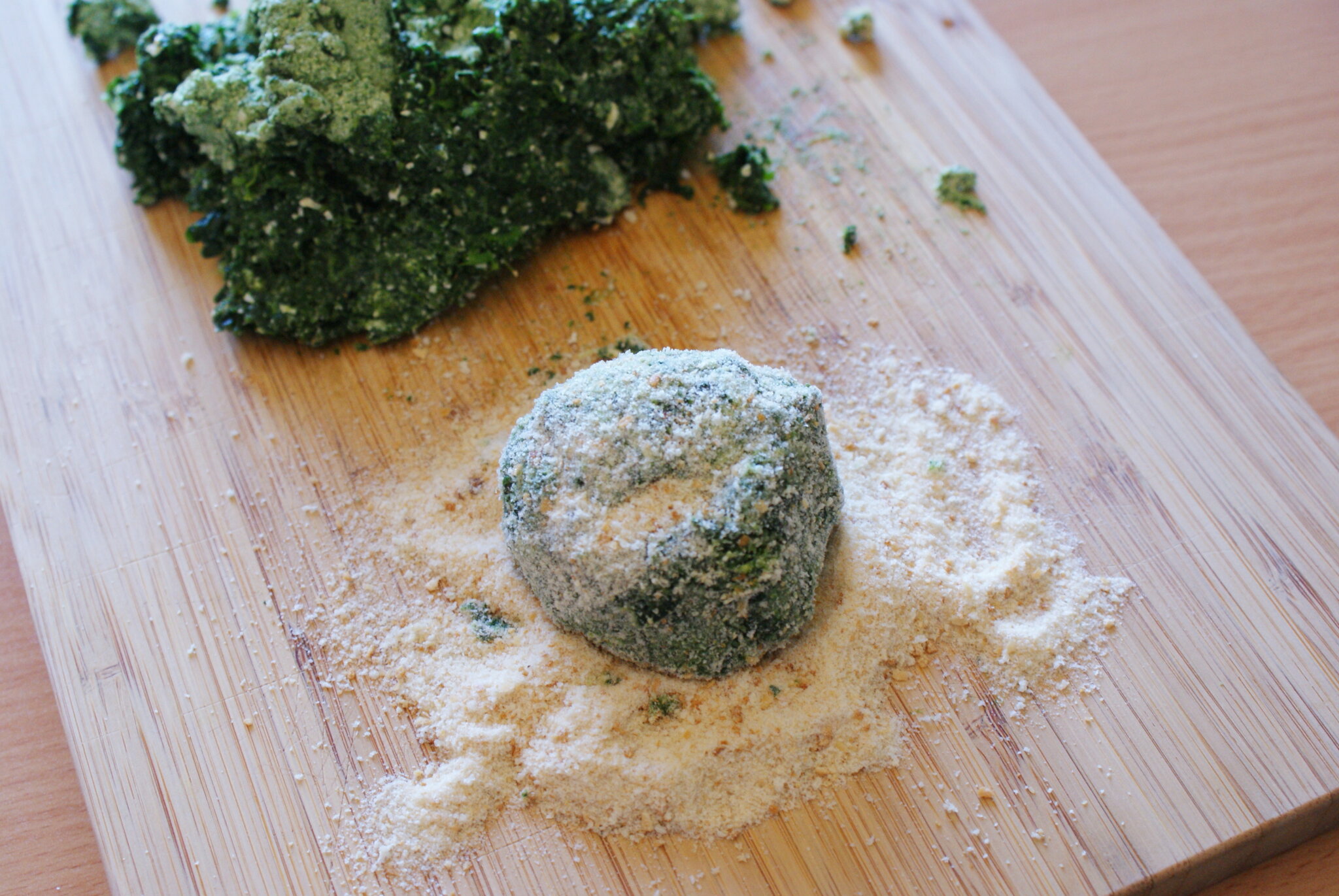 3)
Press the ball to get the burger shape then repeat until you get all your burgers.
//
Schiacciate la polpetta per ottenere la forma di un burger, poi ripetete con il resto del composto e preparate tutti i burger.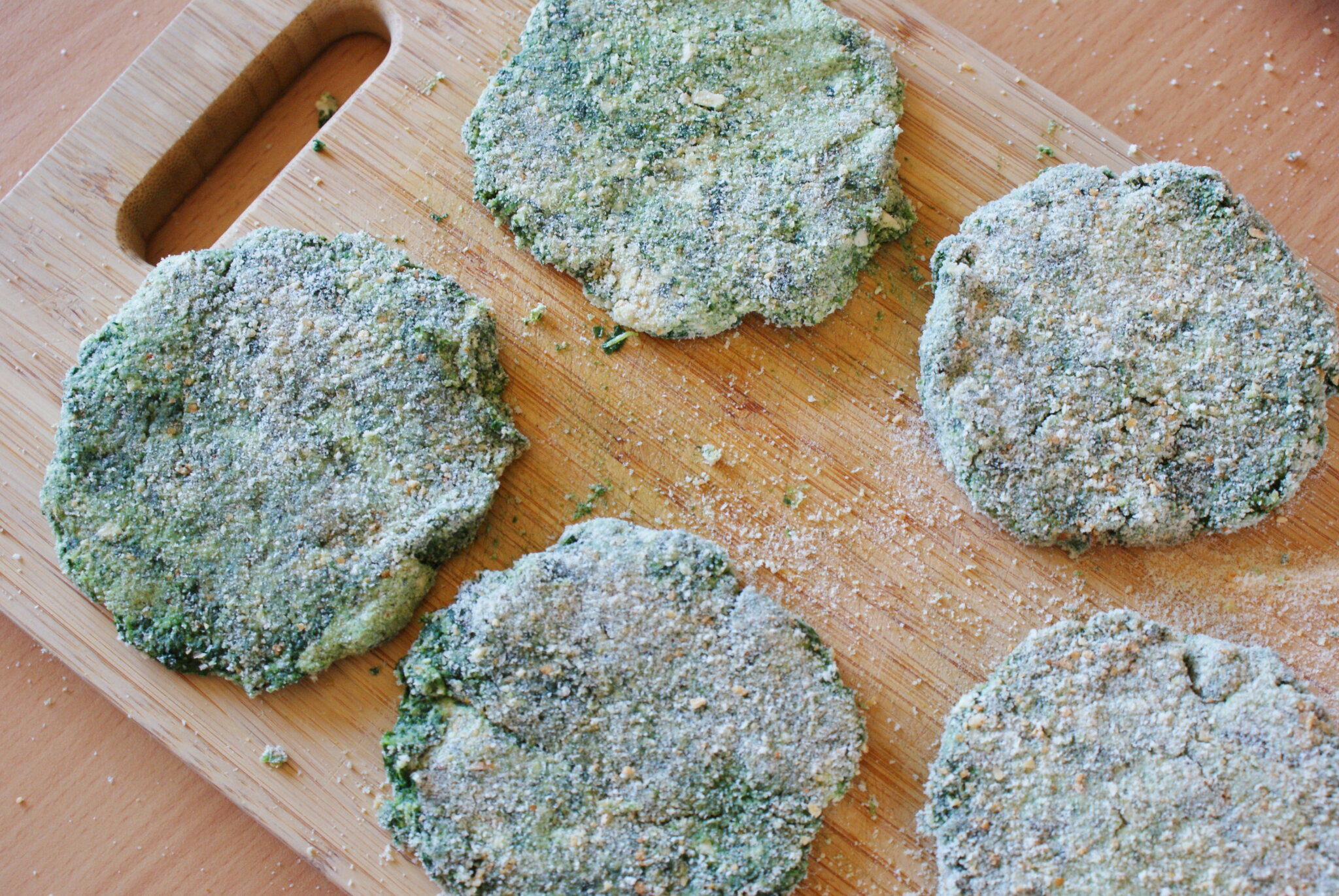 The burgers are ready to cook or to be freezed! To cook: add one spoon of EVO oil in a pan and cook 1 minute per side. To freeze: wrap the burgers separately with cling film and keep in the freezer for two weeks. You can also try more recipes, for food or drinks! Buon appetito!
//
I burger sono pronti! Ora potete cuocerli o surgelarli! Per cuocerli: scaldate un cucchiaio d'olio EVO in padella e cuocete un minuto per lato. Per surgelarli: avvolgeteli separatamente nella pellicola e metteteli in freezer, dove si conservano per due settimane. Potete provare anche altre ricette, sia di piatti che di bevande! Buon appetito!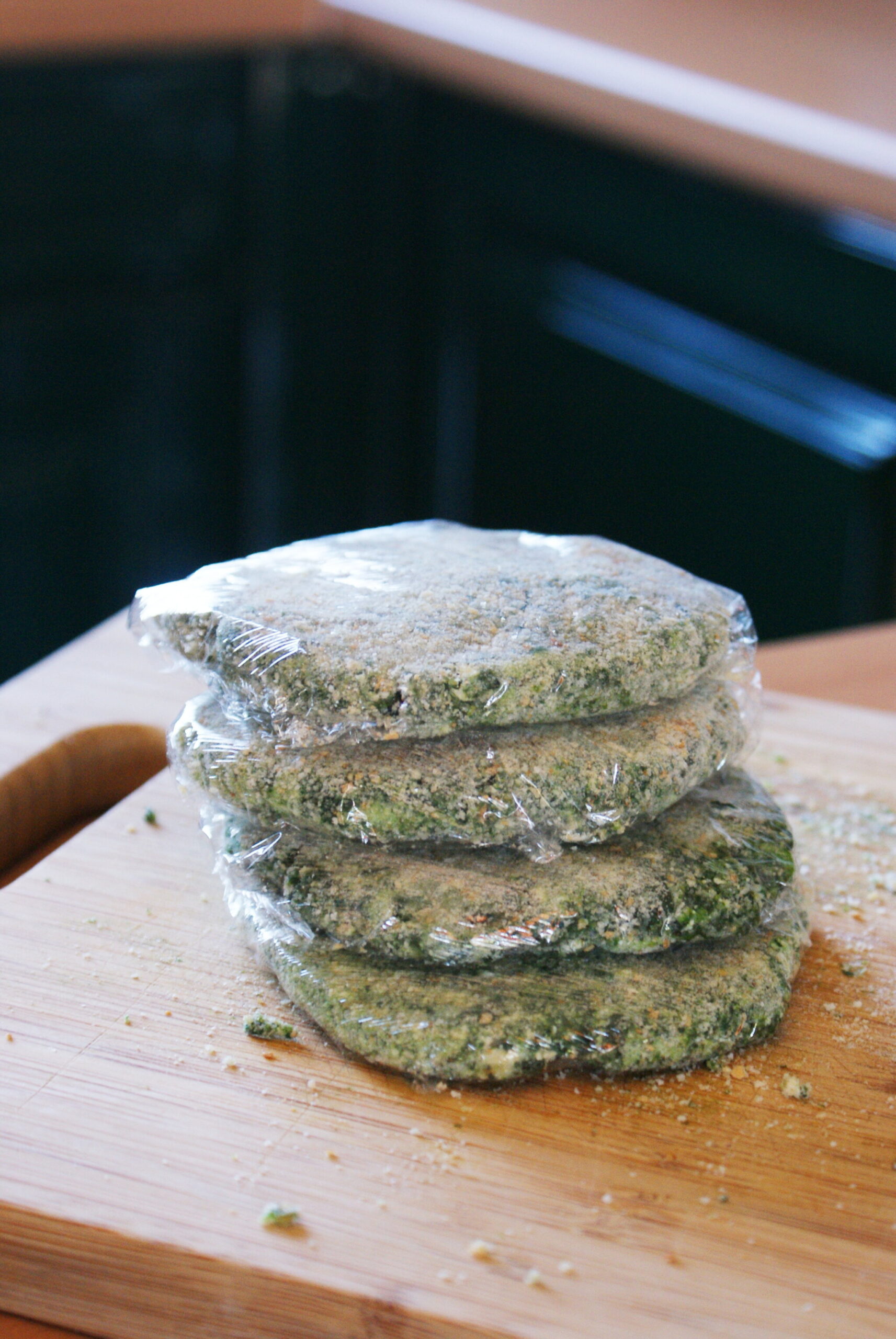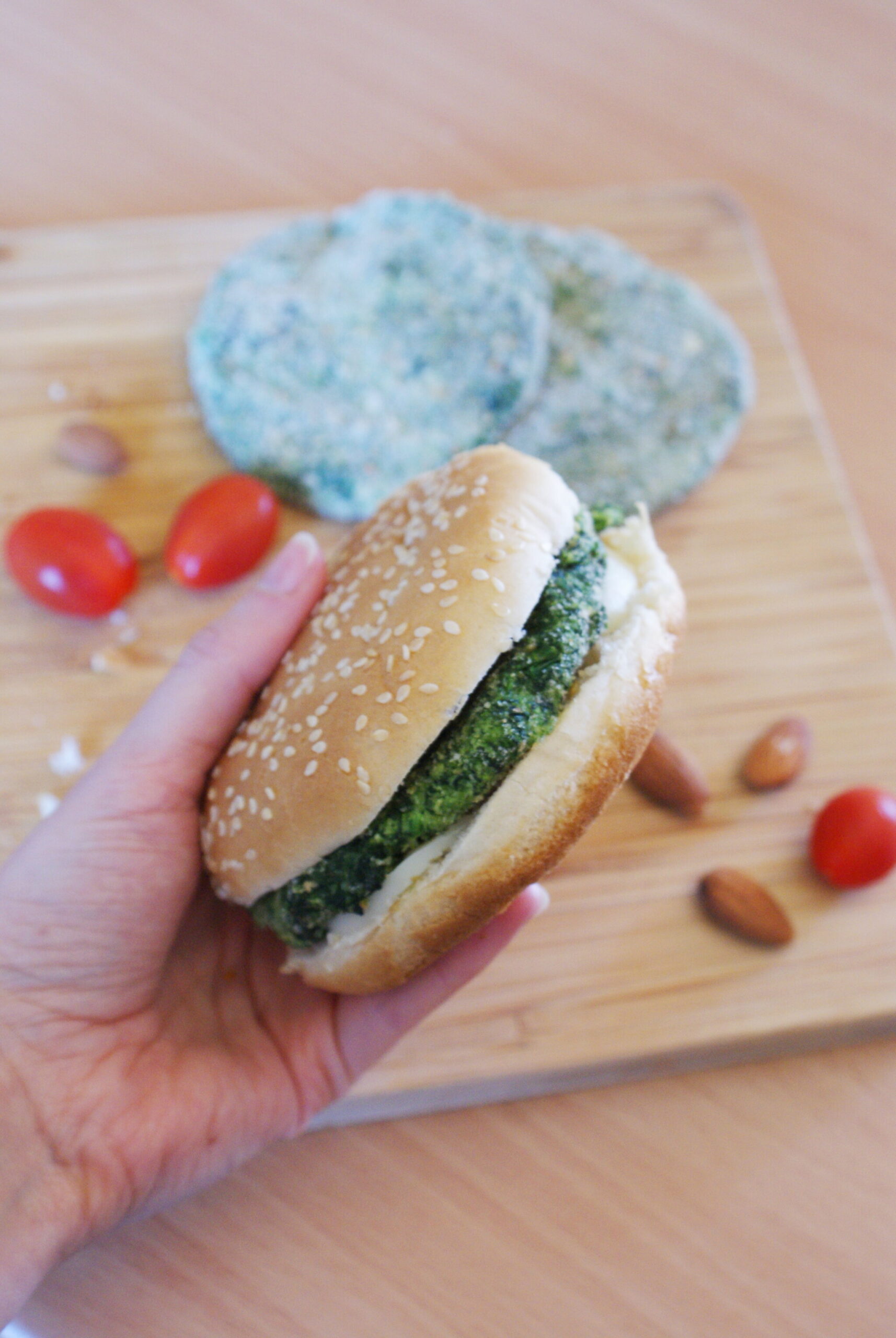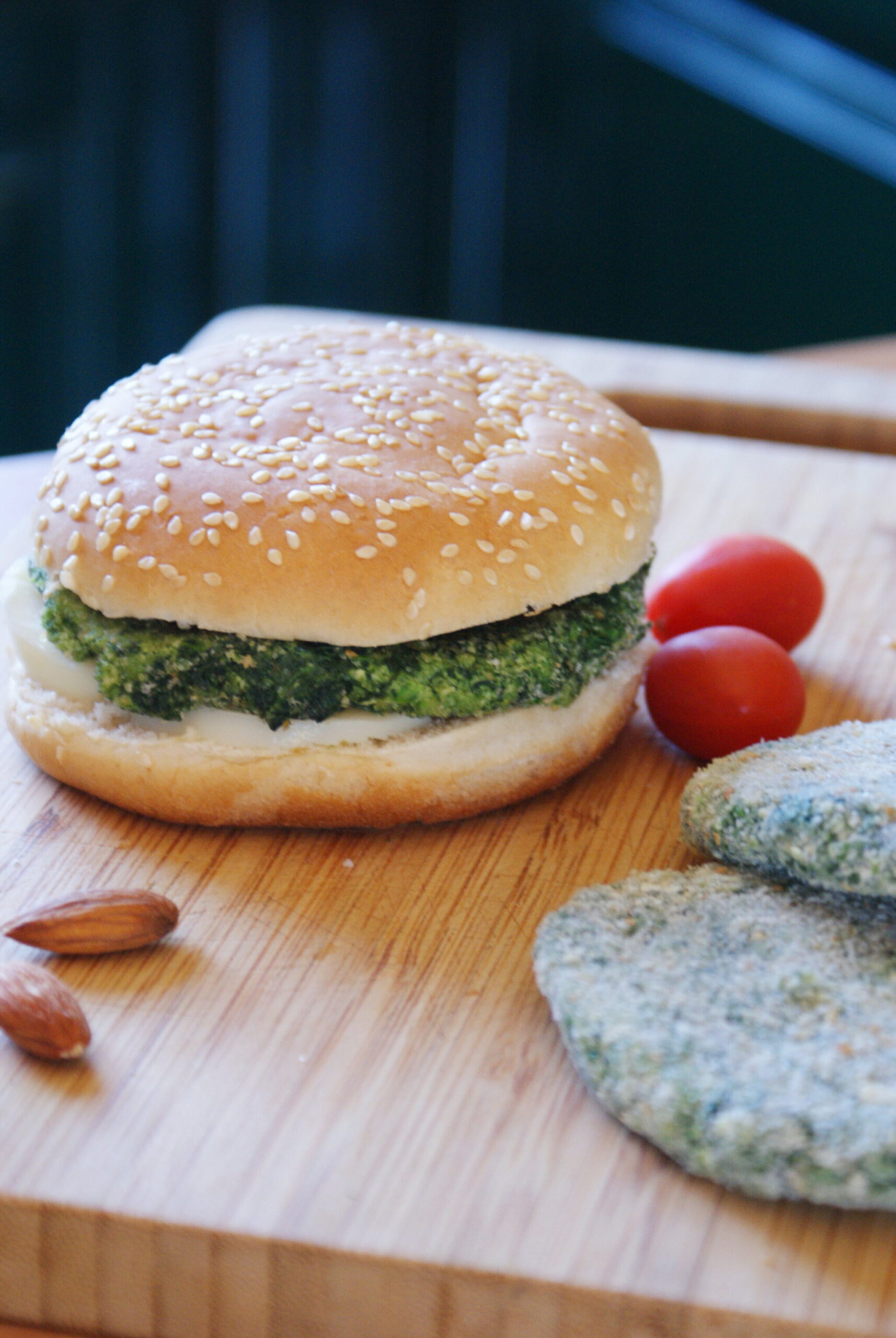 I like light and healthy recipes on Summer, it's my favourite way to stay in shape and feel great even when the weather is so hot! Healthy food, excercise and shaping clothes are the best squad, don't you think? Aaan, talking about shaping clothes, I've just discovered loverbeauty. This shop has a huge selection of body shaping clothes at reasonable prices. I went through their selection of body shaping items: from shapewear cami if you need to shape your upper body, to high waist shaping shorts which are perfect under Summer dresses. They also sell butt lifter thigh trimmer: these are all great to feel confident in our own body even during Summer! You can see an example of what I'm talking about below!
Did you like the post? Pin it on Pinterest!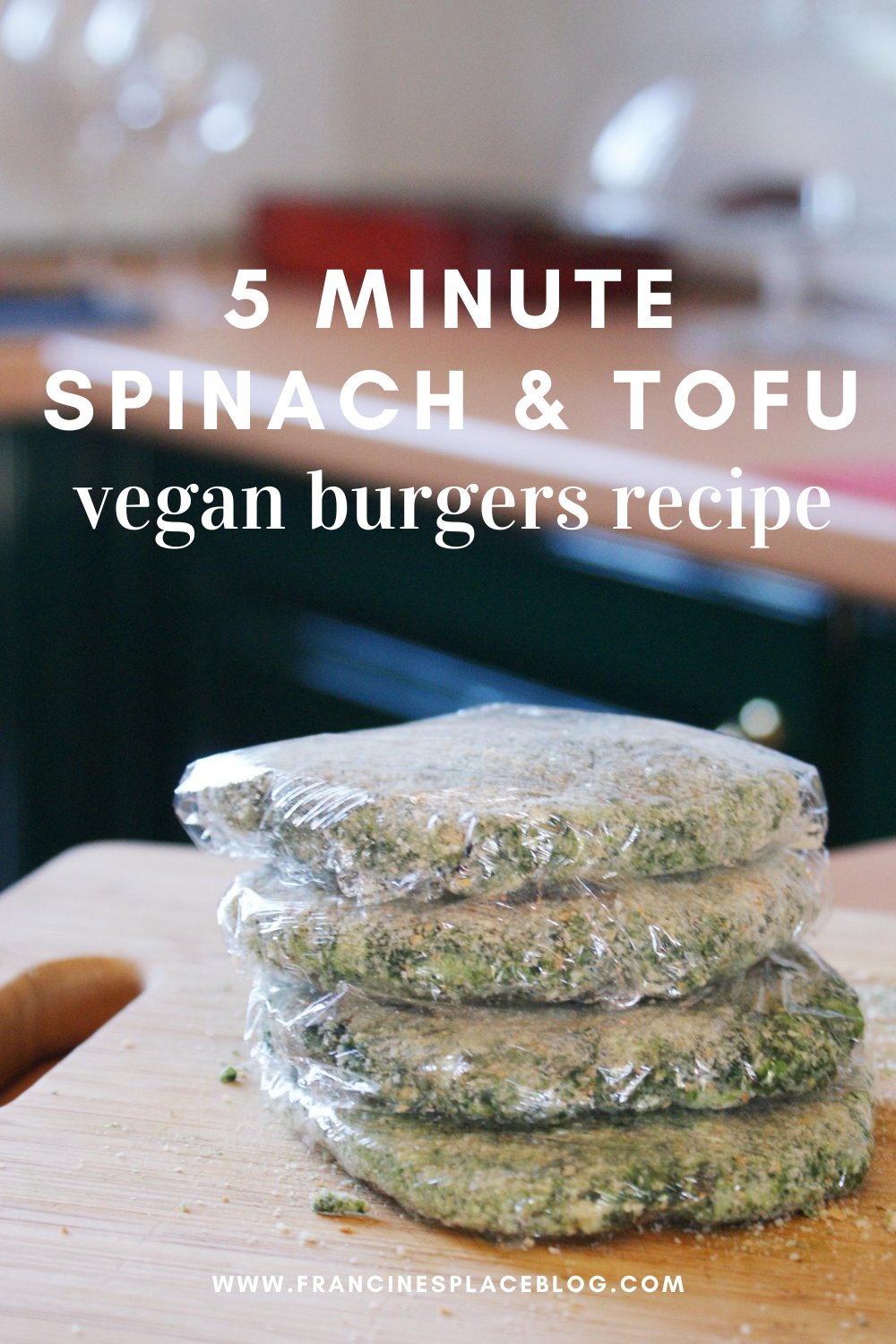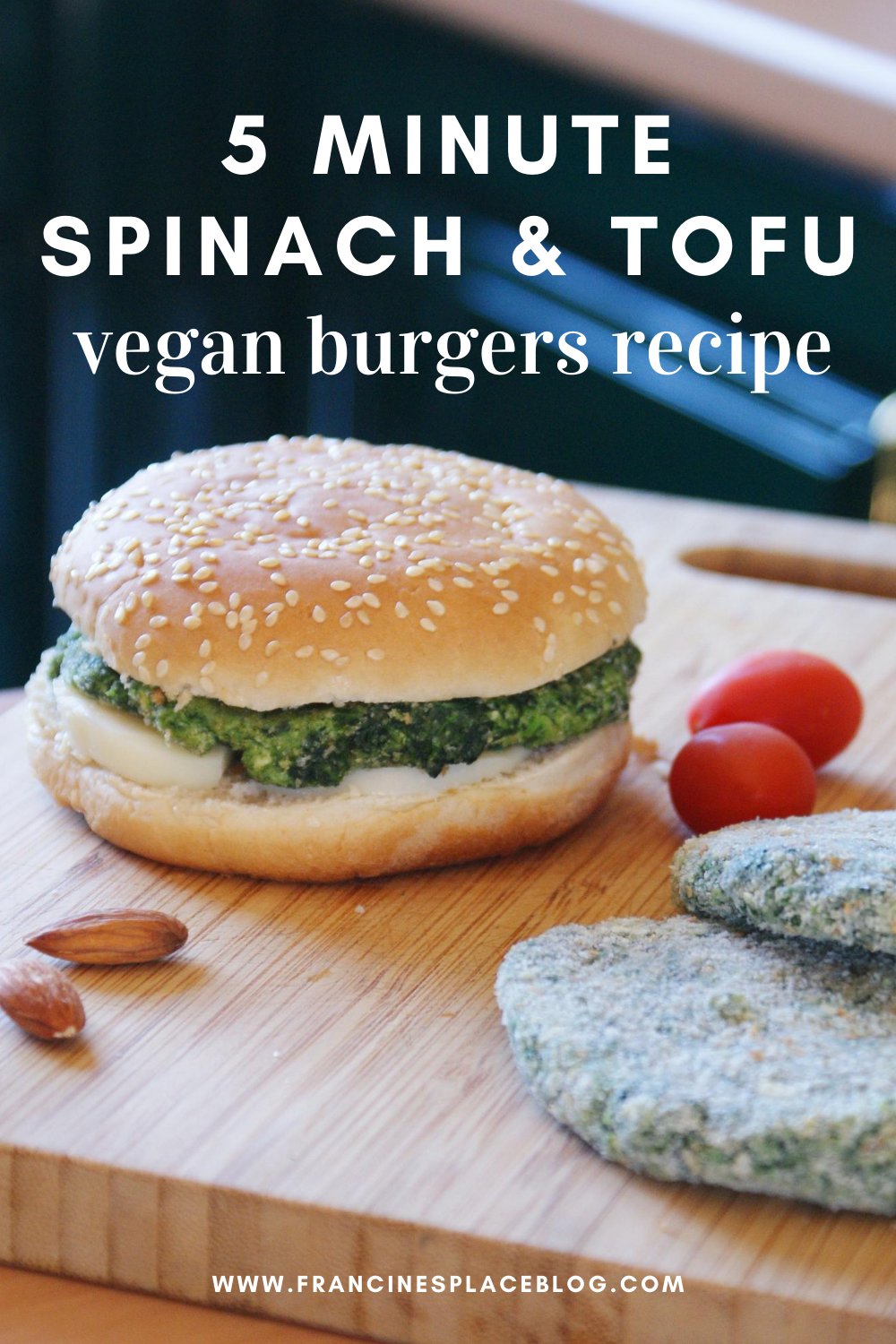 This post is in collaboration with loverbeauty. Opinions are my own.
Questo post è in collaborazione con loverbeauty, ma esso rispecchia la mia opinione in modo trasparente. Non sono stata in alcun modo pagata o ricompensata per parlare bene dei prodotti / servizi.