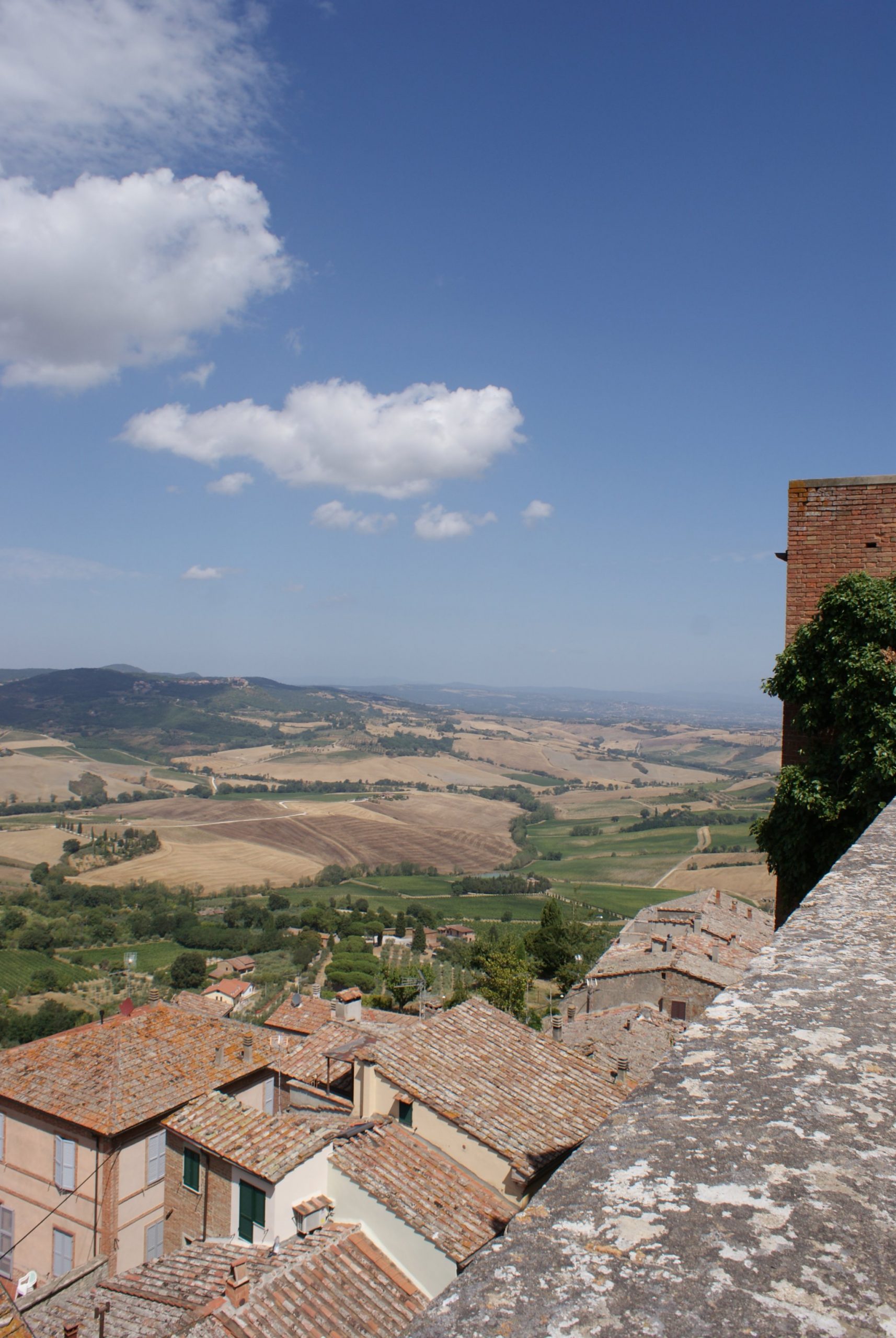 Read this travel guide to discover where to sleep and eat and what to see and do in a week in Tuscany and Umbria (Italy).
If you're planning a week roadtrip to Tuscany and Umbria (Italy), here is a travel guide with tips on what you can do once there to discover these beautiful places, perfect for your Italian holidays.
The last Summer I spent one week between Tuscany and Umbria with a friend. We enjoyed our stay and discovered so many nice places for food, wine, relax and excursions / tours. Here are the best ones I wrote down during our journey for you! We avoided the most tourist places like Florence, Siena or others since we both had already visited them in the past, so we opted for a different roadtrip following wine and food destinations and we 100% enjoyed it. We booked two different accomodations (the first one in Umbria, the second one in Tuscany) and spent the days between pool (during the hottest hours) and excursions around. Keep reading to know where to sleep, eat and what to do and see in a week in Tuscany and Umbria (Italy)! You can also check Italy vacation packages if you need to plan your trip to italian destinations!
***
Umbria
Sleep:
We stayed at Agriturismo ai Lecci, a farmhouse in Ramazzano, at about 10 minutes by car from Perugia city. The buildings date back to 1800 but are perfectly renovated and the atmosphere is so lovely and chilled, with green spaces around and a beautiful panoramic pool. We had a nice apartment with a small kitchen that allowed us to cook our lunch and enjoy it in the common area of the garden. Breakfast was nice with fresh homemade products.
Eat:
Osteria a Priori, Perugia: we got a mix of cold cuts and cheese, truffle "stracciati" (a typical kind of pasta), maltagliati (another pasta) with Chianina meat and some glasses of Sagrantino Montefalco and Sangiovese 100%, for about 60€ for two. It was a delicious experience.
Osteria dei Re, Gubbio: we got their famous "Piattone del Re", a big mix of cold cuts, cheese, breads and more delicious food, two glasses of Sangiovese wine and a dessert for about 30€ for two.
Gelateria La Paola, Spello: the perfect place for the most delicious gelato break!
See and Do:
Perugia: this city is simply amazing. A super high escalator (that my dizziness didn't like at all) will bring you to the centre of the town which is built on the top of a hill. Surrounded by Medieval walls, it's rich in monuments and beautiful views. Visit Piazza Duomo, Palazzo dei Priori and the Cathedral and don't forget to stop by the Belvedere at sunset…breathtaking.
Gubbio: a little Medieval town full of super cute streets and beautiful buildings, like Palazzo dei Consoli, the Duomo and Palazzo Ducale. Just out of the walls there is the Roman theatre and a little archaeological museum. Visit Gubbio at sunset, when all the roofs and walls become pink!
Spello: another beautiful little town which is famous for its amazing floral decorations. Take your time to simply walk around, enjoy the views until the amazing Belvedere.
Tuscany
Sleep:
We stayed at Agriturismo Collodi, a farmhouse in Montalcino. It's in a very quite place, the view from the garden is amazing and its pool was a relief for the 30+ degrees of Tuscan Summer. The apartment was nice and comfortable and we were able to cook our meals in our private kitchen if we were just too tired to go out haha.
Eat:
See and Do:
Montepulciano: a Medieval town surrounded by vineyards and famous for the Nobile wine. Enjoy a walk though the streets, visit Piazza Grande, the Duomo, Torre di Pulcinella and the Belvedere and stop by one of its enoteche for a glass of wine!
Montalcino: a little town known worldwide for the Brunello wine. Visit the Fortezza di Montalcino, Palazzo dei Priori, Sant'Agostino church and Piazza del Popolo, Abbazia di Sant'Antimo (just out of the town) and don't forget to taste a glass of Brunello, of course.
Pienza: the Tuscan Medieval town famous for Zeffirelli's "Romeo and Juliet" which was filmed there. Discover its amazing corners and streets, taste the famous pecorino cheese (its smell is in the air!), visit the Duomo, Palazzo Comunale and Palazzo Vescovile and enjoy the view from the Belvedere.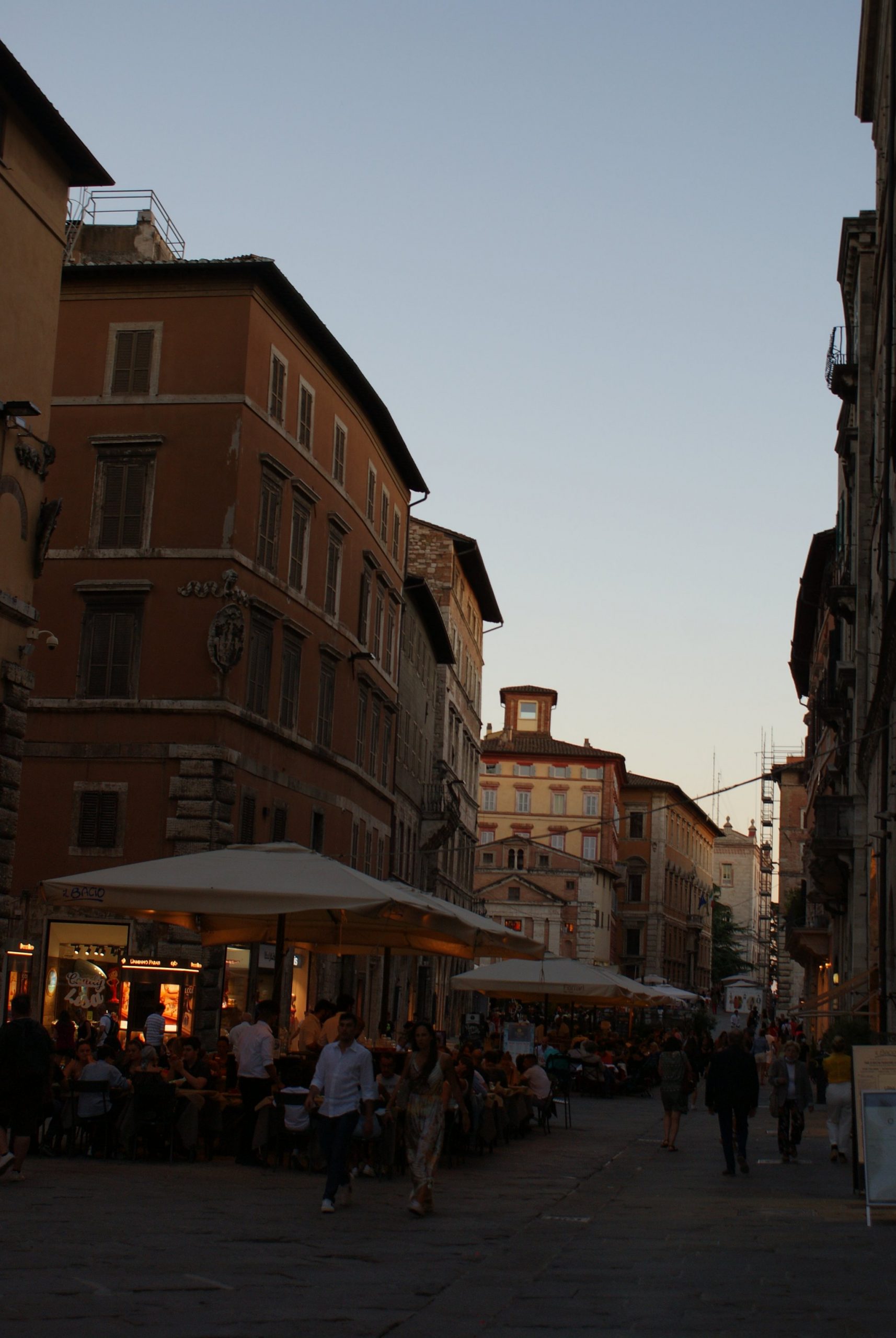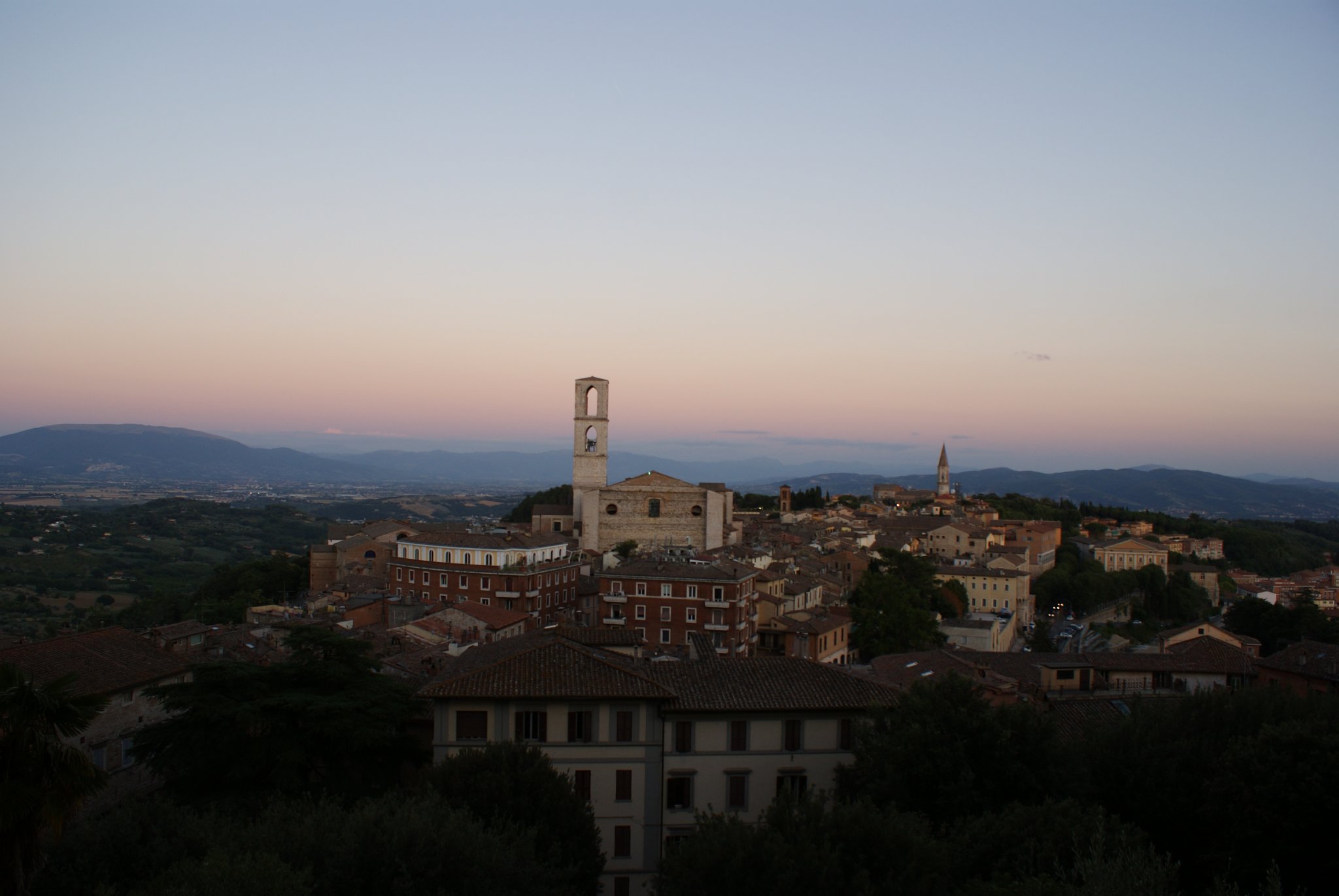 Perugia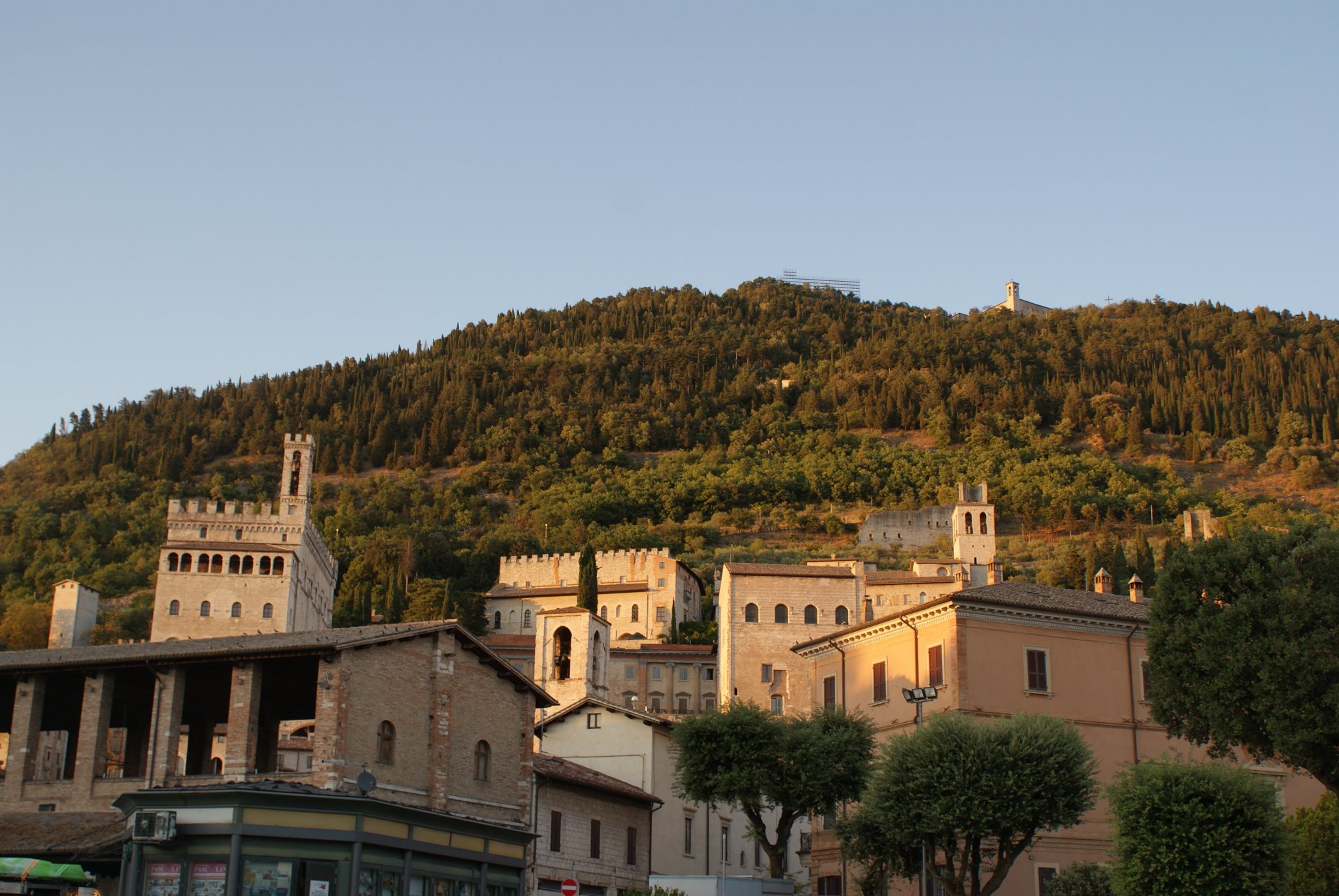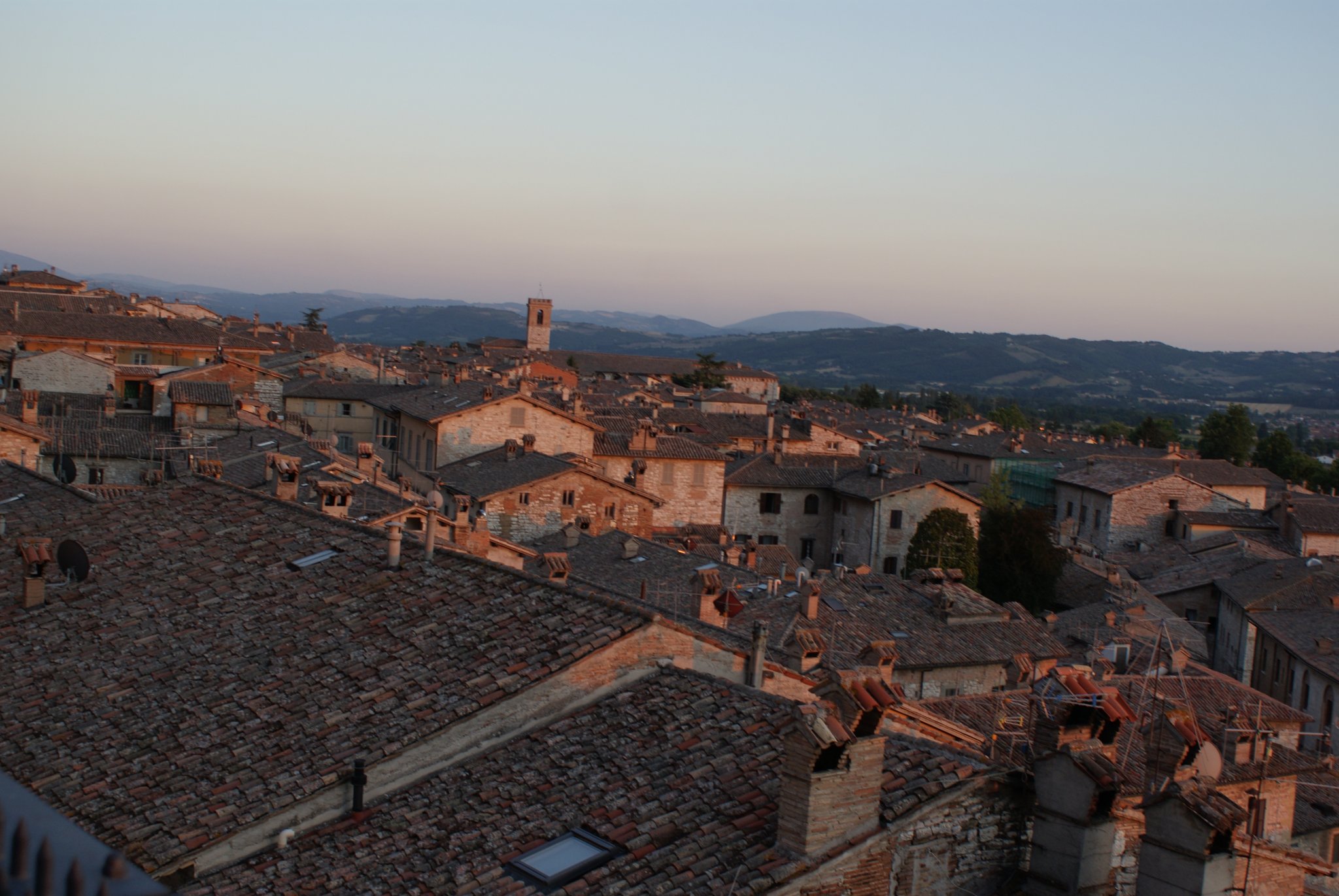 Gubbio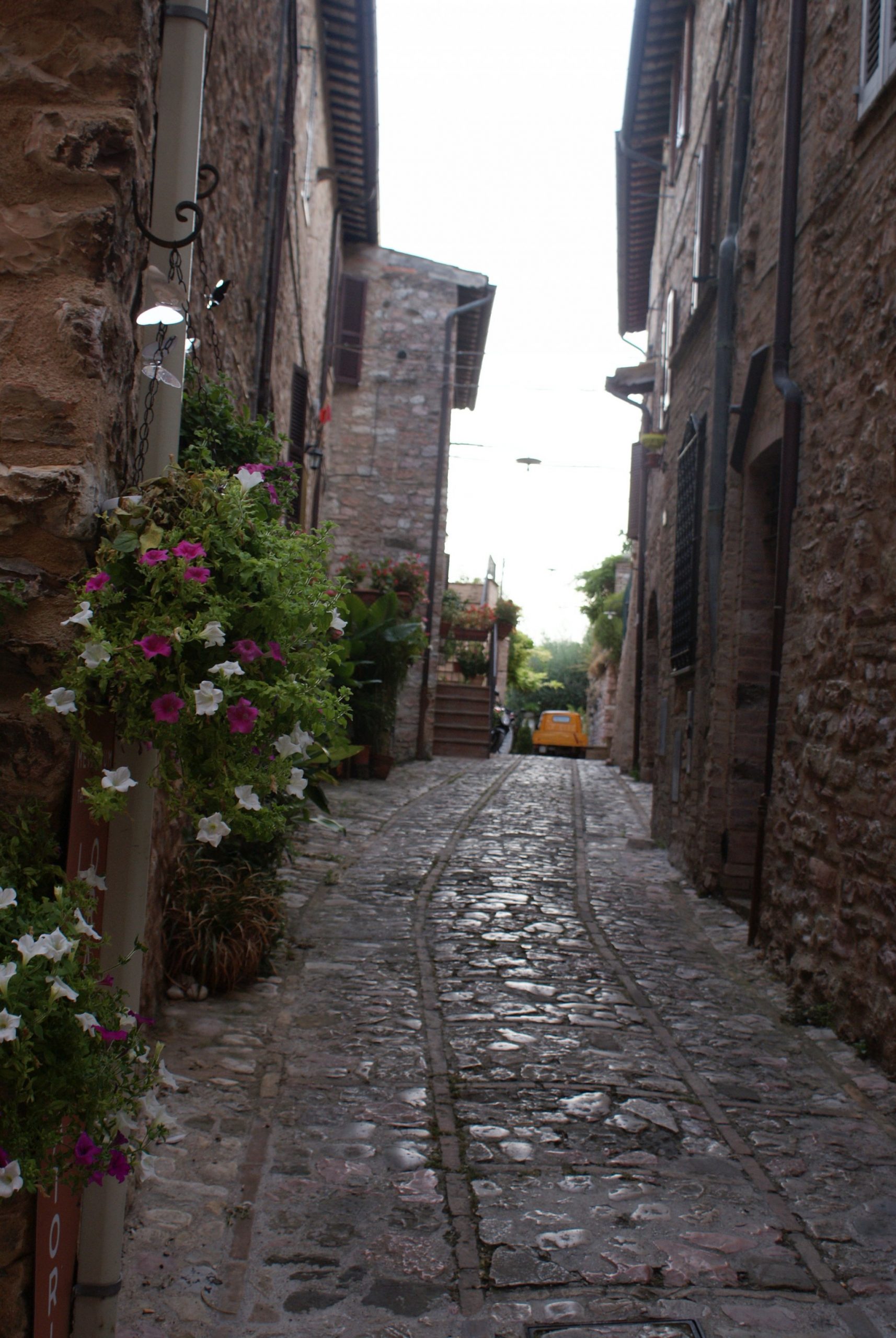 Spello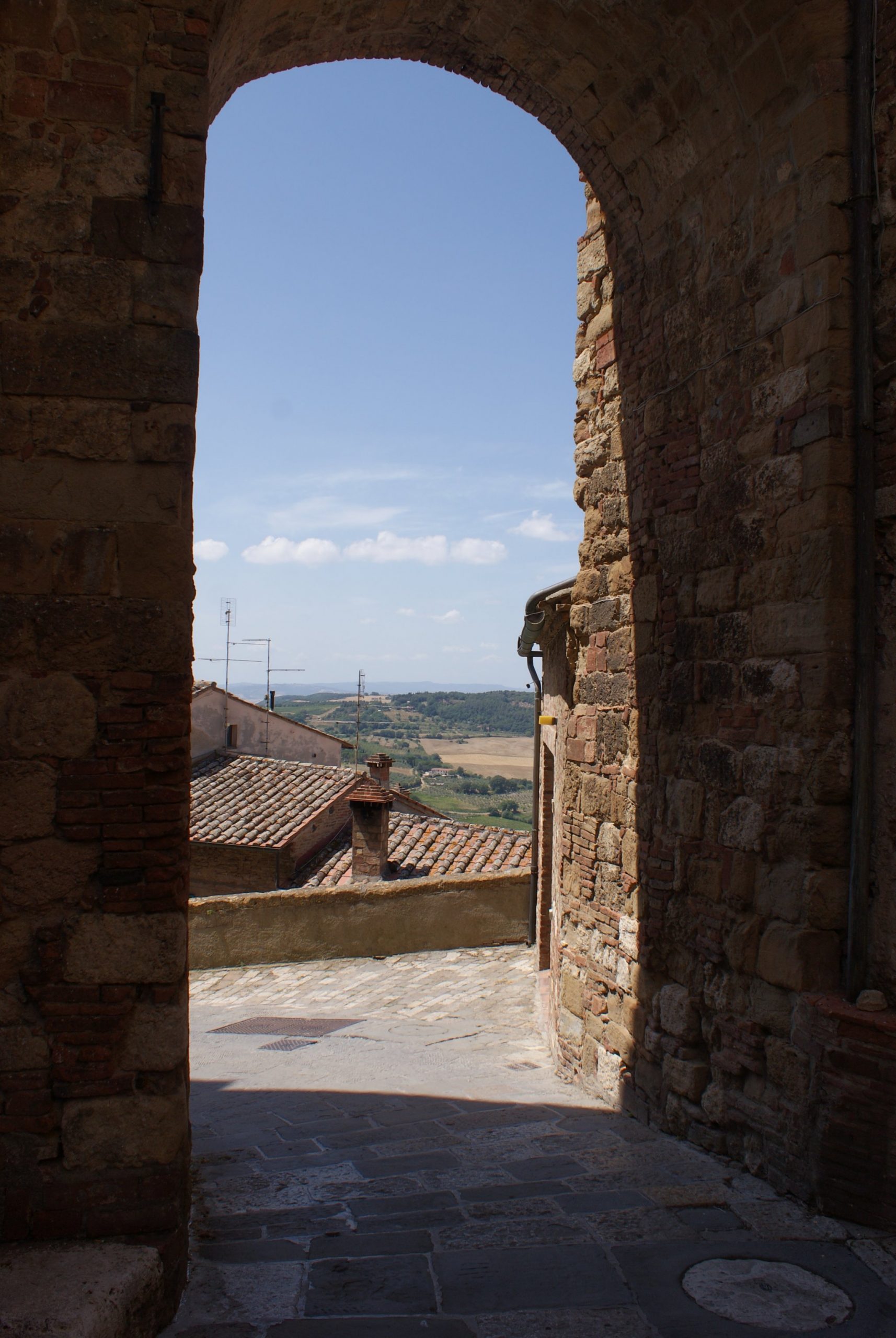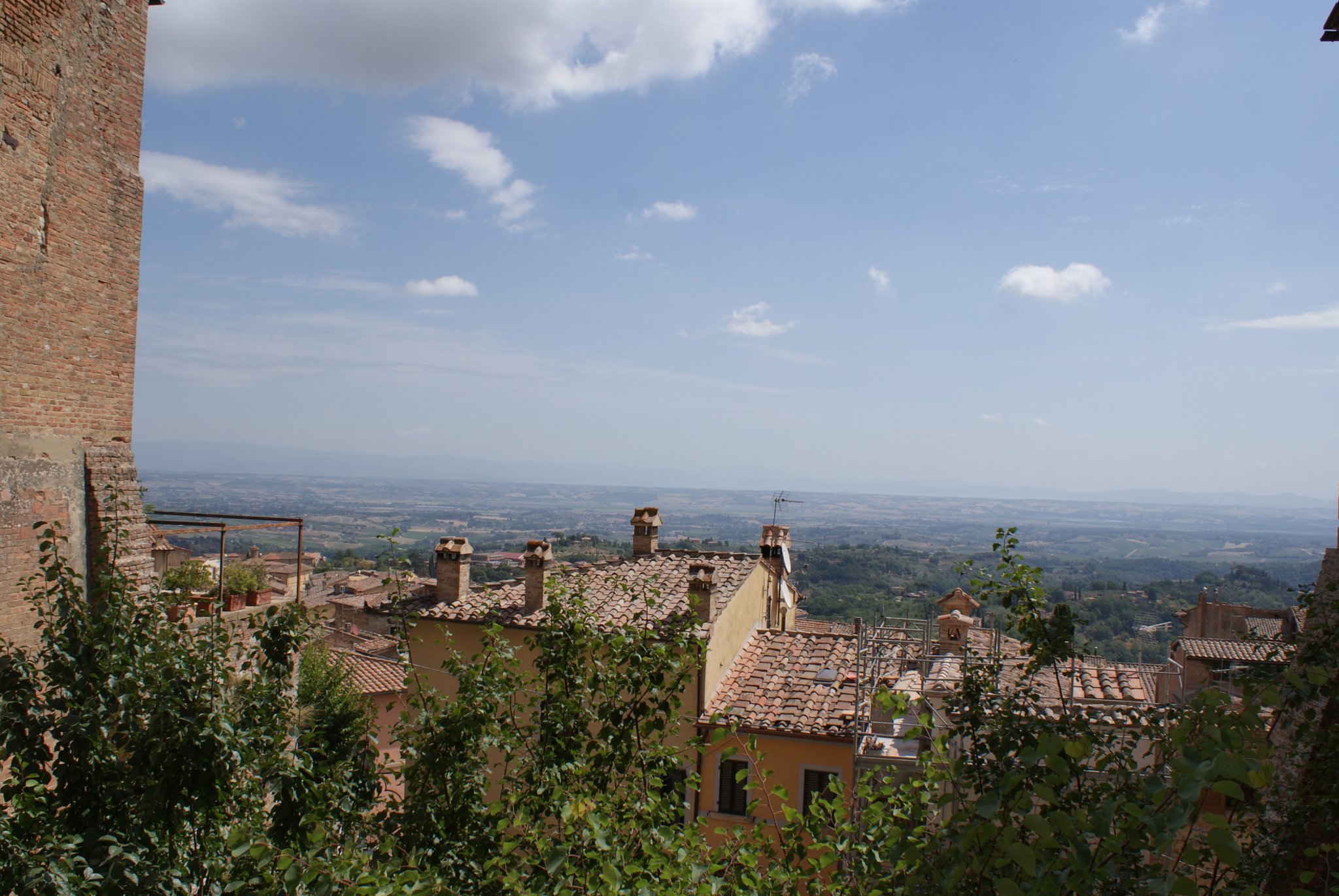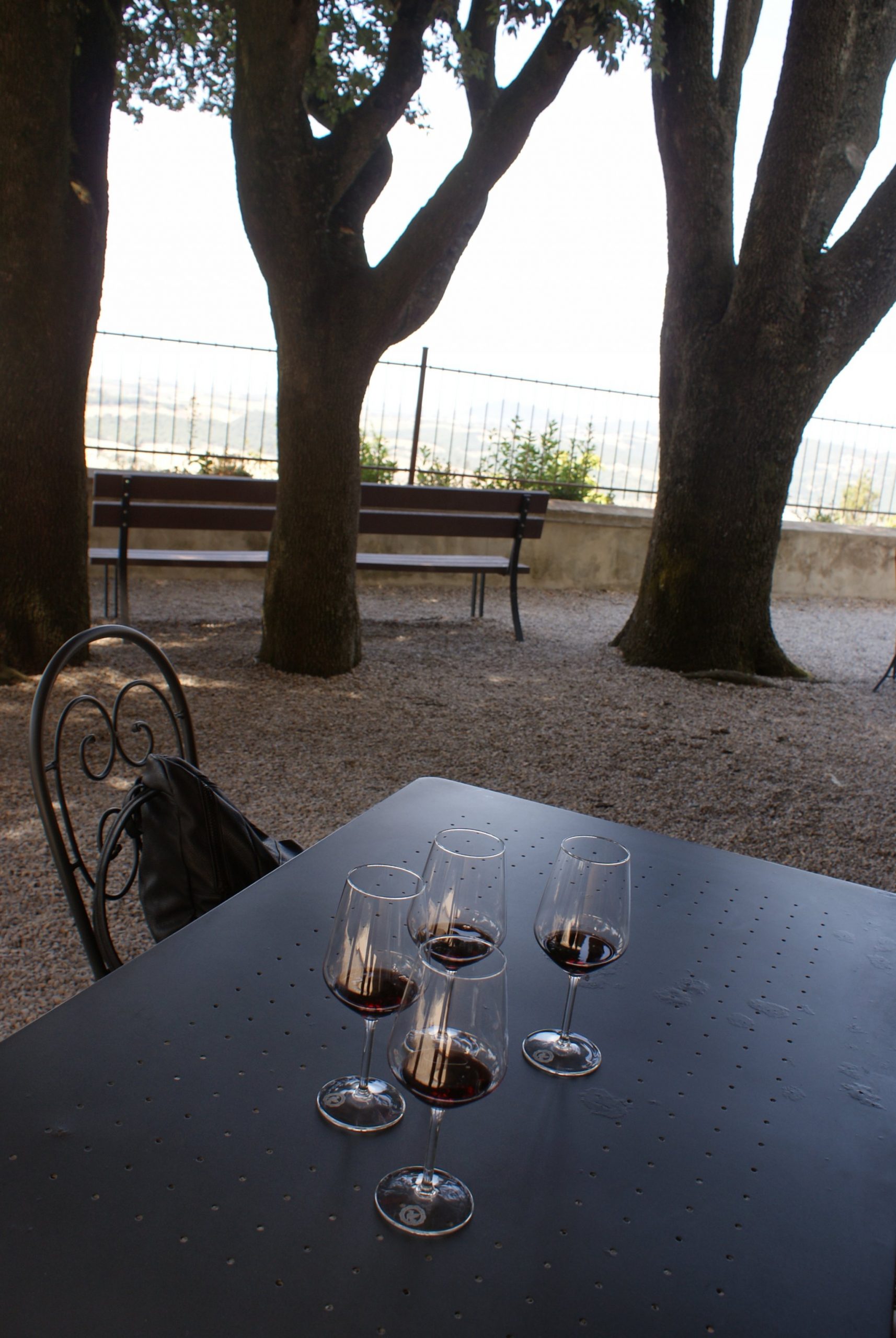 Montepulciano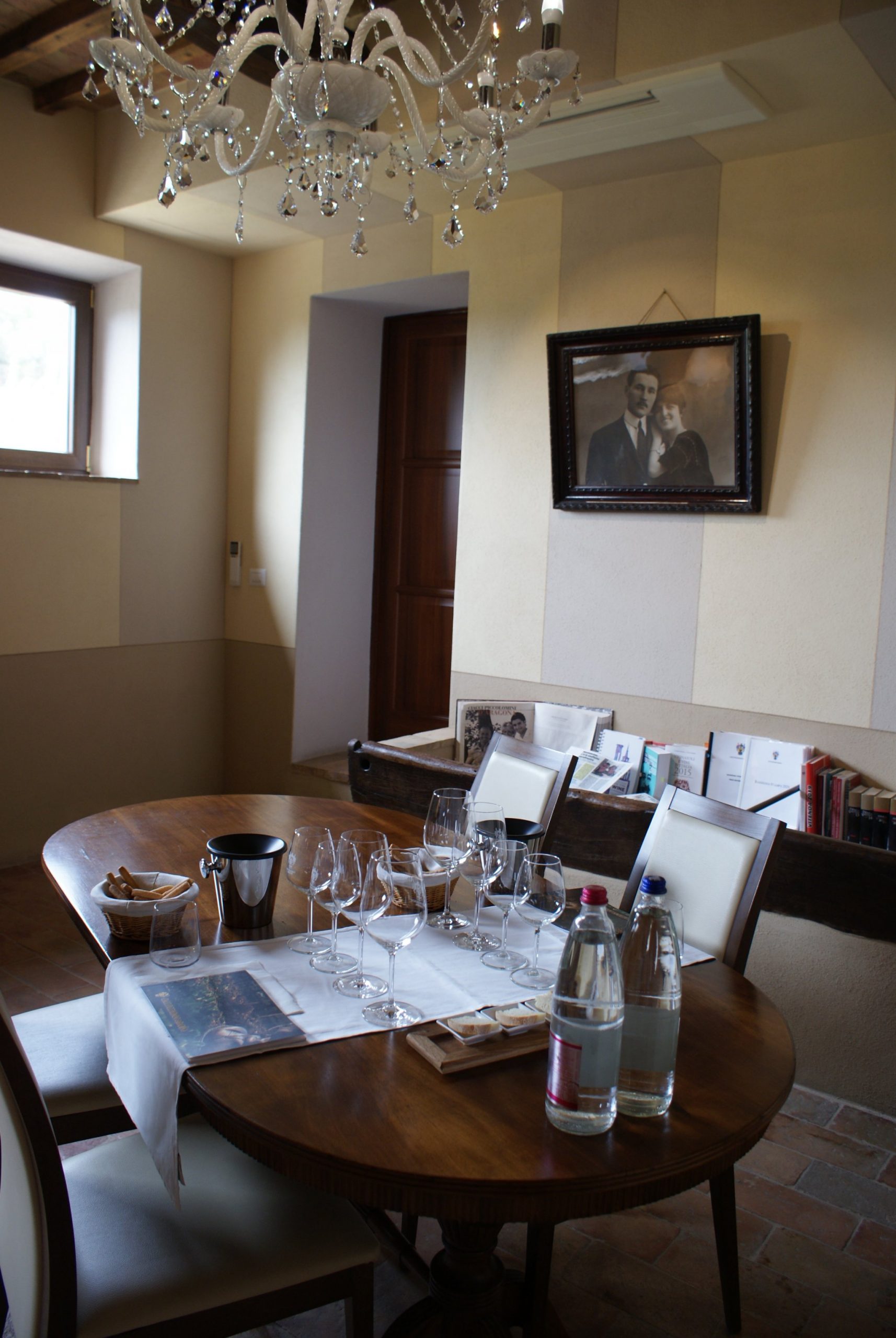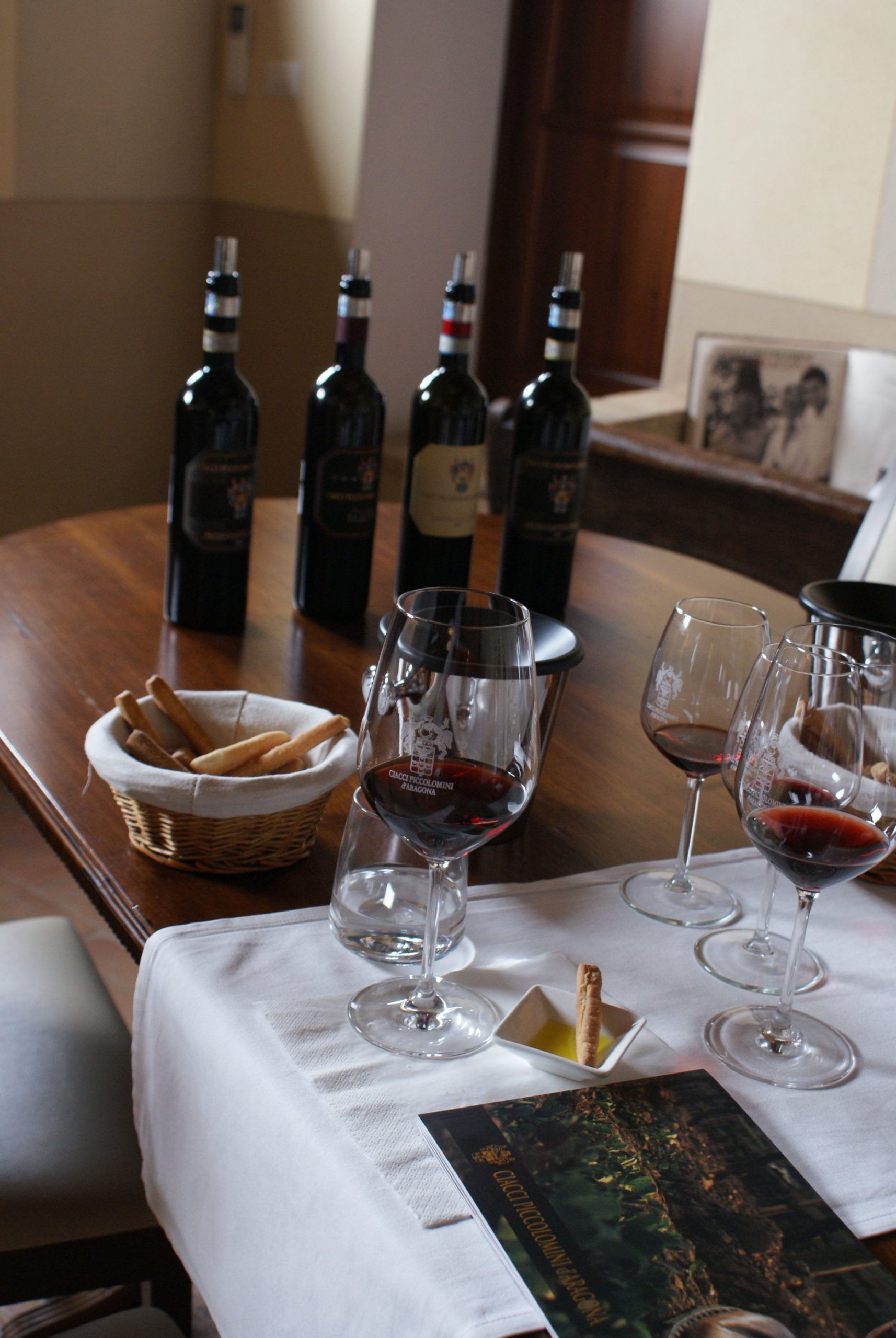 Ciacci Piccolomini d'Aragona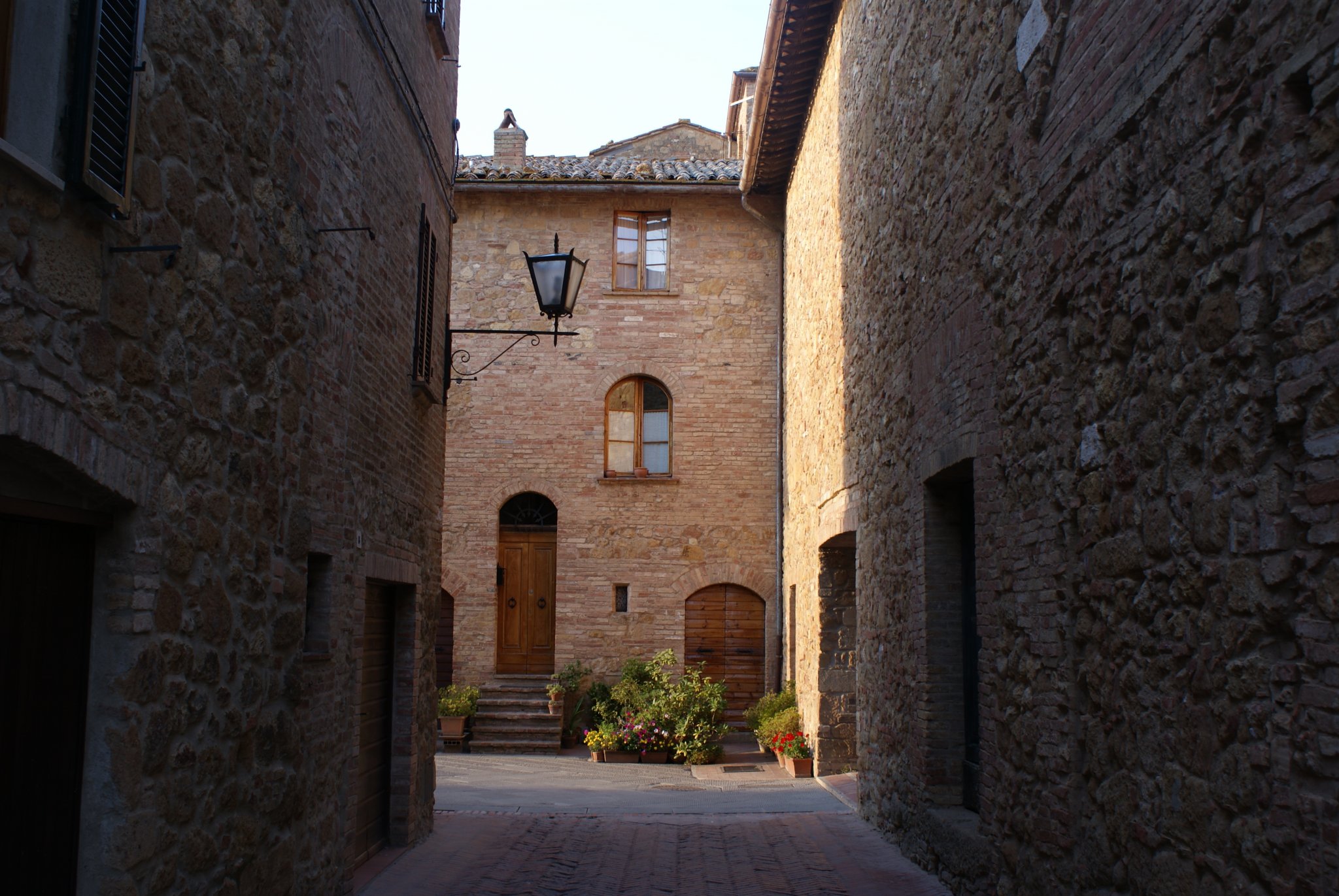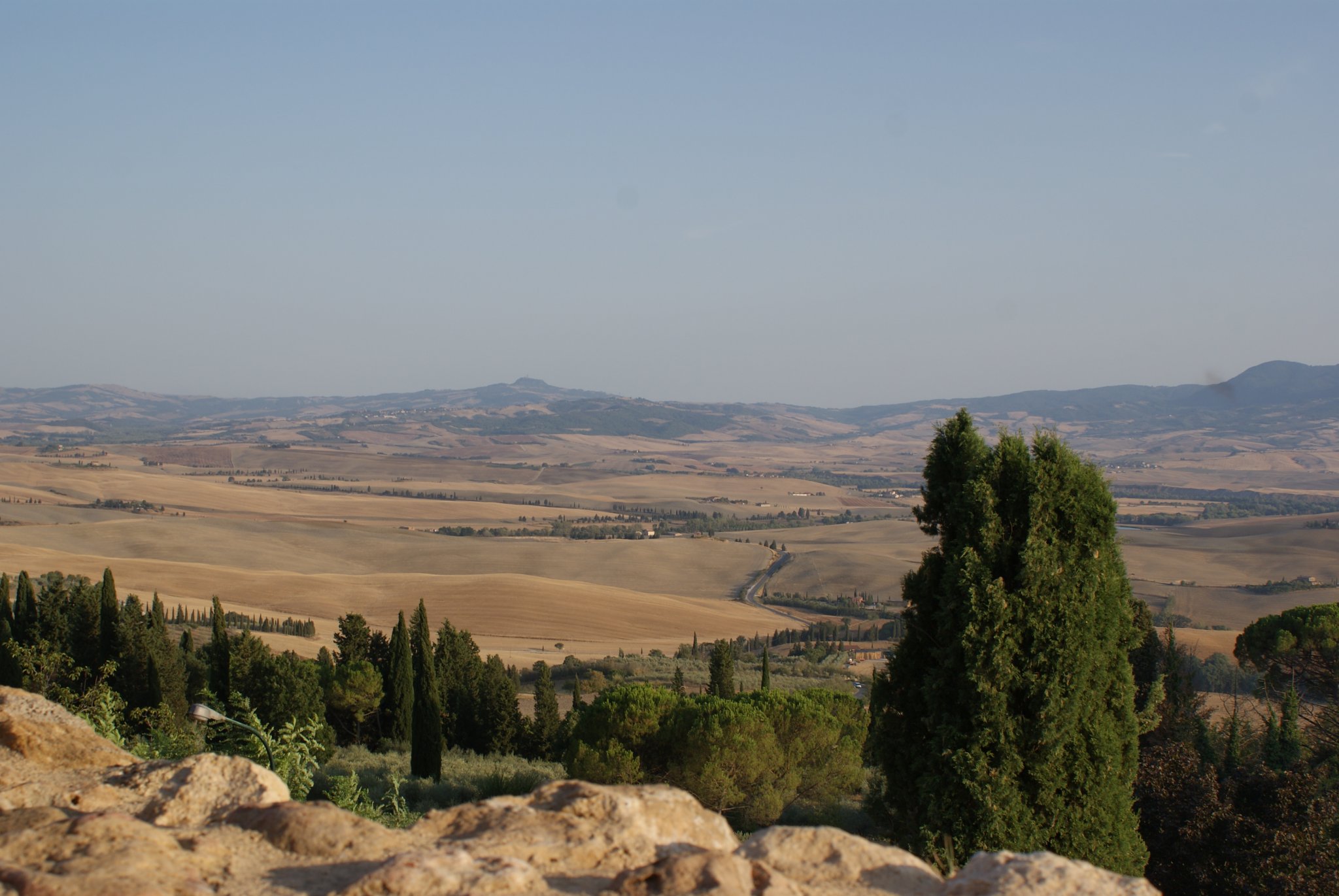 Pienza
Well, I hope you found uselful this travel guide about where to sleep, eat and what to do and see in a week in Tuscany and Umbria (Italy), don't forget to pin it on Pinterest!