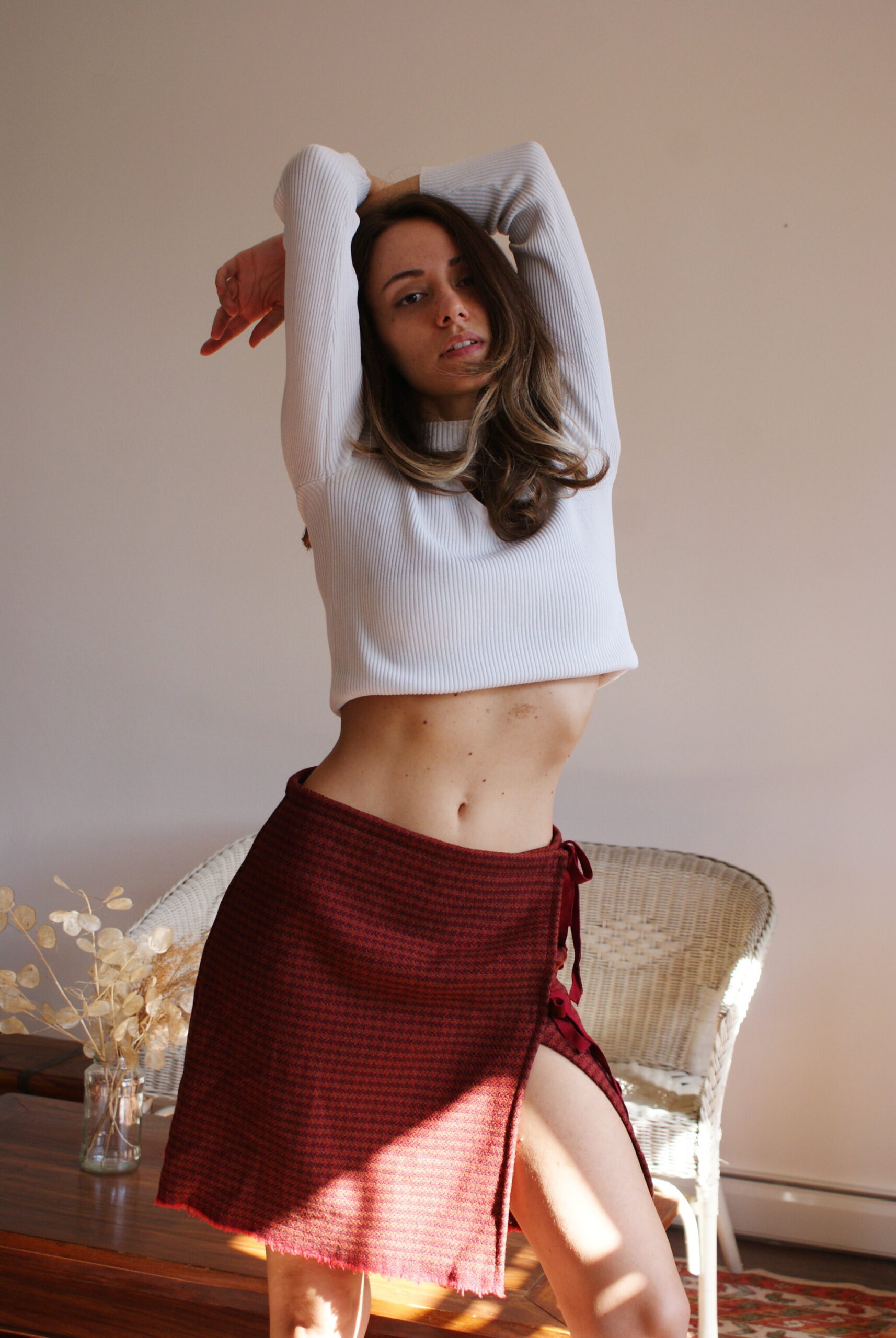 How to make a simple DIY wool mini wrap skirt? Read this easy sewing tutorial and try it at home!
If you are looking for a simple tutorial on how to make a DIY mini wrap skirt at home, you're in the right place! The perfect wardrobe essential for Fall and Winter!
I had some wool left from two previous DIYs (DIY bow hair clip and DIY no sew cape) so I decided to sew a wrap skirt which is something I had been waiting to do for ages. I do love wool (tartan, tweed, plaid etc) skirts, they are one of my favourite Fall and Winter wardrobe essentials (see here and here two outfit ideas!). So this was the moment to DIY my own wrap skirt! Keep on reading to know how to make a DIY wool mini wrap skirt, this simple tutorial is perfect also for sewing beginners cause you'll find a free sample too!
***
You need:
wool fabric
needle an thread
sewing machine (optional but very ecommended)
laces (I used leather ones)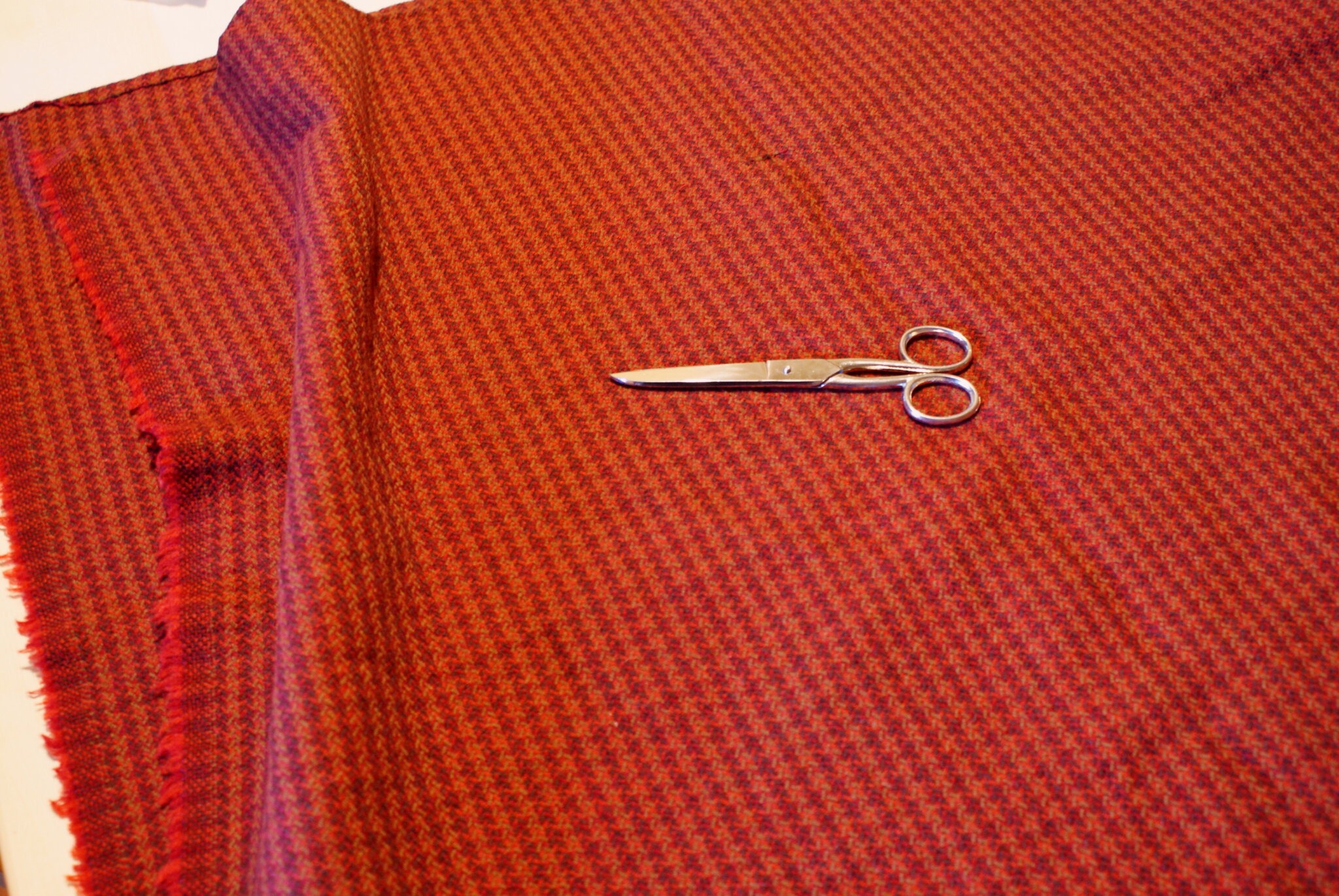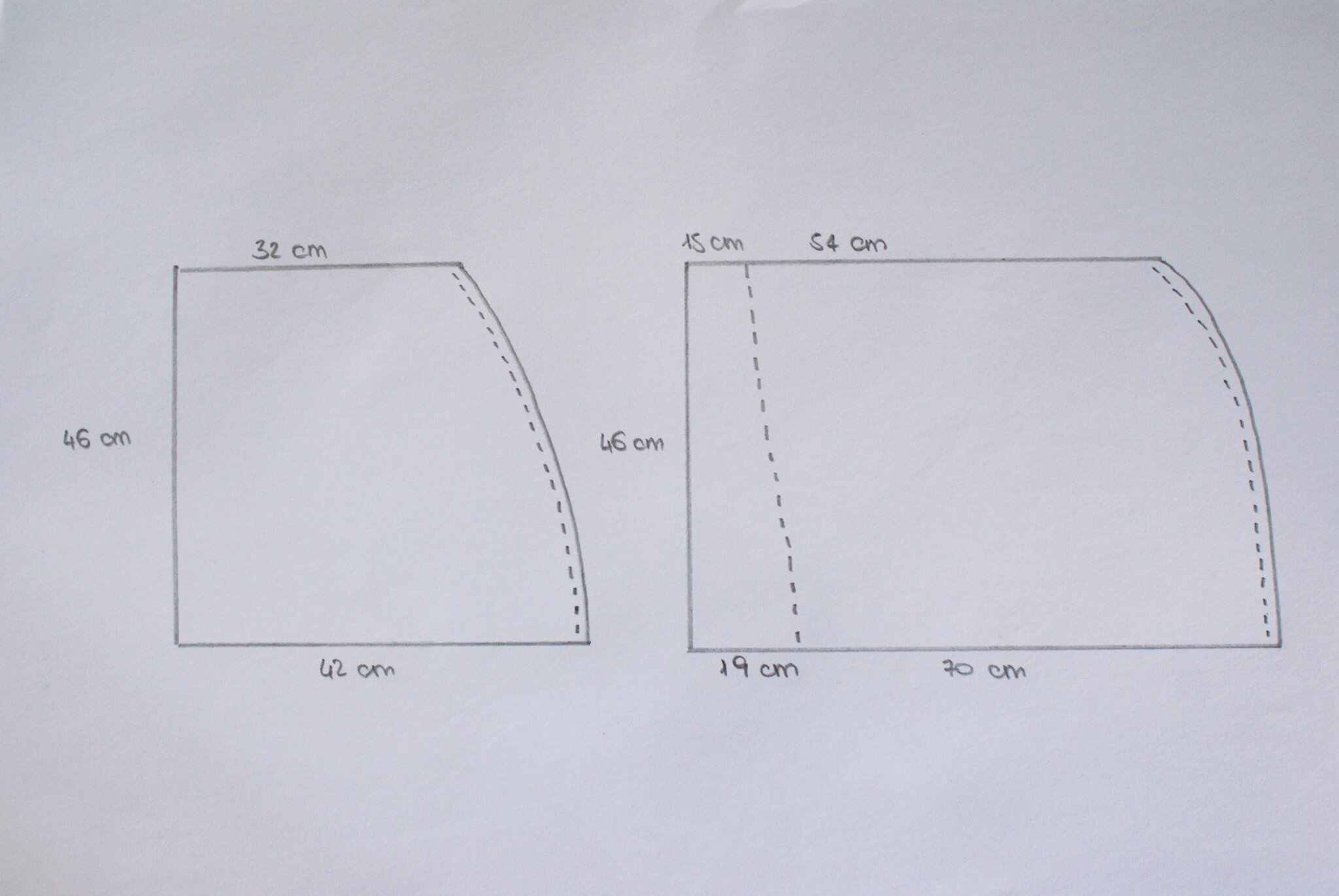 How to // come procedere:
I made these samples for you to let you understand better the process: the measures you see on the trapezoids are for my body (my size is a EU 34 / XS), so the first step is to measure yours. The lenght of the skirt is by your choice, I made 46 cm (18 in); then, for the smaller trapezoid (which will be the front of the skirt), upper side, measure from hip to hip and for the lower side add about 10 cm (3,9 in); for the bigger trapezoid, upper side, the double of hip to hip and for the lower side add about 15 cm (5,9 in). Cut the oblique sides a bit arched so that they can perfectly overlap. Now overlap the two trapezoids by the oblique sides and sew them together. Once done you can add a second seam on the bigger trapezoid if you need to tighten the skirt, in that case remember to sew it oblique as you see in my drawing (15 and 19 cm are for my own body, just use the measures that fit you the best).
To complete the skirt, sew the hem on the upper side (I left the lower side raw cause I loved as it was) and add the laces, two on the front side (on the edge) and two on the other extremity so that the skirt is tight enough when worn. Choose the height so that the skirt isn't too "open" while walking and, if you want, you can also add a button or hook on the inside for an extra tightness and you're done!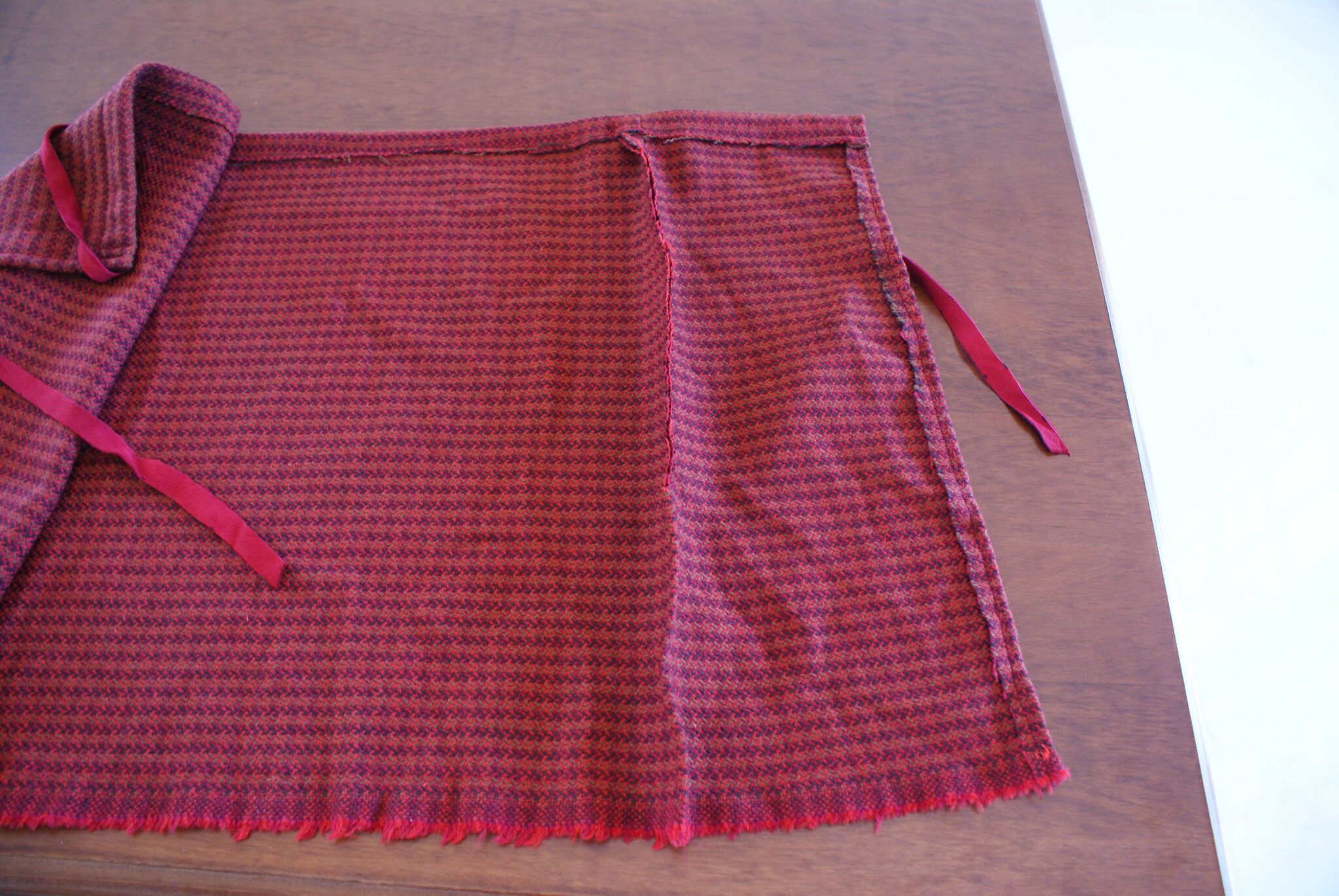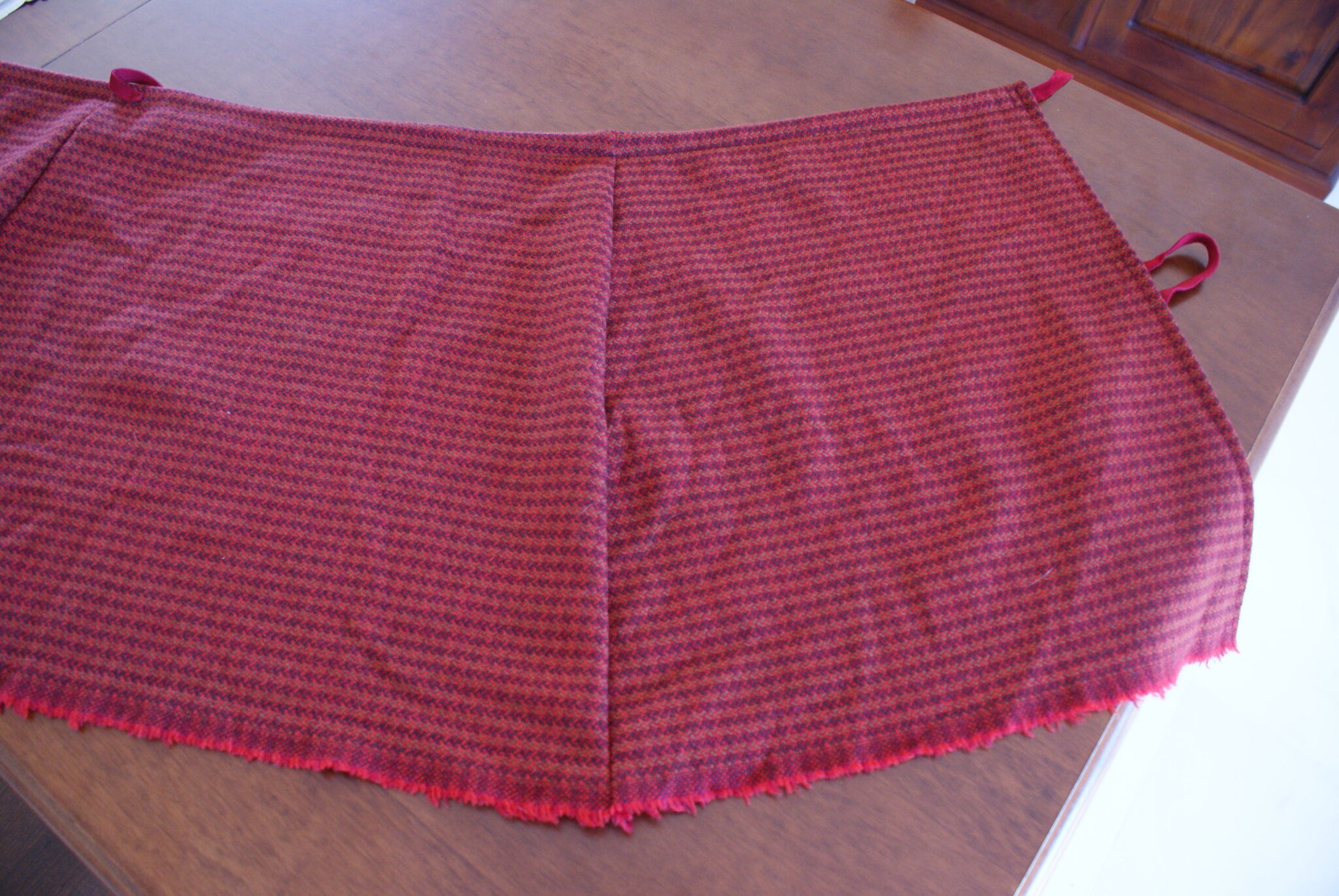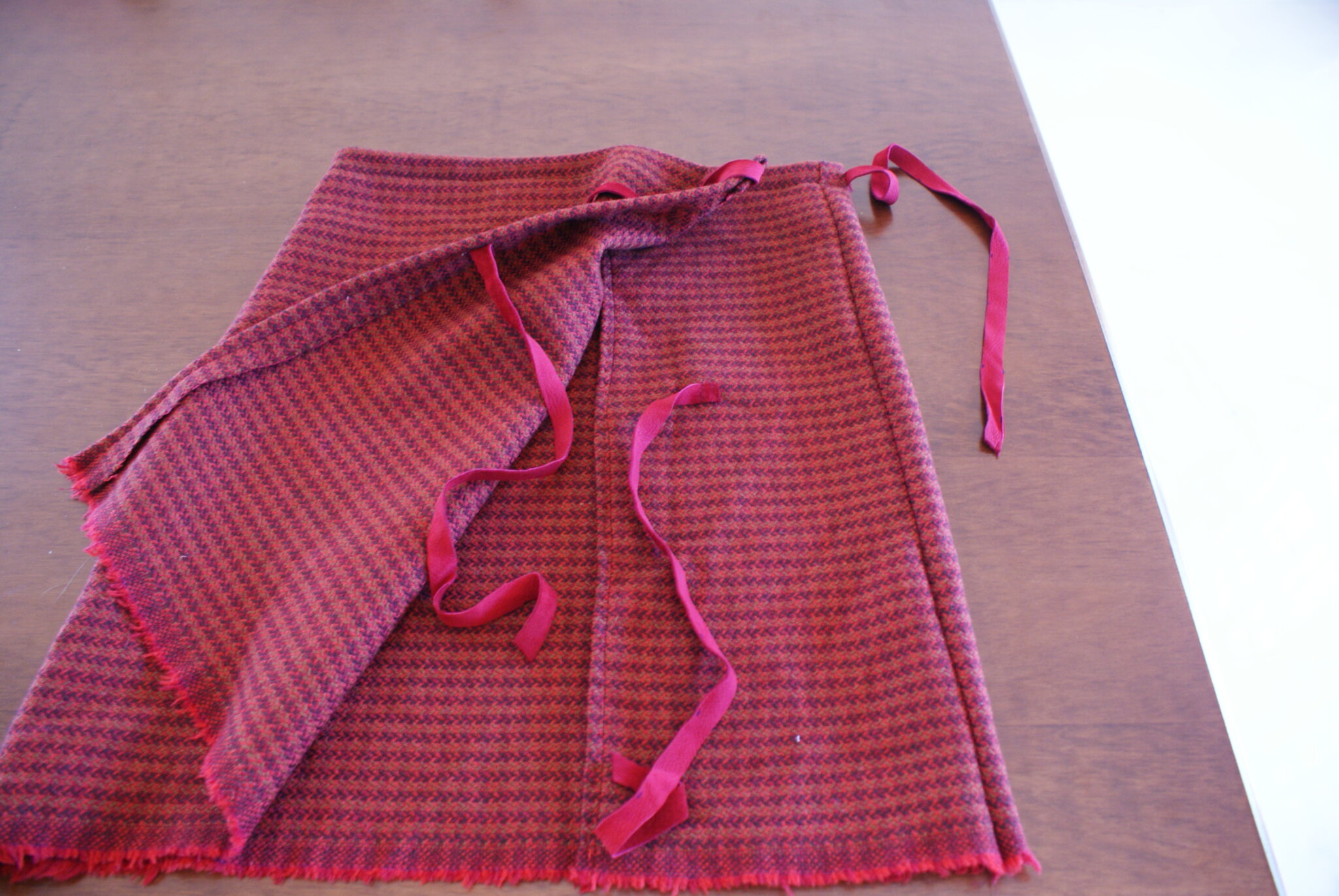 It's easier thank you think and it took me about 30 minutes to get it done! Of course if you sew by hand it will take longer but that's definitely a simple project that you can try. I had my aunt's help since I don't have a sewing machine yet (planning to buy one soon!) and that made the difference 😀
I personally love the final result, this fabric had been laying in my closet for too long and now I have the perfect wrap skirt I was dreaming of! I can't wait to wear it this whole cold season haha

Anyway, it's getting cold here in Milan and I would try to workout at home again to wear skirts like this with more confidence (we all are uncomfortable with something and I didnt' wear skirts that much the last cold season). So, I was looking for some new activewear to feel more motivated and I found some interesting pieces that may be perfect for you too! On feelingirldress.com I found a lot of active or shape wear and they are selling them at very low prices these days, so that would be the perfect time to get new sporty clothes. You can check their wholesale waist trainer section, if you need a better support while doing excercise or simply during the day.
I was looking for wholesale sweatsuits and I found so many nice activewear sets that look as pretty as comfortable; I don't know why, but I can feel more motivated while doing workout if I'm wearing nice fitness clothes! Anyway, there is also the feelingirldress black friday 2020 with a lot of items that you can purchase at great prices.
You can also find sweaters, skirts, dresses and so much more if you're looking for non-active clothing. I'm going to take the ones you see below!
Did you like the post? Pin it on Pinterest!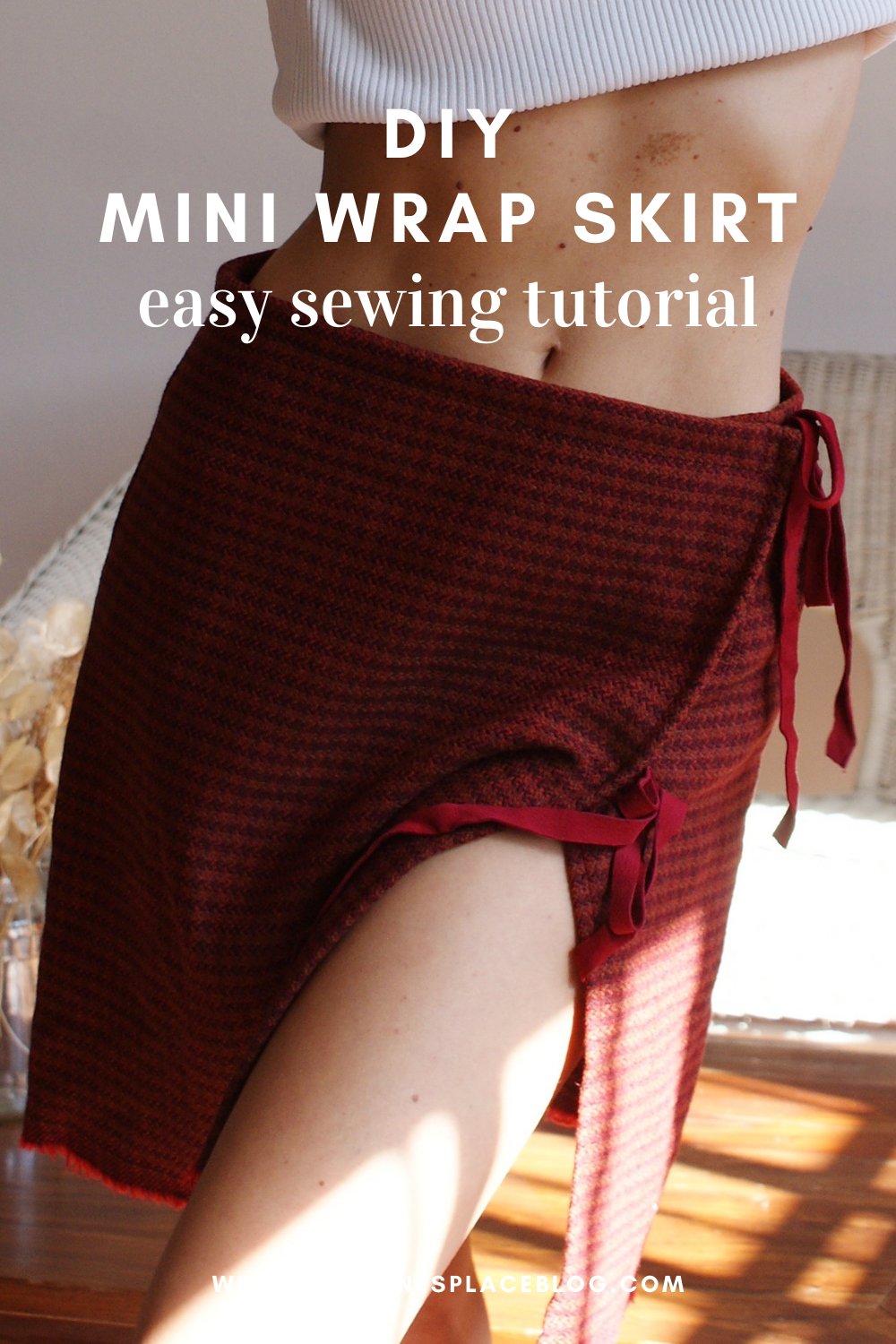 This post is in collaboration with feelingirldress. Opinions are my own.
Questo post è in collaborazione con feelingirldress, ma esso rispecchia la mia opinione in modo trasparente. Non sono stata in alcun modo pagata o ricompensata per parlare bene dei prodotti / servizi.