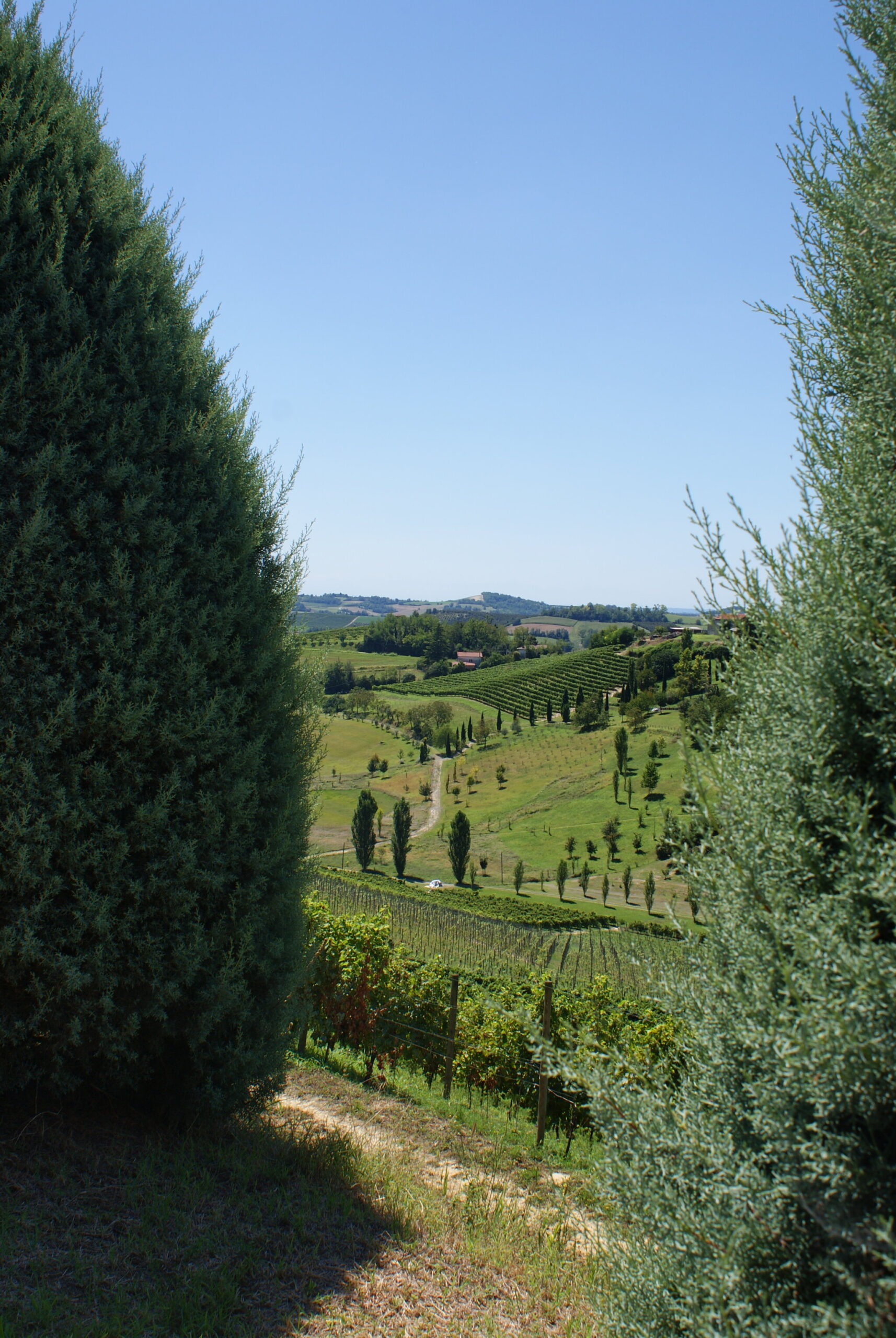 Read this travel guide to discover where to sleep and eat and what to see and do in Monferrato (Piemonte), Italy.
If you're planning to travel to Monferrato (Piedmont region, Italy), here are a few tips on what you can do once there to discover this beautiful place, perfect for your holidays.
The last Summer I spent five days in Monferrato with a friend. We enjoyed our stay and discovered so many nice places for food, wine, relax and excursions / tours. Here are the best ones I wrote down during our journey for you! Keep reading to know where to sleep, eat and what to do and see in Monferrato (Piemonte), Italy!
***
Sleep:
We stayed at Cascina Intersenga, a lovely place with rooms or apartments on the beautiful hills of Vignale Monferrato. The owners are nice and the atmosphere is relaxed and friendly. They produce organic wine that you can buy and the view from the pool is simply amazing, especially at sunset. Our apartment was comfortable, with a beautiful terrace in front of the garden and the pool area where we enjoyed homemade dinners under the stars.
Eat:
Storico Pastificio Rondano, Moncalvo: a deli shop with local products; try agnolotti ai tre arrosti, ragù bianco and sweet semolino. We spent about 30 € in total.
Bar chiuso, Moleto: a lovely place with live music and delicious food. Try pane e salame and meatballs and taste their barbera wine. We spent about 30 € in total.
La Salinera, Grinzane Cavour: not the most aesthetic place, but the food was so good! We got their local prosciutto and vitello tonnato, ending with a traditional dessert named Bonet bianco, spending less than 30 in total.
Dietro l'angolo, Asti: a deli shop where you can eat as well. You choose from the dishes of the day and then you set your table and enjoy your food. We tried agnolotti al ragù, fried frittata (omellette), cheese and vegetables with red wine (not the best one, imho) for about 30 € in total.
Il Buon Gusto, Nizza Monferrato: a pastry shop where you can find the famous baci di dama (traditional Piedmont biscuits) in various flavours, from the typical Piedmont nuts to chocolate, limoncello, orange and so on.
Macelleria Vittorio e Loredana, Nizza Monferrato: a traditional butcher and deli shop with amazing quality local products. We got the fassona tartare (the most delicious I've ever tried), meatballs and Castelmagno cheese, for about 20 € in total and everything was a delish.
Frolla 89, Nizza Monferrato: for the Italian aperitivo experience, try this wine bar in the beautiful Martiri square. Two glasses of wine and a lot of appetizers for less than 5 € per person. Win win!
Gulliver grocery shop: this grocery chain has a huge choice of local products such as the delicious salsiccia di Bra (beef sausage that you eat raw) and wines. There is a shop just one minute far from the Cascina Intersenga, in Vignale, so we bought a lot of products before leaving.
Winery tours: don't forget to visit wineries, there are so many along the streets to choose from!
See and do:
Spend at least one day by the swimming pool of the Cascina Intersenga in relax, with some Chardonnay and a book. That's life!
Grazzano Badoglio: a beautiful walk in the vineyards to discover the giant bench.
Vignale Monferrato: a lovely small village on the top of the hill with an amazing view.
Casale Monferrato: this town has a beautiful centre with restaurants and shops, perfect for a night out.
Nizza Monferrato: this little town is so lovely and rich of old traditional shops with amazing vintage signs, perfect for local products shopping!
Moncalvo: the beautiful centre of this old village is perfect for a walk and some food shopping (of course!).
Excursions:
Asti: a city famous for its beautiful historical centre; visit Piemonte square, San Secondo square, Roma square, Corso Alfieri, they are all full of historical buildings, restaurants and openair wine bars, the perfect place to hang out and for some Italian social life.
About 1 h 30 min far from Vignale Monferrato there is the Langhe and Roero area: this is definitely well worth a visit for its amazing landscapes, vineyards, villages. We went to Barolo, one of the most beautiful villages in the area (imho) famous for its wine, La Morra with the best view ever and Grinzane Cavour, with a beautiful castle and garden. My personal advice is to visit these places in the morning (if you are planning a trip on Summer), when the weather is hot but not as much as in the afternoon, and enjoy the afternoon and the sunset by the pool. Bliss!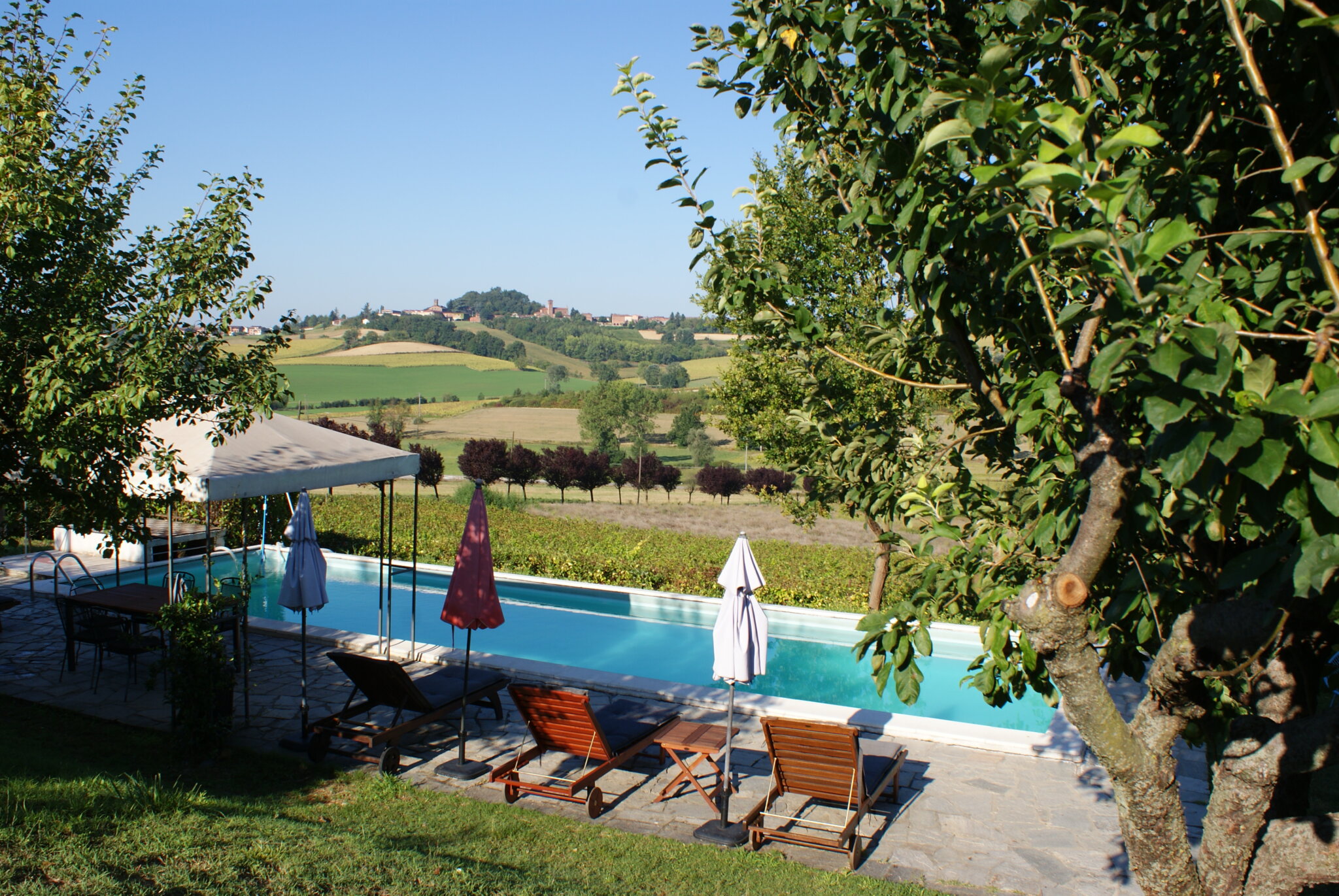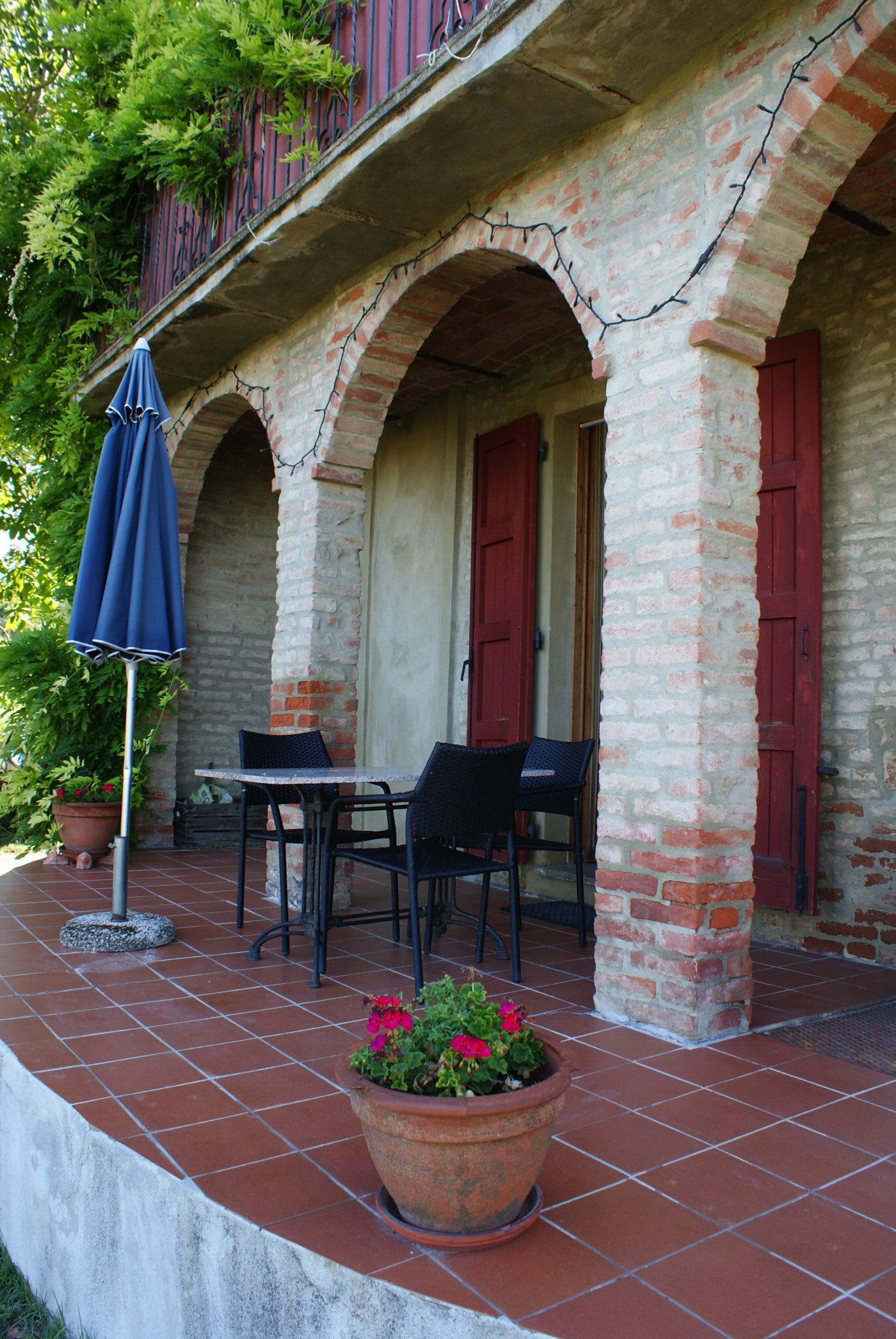 Cascina Intersenga
Grazzano Badoglio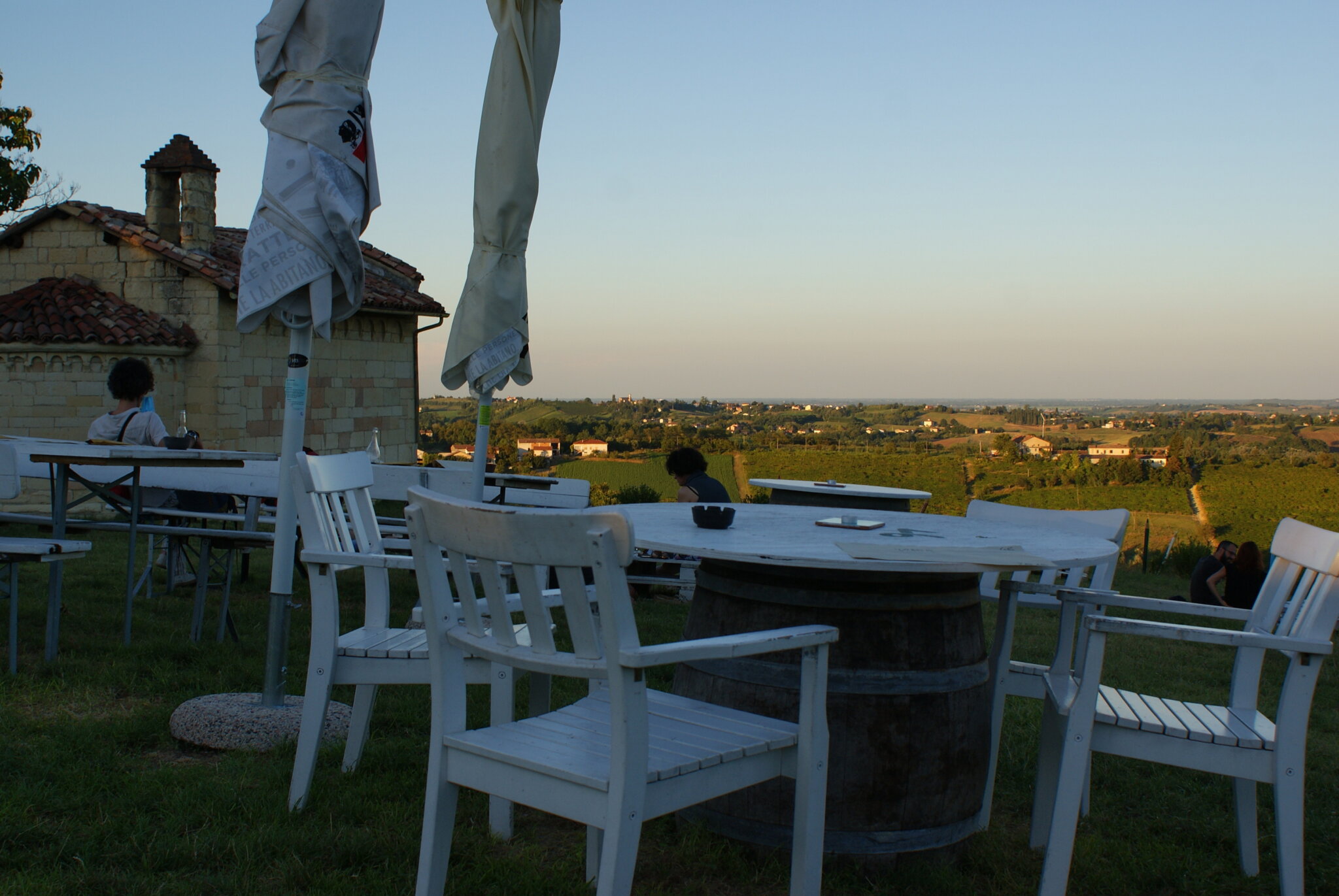 Bar Chiuso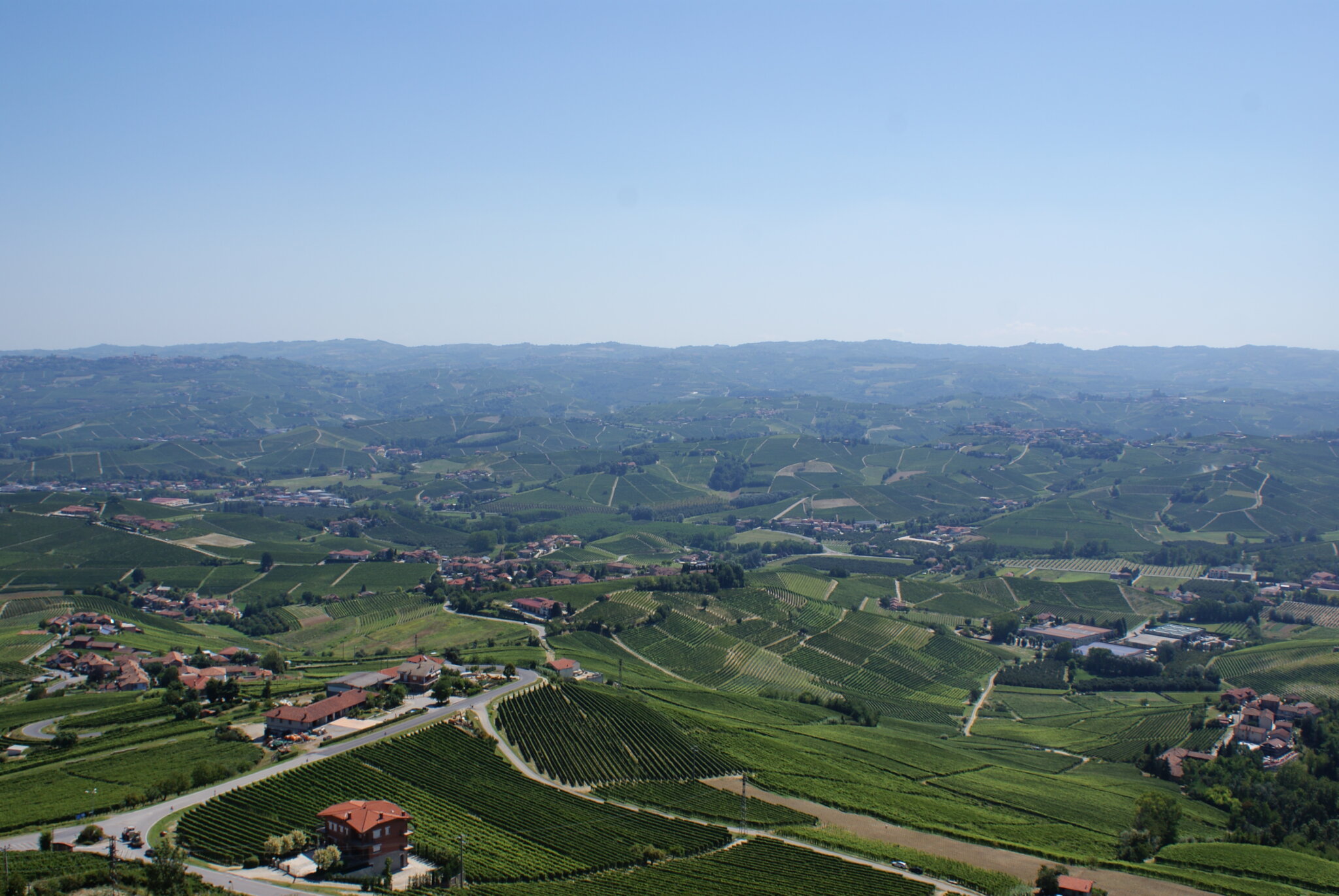 La Morra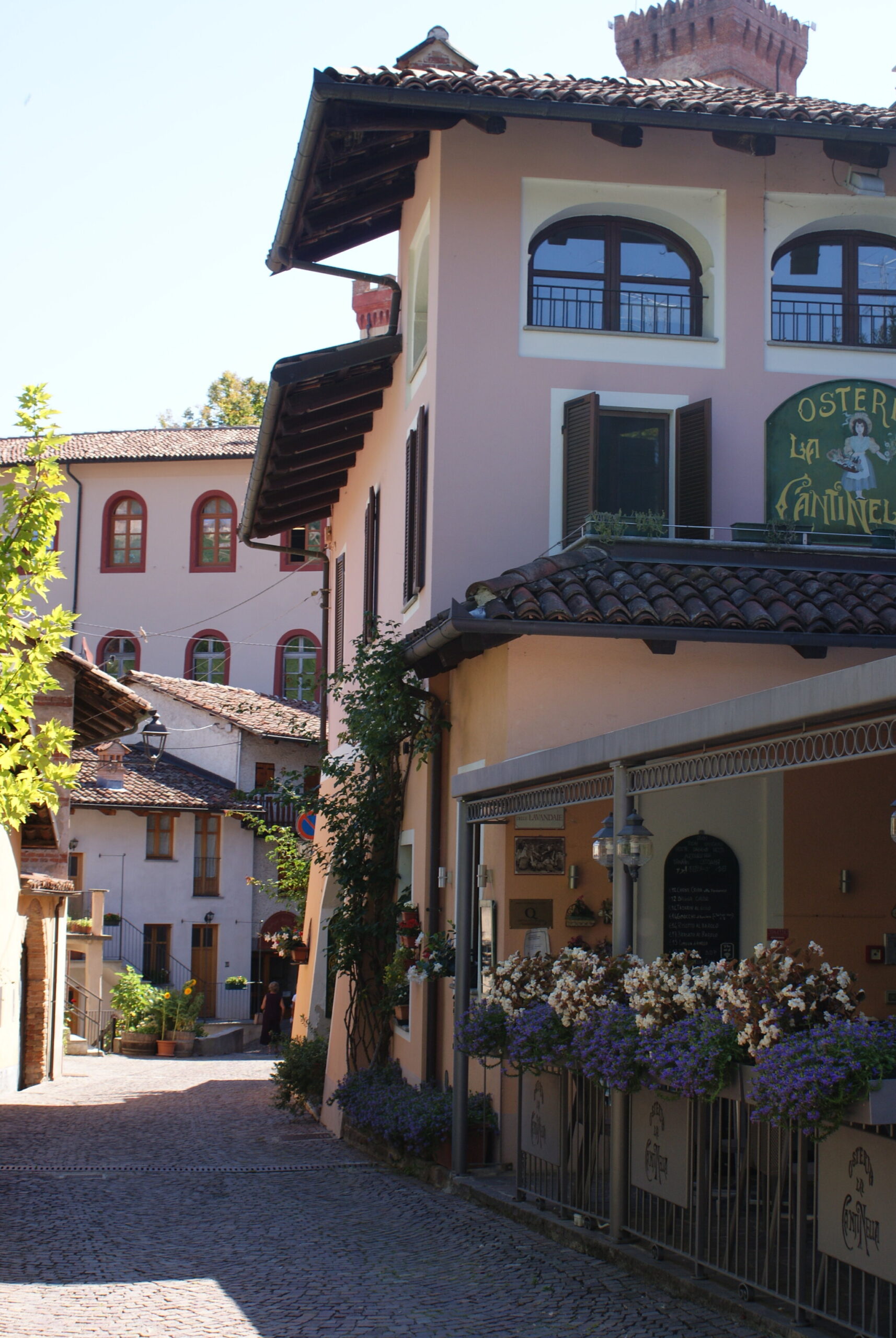 Barolo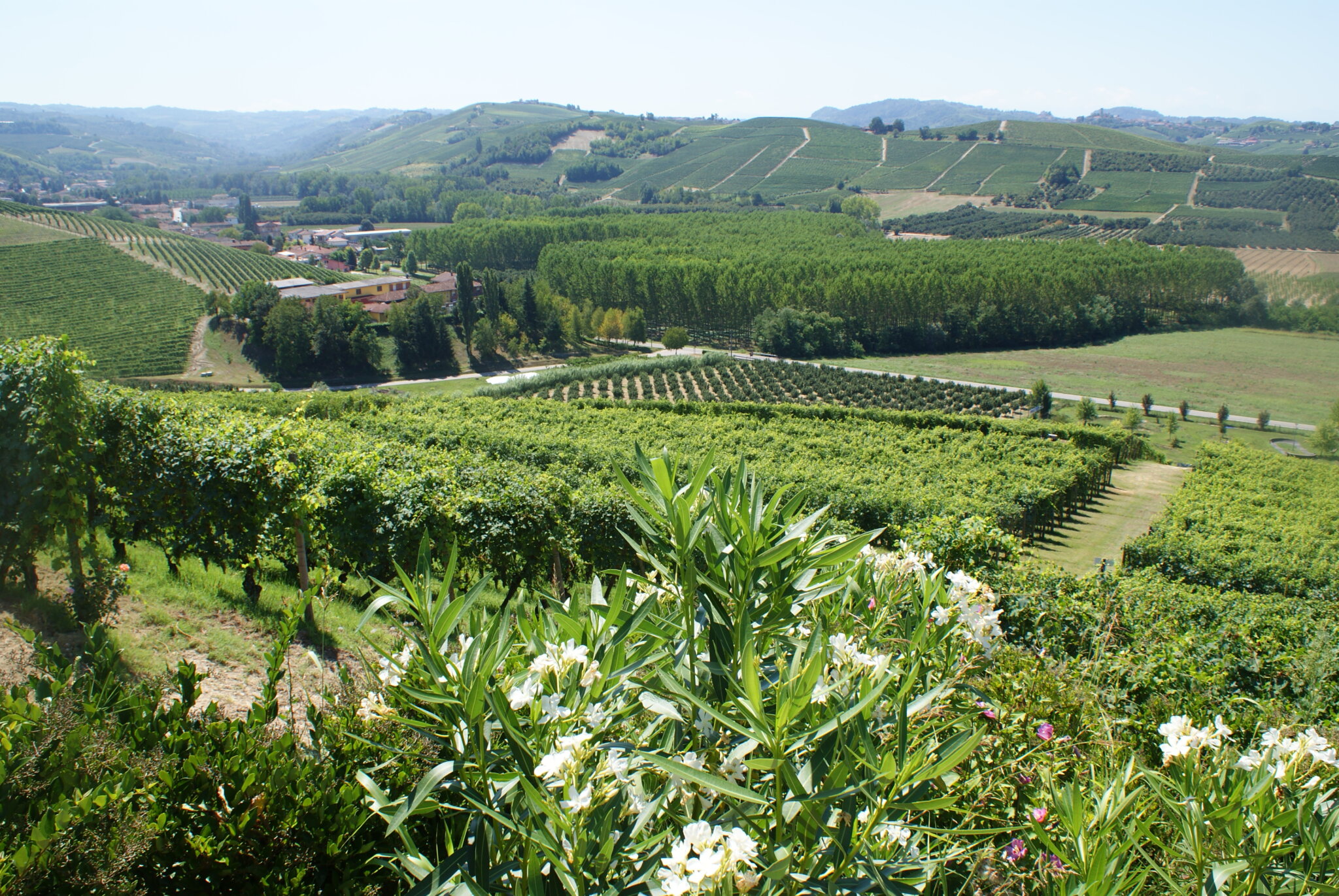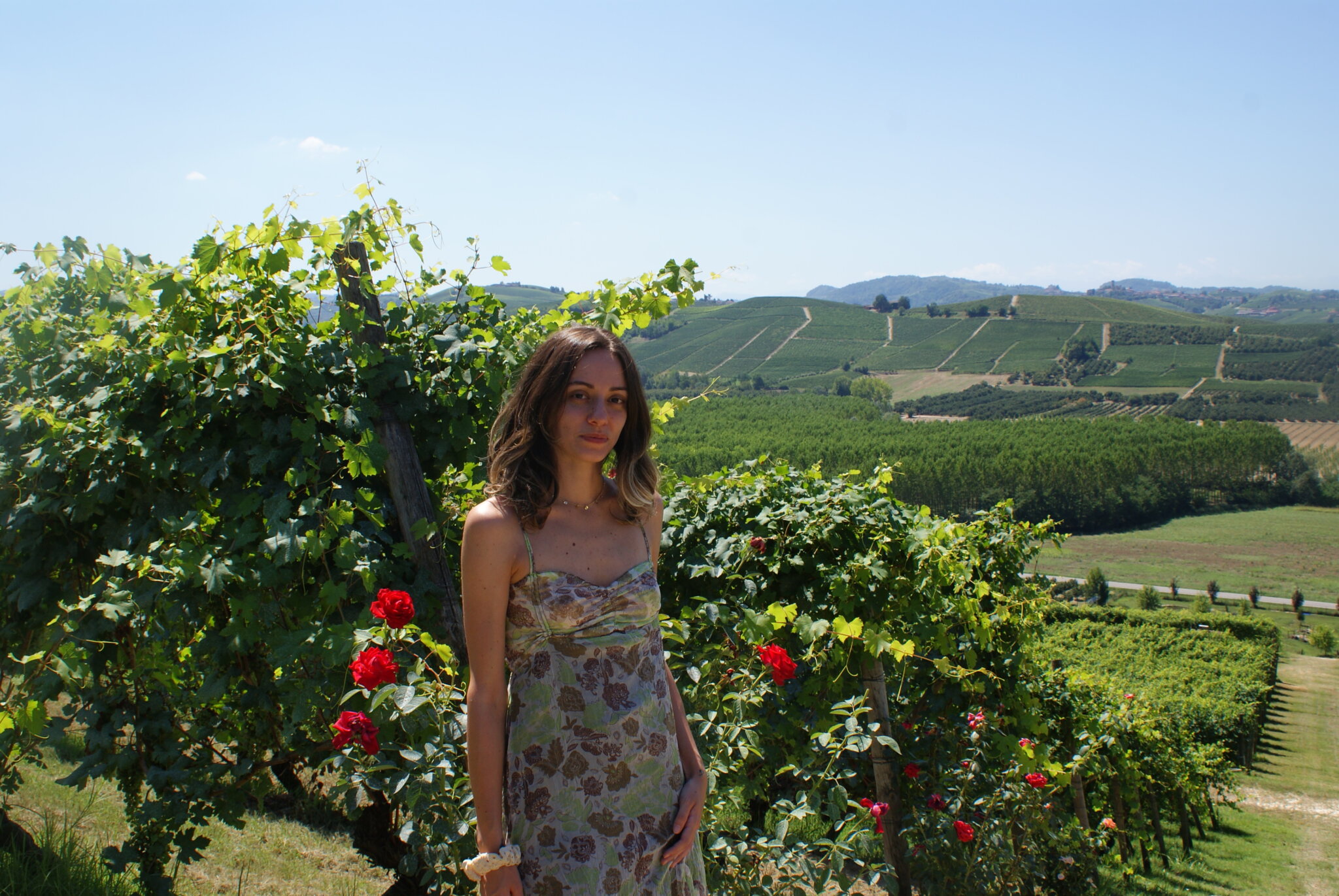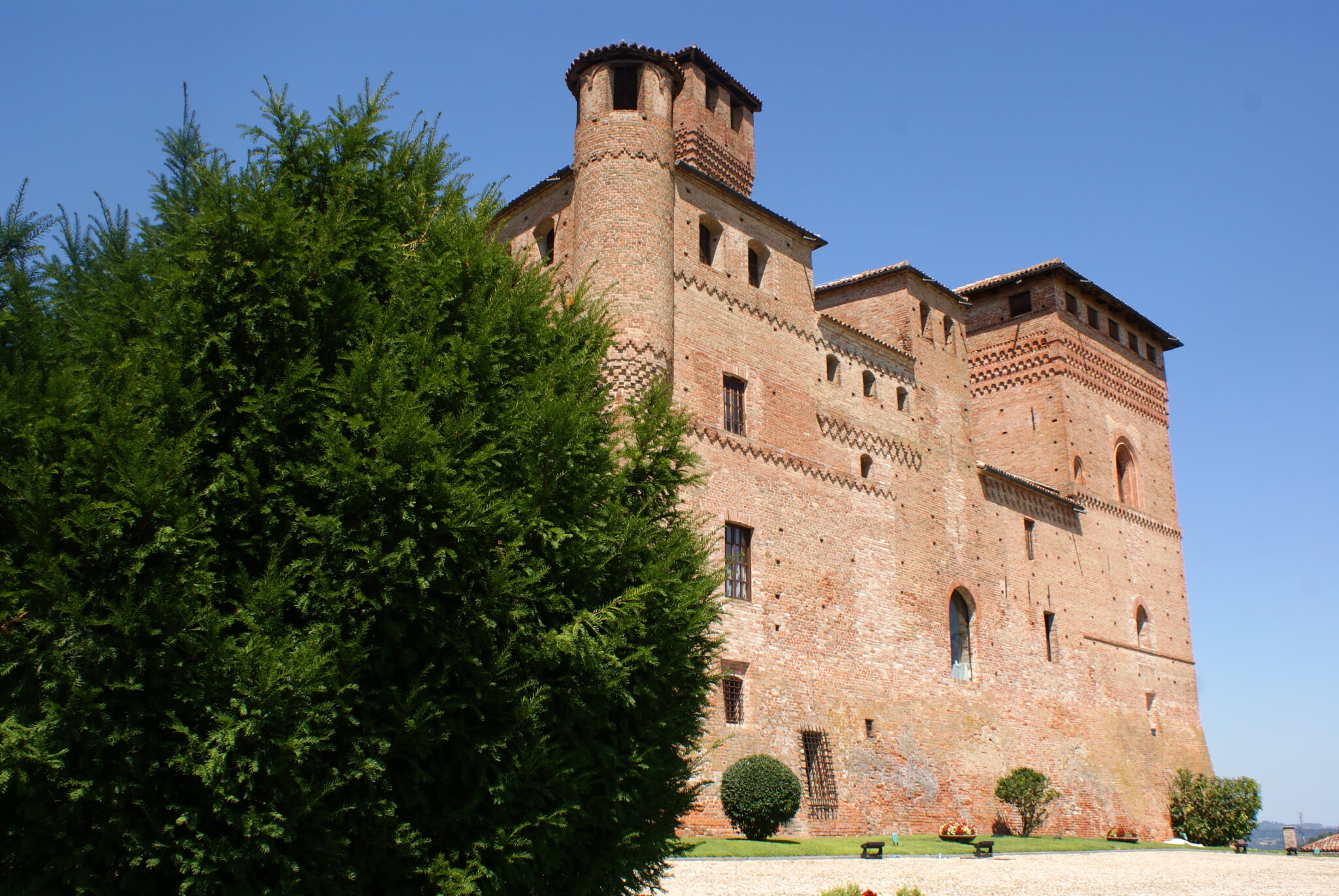 Grinzane Cavour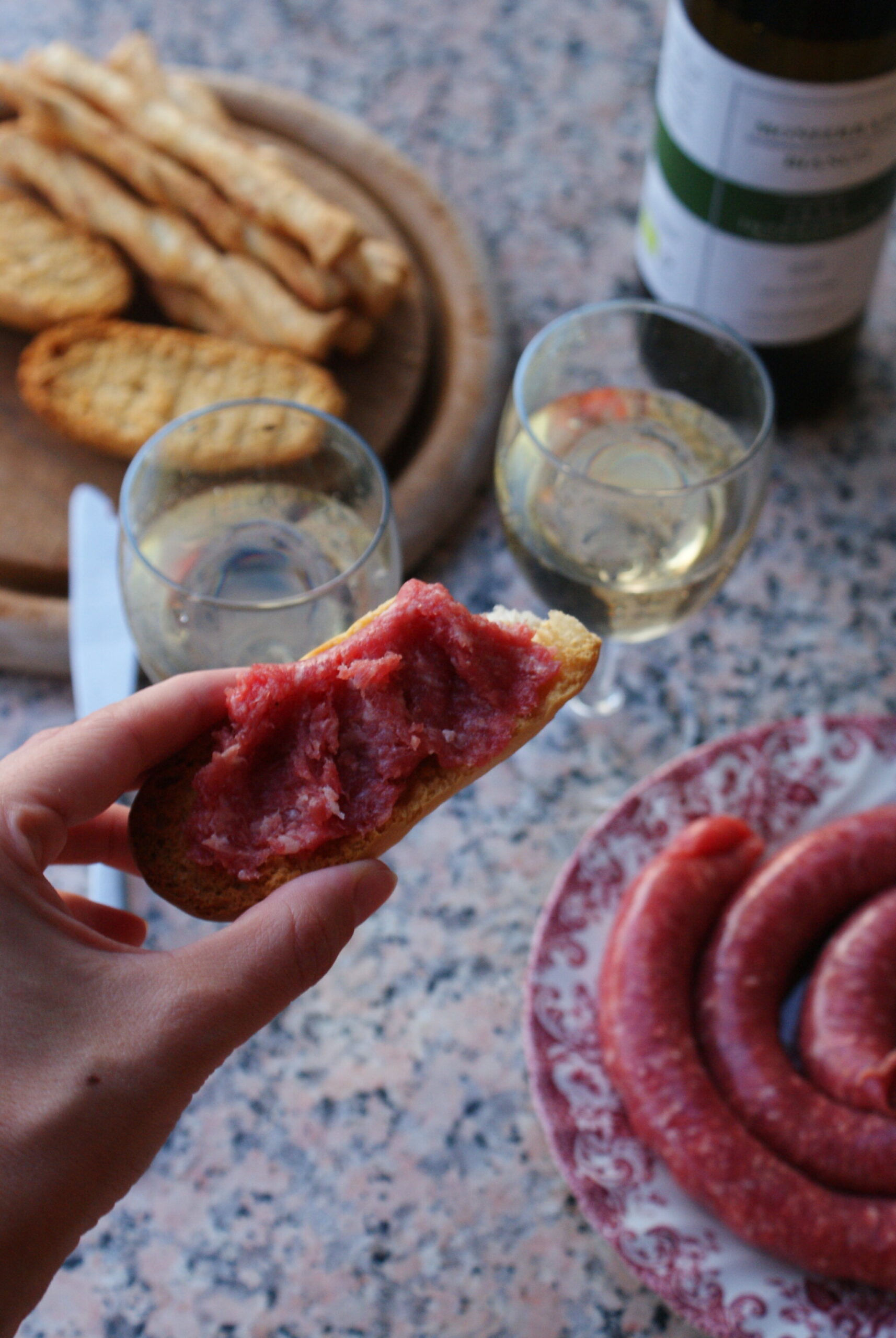 Salsiccia di Bra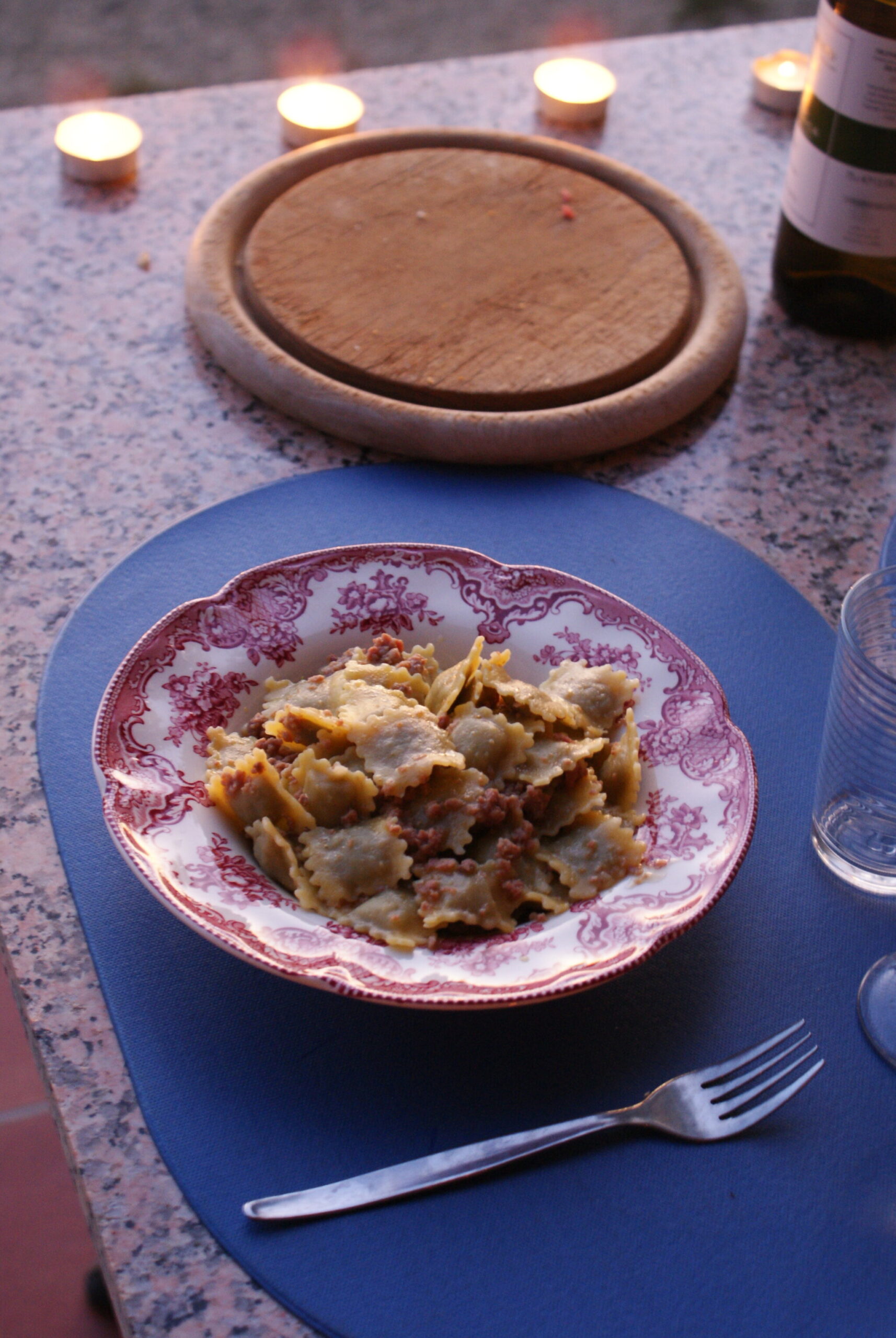 Agnolotti ai tre ragù (Storico Pastificio Rondano)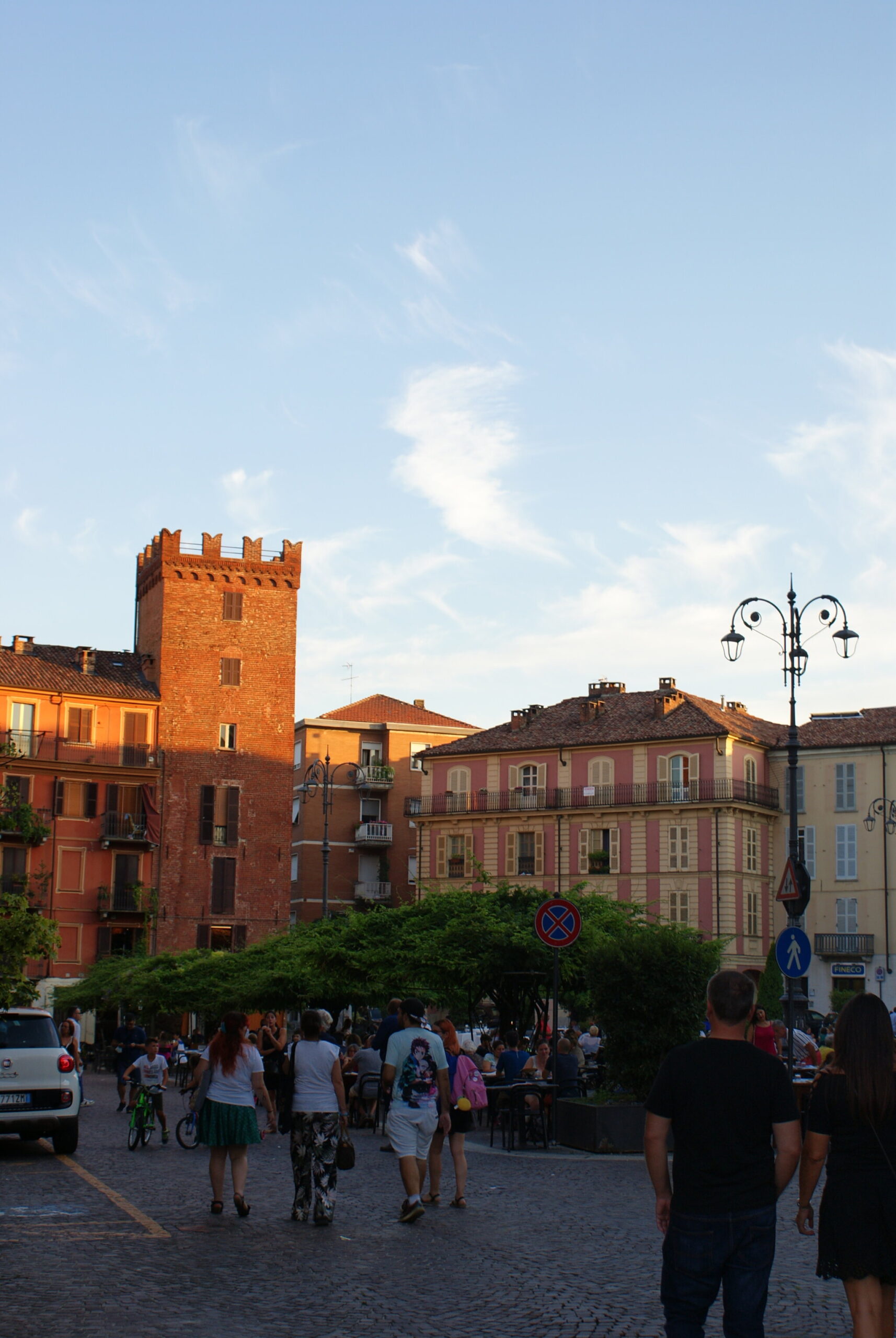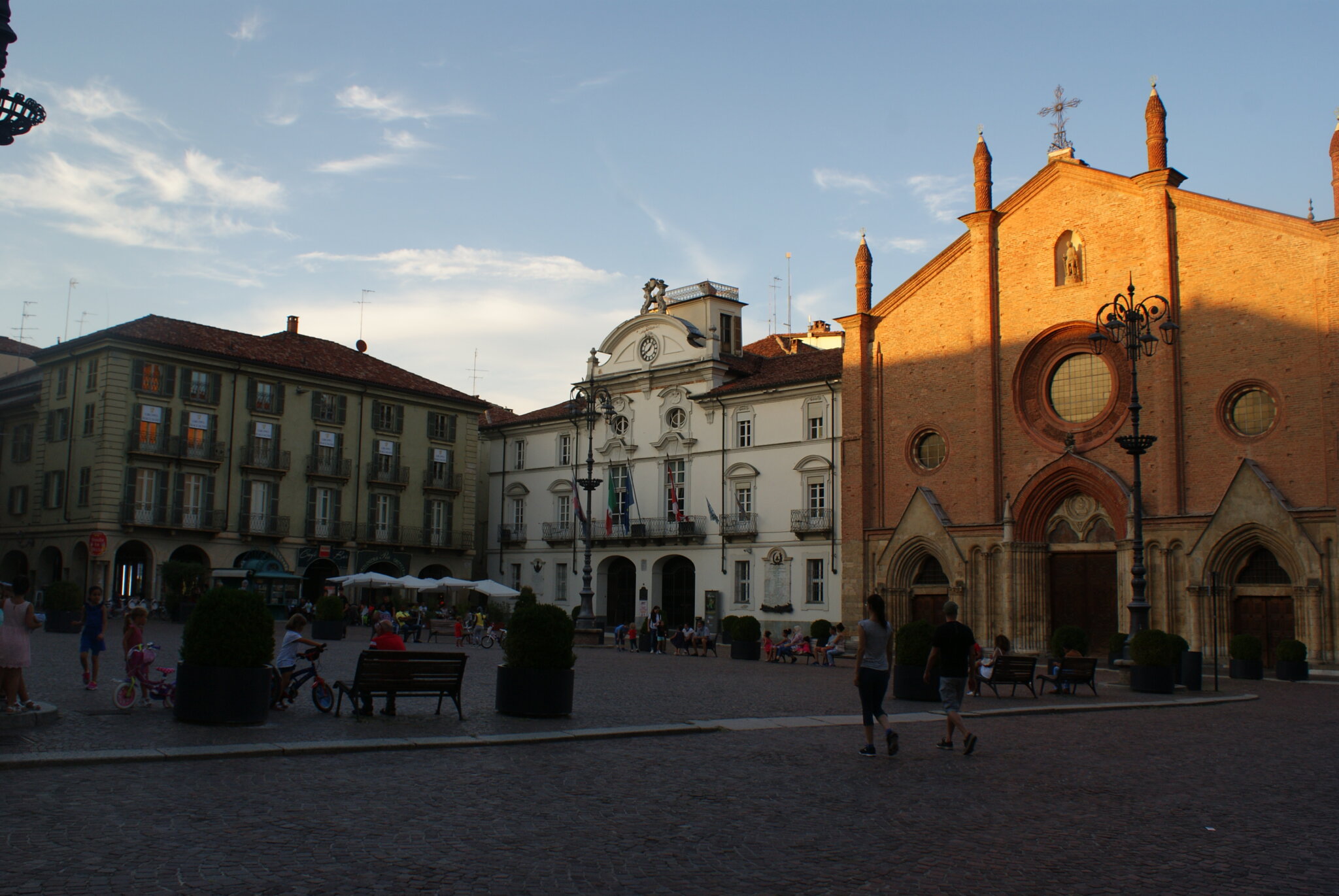 Asti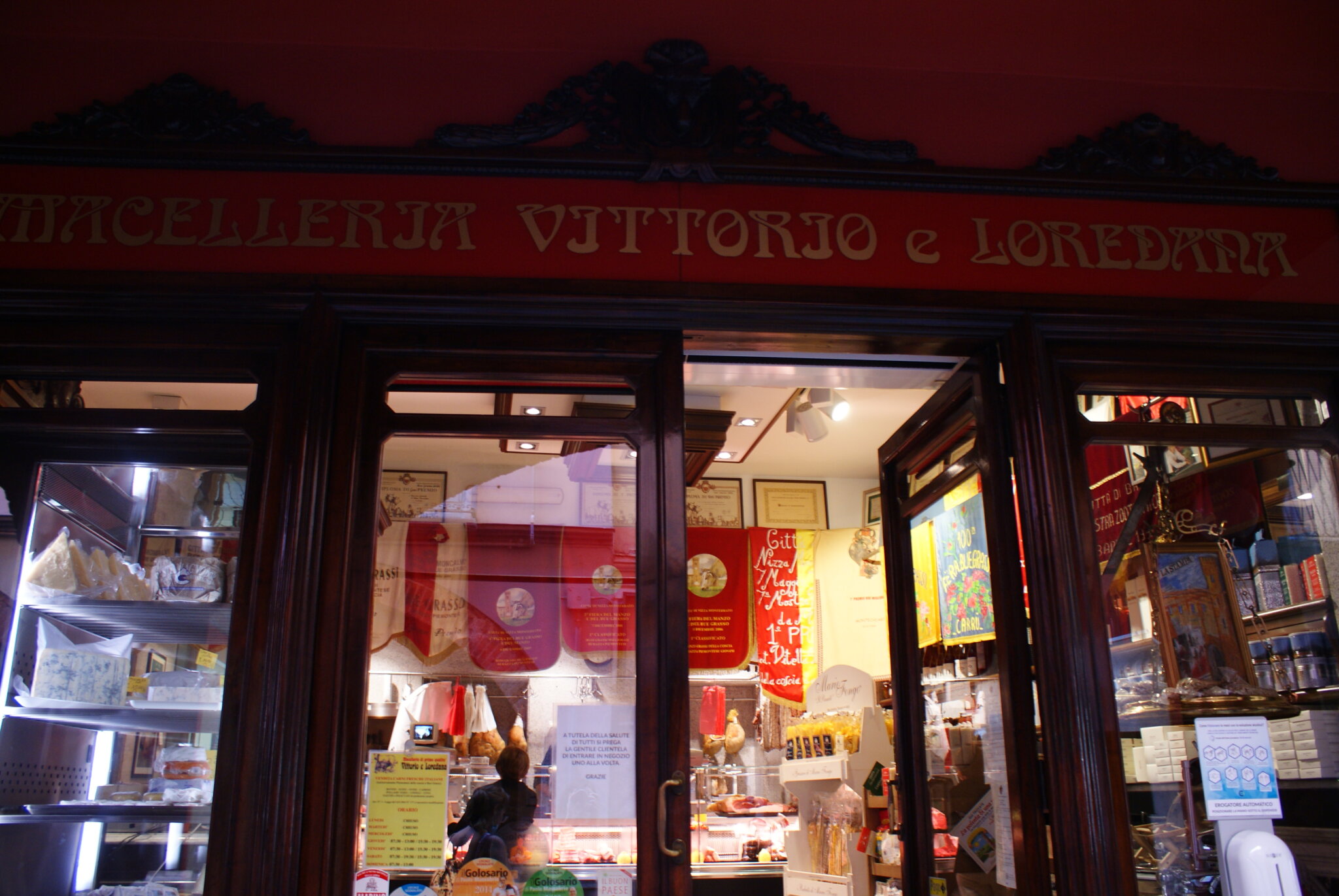 Macelleria Vittorio e Loredana
Il Buon Gusto
Nizza Monferrato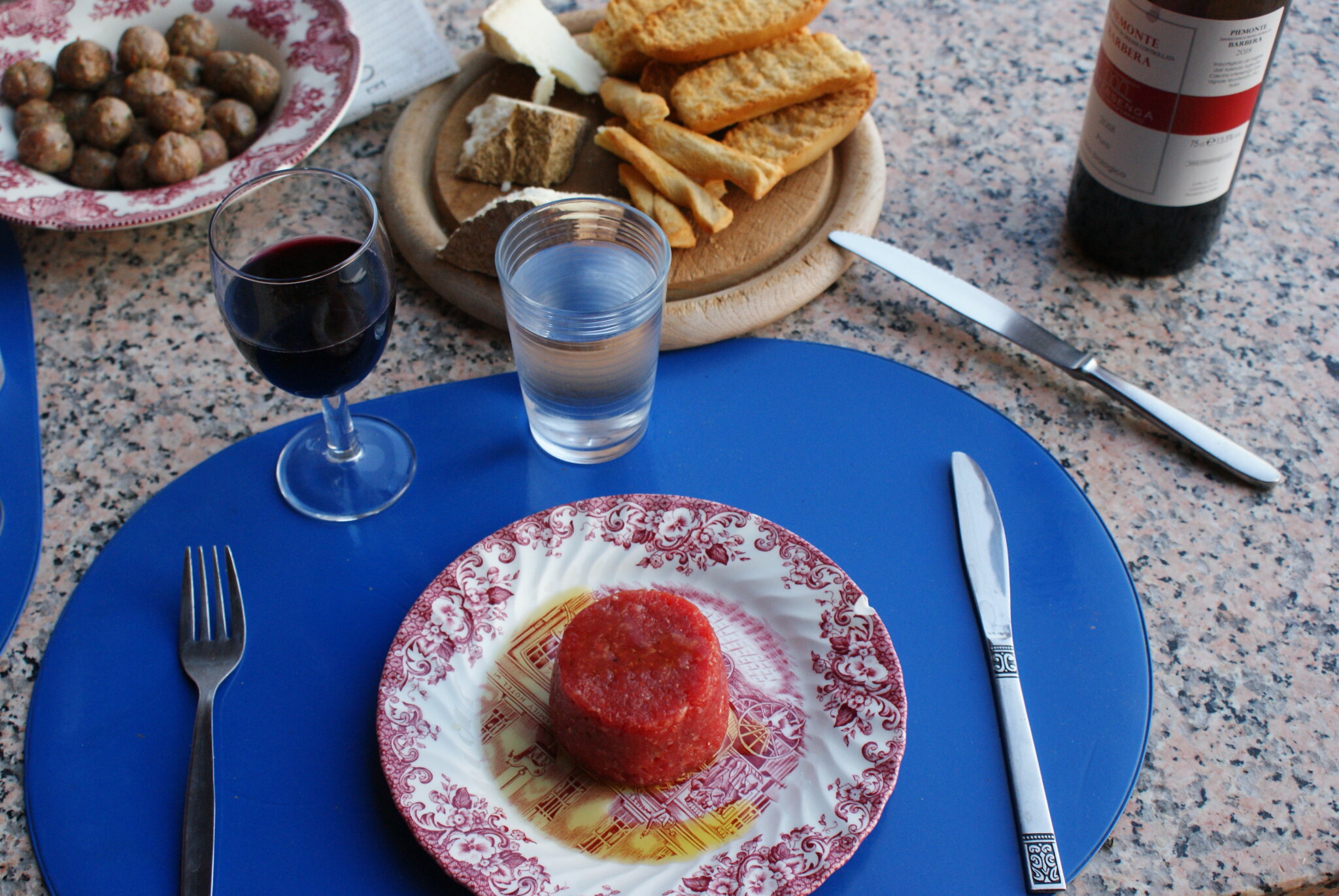 Tartare (Macelleria Vittorio e Loredana)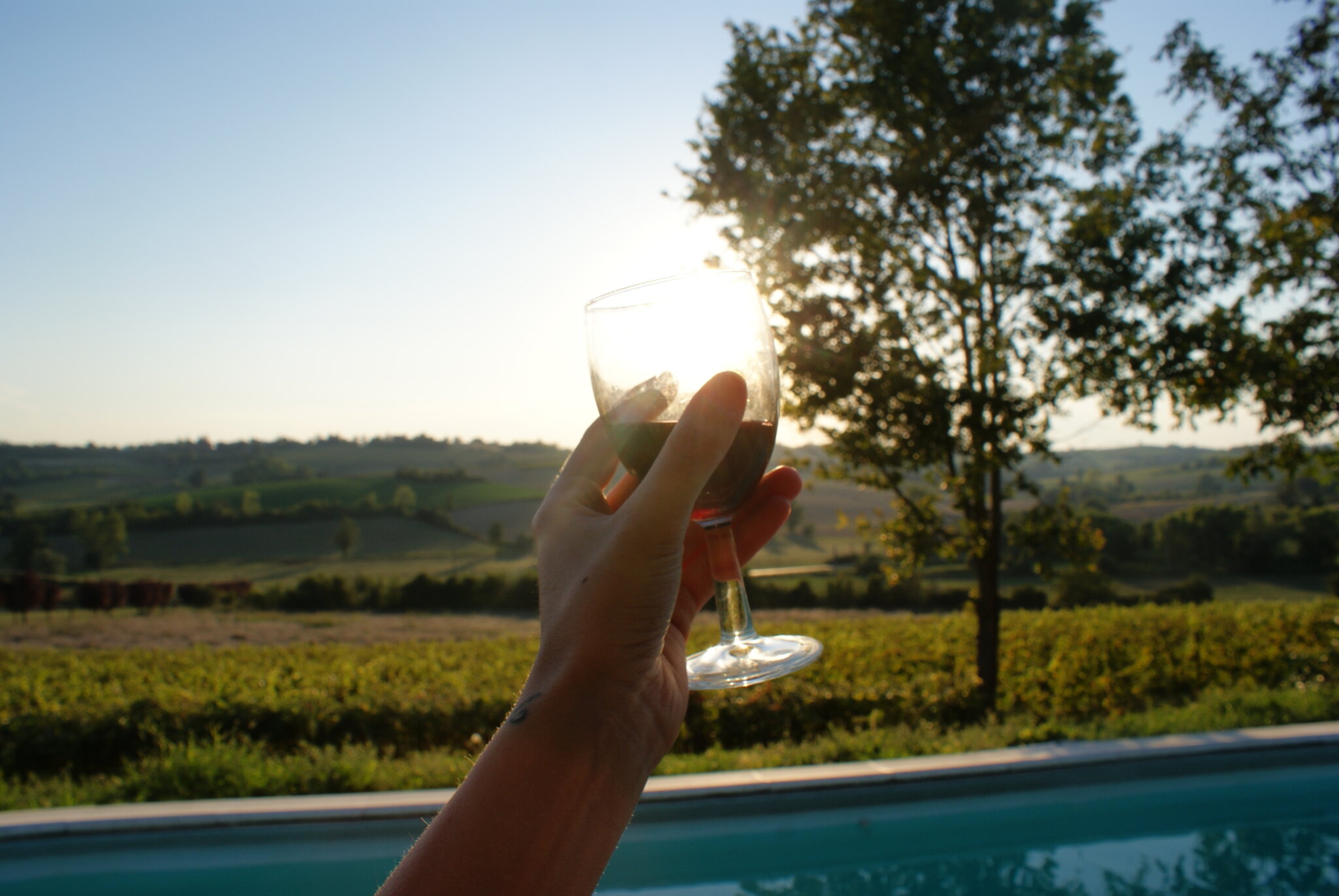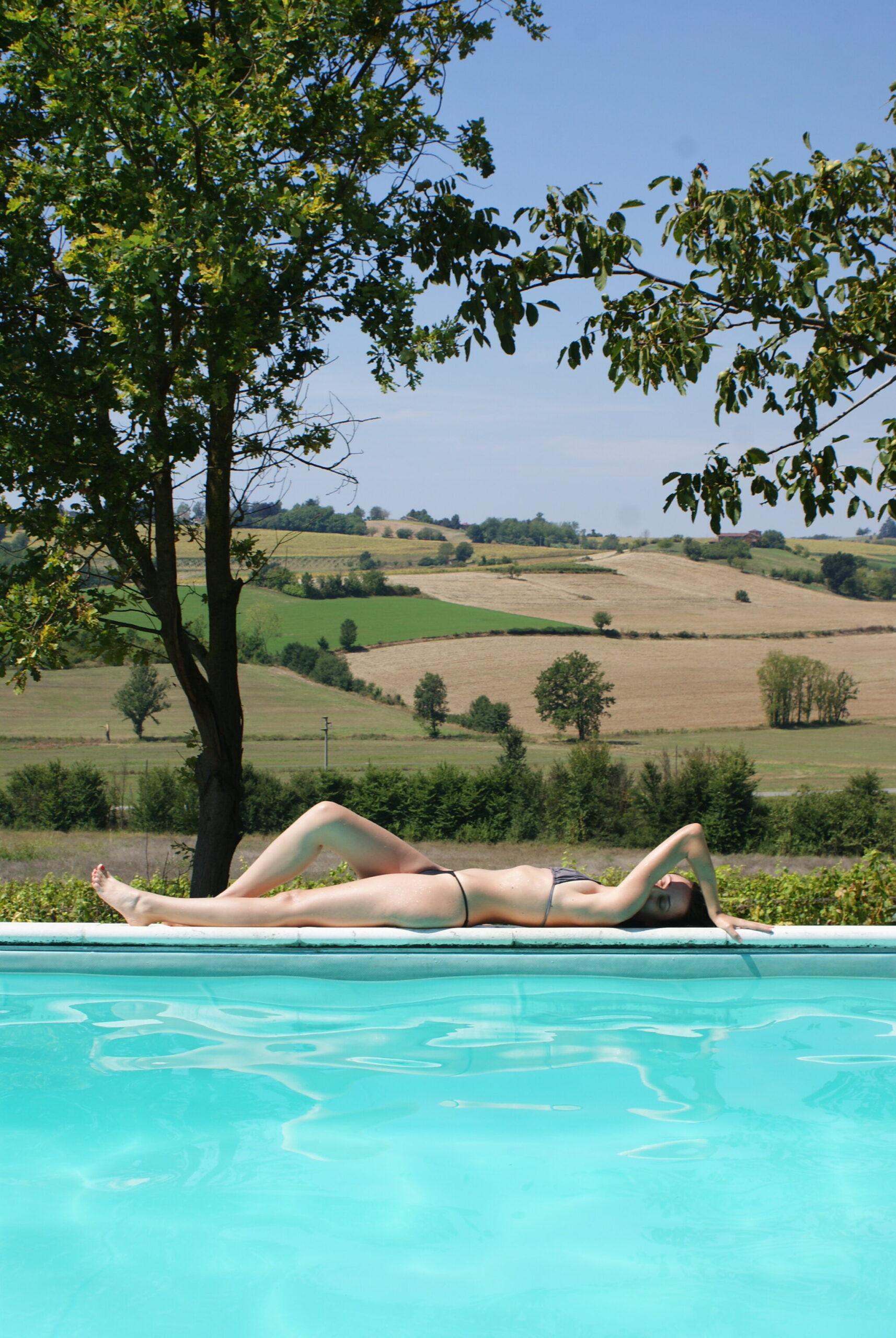 I hope you found this guide about where to sleep, eat and what to do and see in Monferrato (Piemonte), Italy, full of useful tips and advices! Feel free to write me your thoughts!
Did you like the post? Pin it on Pinterest!